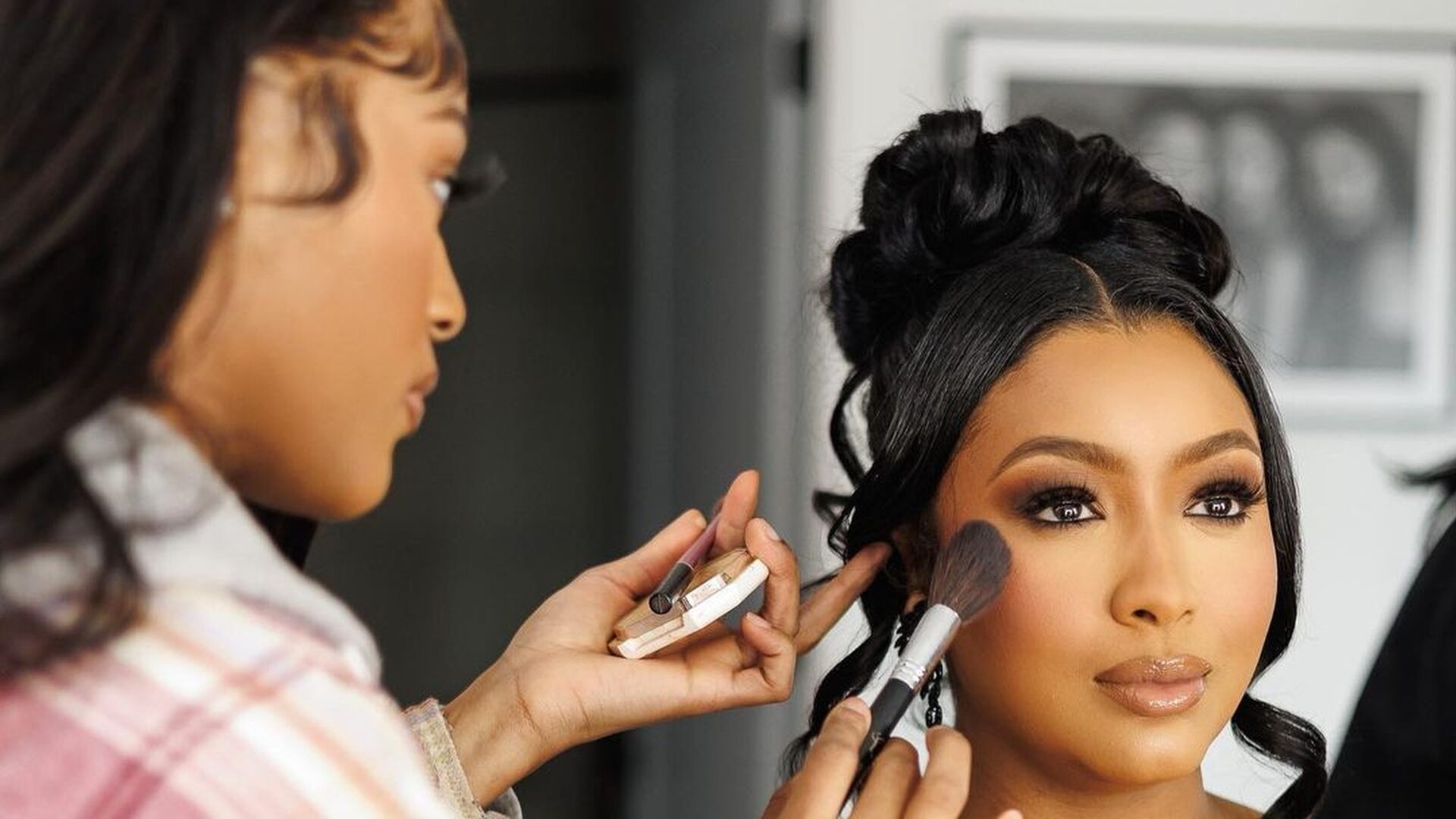 What's Best? This Makeup Artist Settles The BB Cream Vs Foundation Debate
We asked makeup guru Dalesa Blockmon about all things complexion products.
Curating your makeup kit for fall and winter can seem like an actual task. As summer comes to a close, some of us are questioning if BB Cream or foundation is best for our fall makeup routine, but what's the difference?
Although each product and tool hold significance, from finding your exact shade to utilizing the right brushes, the main concern is complexion. While transitioning to a different season, adjusting to the changes your skin endures can be challenging.
Starting with a solid complexion product equates to a seamless and effortless makeup look. For years the discussion about the benefits of BB Cream versus foundation has been prevalent in the beauty community. Girls United spoke with celebrity makeup artist Dalesa Blockmon to fully break down foundations and BB Creams to find the right product for you.
Read 'Rihanna's Makeup Artist Spills Her Beauty Secrets'
How To Use BB Cream
BB Cream is your girl if you're interested in a light minimal makeup look. The product works as a blemish balm offering consumers a light finish while moisturizing the skin and covering dark marks on the face. "I personally like BB cream in the summertime because it's very light, and it's literally no coverage at all, it's just a little something," Blockmon told GU.
To use BB Cream, you must apply the product to the main points of your face, including the forehead, nose, chin, and cheeks. You can blend the product with a beauty sponge or foundation brush and for many minimalist makeup lovers, BB Cream can work perfectly for a no-makeup look.
Artist Top Choice: Maybelline Dream Fresh BB Cream 8-In-1 Skin Perfector $10
How To Use Foundation
According to Blockmon, the best time to test your skills with foundation is winter. The colder months impact our skin differently from summer, so it's essential to have full coverage on the skin. For consumers who have a hard time using foundation, the reason behind that is the skincare.
"Skin prep is the most important thing before foundation," Blockmon said. "If you don't have a clean canvas, and if your face is not hydrated before applying any type of foundation, your skin will not come out like a smooth canvas."
Foundation allows you to create your personalized coverage from sheer to full. The key to having a successful foundation makeup routine is knowing what works best for your skin.
Artist Top Choice: NARS Natural Radiant Longwear Foundation $50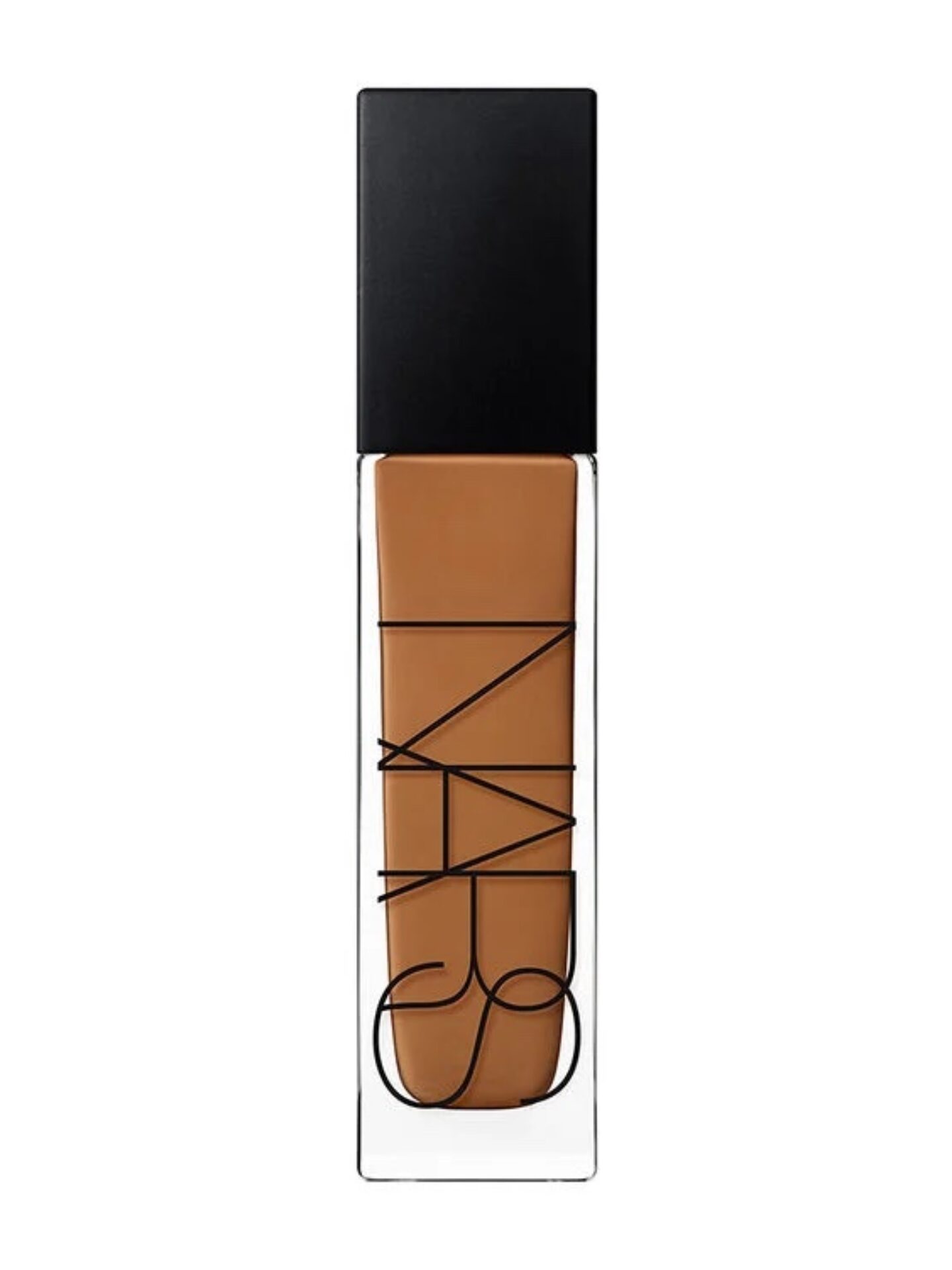 Which One Is Best?
All in all, the best complexion product depends on your skin type and coverage preference. For users with a standard skin type, lighter coverage is the way to go. Foundation serves a better purpose in the fall and winter months due to the dryness our skin endures once the weather changes, according to Blockmon.
"It's important for you to hydrate and moisturize your lips, eyes and skin before you even put foundation on," Blockmon said.
Having nourished skin is the biggest takeaway when deciding what product wins in the BB Cream and foundation makeup debate. So next time you're doing inventory on your makeup kit, assess the skin prep while searching for new products.
About Kenyatta: Clark Atlanta University and Medill School alumna Kenyatta Victoria is the Girls United writer covering everything from news, pop culture, lifestyle, and investigative stories. When not reporting, she's diving deep into her curated playlists or binging her favorite comfort shows.