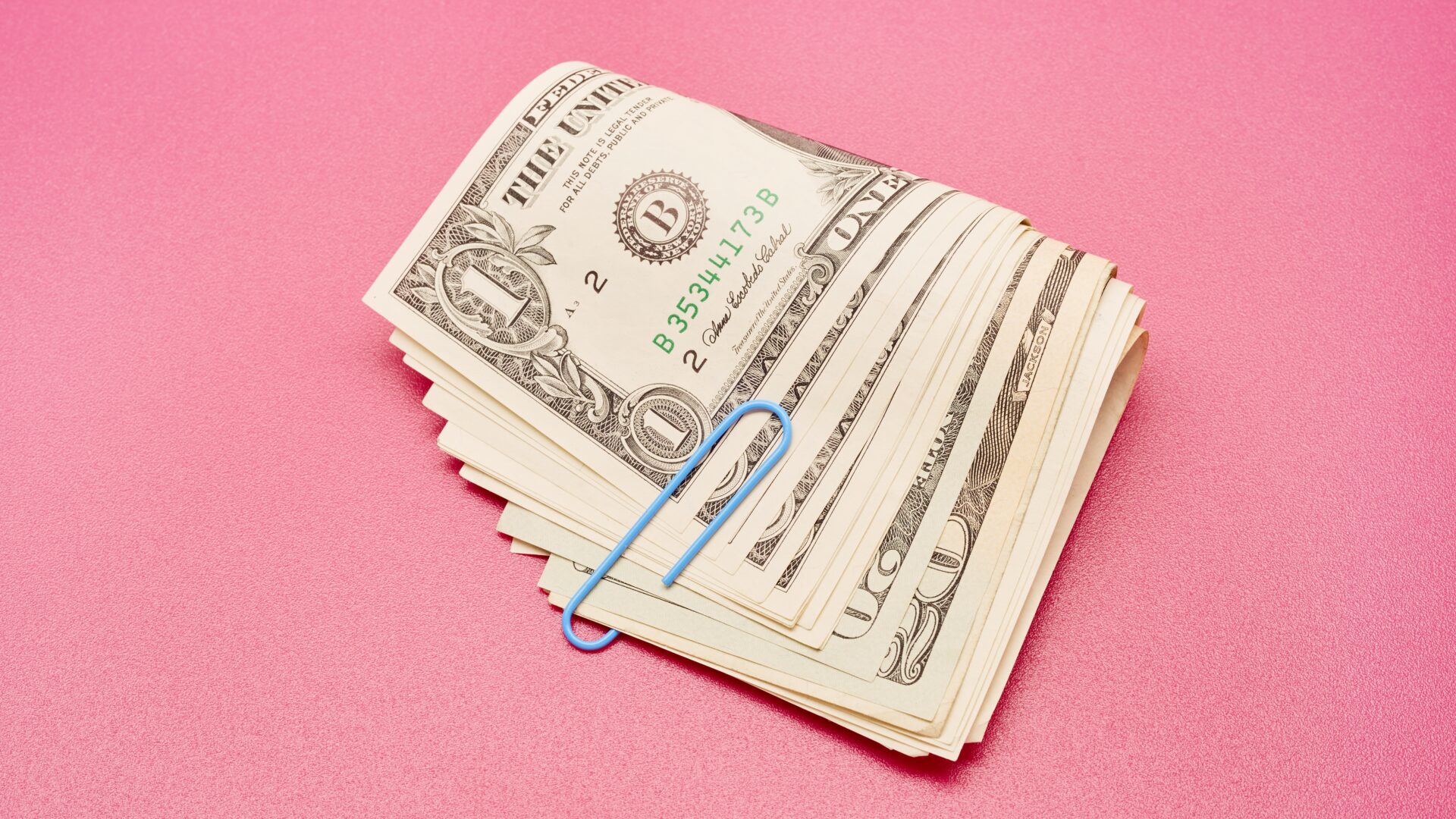 Through VS PINK's New Initiative, You Could Win $500 To Get Help You Get Back To Yourself
PINK is giving away $250,000—here's how you could win some of it.
What's better than a quarter of a million dollars? Try a quarter of a million dollars as an investment in mental wellness. Lucky for you, that's exactly what PINK is offering!
Check out our exclusive interview with Chloe x Halle about their VS PINK collaboration.
Just in time for this back-to-school season, Victoria's Secret brand is launching its "Back To ___" campaign to help young adults head into the fall with the intention and focus on positive mental health. The campaign includes a nationwide sweepstakes giving away $250,000 ($500 to 500 winners) and pop-up events in select markets. No purchase is required for eligibility.
According to the press release, PINK will also be donating $200,000 to The Jed Foundation's Set to Go program, which "works online and on-campus to help students and their parents manage the transition to college, emphasizing mental health and wellness."
Doesn't matter if you're going back into the workplace or the classroom, or if you're staying at home and adjusting to the new normal of your address being your office. PINK is making this initiative about you and bringing yourself back to center. Can I get a woosa?
"We recognize that this new normal is unfamiliar and uncertain, so we want to help our customers navigate this time however we can," said Amy Hauk, CEO of Victoria's Secret PINK, in the press release. "Our 'Back To ___' campaign is all about helping young adults feel like their best selves, so we're honored to join them on this journey of self-love and, of course, dress them along the way!"
As for the $250,000 sweepstakes, 500 fortunate winners will receive $500 each to put towards anything that taps them into their best selves. That can include, but certainly isn't limited to, yoga and meditation studio memberships, visiting your friends in long-distance areas, investing in your education or taking a class related to your dream career or side hustle. Either way, it's all about you.
Here's how you can apply:
– On your Instagram feed, share a video of yourself sharing how you would use $500 to make you feel like yourself again.
– Use the hashtags #PINKBackToYou and #PINKSweepstakes and tag @VSPINK in your post.
– Follow PINK (@VSPINK) on Instagram.
Want to be a yogi but don't know where to start? Tap into the basics and benefits of meditation by Kelley Green.
PINK is also launching immersive pop-up experiences as part of their "Back To ___" event tour, starting at The Gulch in Nashville from Aug. 12 – 14. The tour will then head to Atlantic Station in Atlanta from Aug. 19 – 21 and conclude at The Sparkman Wharf in Tampa from Aug. 26 – Aug. 28.
Photo Credit: Getty Images/The_Burtons