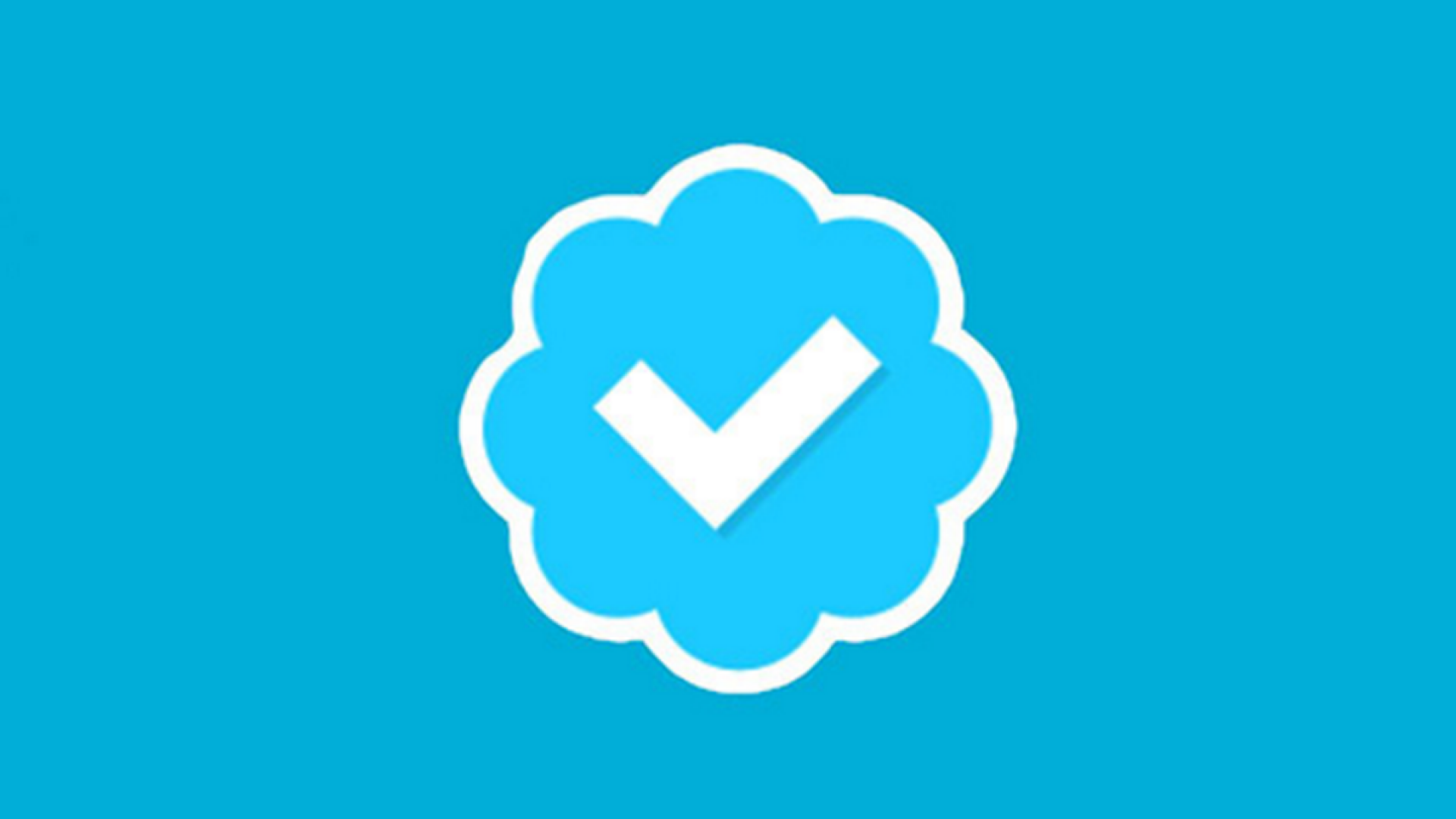 Twitter Now Allows You To Apply For Verification
You don't have to have a ton of followers to be verified.
5 years after halting applications for the marker of acclaim and visibility, the blue check, Twitter is bringing the process back for any and everyone. Verification is one of the ways that you can be distinguished as figure who has the interest of the general public.
"Over the past several months, we've been working to bring clarity to the verification eligibility criteria and launched a new policy shaped by public feedback," Twitter shared in a blog post about the change. "We also started enforcing that policy by automatically removing the verified badge from accounts that no longer meet the updated criteria for verification, such as those that are inactive or incomplete."
The following people and entities are eligible for verification: government, brands/organizations/companies, news platforms and journalists, entertainment, sports/gaming, activists, influencers and other people of influence. In order to apply, you also have to have a profile name, an image and confirmed email address or phone number. The criteria listed was rolled out in January 2021.
Contrary to popular belief, you do not have to have a certain amount of followers to be verified.
Twitter's blogpost also revealed that another purpose of the blue badge is to "[give] people on Twitter more context about who they're having conversations with so they can determine if it's trustworthy, which our research has shown leads to healthier, more informed conversations."
If you are approved for verification, it will appear on your profile immediately. If your application is not approved, you can re-apply again in 30 days. In the coming weeks, all Twitter users will have access to the verification application in the app's "Account Settings" tab. To apply, follow the prompts that ask you to share which of the eligible categories you fall under and verify your identity.
Verifications are not permanent though. If you change your username or repeatedly violate Twitter's rules, you will have your badge removed.