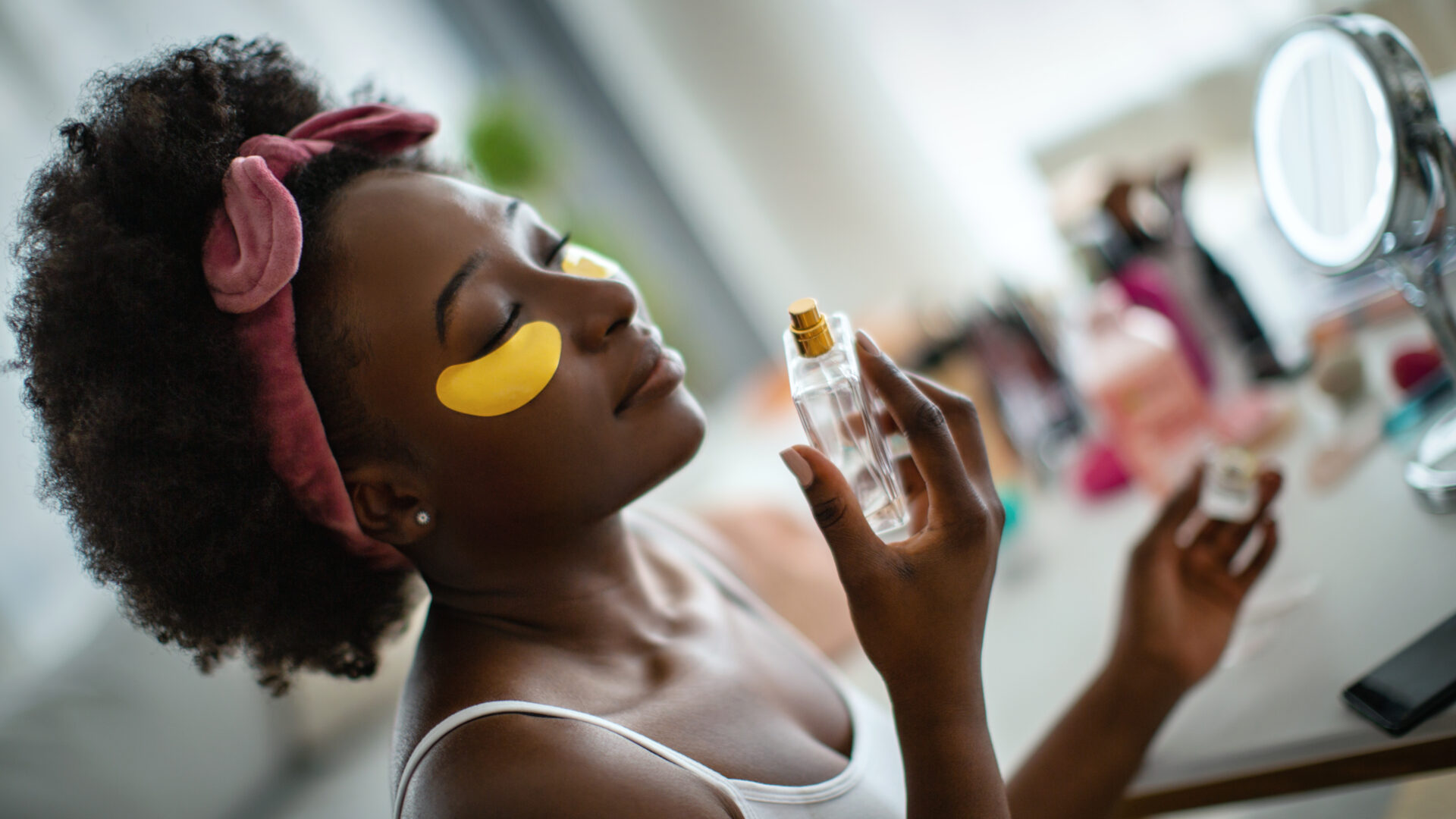 Try These Fall Scents According To Your Horoscope
Come take a look at some new fragrances that you should give a try based on your zodiac sign
Spooky season is here, and the scents are pumpkin spice and vanilla galore. While you rush to your closet to pull out your favorite seasonal scarf, enhance your fragrance collection by indulging in a mini shopping spree.
As you check your monthly horoscope, you may want a scent that gives you the energy that ignites you to be the true star that you are. Fragrances can be complex, but Girls United wanted you to know about all the scents that will be your new go-to fragrance.
Maybe you are tired of Bath and Body Works and looking to find gifts for your loved ones for the holidays. Well, these scents will smell like they came straight out of heaven.
Read 'The 6 Best Candle Scents For Fall'
Libras can be the sweetest friend that anyone can ask for. Simplicity and good vibes are the things that they will constantly try to balance throughout their lives. Almost like a sweet dessert- a simple hint of their energy can have the room lit all night long. Kayali Oudgasm 36 balances the exquisite beauty of saffron, vanilla, and oud. This rich, intense, and sensual scent leaves one elated and ready to create memories. Kayali Oudgasm 36 is the type of fragrance that will make people think of you when the smell touches their nose.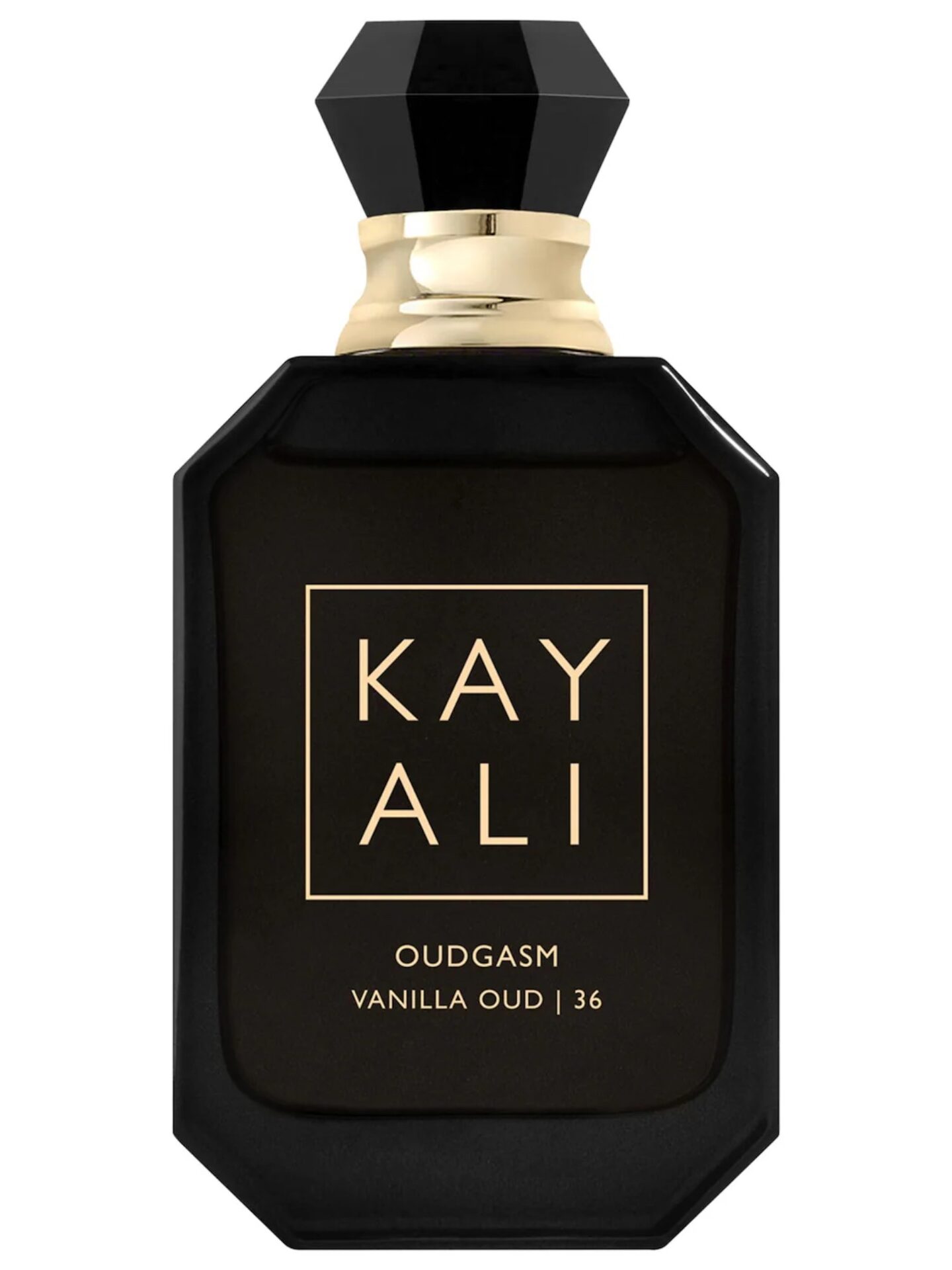 There are no other words to describe any Sagittarius other than beginning with luxurious. Only the finer things in life can keep a Sagittarius coming back for more, so there is no need to go with anything less than extraordinary. Valentino Donna Born In Roma is the floral fragrance that has you begging for more. This ambery scent consists of three Jasmine flowers along the warm infused Vanilla Bourbon that captures the very definition of femininity. This alluring scent embodies the essence of Sagittarius as it provides the perfect balance of edgy and captivating.
Pisces have a once-in-a-lifetime energy that effortlessly moves the crowd towards embracing each other and loving themselves. Rihanna's Fenty is one of the most highly anticipated brand collections to launch a fragrance. I believe that's due to the fact that everyone has always stated how Rihanna smells fantastic. With a unique blend of Blueberries, Tangerines, and Bulgarian Roses, Rihanna's Parfum gives off a sensual and vibrant energy. This holy-grail product collection will only enhance your favorite Pisces aura and give them that special je ne sais quoi to take over the night.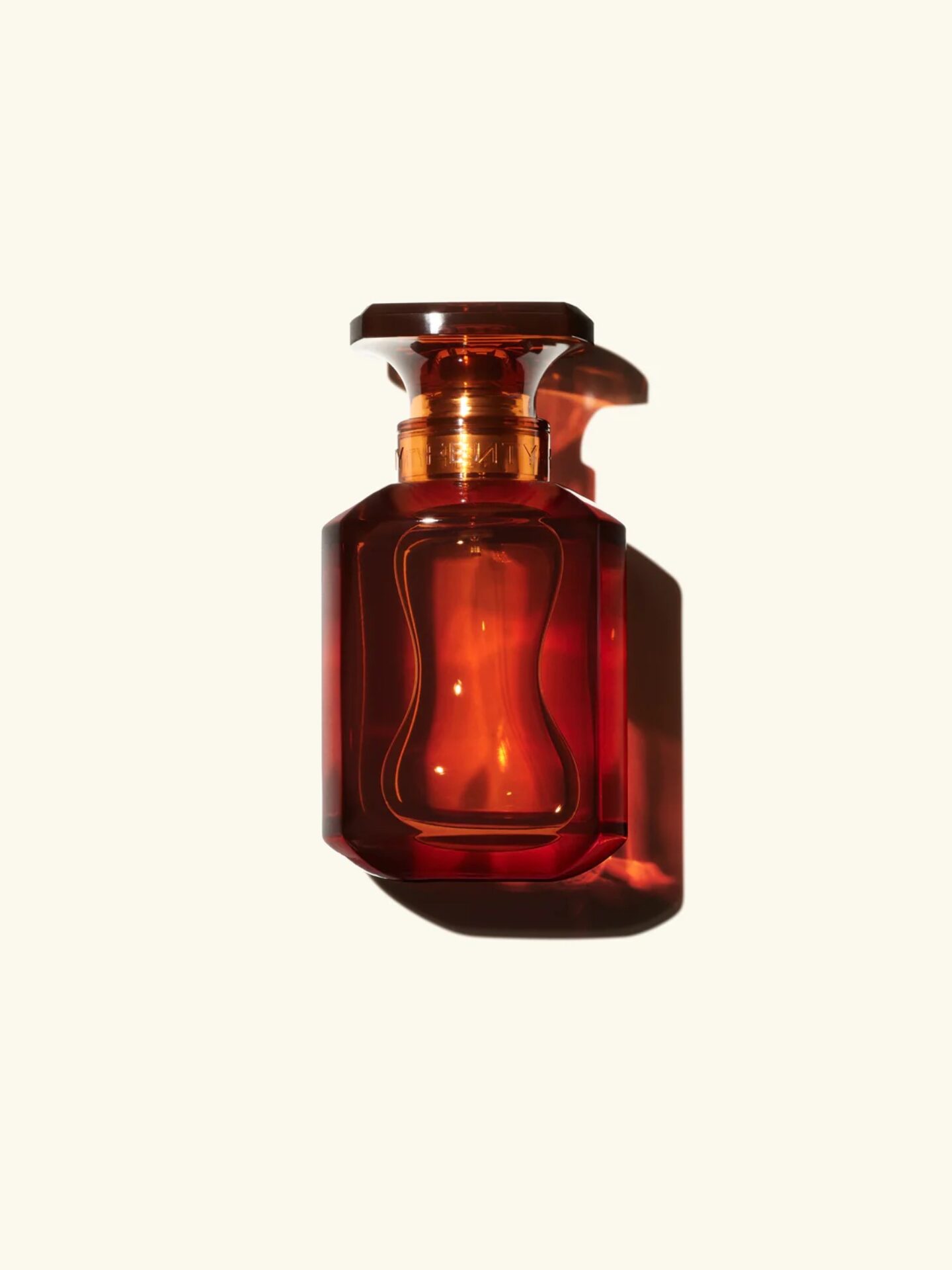 Virgos can be considered some of the most strategic and iconic figures that are in today's time. Their endless eye for fashion and presence allows them to captivate the room with their visions and make their ideas become a physical manifestation. Virgos come off as perfectionists, and this fragrance embodies this testament. This warm and sweet scent has clementine, golden honey, and amber notes. The elegant combination of Rose and Jasmine Sambac makes each inhale irresistible. Virgo legend Beyonce created this silver-packaged fragrance in France with one goal: perfection. Beyonce is set to launch her new fragrance in November, and is available now for preorder.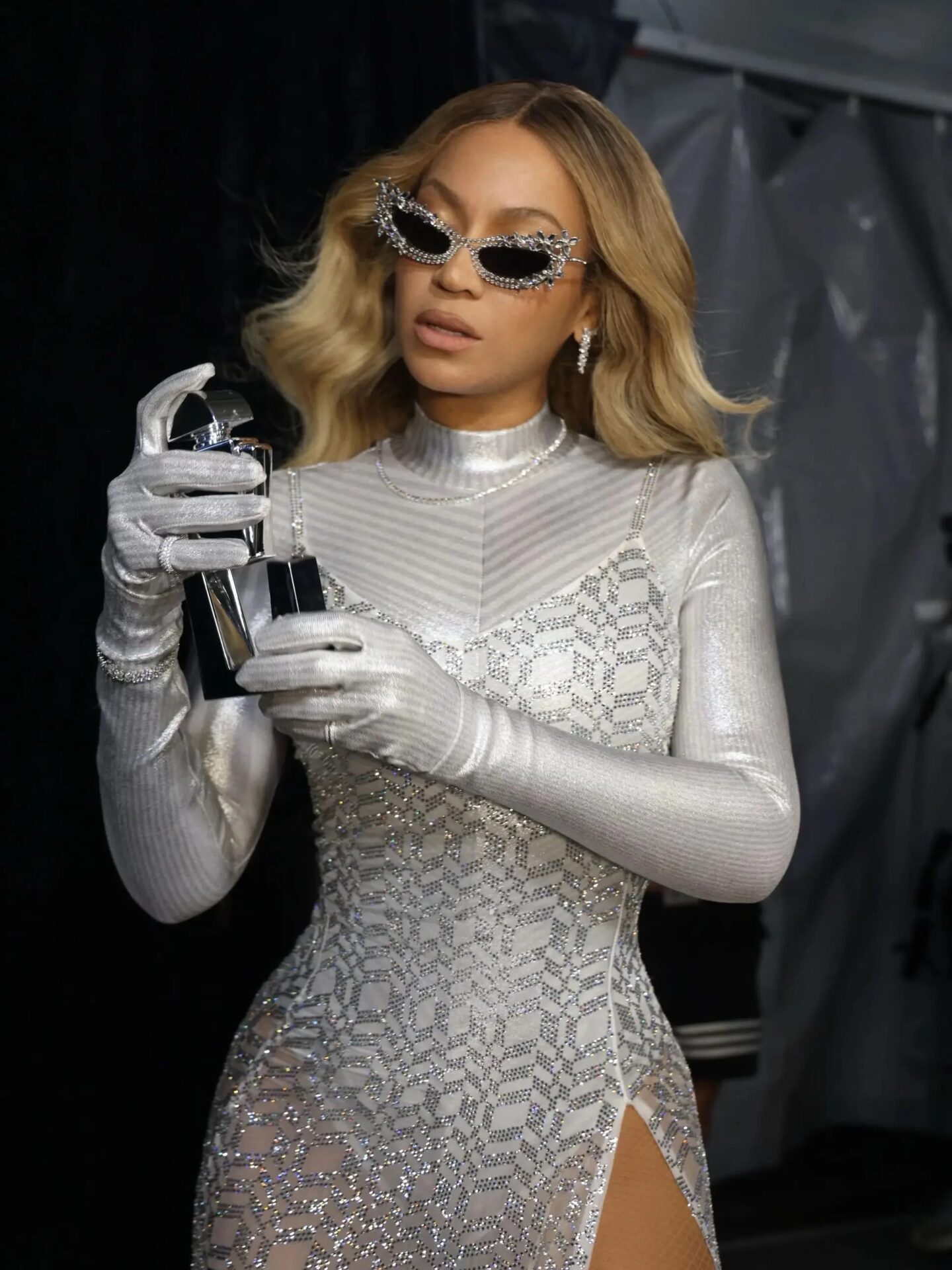 Luxury is nothing new to Capricorn, so another word to describe them is legendary. The most remarkable people of our time were Capricorns, who stayed top in their field due to their hard work and countless wins. Chanel Number 5 Baccarat is a timeless legend that exudes beauty and elegance—Ylang-Ylang and Amber Musk's scent makes this alluring fragrance full of floral richness and femininity. Chanel Number 5, much like a Capricorn, is a staple for upper echelon and refinement.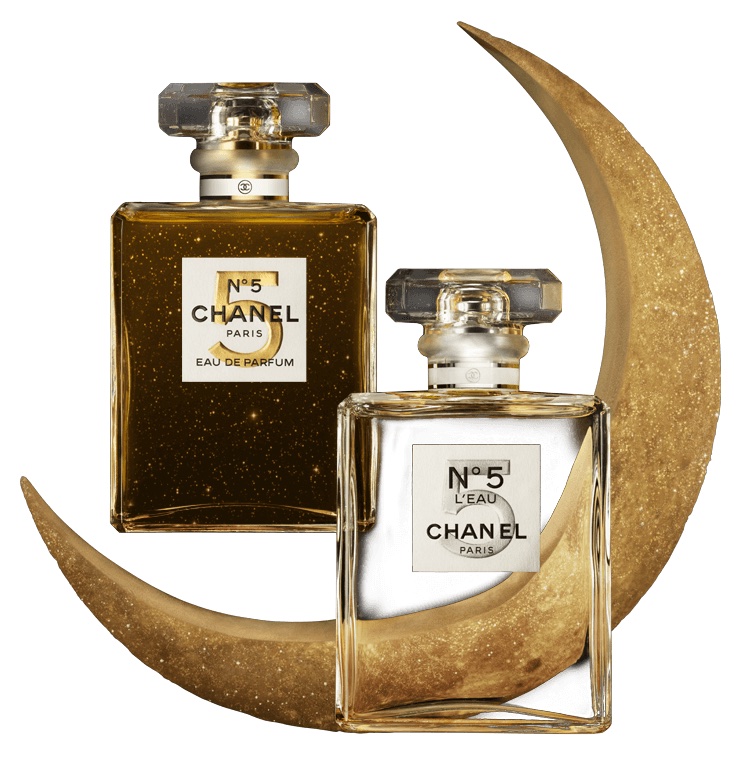 While Scorpios can be mysterious, there is a duality within them due to their fixed sign qualities. Scorpios can appear unapproachable, but once you get to know them, they will always be at your side with a wink and a smile. Mojave Ghost is a unisex scent that plays with sultry hints of Sandalwood, Amber, and Citrus. This fragrance allows us to be taken to the Mojave Desert to watch the beauty of this scent blossom into a lingering enchantment.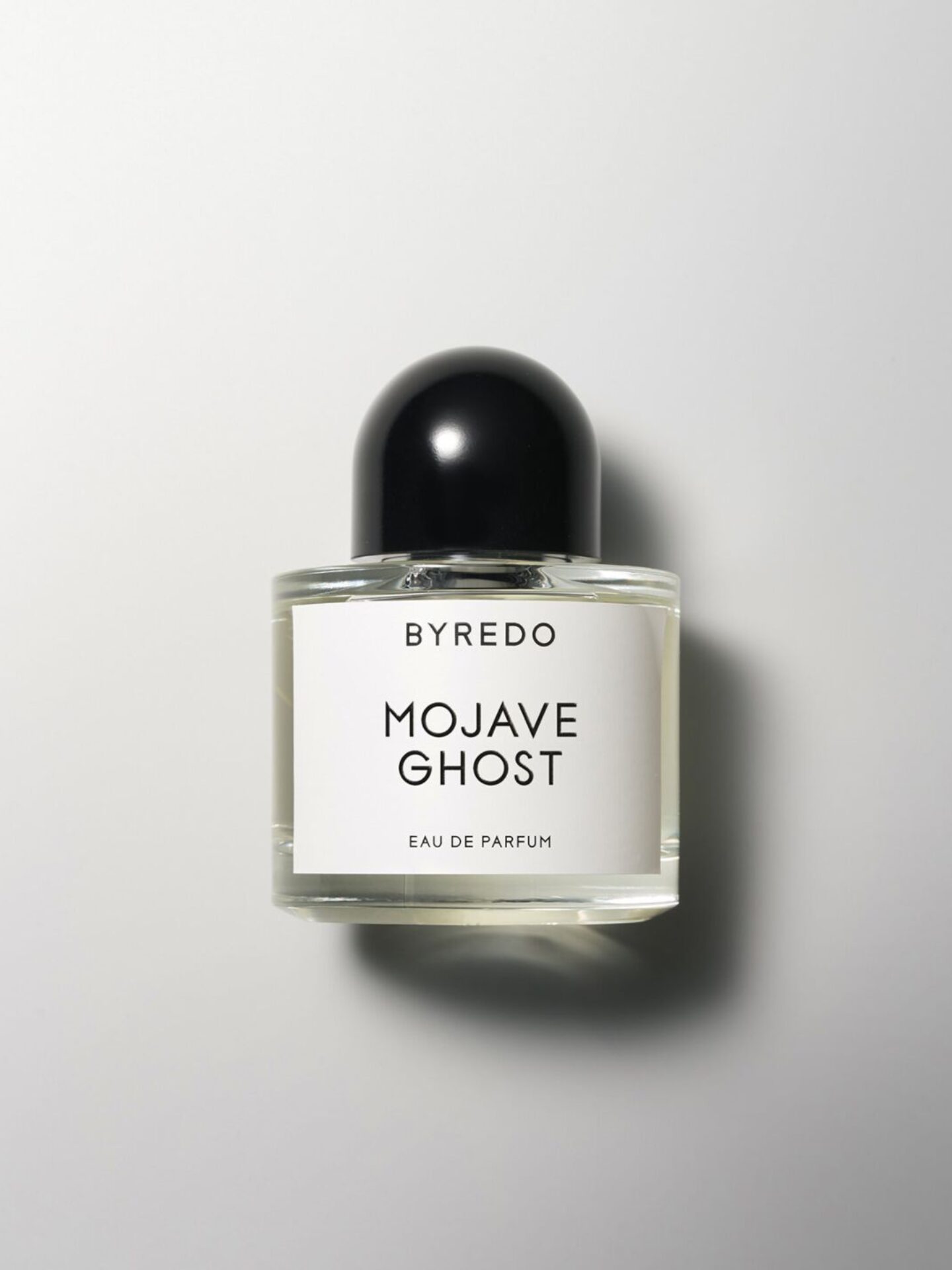 Aquarius are seen as aloof, but that is because they are incredibly multifaceted. There is much more to them than meets the eye. Tom Ford Soleil Neige is the perfect duo for your favorite Aquarius. This scent was designed for women and men and contains a pleasant blend of orange blossom, white floral, and vanilla. This classic scent evokes the feeling of seeing the sunshine on a hill full of snow. A fragrance that will keep you lost in a winter wonderland.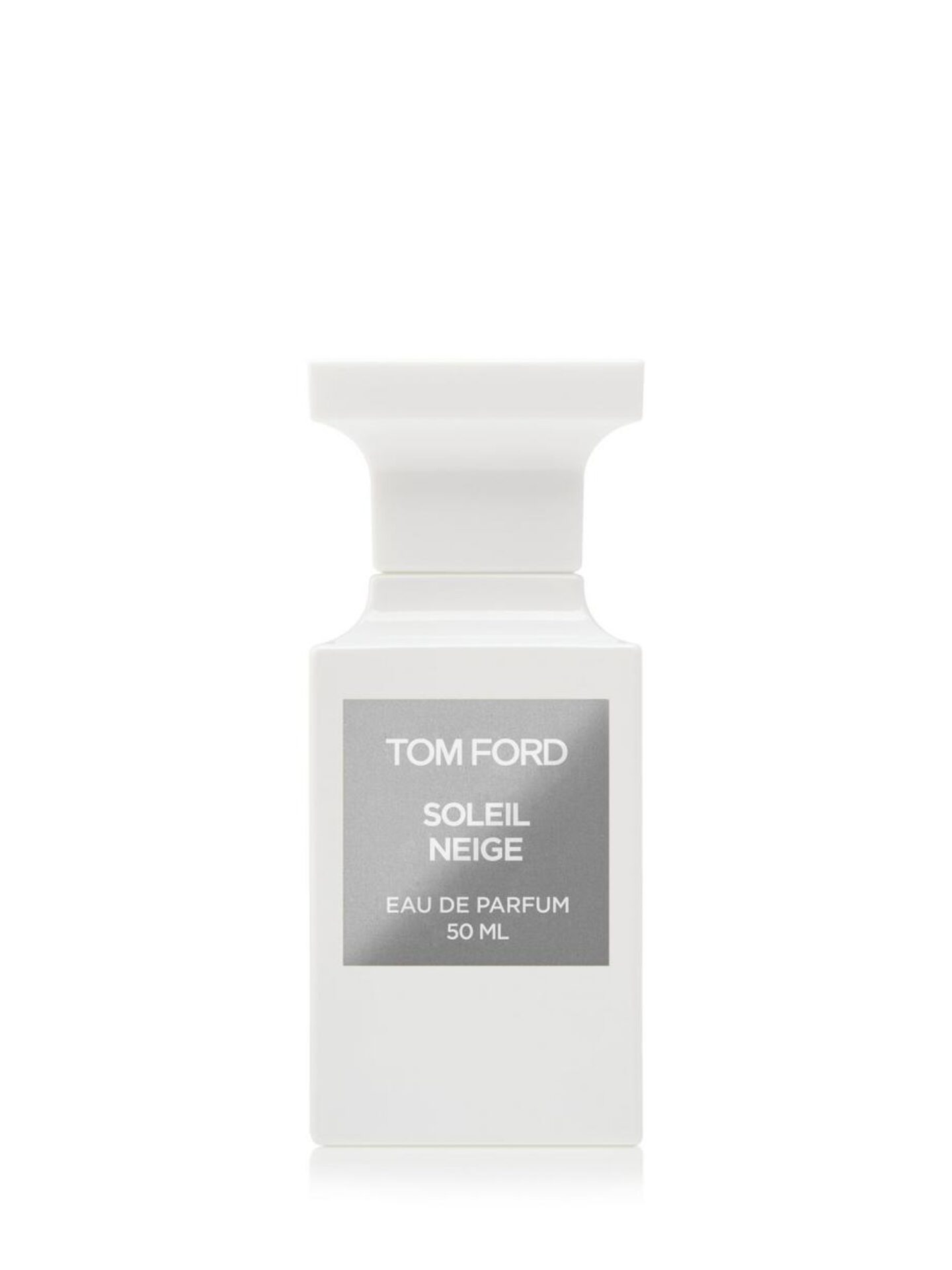 Aries, also known as the jack of all trades, are always in need to explore, leaving anyone near them ready for the random adventure of a lifetime. Chanel's Coco Mademoiselle Body Oil will prepare you for a daylong discovery with their infused Jojoba and Limnanthes alba oil blends. This fragrance body oil moisturizes the skin, adding a smell of ambery scents and a radiant glow. This formula will provide long-lasting hydration without the grease buildup from the product.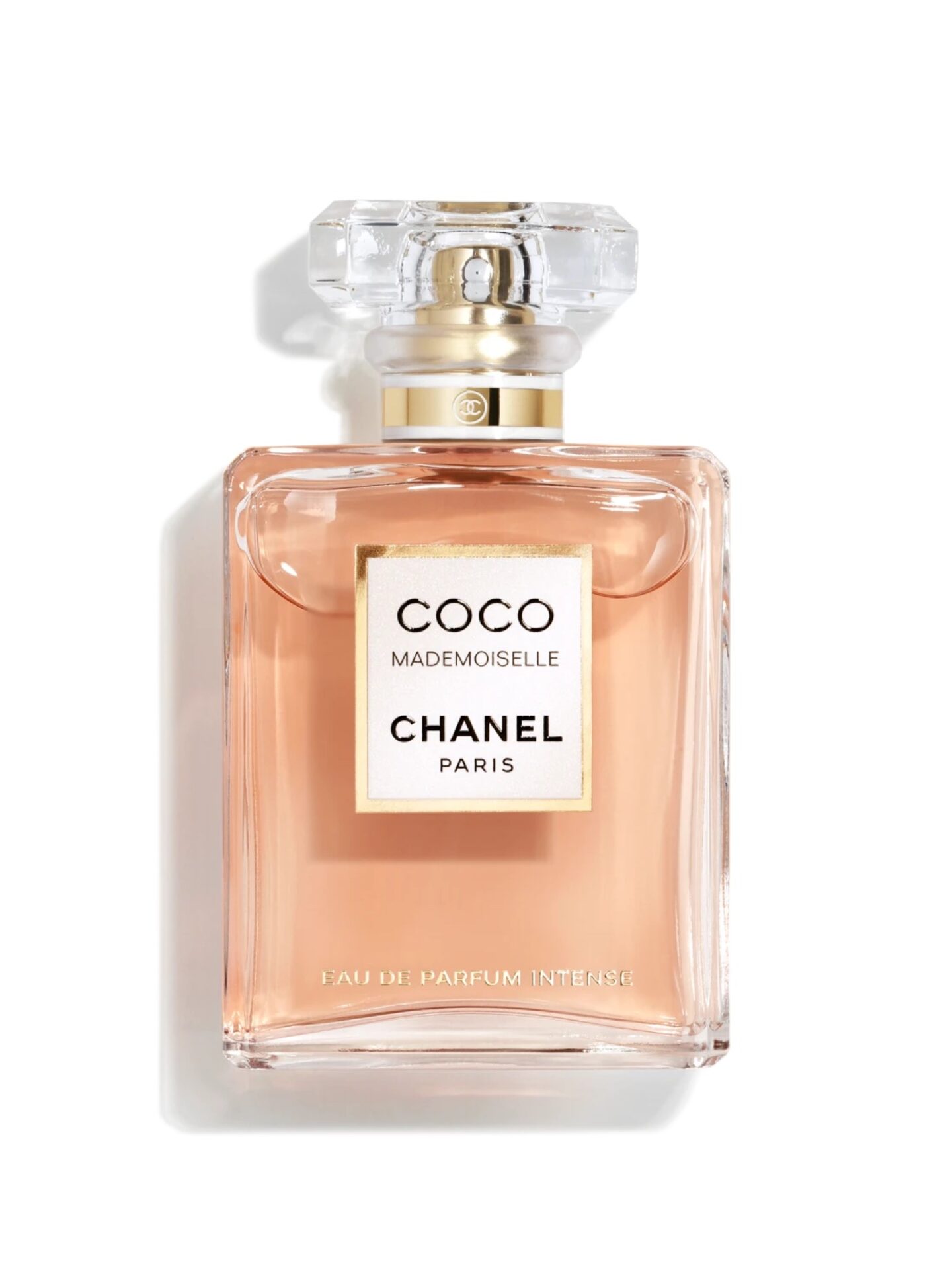 Aside from Geminis being associated with their duality behavior, they can often find themselves being a rule maker and thinking outside the box. Their creativity has created new genres across education, entertainment, and art. Christian Dior's Gris Dior embodies the essence of being their own standard by creating this unisex fragrance that introduced citrus to intense chypre scents that include Jasmine and Bergamot. This duality scent combines white and black in the most elegant form, leaving a floral illuminating scent behind in every room.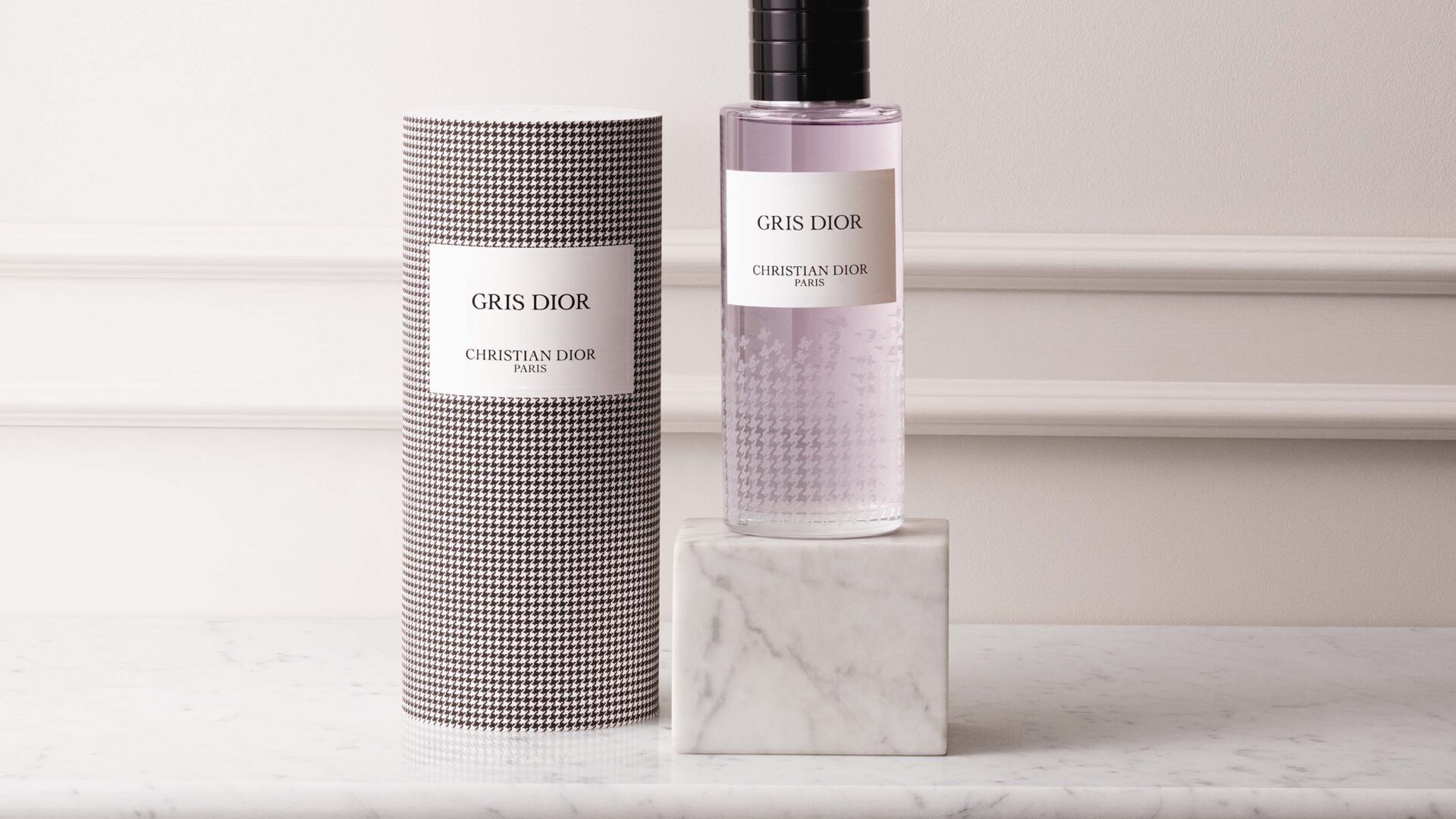 Cancers have the most free-spirited vibes that you will ever meet and are genuinely one of a kind. With their pursuit for new and exciting things, they create magic within the makings of their imagination. Maison Francis Amyris Femme fragrance performed a cultural miracle by combining the Iris from Florence and the Amyris from Jamaica to create a feminine scent filled with lemon tree flowers, amber musk, pears, and sweet peas. This passionate combination of pleasure will have you feeling as light and invincible as every Cancer you idolize.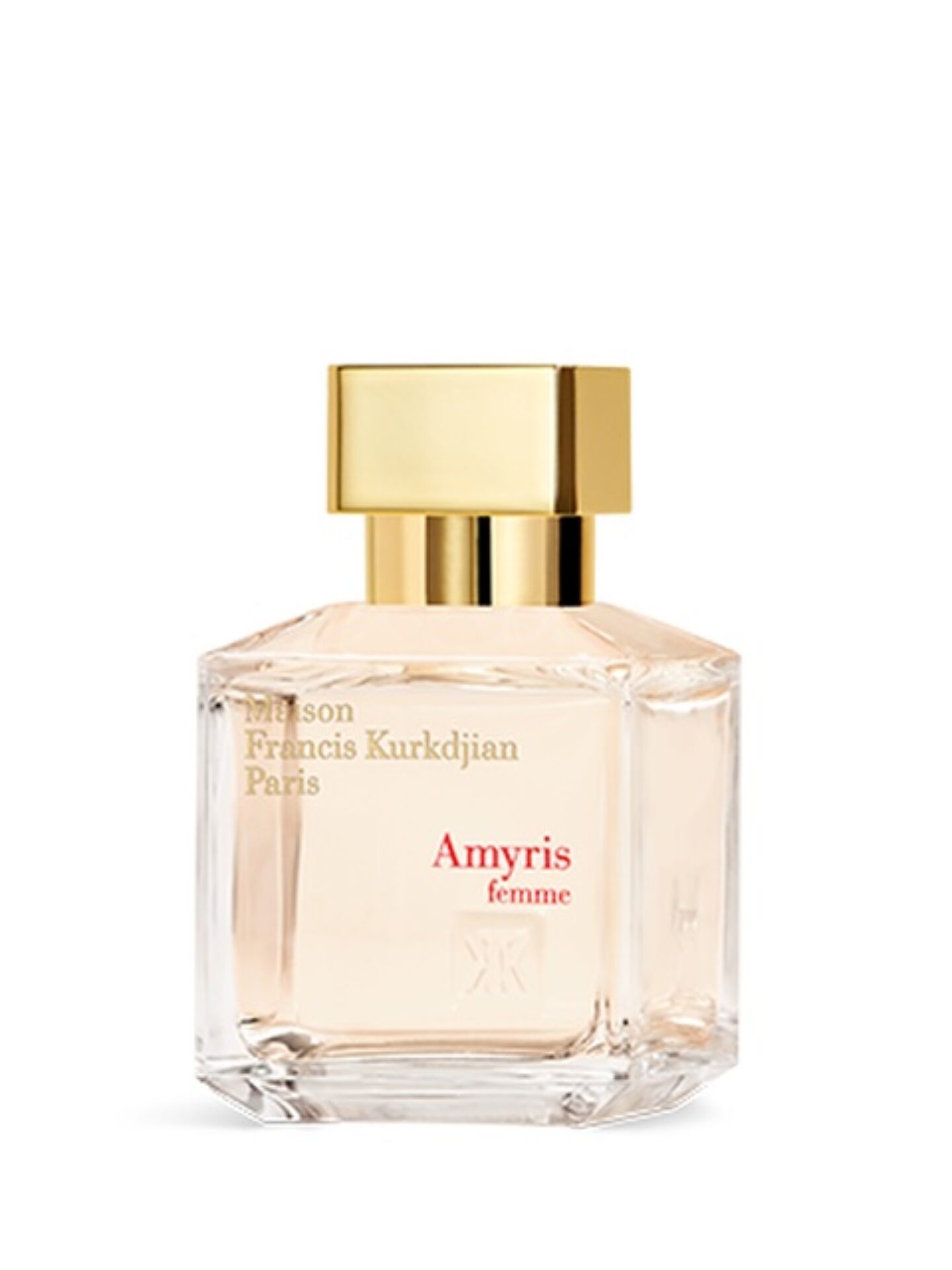 Taurus are the peacemakers of the zodiac and are considered the harmony amongst its fellow fix signs. Their vibrant personality confronts the parts of yourself that you have kept hidden and makes them come to life. Louis Vuitton Attrape-Reves gives us the warm and flirty scent of fruit and vanilla that caters to our festive spirits. This intense and sweet fragrance is filled with the richness of ginger and bergamot thrusting us into our youthful nature to embrace life and those around us.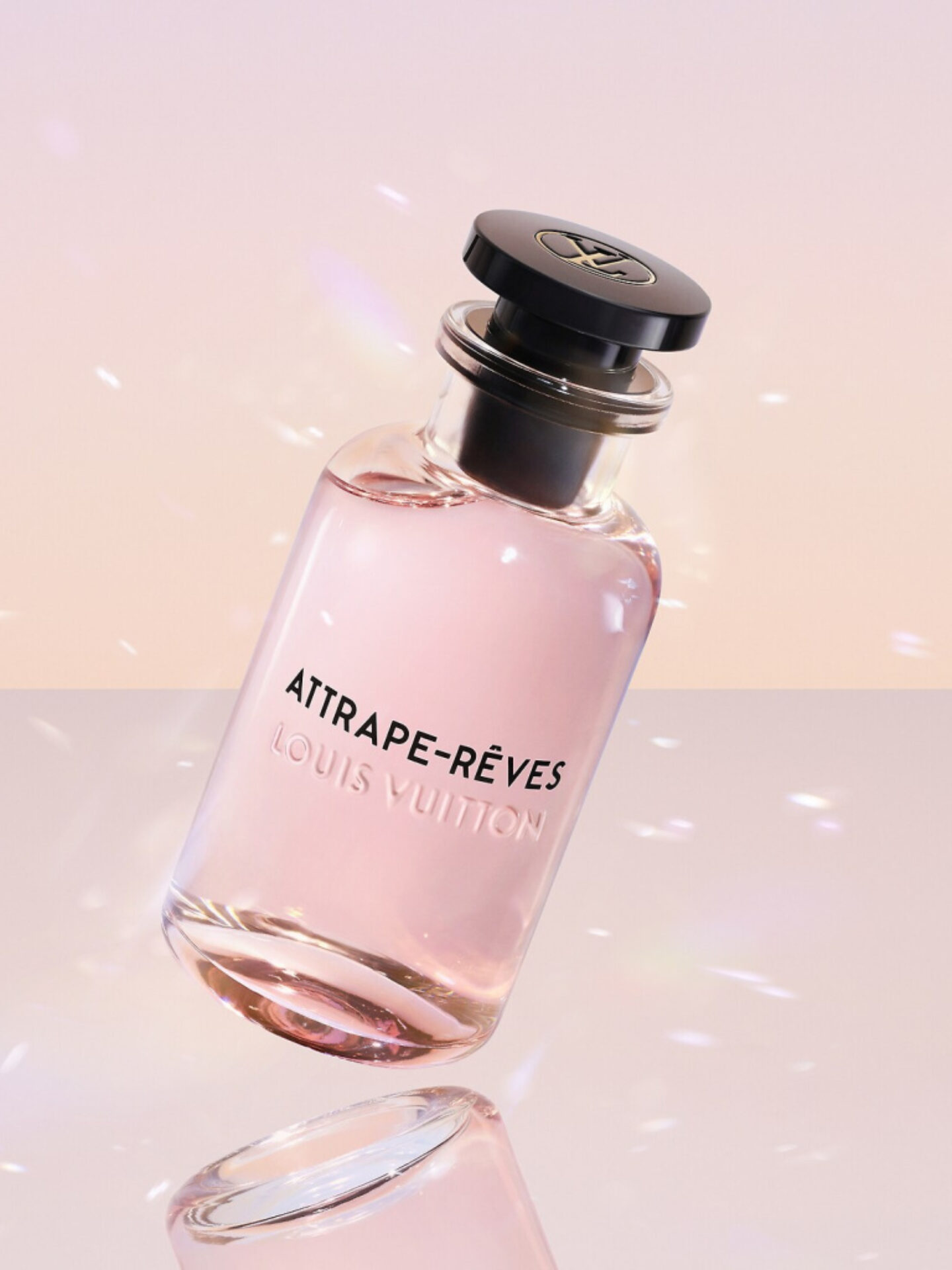 Leos can be seen as fierce but are very sensitive. They make lifelong friends due to their ability to remain empathetic and compassionate. Also, Leos loves a good beauty ritual. Baccarat Rouge Shimmering Body embellishes the skin with a luminous and dazzling glow. Stirred with sweet hints of saffron and fumed with fiery notes of amber and cedar, this light-textured fragrance will give you a golden sparkling powder and a scent to rave about.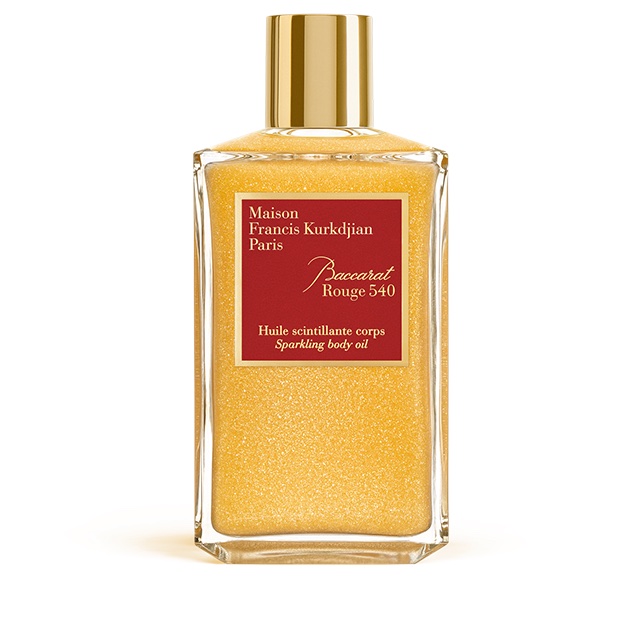 Want to see more conversations like this? Register for the 2023 GU Disruptor Summit
About Amber: Amber Little is a writer, fashionista, and digital content creator. Bred in East Atlanta, she has used her Journalism degree from Georgia State University to educate others on the spiritual aspect of Astrology and beauty. Her overall goal is to show others that we are all connected through spirituality and that we are individually made special