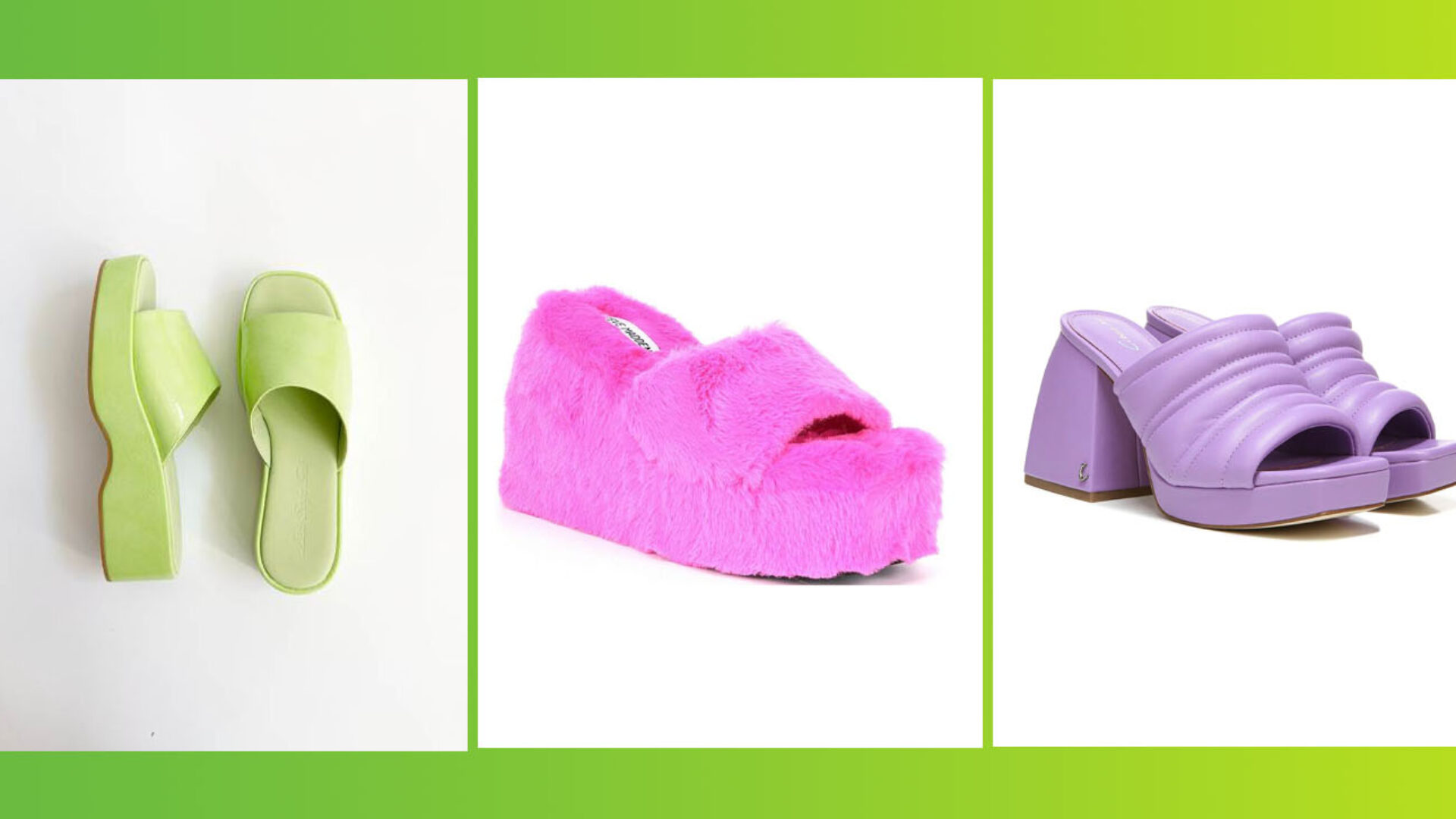 8 Trendy Platform Sandals That'll Kick Your Spring Off Right
Platform sandals are a nostalgic trend that doesn't seem to be going anywhere anytime soon.
Spring 2022 has sprung! That means it's time for walks through the park, picnics with your homegirls, and sandals that put your white polish on display. Platform sandals in particular are a nostalgic trend that doesn't seem to be going anywhere anytime soon and we're not mad about it.
Love Y2K fashion? Click here for more inspo.
We're entering the season with style, so we rounded up 6 pairs of platform sandals that will keep you cozy and cute. Keep scrolling to check them out.
Melissa's Becky Slide Platform ($90)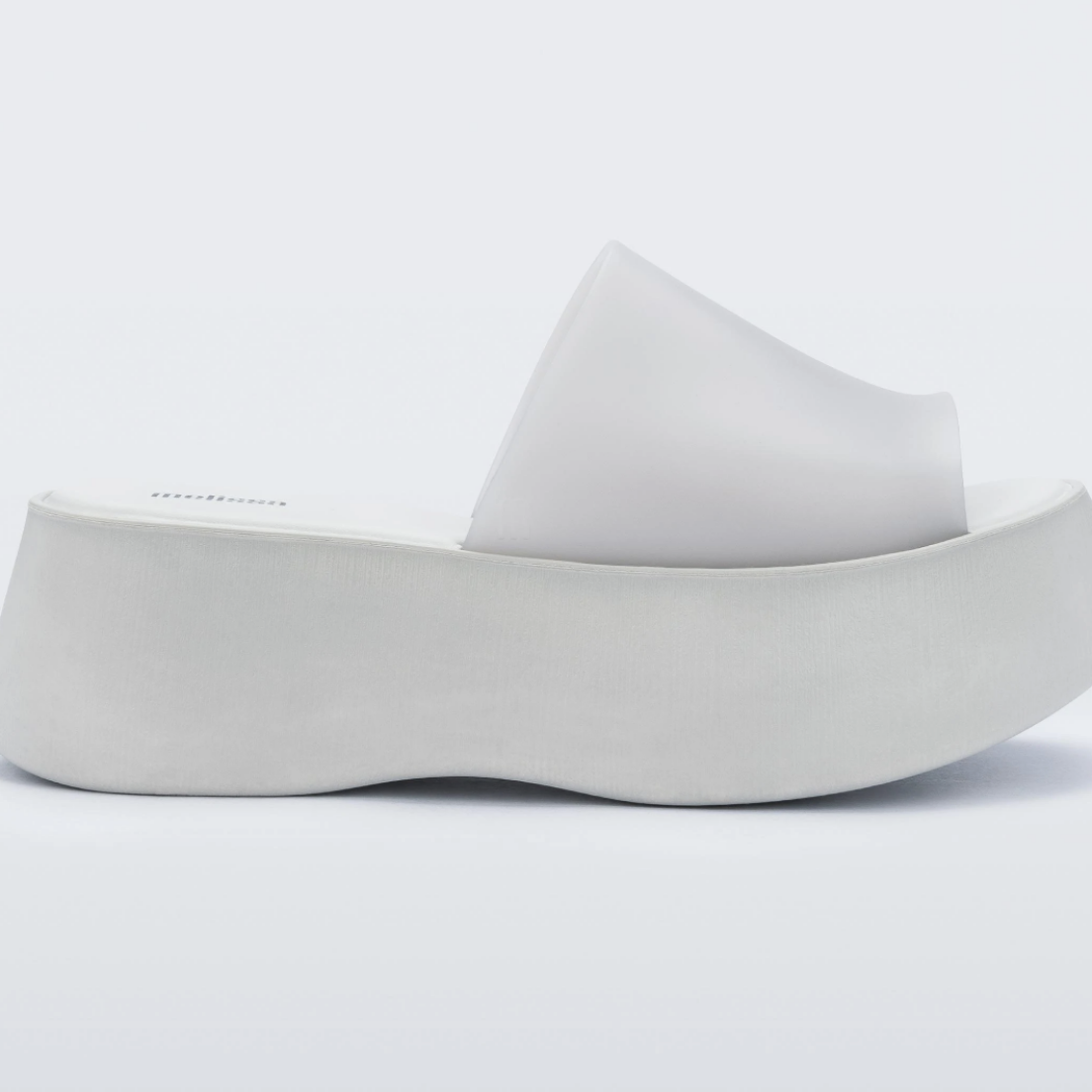 Melissa is the brand that helped popularize jellies and platforms in the 90s. For the Becky platform, they revamped their iconic Donna design, giving it modern flair. The EVA sole helps with comfortability. Shop here.
Lisa Says Gah's Dakota Flatforms ($179)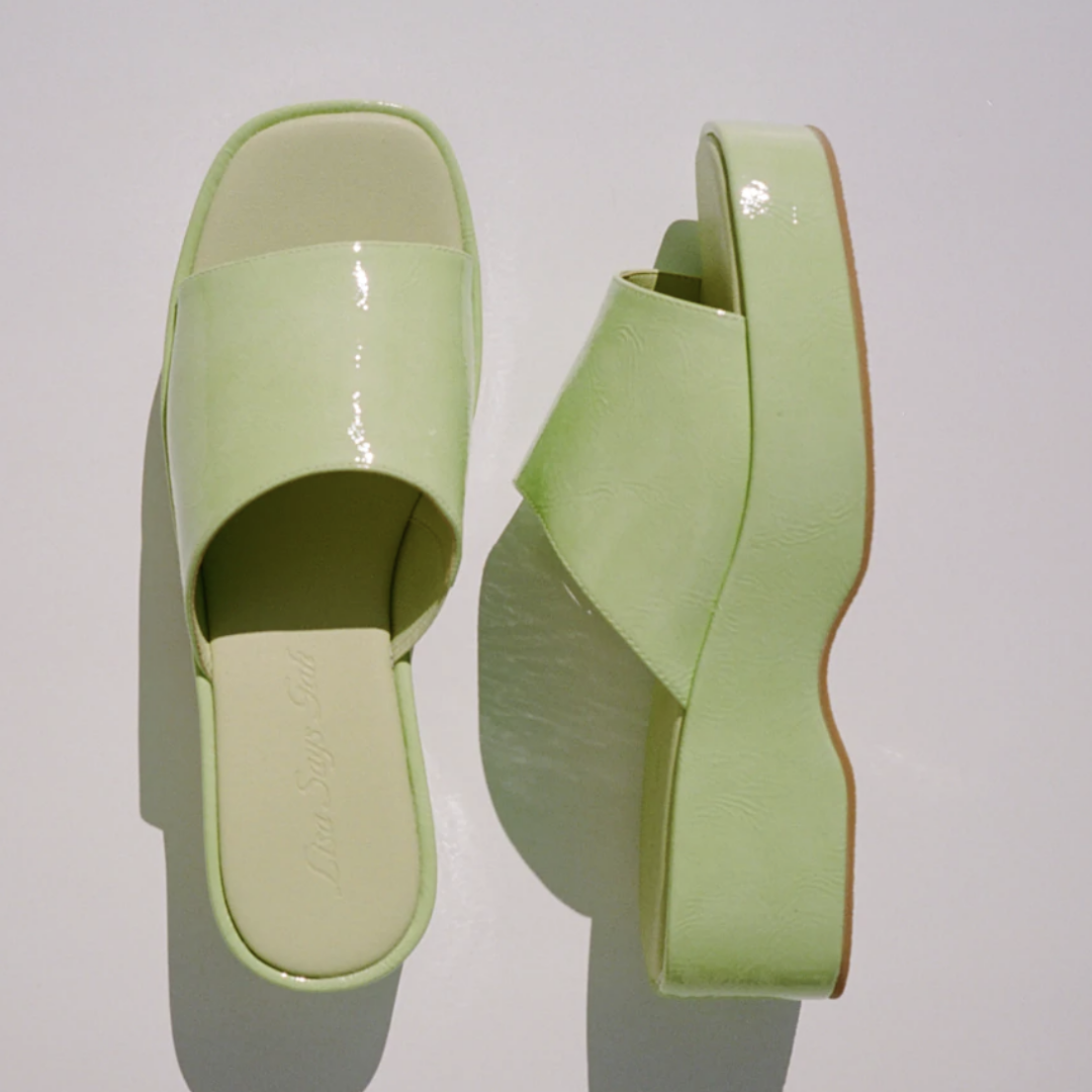 "We're so excited to re-introduce our best selling Dakota flatform in glossy hues this spring," said Lisa Says Gah founder and CEO, Lisa Bühler, in a press release. These have a bit of a lower heel than others, so they're perfect if you're not comfortable going sky-high. Shop here.
Tony Bianco's Tory Black Sheep Nappa Wedges ($159.95)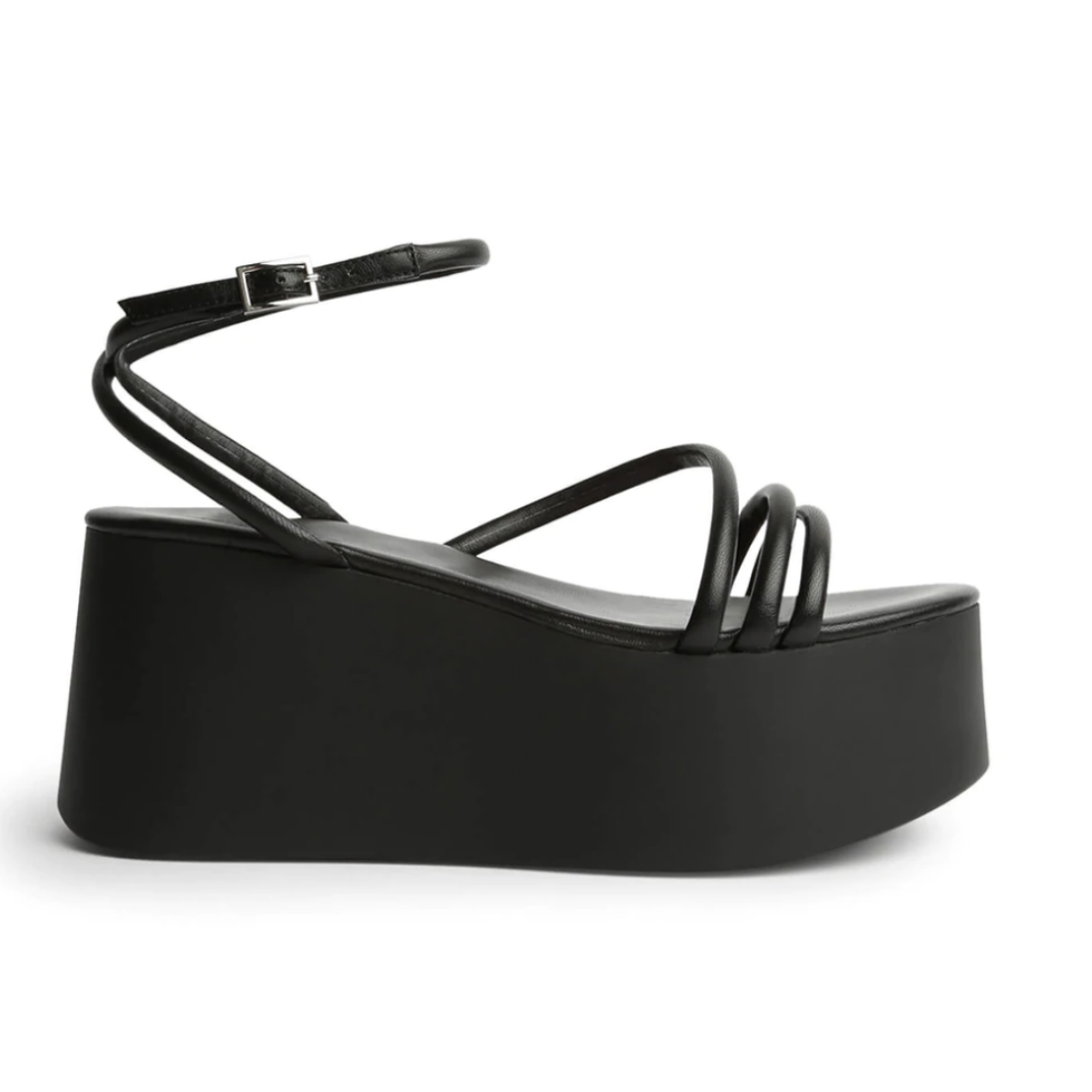 Keep your heels in place (and channel your inner Spice Girl) with these strap up wedges that feature a genuine leather upper, leather lining and cushioned sole. Shop here.
Rainbow's Single Band Platform Wedge Slide Sandals ($24.99)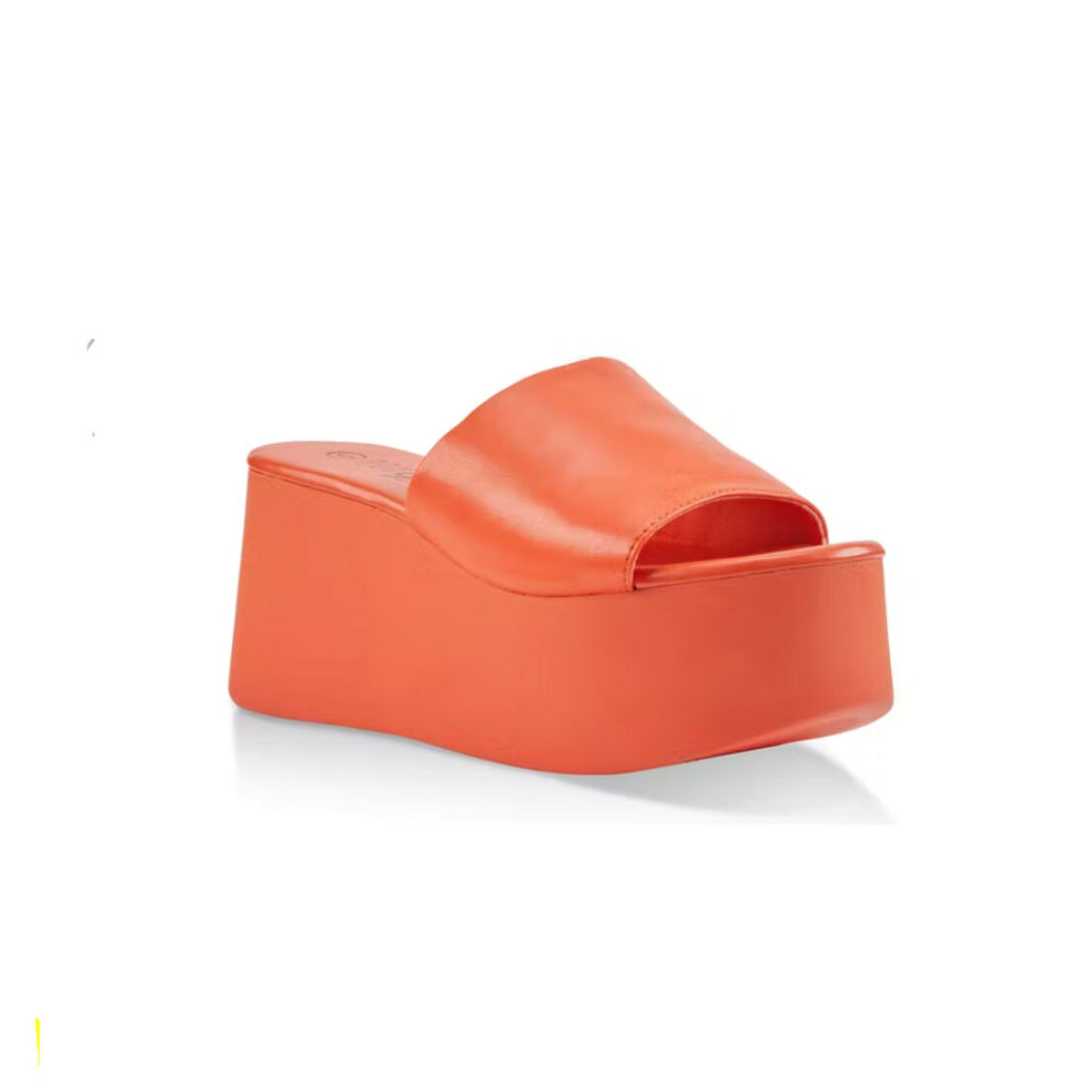 These adorable platforms come in a variety of colors: including black, white, tan, neon pink, and neon lime. The heel is 2-3 inches high. Shop here.
Steve Madden's Vito Faux Fur Wedge Sandals ($59.99)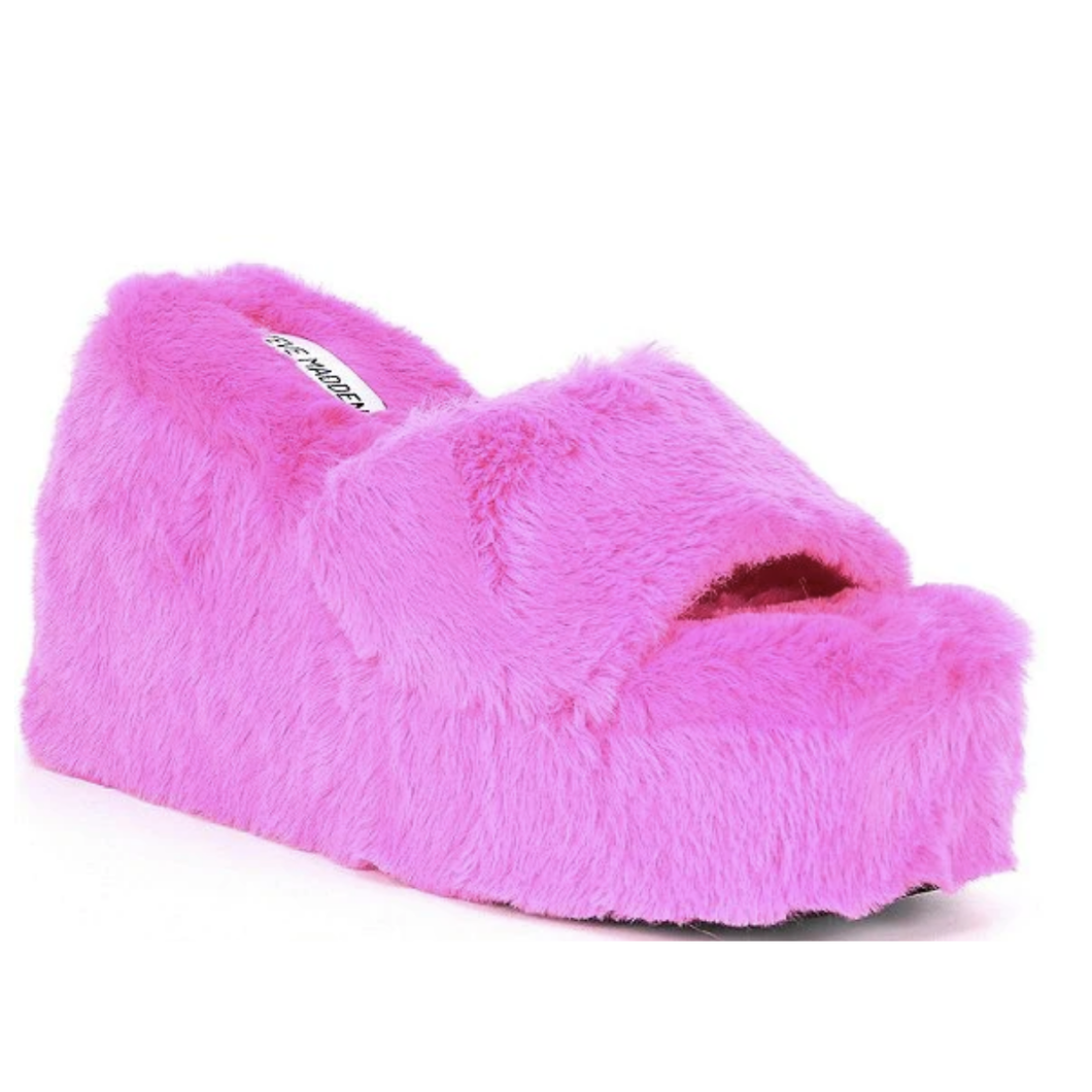 These cozy kicks are covered in faux fur, making them perfect for a posh trip to the mall or a sleepover with your besties. They run from a size 5 to an 11, come in pink and black and have a 4.25 inch heel. Shop here.
No Boundaries' Flatform Wedge Sandal ($19.98)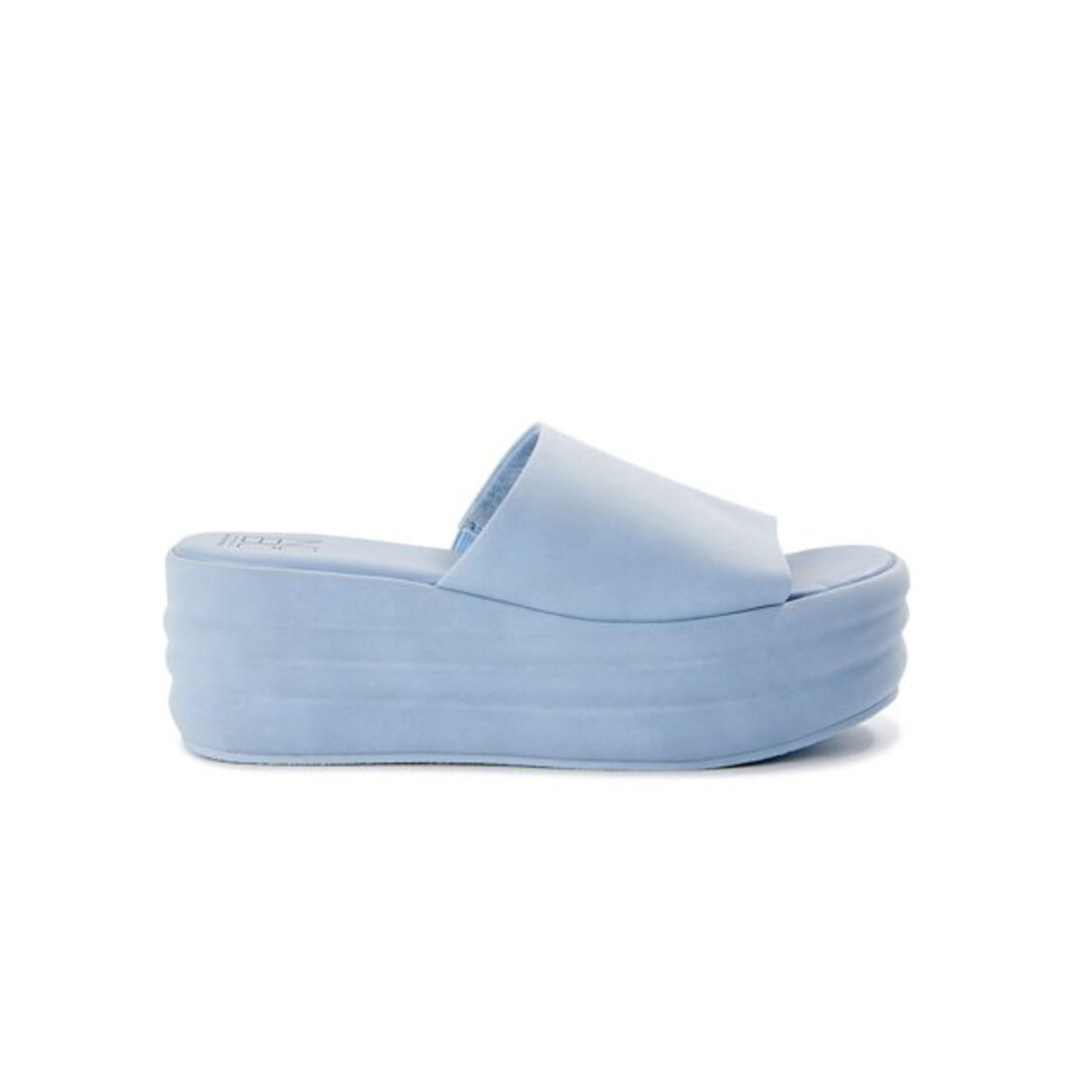 These memory foam flatforms have a ribbed heel, are 2.5 inches high, and come in blue, tan, black, and lavender. Shop here.
Abound's Paulla Platform Heeled Slide Sandal ($44.97)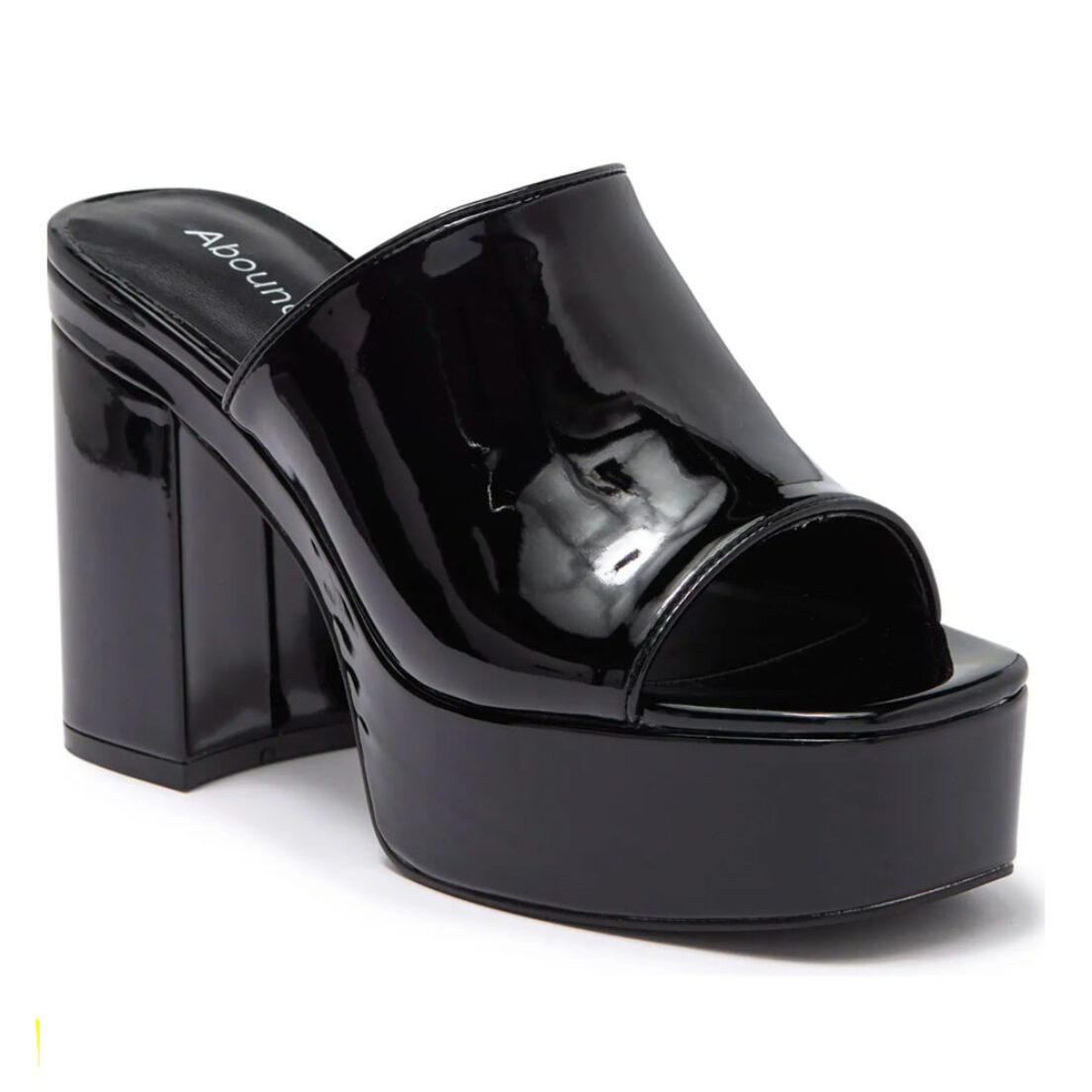 Abound's take on the platform sandal offers a heel versus a standard wedge, so they're good for sliding into a glitzy-meets-laidback date night. Shop here.
Circus NY's Marlie Platform Mule ($90)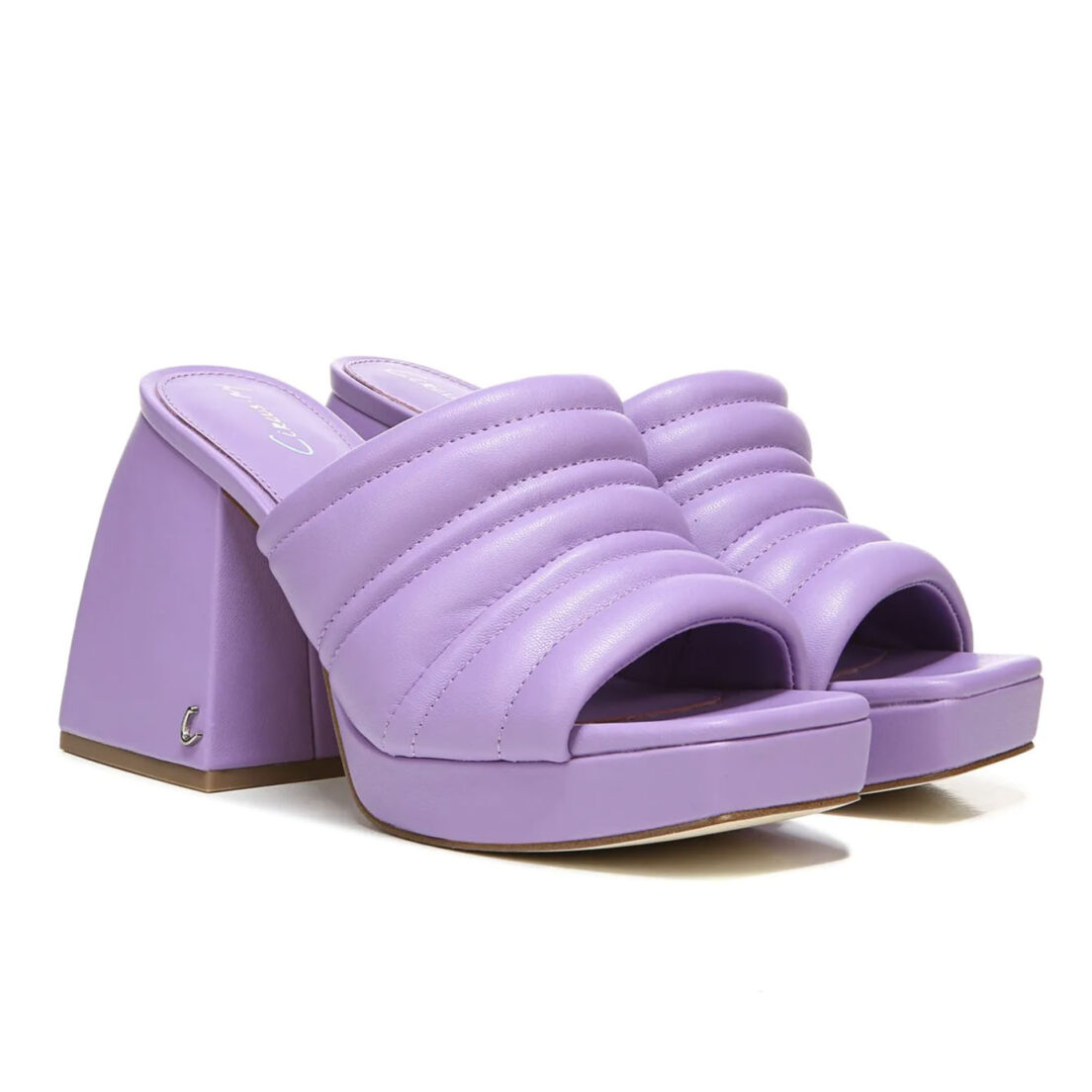 These mules have serious spunk on the strap and offer a clunky, trapezoidal heel. They come in colors like sapphire, calypso blue, electric red, and more. Shop here.