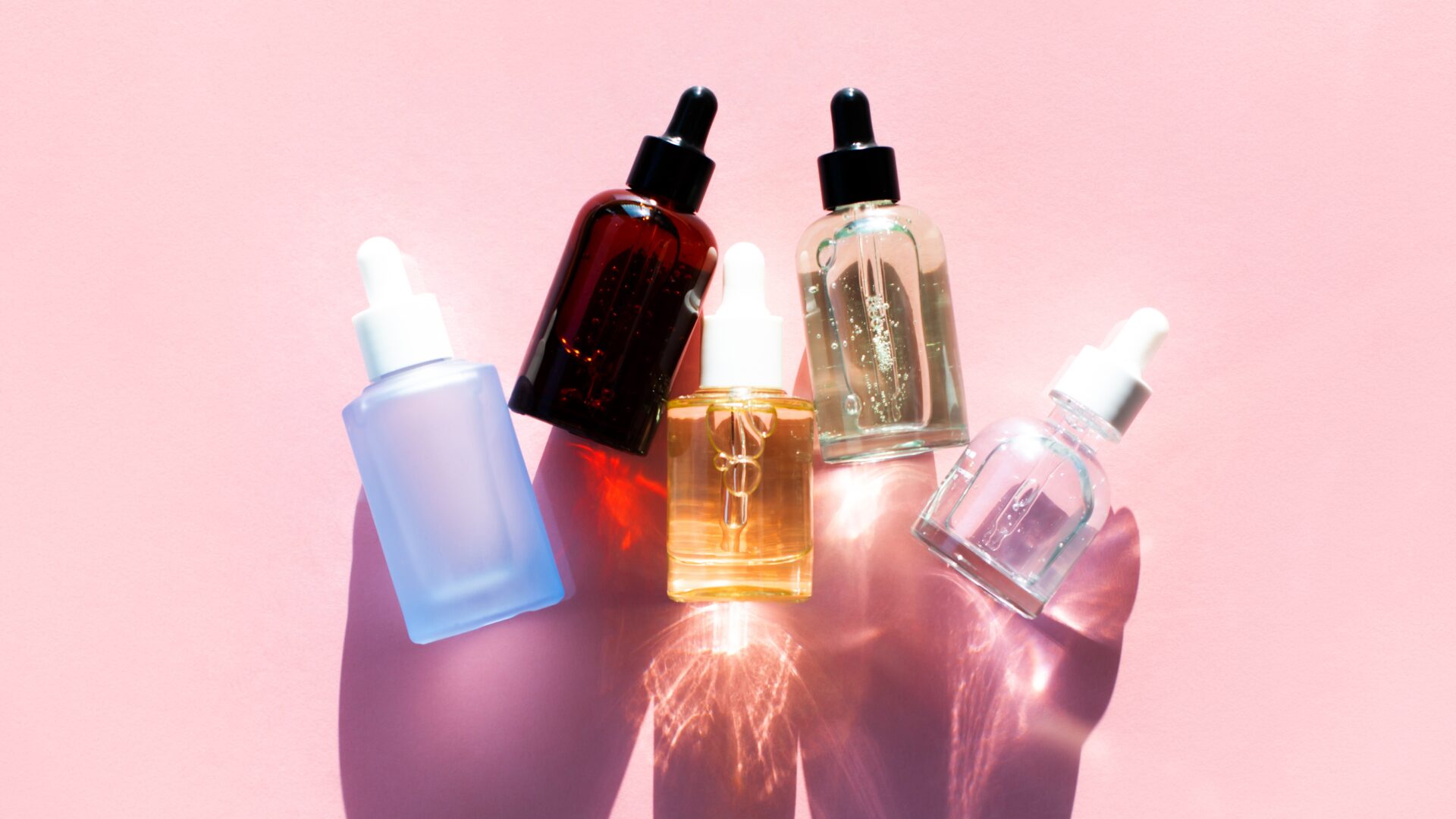 Why You Need To Add Toner To Your Skincare Routine, According To An Expert
A Black skincare founder shares his thoughts on the beauty routine step
Cleanser, check. Moisturizer, check. Face oils for added lock-in moisture and under-eye patches, double-check. Wait a minute, isn't there something missing from your skincare routine? That's right – toner! Oftentimes glossed over in a daily skincare routine, toner has become increasingly popular over the years as beauty influencers, gurus and dermatologists have been adding it to their must-haves.
What is a toner, you ask? "Toner is an astringent which helps constrict skin tissue, reducing inflammation and exposure which thereby helps with the healing process at the surface. Toners are great to help deal with rashes, cuts, acne, scarring, and other skin problems," CEYLON Founder Patrick Boateng explained to Girls United. Scientifically formulated skincare brand for and by men of color, Boateng created CEYLON as a 3-step simple skincare routine with its Facial Toner as the star of the show.
Described as the "hero product," CEYLON's toner is the cross-over product that both men and women love. With witch hazel as a key ingredient – a popular toner ingredient – the Facial Toner also contains coix seed to help improve the skin's tone and texture and glycerin to pull moisture to the skin's surface. "Witch Hazel is always a good starting point from an ingredient perspective," Boateng advised to Girls United readers. "However, it's important to stay away from pure witch hazel as it might be drying for those with particularly sensitive skin."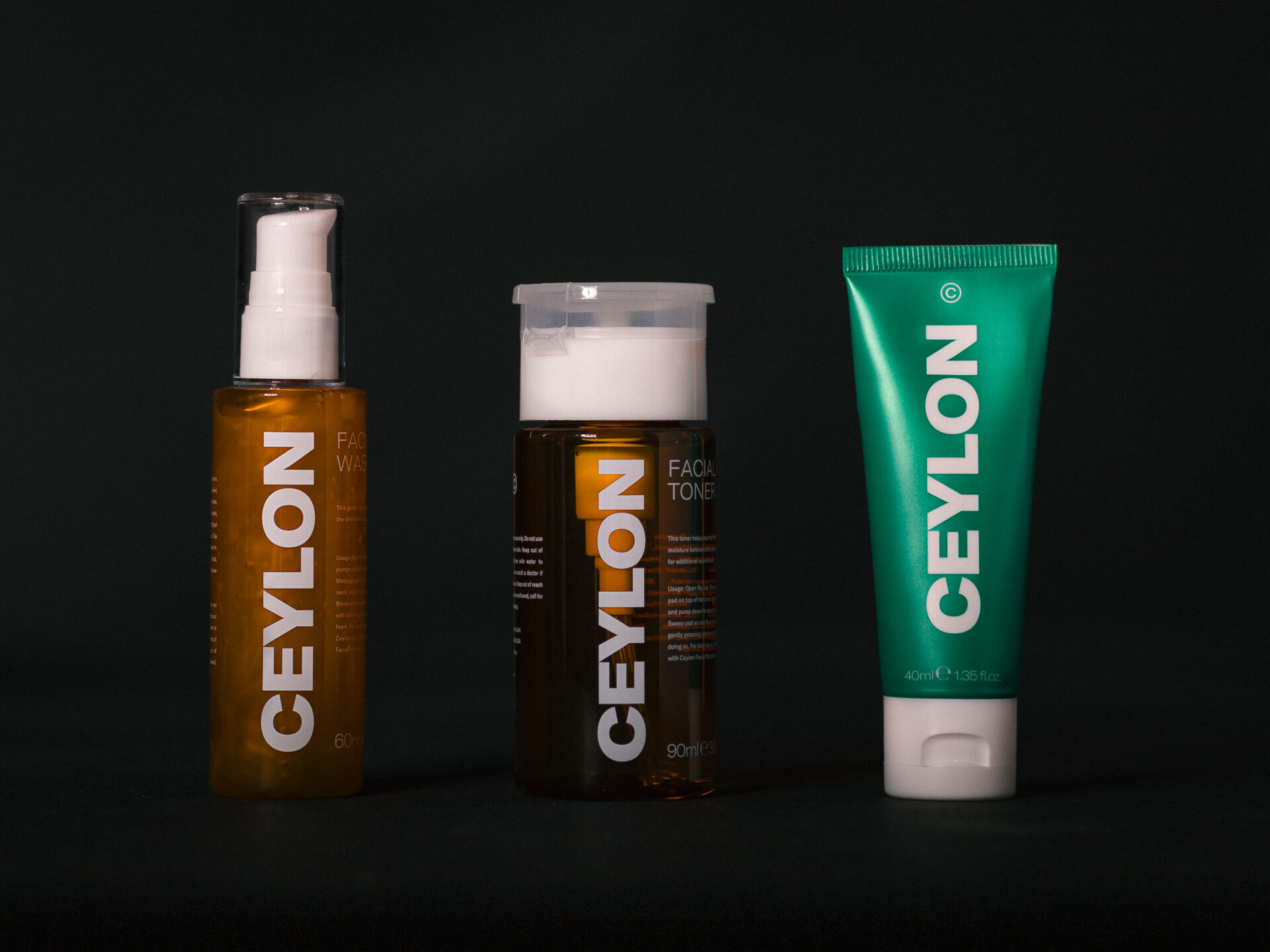 According to Boateng, using a toner in your skincare routine is more than just getting like the influencers you see on TikTok and Instagram, but it's about the overall health and balance of your face. "Toners are necessary for a healthy skincare regimen mainly because they help the skin deal with the process of washing and exfoliating, which bring the skin's pH levels down and can sometimes disrupt oil and moisture levels at the surface," Boateng said. He continued to explain how toners typically prep the skin to absorb the following moisturizers you would use in your skincare routine and balance out your pH level. "People who don't use toners aren't getting the best results possible from their routine, and incorporating a great one can do wonders for the skin."
If you're skipping a toner in your skincare routine, chances are likely that you believe that you don't need one – which is false, according to Boateng. In fact, it's the most common myth and negative connotation out there about toners. "I think the way we can dispel those myths is through education and on the product side, bundling with washes and moisturizers is a way to emphasize the essential nature of toner to the best possible skin routine," he said, referring to examples such as the CEYLON Skincare Set.
As Black folks and people of color, we oftentimes face scarring and inflammation of the skin, which toner is positioned to help us with. "Post-inflammatory hyper-pigmentation and acne scarring produce particularly unwelcome results on the skin and toners can help prevent these issues by reducing the amount of oil on the skin (avoiding over-production) and keeping skin surface tissues tight as they heal," Boateng said.
CEYLON's products including Acid Cleanser and Razor Bump Gel are exclusively at Bloomingdales and Fellow Barber, as well as the official website.
Photo Credit: Getty Images via David Espejo