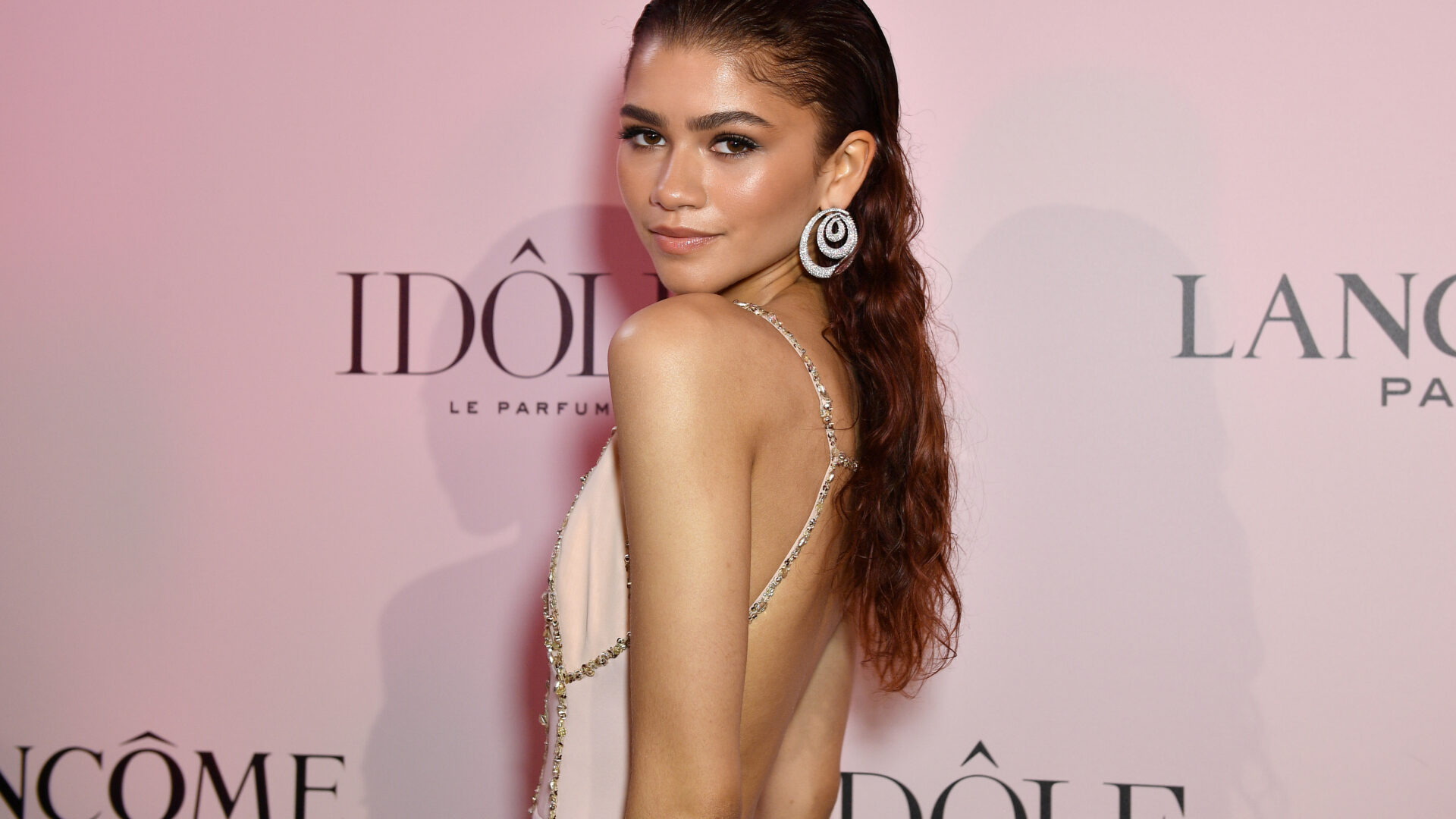 Black Celebrities Who Are The Face Of A Beauty Brand
From perfume and fragrances to powder foundations, these Black girls are truly representing across the board.
When you hear Black is beautiful, what do you think of? Black women everyday are redefining the heteronormative white male bestowed beauty standard and taking back what it means to be beautiful inside and out. From their advocacy work and using their voices online to hold beauty brands accountable to being the face of a world renowned beauty brand, millennial and Generation Z Black girls are building their own tables and inviting everyone to pull up a chair.
Here are a list of some of our favorite Black girl celebs who are representing across the beauty industry. Take a look!
Zendaya
The Malcolm & Marie star became Lancôme's youngest ambassadress back in 2019 when the news broke that she was the new face of the brand's 'Idole' Fragrance campaign. Previous ambassadors have included Julia Roberts, Kate Winslet, Isabella Rossellini, Penelope Cruz, and Lupita Nyong'o. "I'm in a place in my life where I can say no. It's one thing to get rid of a pimple, and another to completely change someone's face. For me, it's about how to be in control of that situation," she disclosed during an ELLE interview about her views on beauty and retouching in photoshoots.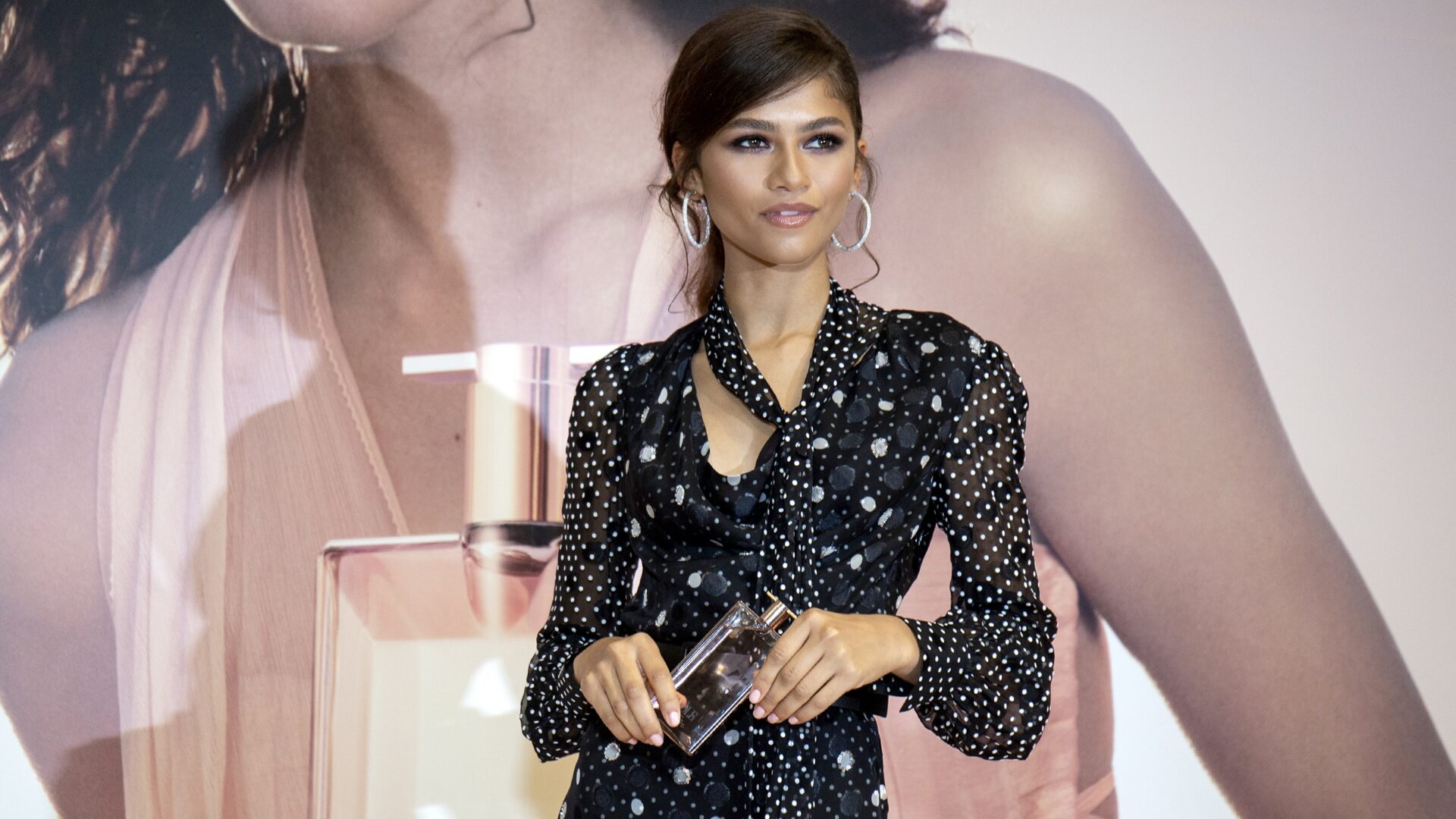 Chloe x Halle
Earlier this week, the Bailey sister duo announced on Instagram that they were the new faces of Neutrogena, making them the first music artists to be ambassadors for the skincare brand. Now we can get the scoop on their flawless skincare routine! The Grammy-nominated duo shared their skincare secrets during an interview with ESSENCE. " "When my sister and I are touring, I find that my skin does not like not being at home," Halle Bailey revealed. "Especially when we were in Europe for the first time. Tour is such a fast life—it's a lot on your skin."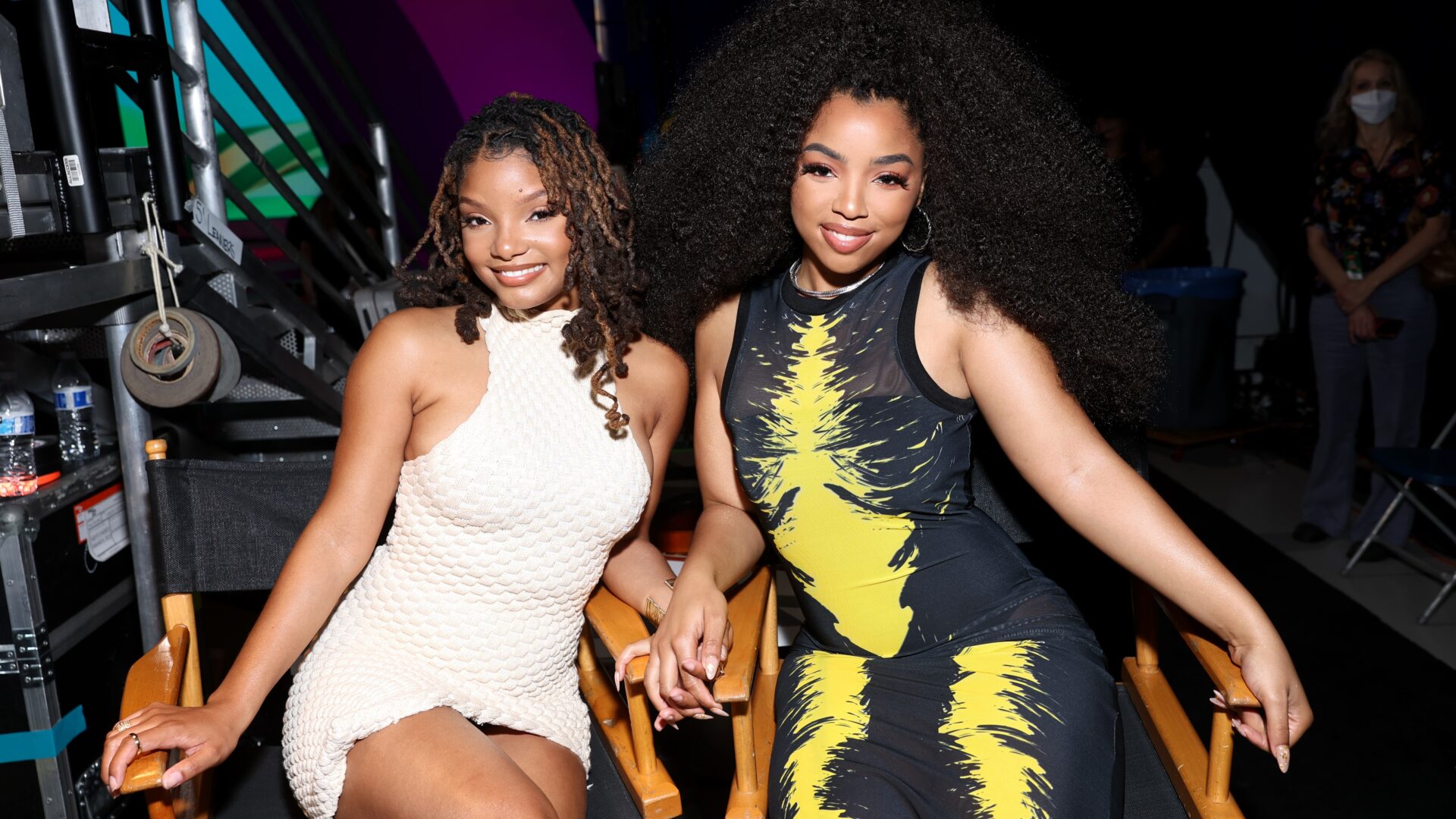 Yara Shahidi
This week, the Grown-ish star announced via Instagram that she will be joining Dior for their #DiorStandsWithWomen campaign in celebration of International Women's Day. The campaign will include a series of portraits and will collaborate with Dior Parfums to support the "CTAOP- Youth Leaders Scholarship" to give financial assistance to the university studies of the 2021 cohort. Shahidi is also the global ambassador for Bobbi Brown.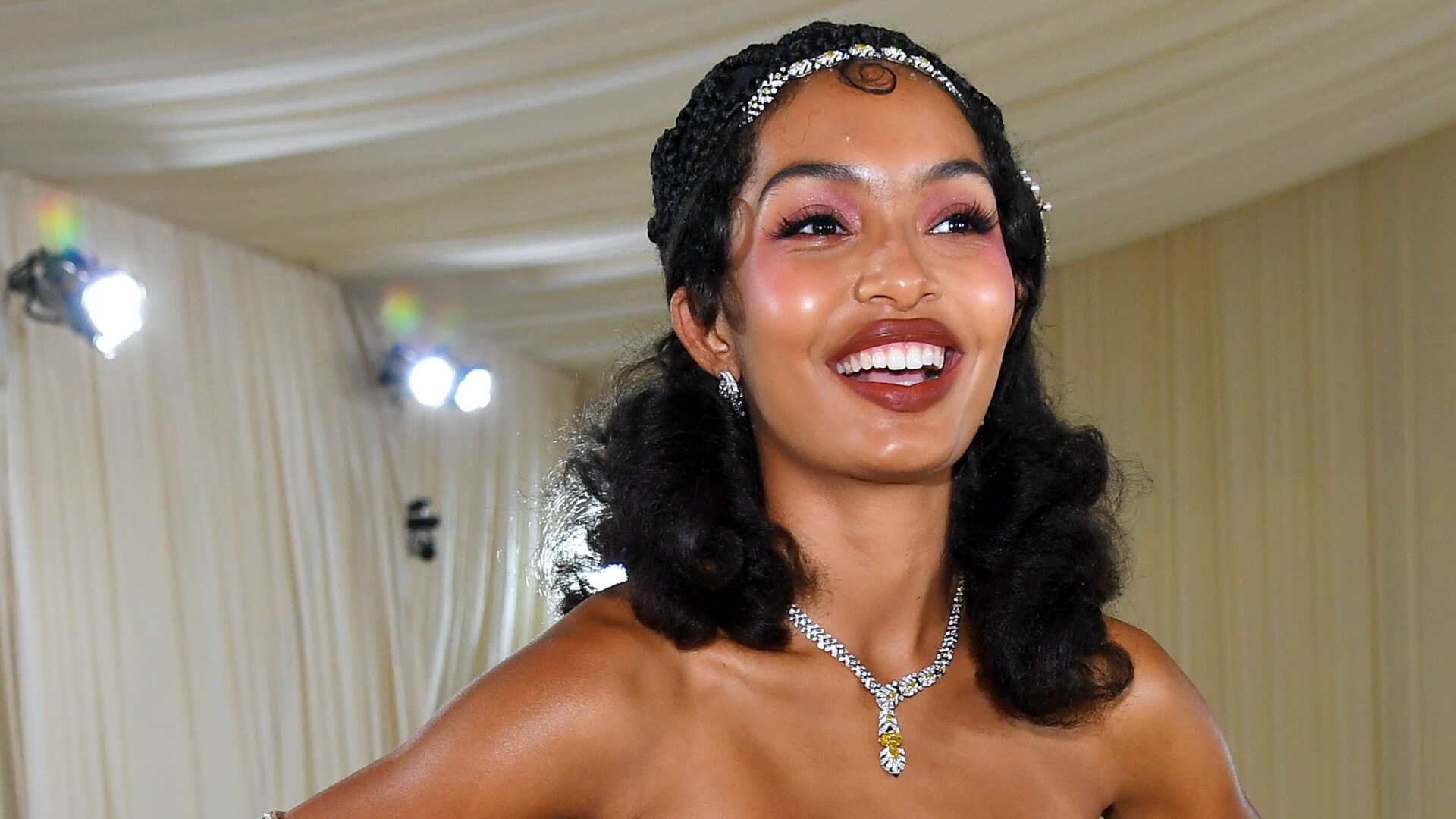 Ryan Destiny
In January, "Do You" singer and Grown-ish guest star Ryan Destiny was tapped as the fresh face of Black Opal, making her the first celebrity ambassador since the brand's conception in 1994. "I started using Black Opal when I was 16 years old. They were one of the first foundations that had my color and were also very affordable," Destiny told Vogue during an Instagram Live interview. "It's Black woman-owned, and I love being the face of the brand and helping out creatively. It feels like a full-circle moment for me."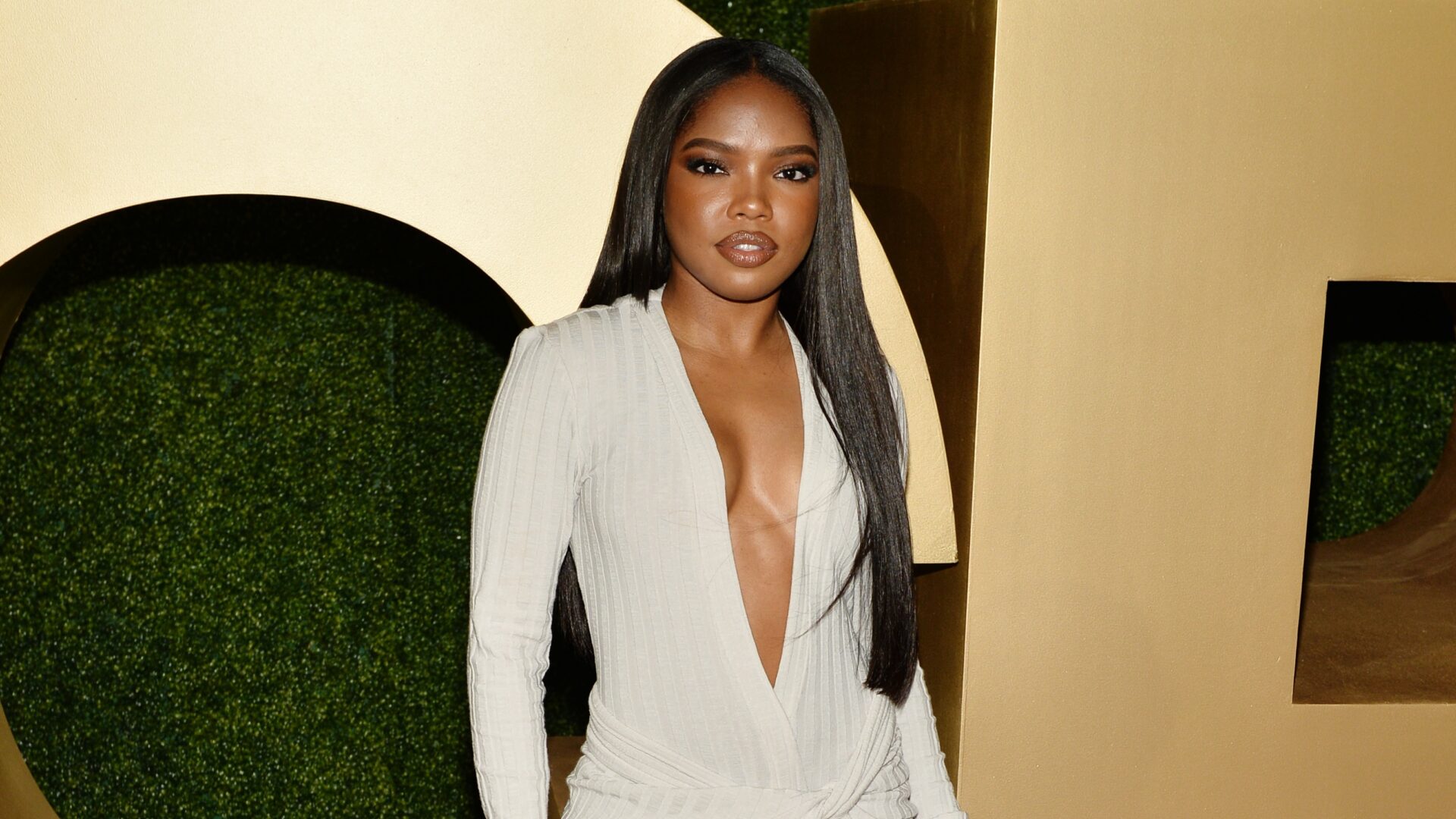 Saweetie
The original Icy Girl collaborated with Morphe Cosmetics to bring fans a collection titled "Backstage with Saweetie," which included a 24-shaded eyeshadow palette, makeup brushes, and a lip gloss shade inspired by her "My Type" hit single. Now, Saweetie is MAC Cosmetics' newest Global Ambassador, which was celebrated by the launch of her collaboration with the legendary Cher for the "Challenge Accepted" campaign.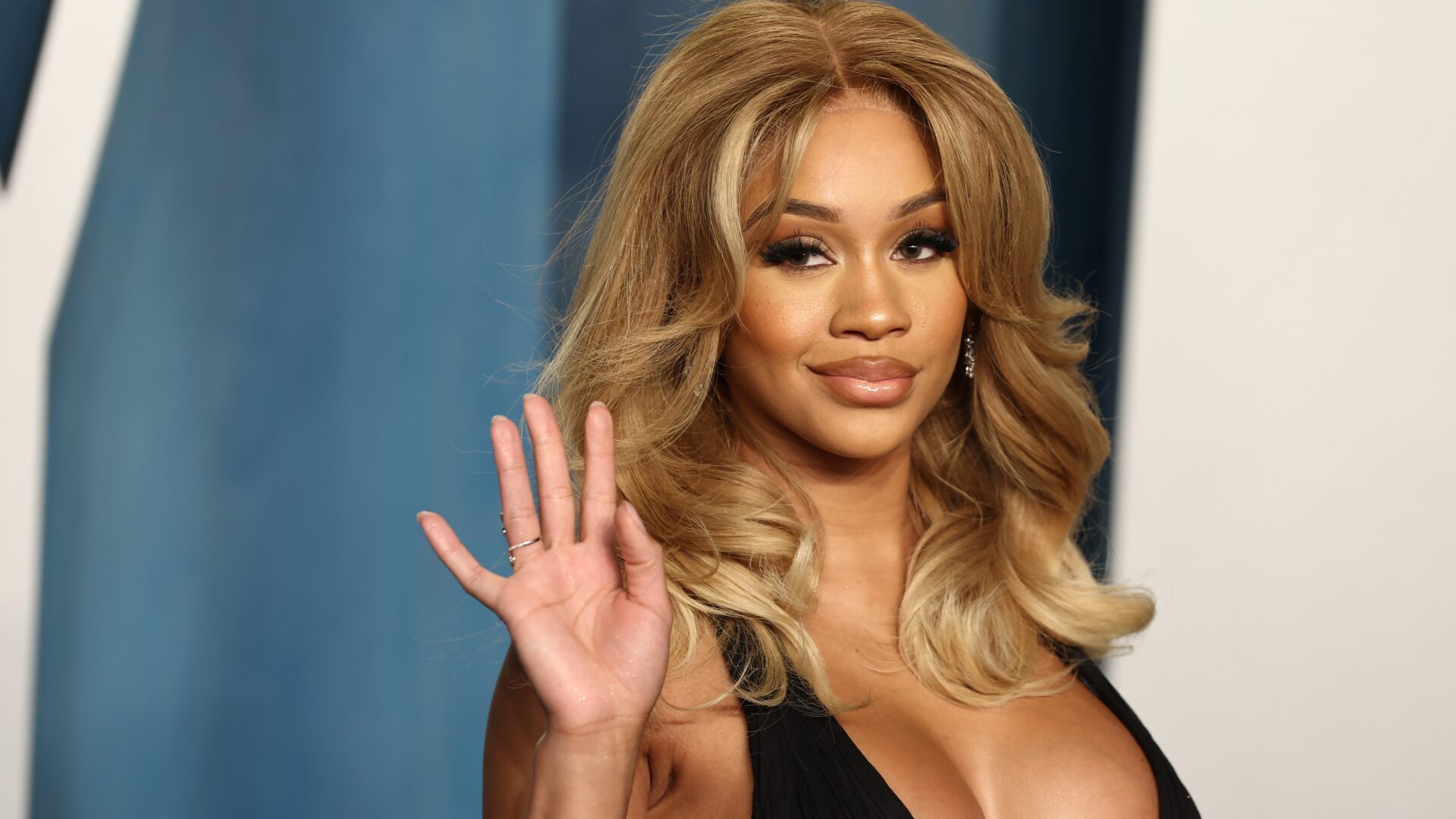 Megan Thee Stallion
Not only can she serve knees, but she's no stranger to serving face either! The H-Town Hottie recently became Revlon's newest global brand ambassador and even did her own anime-inspired makeup for her first shoot. "I feel proud. I've loved Revlon products since I was a kid, and the company has a history that's real close to my heart," Megan told Allure. "The whole concept of this campaign fits so well with the Hot Girl lifestyle; having fun, being confident, living your truth, and, most important, living boldly."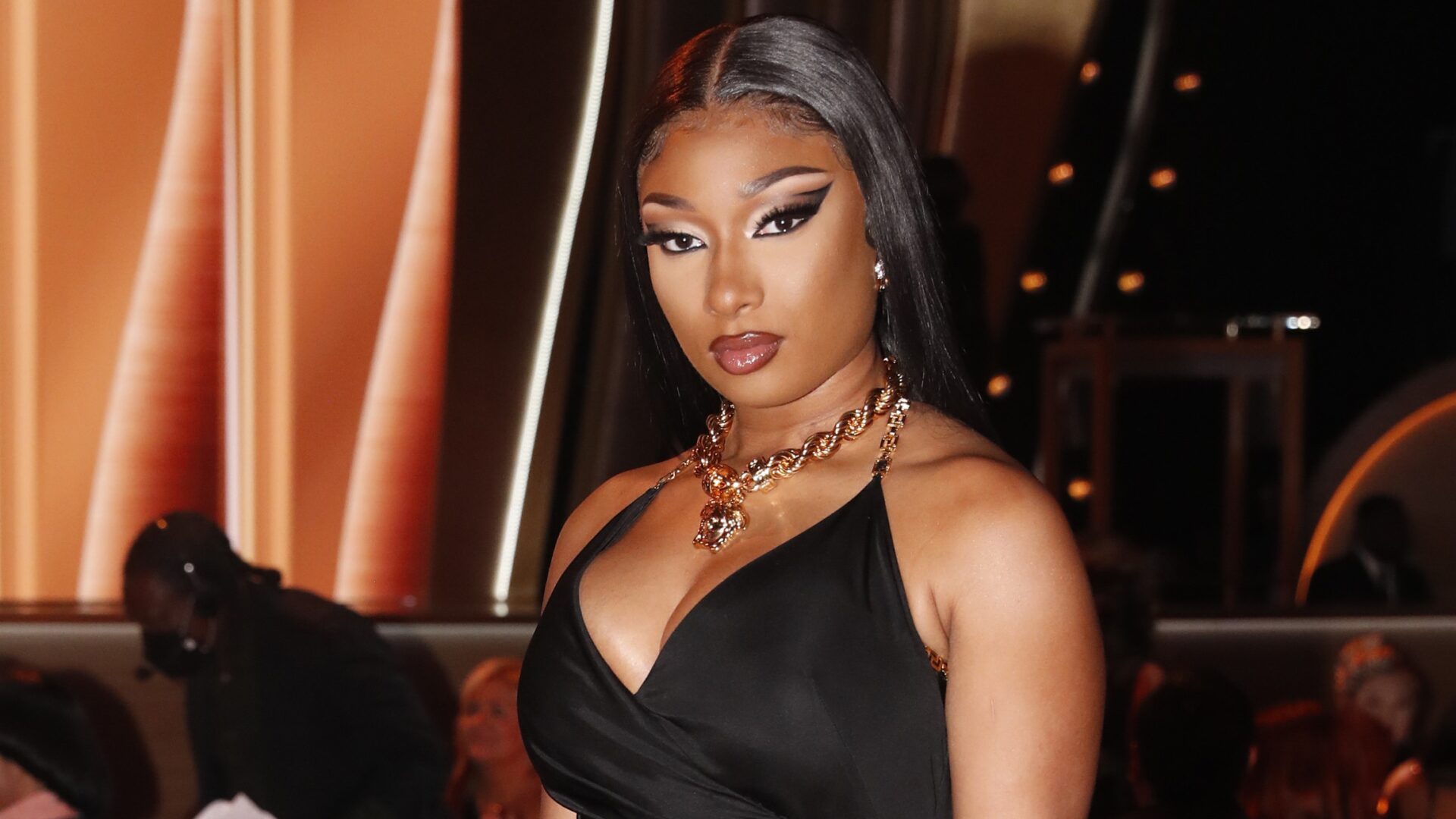 Photo Credit: Getty Images