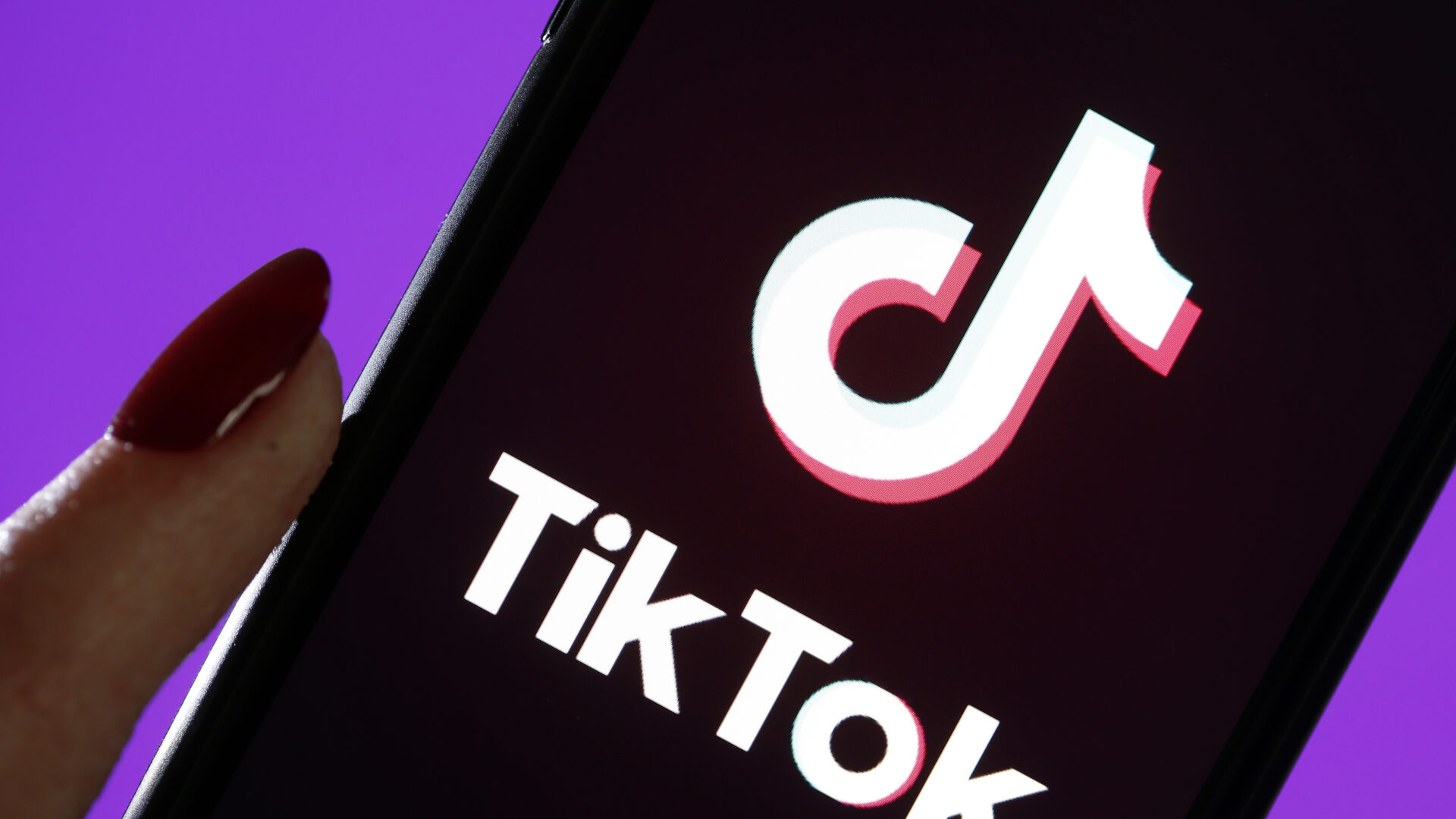 The TikTok Ban Poses More Of A Threat Than We Thought
Read about the possible restriction
The agenda to ban TikTok is still in full effect after the recent discourse surrounding the app's state. In the last month, legislators have started to give their input on what they deem as private information on the app.
According to Associated Press, The U.S. gave government agencies 30 days to delete TikTok from federal devices and systems over data security concerns at the start of March. Governments banned TikTok from devices given to staff due to the belief that their privacy and cybersecurity are being invaded.
Read "Here's Everything We Know About The Possible TikTok Ban"
Currently, Tik Tok is owned by Chinese tech company Bytedance which has continuously stated that it does not share data with its nation. While the ban applies only to government devices, some U.S. lawmakers advocate outright banning.
However, the government has found a loophole with all policies by masking the ban with the Restrict Act.
According to Vice, the Restrict Act could have implications for social networks and the potential for security tools such as virtual private networks (VPNs) that consumers use to encrypt and route their traffic. Although the bill intends to target apps or services that threaten national security, these critics worry it may have broader implications for the First Amendment.
Throughout the debacle, TikTok has released a transparency report that discloses legal requests for user data to prove the information is not leaking personal information. The report shows how many requests were made in each country, including the United Kingdom, Afghanistan, Canada, and Australia, who've implemented the ban on citizens.
Requests for information by law enforcement reached an all-time high in the first half of 2022, with 4,054 total requests around the globe. TikTok revealed a $1.5 billion plan to reorganize the company's U.S. operations, according to the Wall Street Journal.
Overall, the "ban" is more than just a simple cancellation of TikTok. It creates a barrier between users and private information kept on their devices.
About Kenyatta: Clark Atlanta University and Medill School alumna Kenyatta Victoria is the Girls United writer covering everything from news, pop culture, lifestyle, and investigative stories. When not reporting, she's diving deep into her curated playlists or binging her favorite comfort shows.