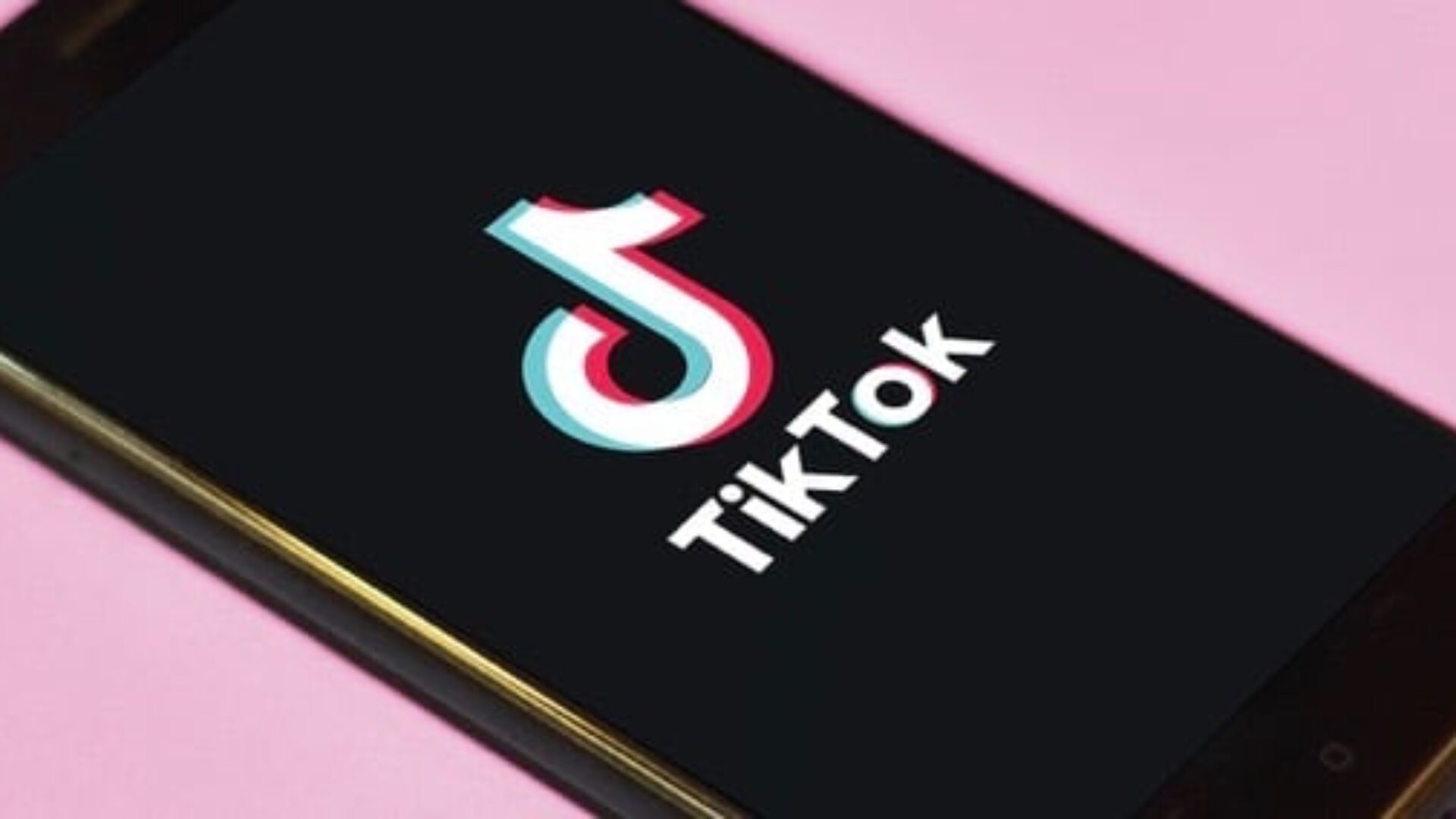 Here's Everything We Know About The Possible TikTok Ban
Creators gather together to question the state of the app
The state of TikTok is the main discourse we've seen on our timelines lately. Since the pandemic, the app has become a global sensation through viral videos, dances, cooking and lifestyle content.
Over the past few years, legislators and government officials have voiced their concerns about TikTok and the parent company, ByteDance, which have placed user data and information in the view of the Chinese government.
For this possible ban states are starting with colleges such as the University of Texas at Austin, Auburn University, and Boise State University. These campuses have blocked the use of TikTok from the Wi-Fi networks. Although the students can simply switch to their cellular data, it still creates a conversation about why this is happening to young creators.
"There needs to be an age limit in Congress," TikTok user Rachel Hannah posted.
Many TikTok creators have come together to question the motive of congress regarding their use of technology. They've expressed frustrations with government officials trying to silence them without clearly understanding internet culture.
"The swiftest and most thorough way to address any national security concerns about TikTok is for CFIUS to adopt the proposed agreement that we worked with them on for nearly two years," Brooke Oberwetter, a spokeswoman for TikTok, said in a statement.
Through the conversations happening online and in the government, it's still unclear how people are viewing this possible ban. The bigger theme stems from policy implementation due to Republicans expressing that the stance on the app has not been tough enough.
According to the Wall Street Journal, The Biden administration requests that TikTok's Chinese owners sell their stakes in the video-sharing app or face a possible U.S. ban.
About Kenyatta: Clark Atlanta University and Medill School alumna Kenyatta Victoria is the Girls United writer covering everything from news, pop culture, lifestyle, and investigative stories. When not reporting, she's diving deep into her curated playlists or binging her favorite comfort shows.