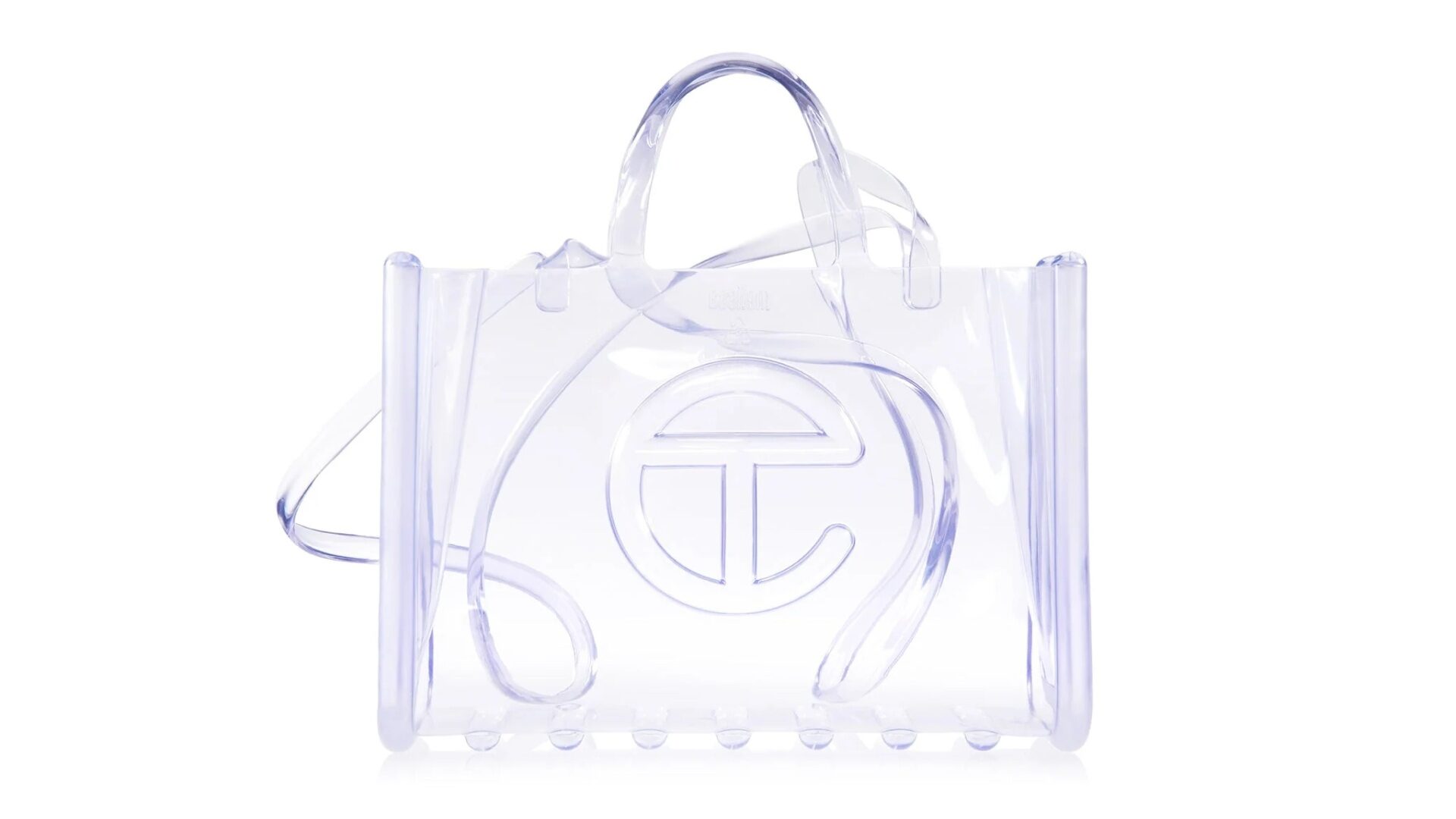 The Best Clear Bags To Have For Your Next Concert
Serve a look with your transparent bag
As we prepare to debut new looks, a clear bag is a staple item to wear when entering any concert. Venues and stadiums are taking a stance on fans' things to ensure the safety of concertgoers and artists.
If you're tapped into the various fandoms online, you know everyone is going on tour this year. From Drake to Beyoncé, all our favorite artists are hitting the road.
Stadium and arena venues are strict regarding policies. Researching each building's bag policy is key to avoiding watching security empty your items.
Read 'These Trendy Handbags Are Snag-Worthy For Spring'
The vital part about clear handbag shopping is making sure your dimensions are guaranteed entry. Over the years guidelines are grown from larger bags to clear bag policies for quicker entry into the large venues.
For the rookie concertgoers who are experiencing their show this year, we've curated a list that shares the perfect menu of clear purse.
This clear bag still contains the same elements as a purse for those who like a dainty look attending an evening concert.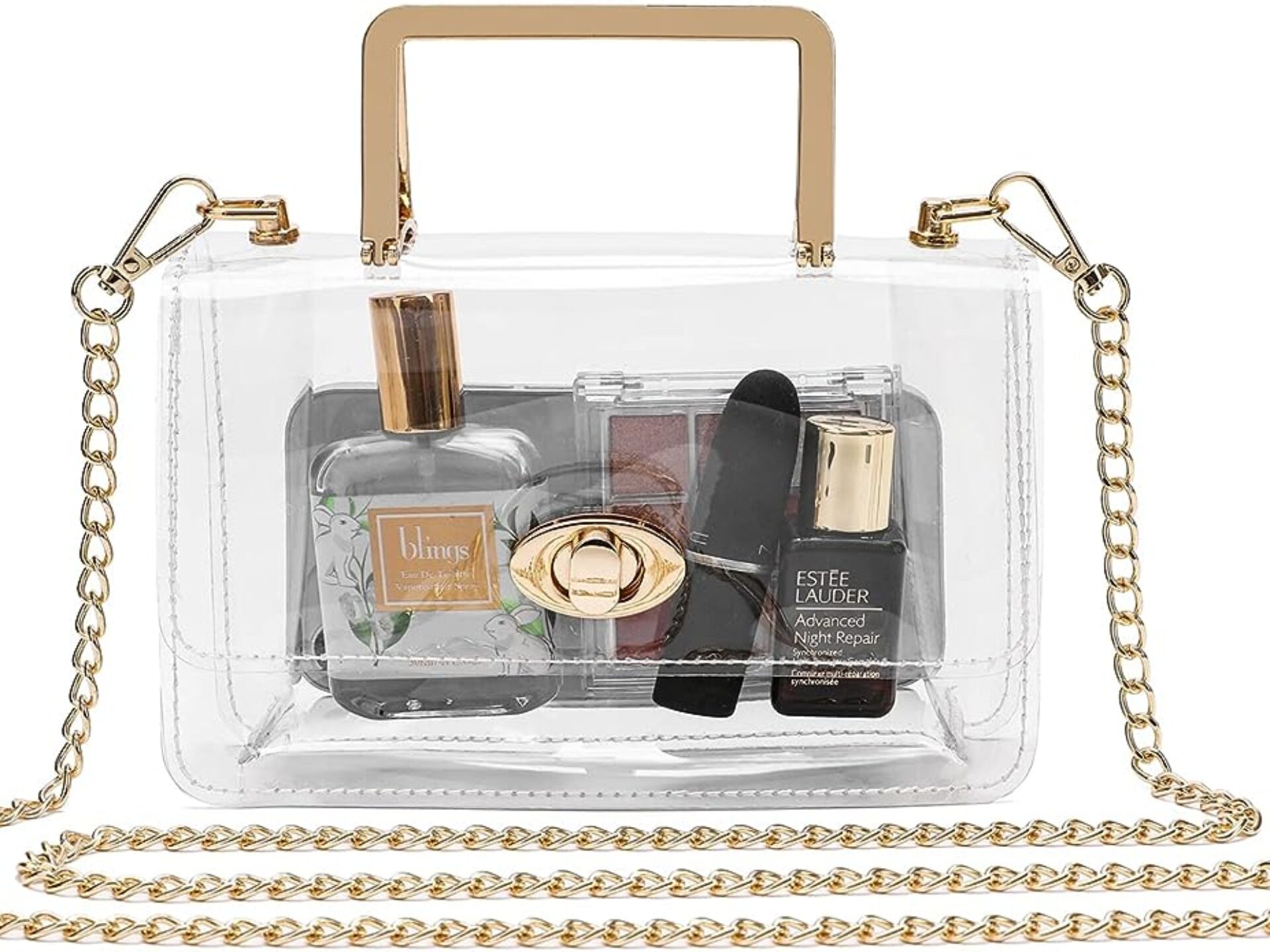 This small tote is perfect for those who are attending a show in the pit and plan on moshing with their fave artists. It has a secure band for securing your items and holding everything tightly.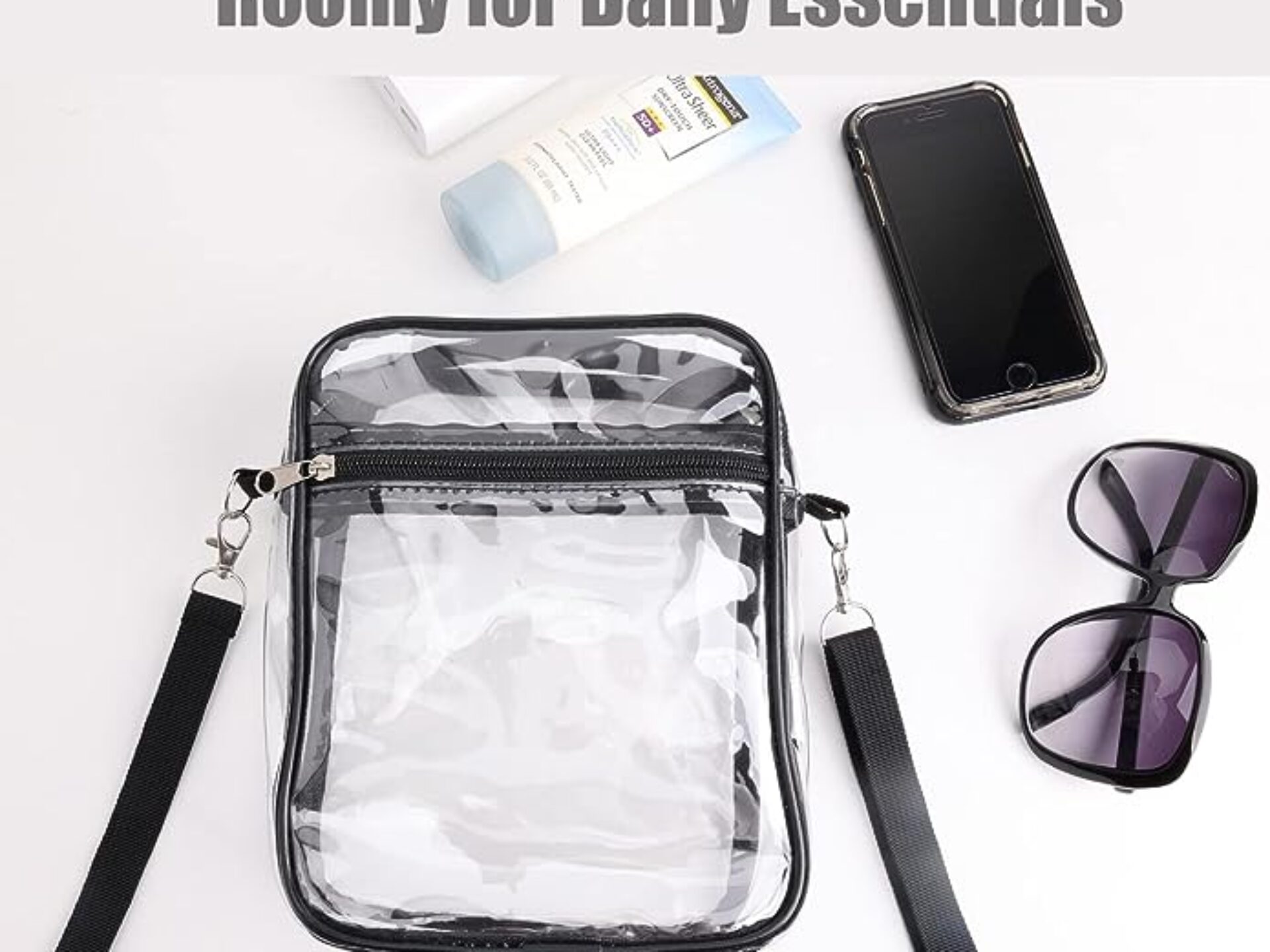 The clear crossbody bag holds a deeper hold for all your items including your phone, portable charger, and other personal items you'd like to bring.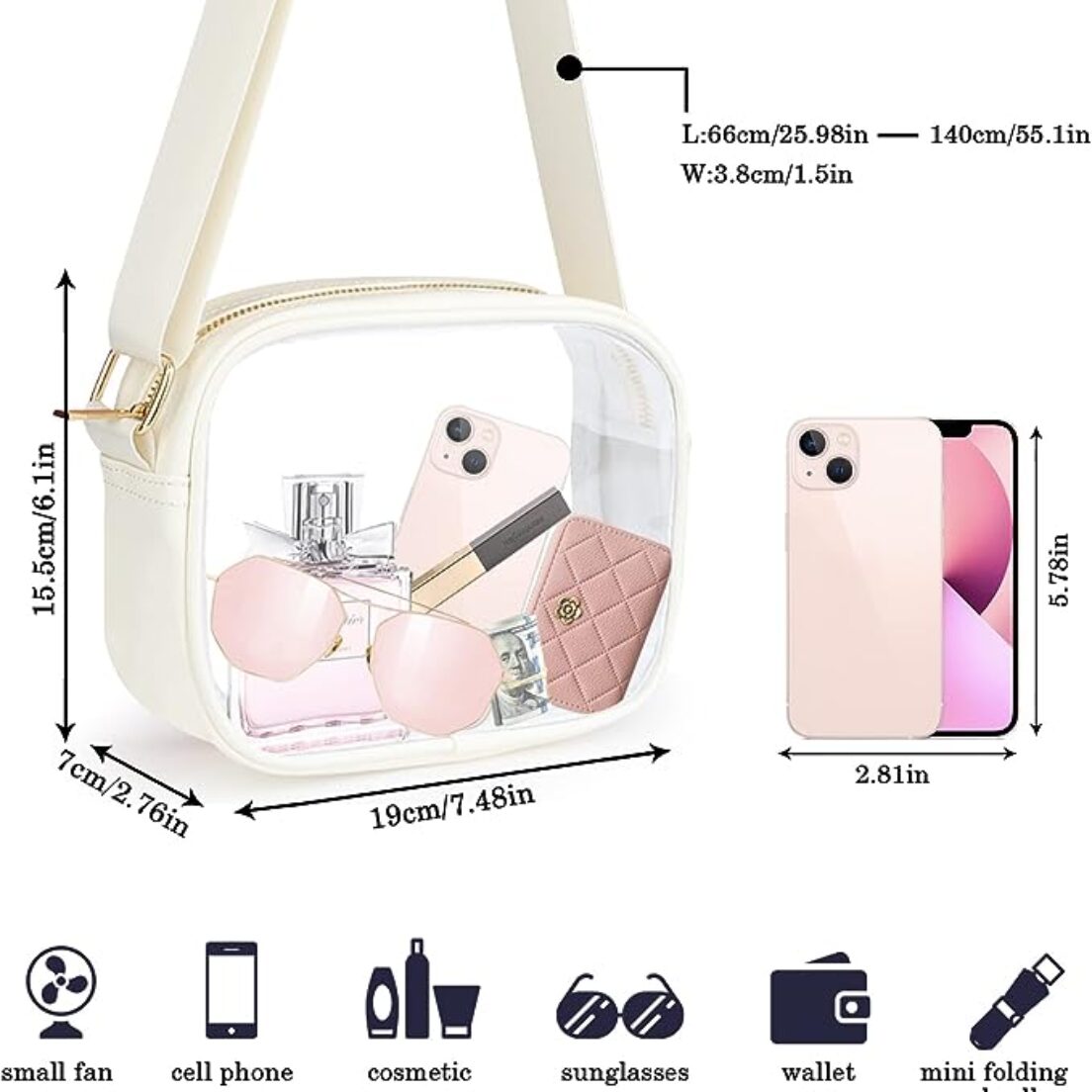 The crossbody purse is a thinner form that allows you to have a sleek moment without having a bulky overstuffed bag for your concert of choice.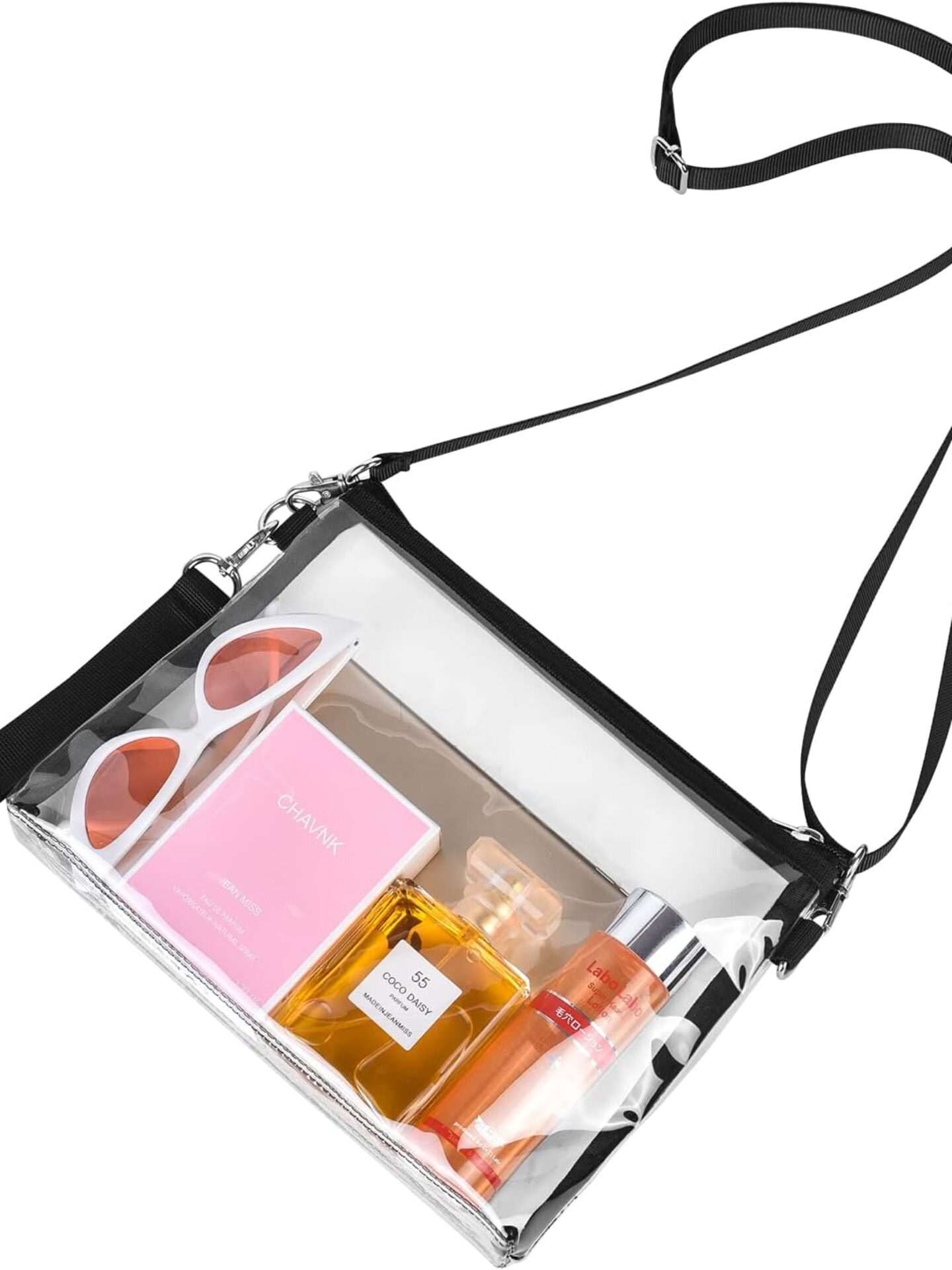 For the girls who look for a classic shoulder bag, you now have the perfect combination of a fashionable clear purse to sport, and it won't clash with your outfit in VIP.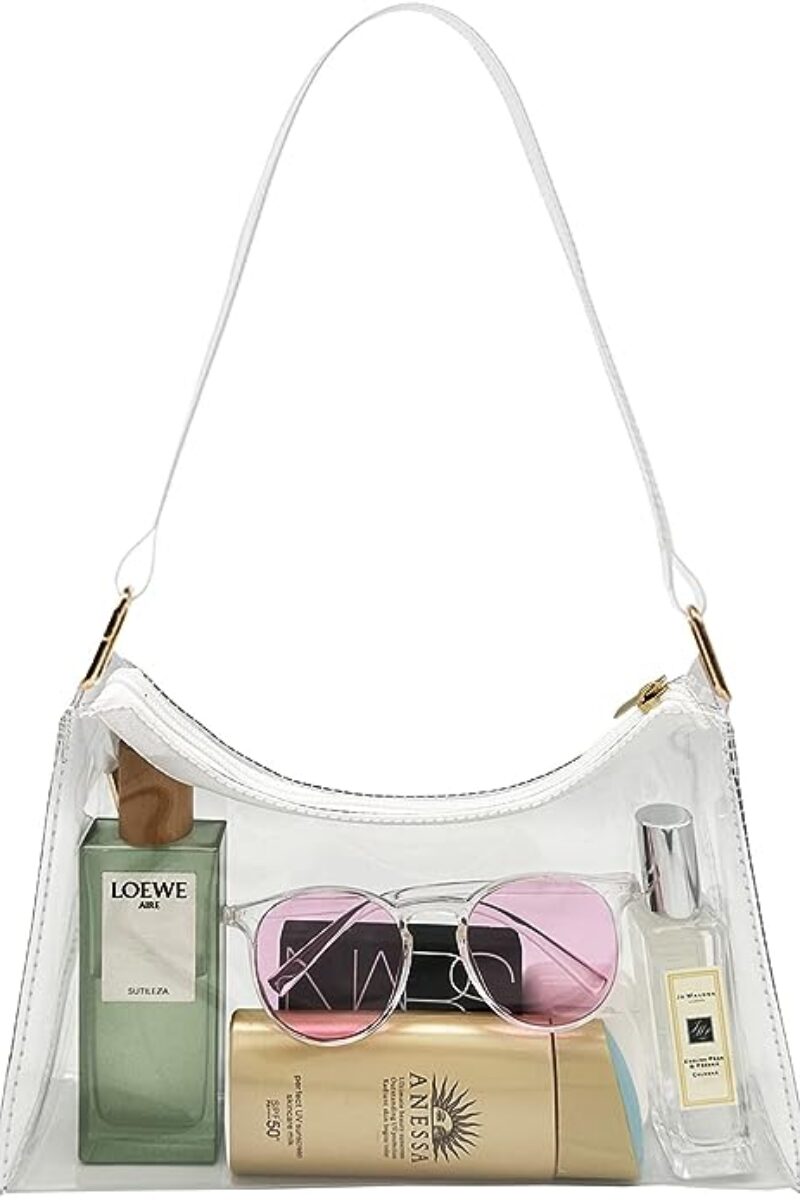 About Kenyatta: Clark Atlanta University and Medill School alumna Kenyatta Victoria is the Girls United writer covering everything from news, pop culture, lifestyle, and investigative stories. When not reporting, she's diving deep into her curated playlists or binging her favorite comfort shows.