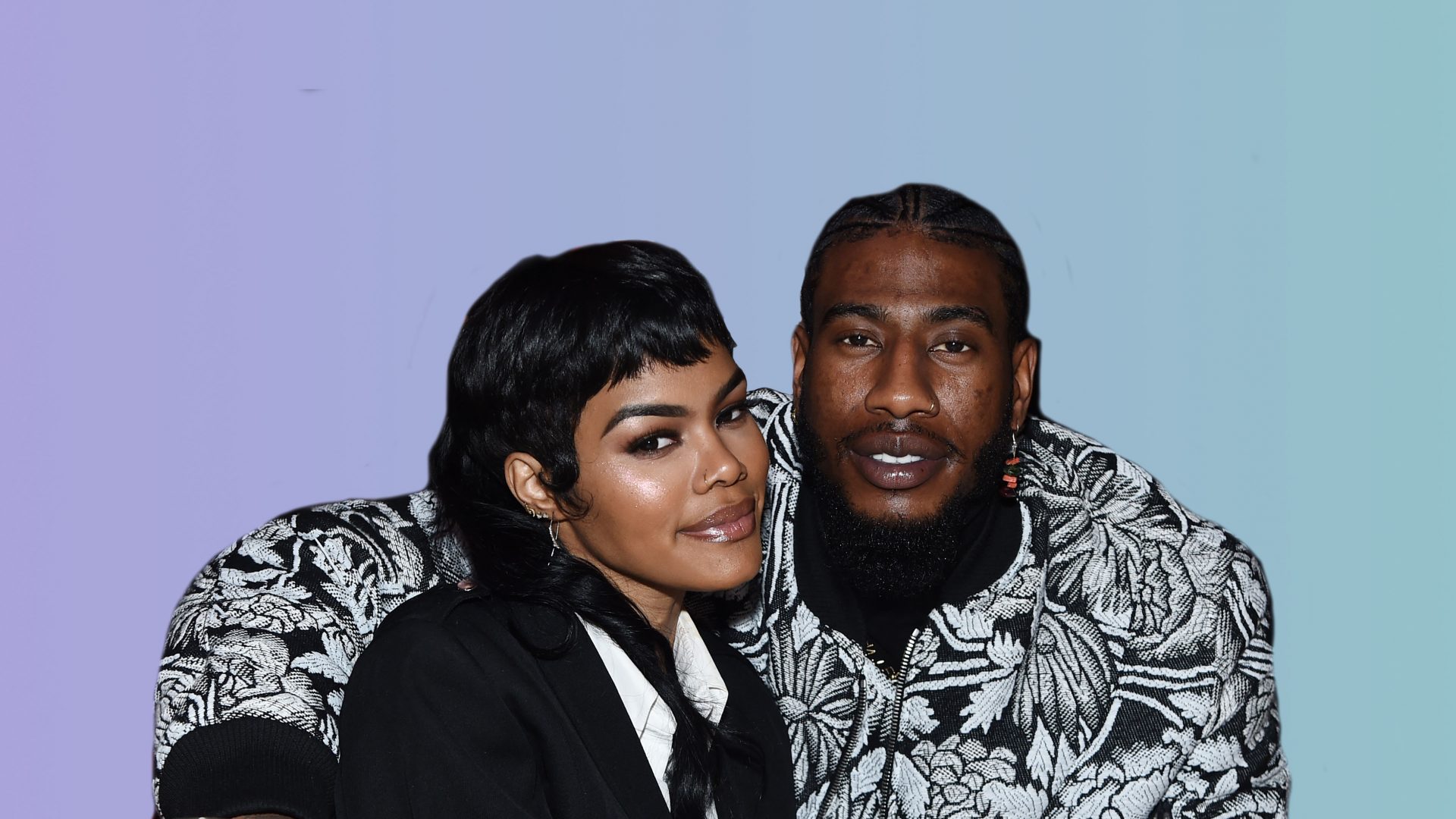 Teyana Taylor And Iman Shumpert Are Getting A Reality Show With E!
Our favorite couple is coming back to T.V. soon.
Teyana Taylor and Iman Shumpert are the coolest couple around and we're thrilled to share that they're coming back to our screens. Last week, television network E! announced a number of new shows, one of which was their upcoming show, We Got Love Iman & Teyana. The shows title is taken from the last track of Taylor's most recent album, "We Got Love."
E! says the show will be "an unfiltered behind-the-scenes look at their lives juggling music, fashion, business and family." This will be their second reality show, with their first, 2018's Teyana & Iman, airing for one season on VH1.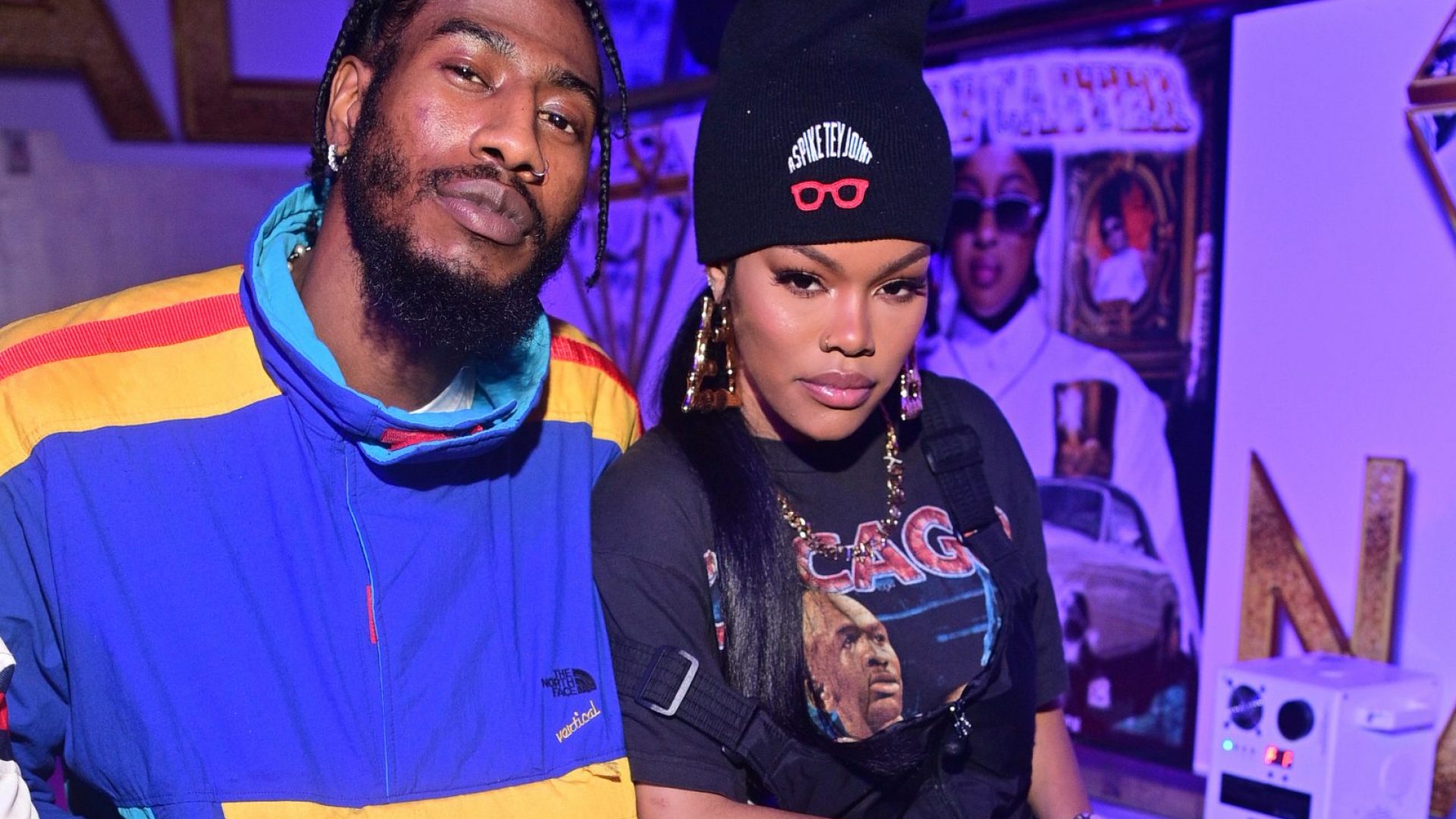 Taylor is a currently the creative director of Pretty Little Thing, as well as an accomplished music video director. She is also a singer and dancer who has choreographed for Beyoncé. Shumpert is an NBA player who also makes music. The two have collaborated on songs like "Wake Up Love" (during the video of which they debuted the news of expecting their second baby) and "Promised." They have been married since 2016 and have two adorable daughters, Iman Tayla Shumpert (Junie) and baby Ruby Rose. Junie was born in 2016 and Ruby Rose was born late 2020.
Read our interview with Teyana Taylor about her role as creative director.
On May 10, Shumpert shared his love for his wife in a sweet, post Mother's Day note to Instagram, writing, "To know that you gave up all your doubts and fears to be a mother. See you…you chose the next step and gave yourself up twice; without an expectation of anything in return but the chance that two new hearts could beat to their own song. They give u with the most unconditional love that you can ever fathom…".
We can't wait to see more of their love on display!
Photo credit: Jamie McCarthy/Getty Images for EJAF