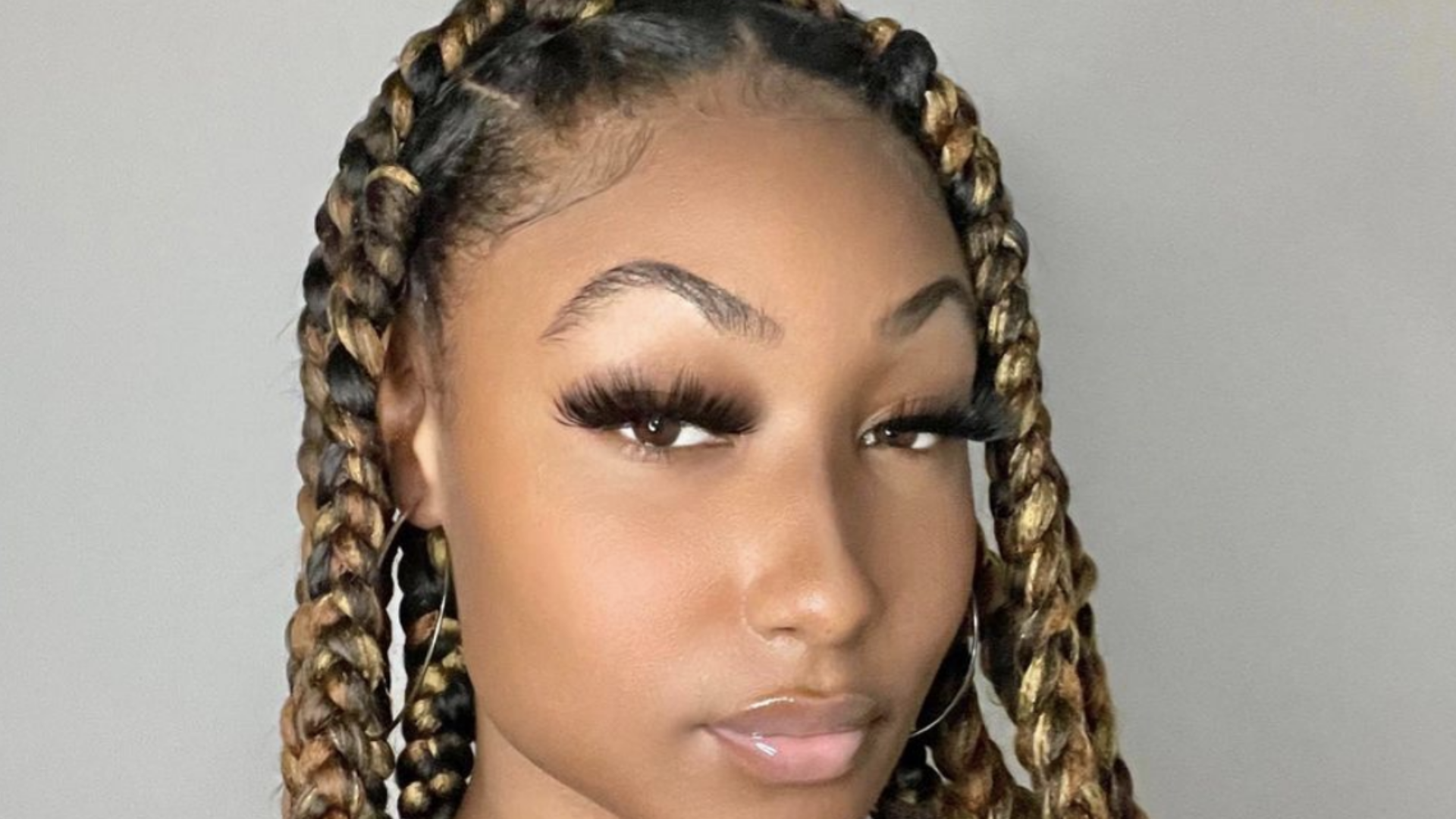 She Got It From Her Papa: Watch Tank's Daughter Cover 'Hrs and Hrs'
Her smooth vocals gave us chills.
Now when it comes to R&B star Tank, you know he serves up all of the intricate runs, belts, and falsetto moments. We're excited to see that his 20-year-old daughter, Jordan Babbs, is carrying the torch.
On Jan 13, Babbs shared her version of the viral song 'Hrs and Hrs' by Muni Long. Long's independently-released single has become a hit since its November 2022 release. In addition to gliding up the charts and getting radio spins, it has also become a vocal challenge for singers. Several artists have uploaded videos of themselves putting their magic on the track, but Babbs is standing out for her apparent, inherited skill.
Listen to 'Hrs and Hrs' by Muni Long here.
Babbs posted the video to Instagram, where it received 50,000 views in just hours. Her proud papa then reposted the clip, where it shot up to over 200,000 views. Stars like actress Malika Haqq, pianist Robert Glasper and Kid Capri sang the young woman's praises. "Beautiful baby with a beautiful voice," veteran actress Elise Neale wrote.
For Father's Day, Tank brought his pen to ESSENCE, where he wrote a sweet note to all of his children. "You are my first-born," he wrote in Jordan's section. "You are the one who completely changed my life.  I still remember getting ready to go on stage and your mom calling me and telling me she's going into labor. I caught two flights and ran through three airports to see my first baby girl!"
This isn't the first time Tank has showed off his daughter's star vocals, either. In 2011, Jordan auditioned for the "Lion King" on Broadway and her pops was proud then, too.
Jordan has multiple covers under her belt, too. In November 2020, she shared her version of Summer Walker's "Session 32."
Watch Erykah Badu's daughter cover one of her mother's classic songs.
Watch Jordan's rework of "Hrs and Hrs" below.