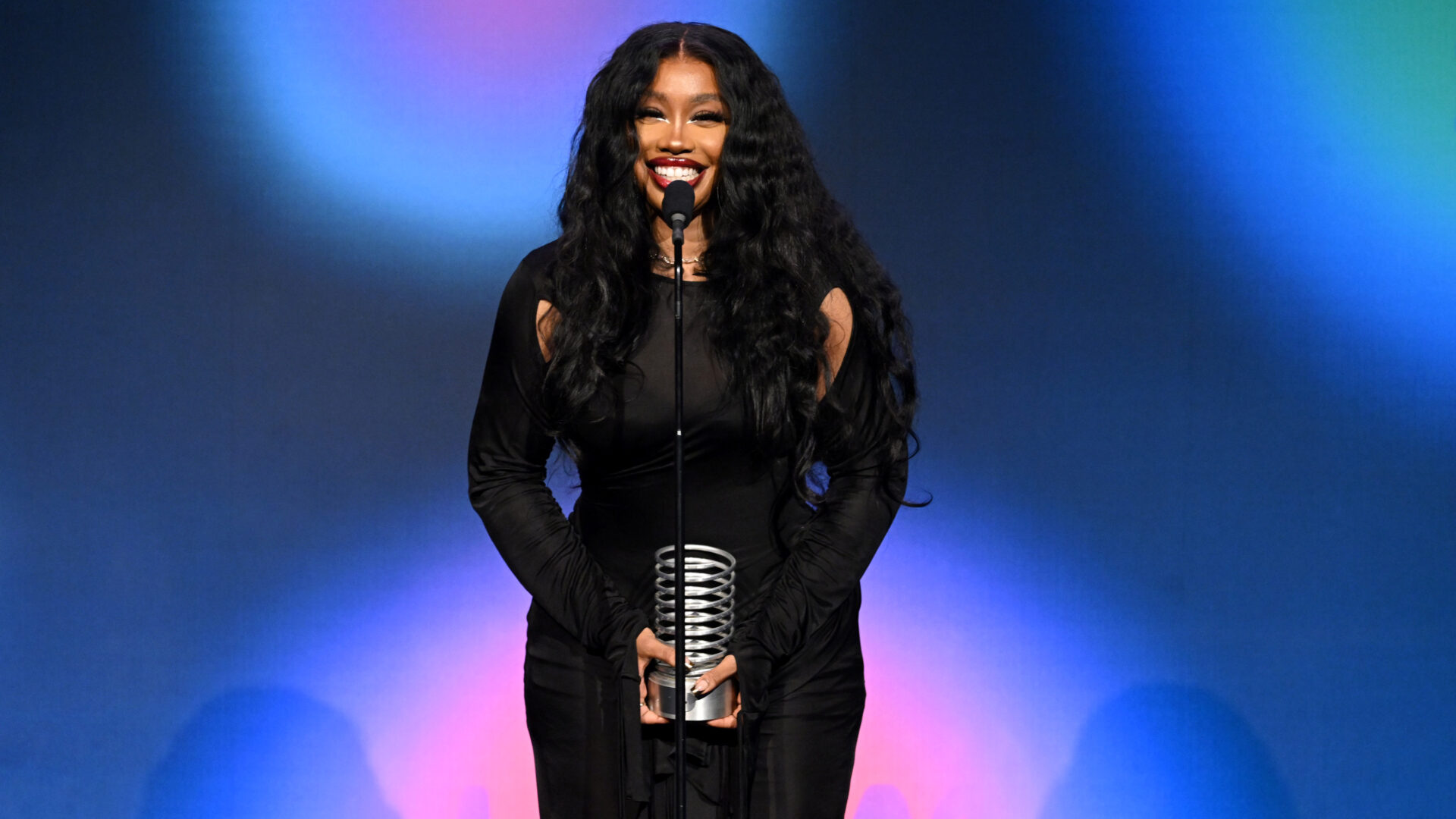 Here Are 10 Things SZA Taught Me During My 20s
SZA has written the soundtrack to many of our lives as Zillennials. From her quirky personality to her bold unapologetic lyrics, we've grown throughout the years with her music. In true Scorpio fashion, the 34-year-old wears her heart on her sleeve and allows herself to be as raw and messy as she wants. She's given other young people the courage to be honest and open in their art.
Ever since SZA stepped on the scene, she's garnered a loyal fanbase of supporters who feel seen through her lyrics and message showing us that being in your twenties is an entire journey. Throughout the years we've gained our own stories and experiences in adulthood that helped us find ourselves.
In honor of the songstress' birthday, we are diving into the top lessons SZA has taught us in the years of maneuvering our 20s in the journey of adulthood.
Mistakes Are Bound To Happen
As we grow into adulthood and exit our teenage years, we have to understand that we're going to mess up and make mistakes in life. The only way we ever figure things out is by having a few slip-ups down the road and learning from them.
We're Never Going To Have It All Together
We're often pressured to always be on top of things and reach our goals in the age of social media. Thanks to SZA's music, it showed many of us that we are not privy to all these answers of adulthood and that's okay.
Know Your Worth
As you maneuver your life beyond teenage life finding your self-worth can seem like an uphill battle, and some days we have trouble confirming how special we are. Still, we have to find our voice amidst all the noise of outside opinions and internet commentary.
Transparency Is Always The Best Way To Go
Being honest with yourself is always the key to a great foundation in your twenties. As we get older being able to be real with ourselves through the good, bad and ugly adds more depth to our character instead of trying to be something your not.
It Takes Time To Heal
The healing process does not have a standard formula. Some days may be better than others, and we have to learn to be okay with the ups and downs of healing. With artists like SZA, we see that there is present in your healing is the best way to move forward.
It's Okay To Give Yourself Flowers
For many Black women oftentimes the internet will try to humble you and minimize your success. Thanks to social media many Zillennials are reaching their goals at a young age, and you have to recognize the great things you've achieved.
Relationships Aren't Always Black And White
Getting older means you also gain a different perspective regarding love and relationships. You soon realize that things are a lot more complex than what we've seen in teen dramas. Through listening to SZA's music, she's analyzed what it means to be in love and work things out constantly before breaking up.
Never Place Yourself In A Box
Black women are placed in a box regarding genre, aesthetic, sound and expression. Still, it takes people like SZA to be an example and show that it's okay to experiment. Being able to find your voice through boundless self-expression is what more women need to see inside and outside the industry.
Self Expression Is Important During Heartbreak
With songs from "Supermodel" to "F2F" SZA showed us that we don't need to censor ourselves. When you're experiencing the rollercoaster of heartbreak, you have to give yourself permission to be as raw and unfiltered as possible.
Your Self-Love Journey Isn't A Cookie-Cutter Process
Though some may say that SZA's approach to songs seems sad or outlandish, it showed many of us that reaching the ultimate level of self-love is difficult. What many of us can appreciate about the songs she's given us is that she's gritty and doesn't always look at the bright side, but it helps us realize we aren't alone in our journey toward being optimistic about finding our self-love.
About Kenyatta: Clark Atlanta University and Medill School alumna Kenyatta Victoria is the Girls United writer covering everything from news, pop culture, lifestyle, and investigative stories. When not reporting, she's diving deep into her curated playlists or binging her favorite comfort shows.