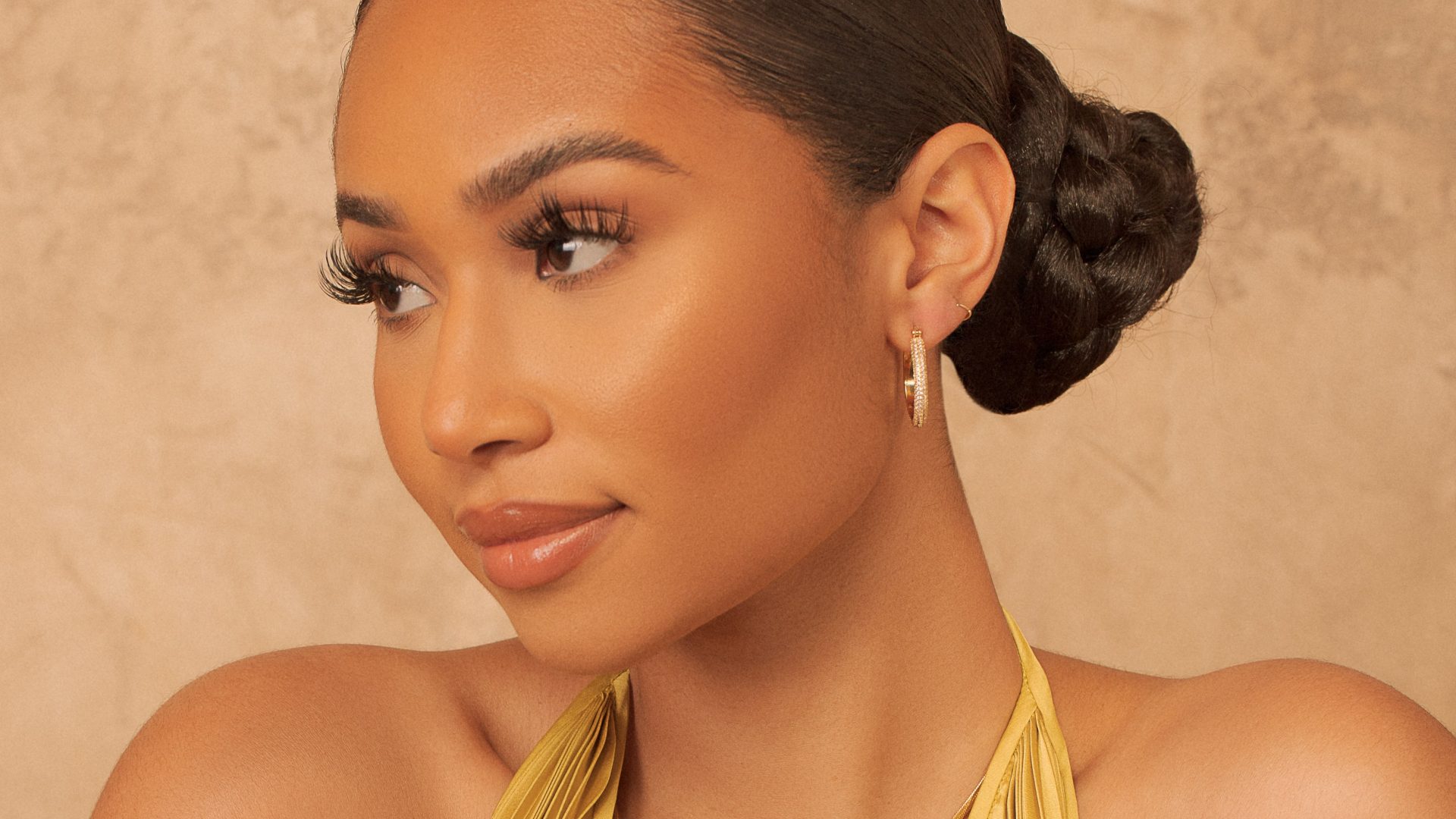 Symphani Soto Talks To Us About Her New Single, "Try"
The song is available on all streaming platforms.
"This summer is definitely going to be me finally putting out another project after almost three years of holding onto it," "All I Know" singer and influencer Symphani Soto said to ESSENCE GU.
Her upcoming project, the follow up to 2018's I Am, was initially slated to be released in 2020, but Soto had to put a halt on dropping new music due to the COVID-19 pandemic. For her newest work, she's making different sonic choices and is leaning more into pop. "For the rest of the music though, it's just a different sound; definitely different from my first project," she said. "I really wanted to fuse my pop/R&B kind of sound with this project and just give some dimension. It's a lot of fun music coming."
Check out our conversation with Symphani Soto below about her new single, "Try," her love for music, and being inspired by Beyoncé!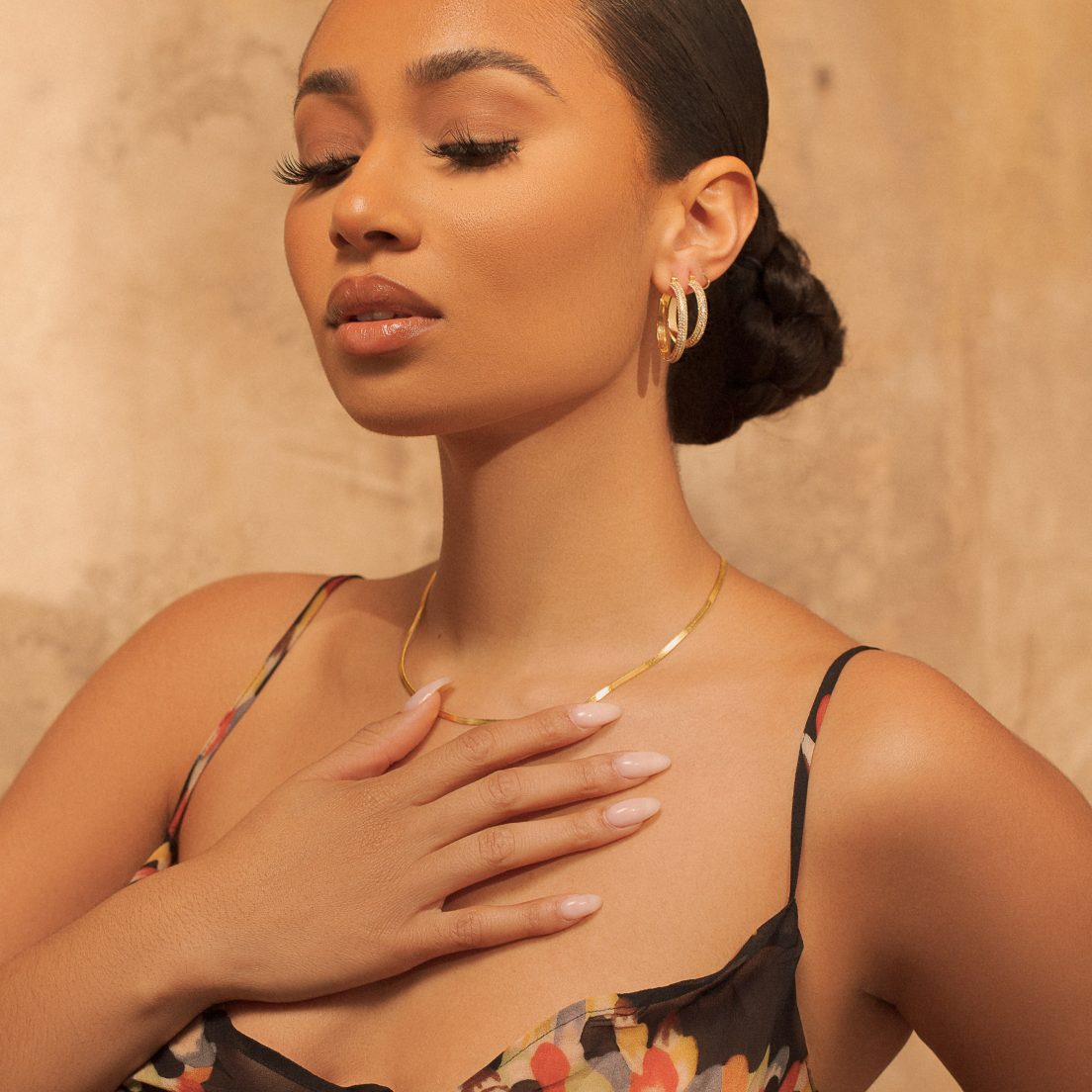 On when she first discovered music:
My first interest is probably when I was super young, around five years old. My mom would listen to a lot of jazz artists and that's when I got really introduced to music per se. I joined a choir in church when I was really young and then in school, we had plays. I was like, 'Oh my gosh, I really enjoy singing and being in front of people.' I wasn't really shy in the sense of showing that part of myself. As I got older, I always just stuck with it.
On how she describes her own sound:
I would say that I'm super influenced by jazz artists, but also R&B. I grew up listening to India.Arie and Erykah Badu, and those ladies really inspired me. I have a Latin background, and my dad is from Puerto Rico, so I infused that into this current project that I'm about to put out in different ways with instrumentation. I just wanted to bring that out.
Read our interview with music icon Erykah Badu here.
On the coexistence of her influencer life and artistry:
Generally, it's helped me garner an audience. It's kind of hard to do that these days because everything is very saturated. It's a bit challenging to do that switch over with introducing people to a different talent of mine because they've come to me for certain things when it comes to beauty and fashion. To switch that audience over to more of an artistic side and a different side of me has been challenging, but people are open to it and I think it's pretty cool just to see how far I can push myself.
On her transition from fashion and beauty to music:
It's about one, not being shy about it, but two, also just being super confident in it. It's so different than just showing a makeup look or an outfit. It's super intimate, you're opening yourself up in a different way, being super vulnerable with things that you're going through, and just showing this different part of yourself. The part that's been the most challenging is letting my guard down, opening myself up to this side of myself and then showing it to people. Other than that, I feel like people have been really receptive to it so that makes me feel pretty good.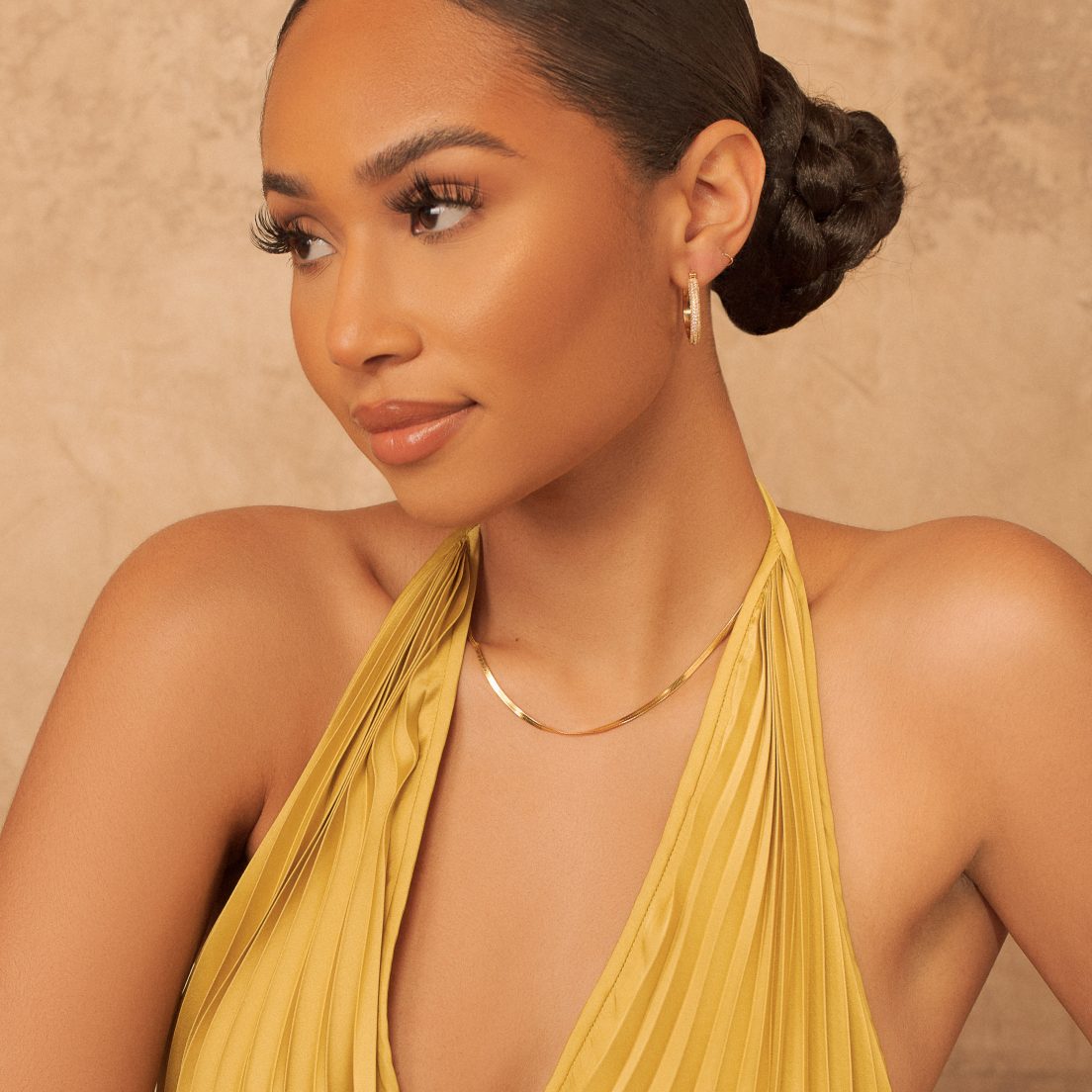 On the inspiration behind her single, "Try":
"Try" is really fun. The inspiration behind it [is] I was going through a little something at the time with the relationship and I just wanted the person that this kind of is about to show me that they could do more for me than what I already was kind of dealing with. It was a fun way of saying, 'All right, I want to see if you can really do what you say you can.'
It took a little bit of inspiration from one of my favorite songs by Beyoncé, 'Deja Vu.' Its live instrumentation, horns, and just so many different instruments were used in it, even though it doesn't sound the same. I love that song and I loved how she carried herself in it.
On her growth as an artist:
I would say I definitely have learned how to be more confident in the things that I'm saying and not second guess everything. Not everything has to be perfect. Just working, actually putting yourself out there, and trying different things [are] the best part. That's how you grow. I definitely stepped into the writing role a lot more than I did my first project.
I think [with] the first project, I was a bit scared to voice my opinion more and I allowed everybody else to have an opinion on what I should say. In this project, I definitely stepped more into wanting to speak for myself and that's what artistry is.
On advice she would give her younger self:
I would tell her to learn how to record herself and engineer because having COVID, you really couldn't get in the studio like that, and I had to try to teach myself. I was like, 'Wow, this job is actually really hard.' Respect the engineers that work with so many different artists. It's not easy. I would have told her just, 'Hey, be confident in how to record yourself.'
Listen to "Try" below and watch the official music video:
Photo Credit: The Purple Agency/@SymphaniSoto