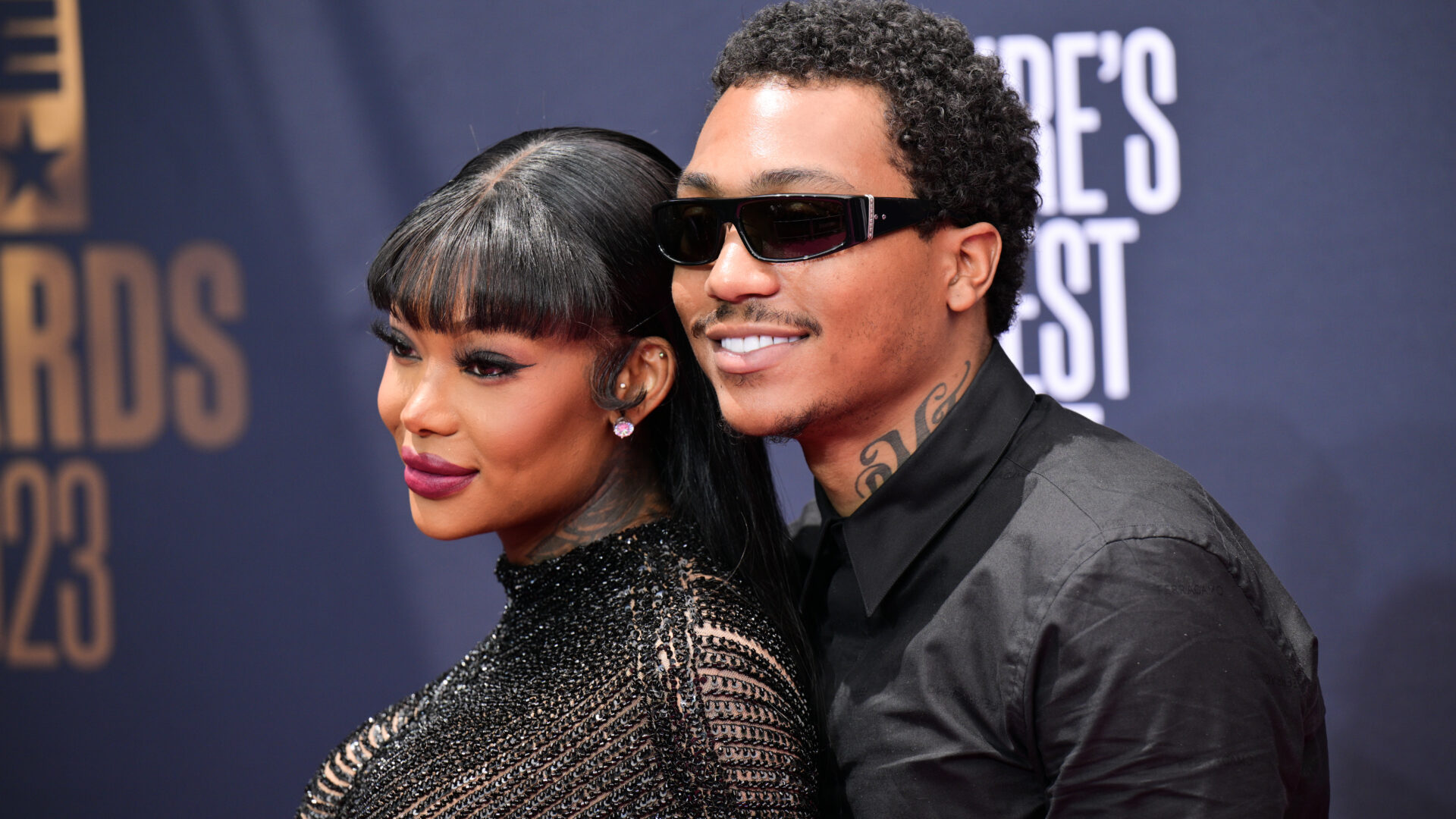 Summer Walker Is Protecting Her Peace Amid Lil Meech Cheating Rumors
The 27-year-old shared her relationship red flags on Instagram
Summer Walker and Lil Meech seemed to call it quits after Walker posted direct Instagram stories about her relationship. "Tried my best to be jayda wayda, but I couldn't," she shared. "It was cute, though, I wish him the best."
Walker revealed the public relationship on Yung Miami's show Caresha Please, where she shared how the two started dating. "I wanted at least like six months before people started to investigate," she shared. "It's fresh; you never know what can happen, but so far, it's great."
Summer Walker and Lil Meech dated publicly for a few months and endured what many couples go through regarding outside chatter and defending their relationship on social media. Walker hinted that the actor was unfaithful during their relationship.
Though the singer spoke her truth on socials, Jayda Cheaves did not appreciate the reference. "I learned my lesson after ONE kid," Cheaves commented. "Mfers [a]round here starting [their] own trends and tryna INSERT ME in for laughs on the shade room. NO."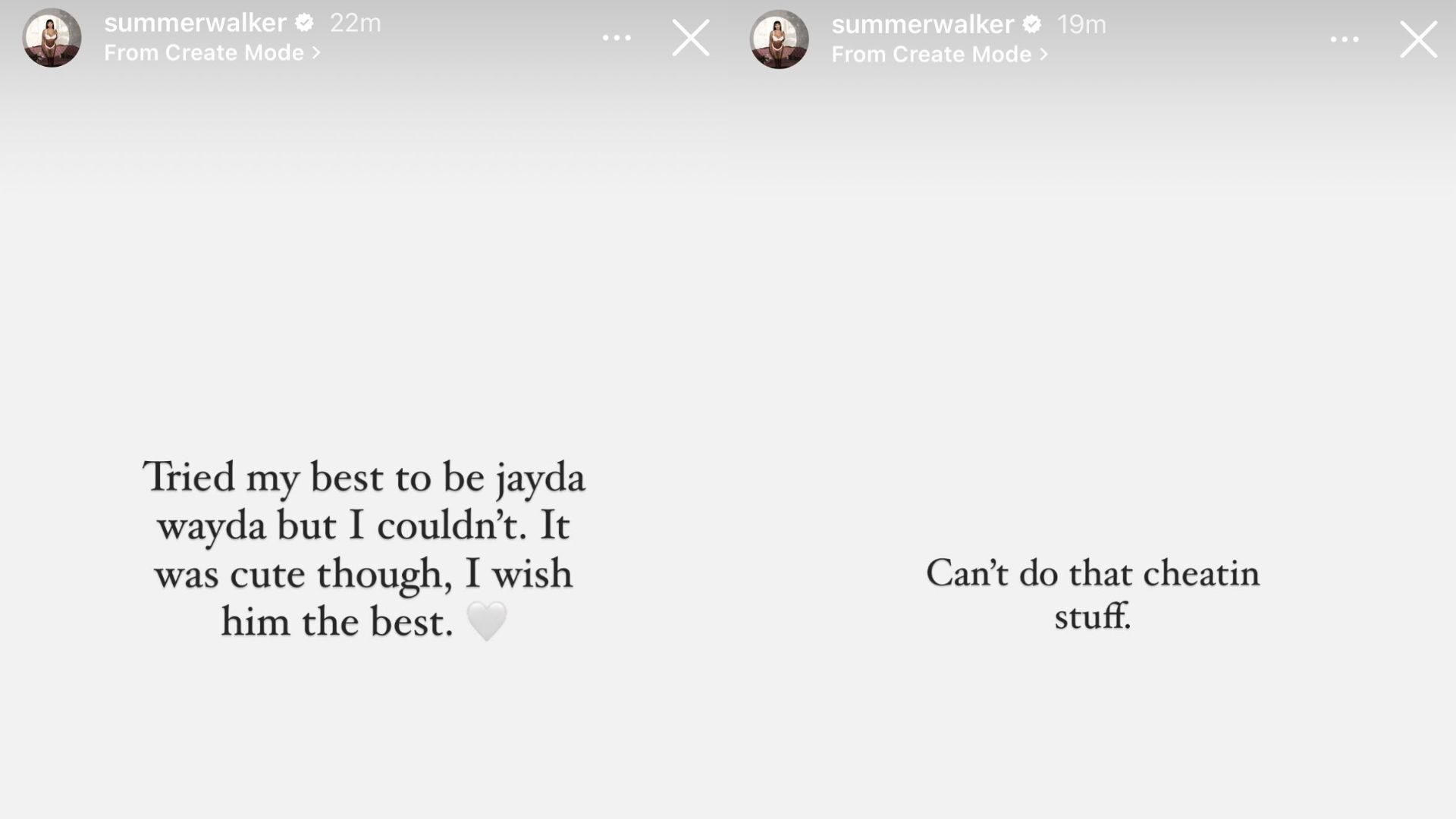 In her interview with Yung Miami, Walker shared that she no longer tolerates disrespect and focuses on her peace. "I'm in my soft girl era, trying to have a soft life," Walker said. "That means I'm not arguing with nobody. I'm not arguing with n-ggas. I just want to relax. I want to travel, raise my kids, and have a good time."
Many of us maneuvering relationships in our 20s are discovering that having non-negotiables in relationships is okay. Once those boundaries are crossed, we can leave our partner and prioritize internal and external self-care.
"You still gotta make time for yourself," Walker said. "Make sure that if you want to stay cute if you want to take a bath, go to the spa, take a trip, whatever it is. And as long as you carve that time out, I feel like you won't feel like you miss anything."
About Kenyatta: Clark Atlanta University and Medill School alumna Kenyatta Victoria is the Girls United writer covering everything from news, pop culture, lifestyle, and investigative stories. When not reporting, she's diving deep into her curated playlists or binging her favorite comfort shows.