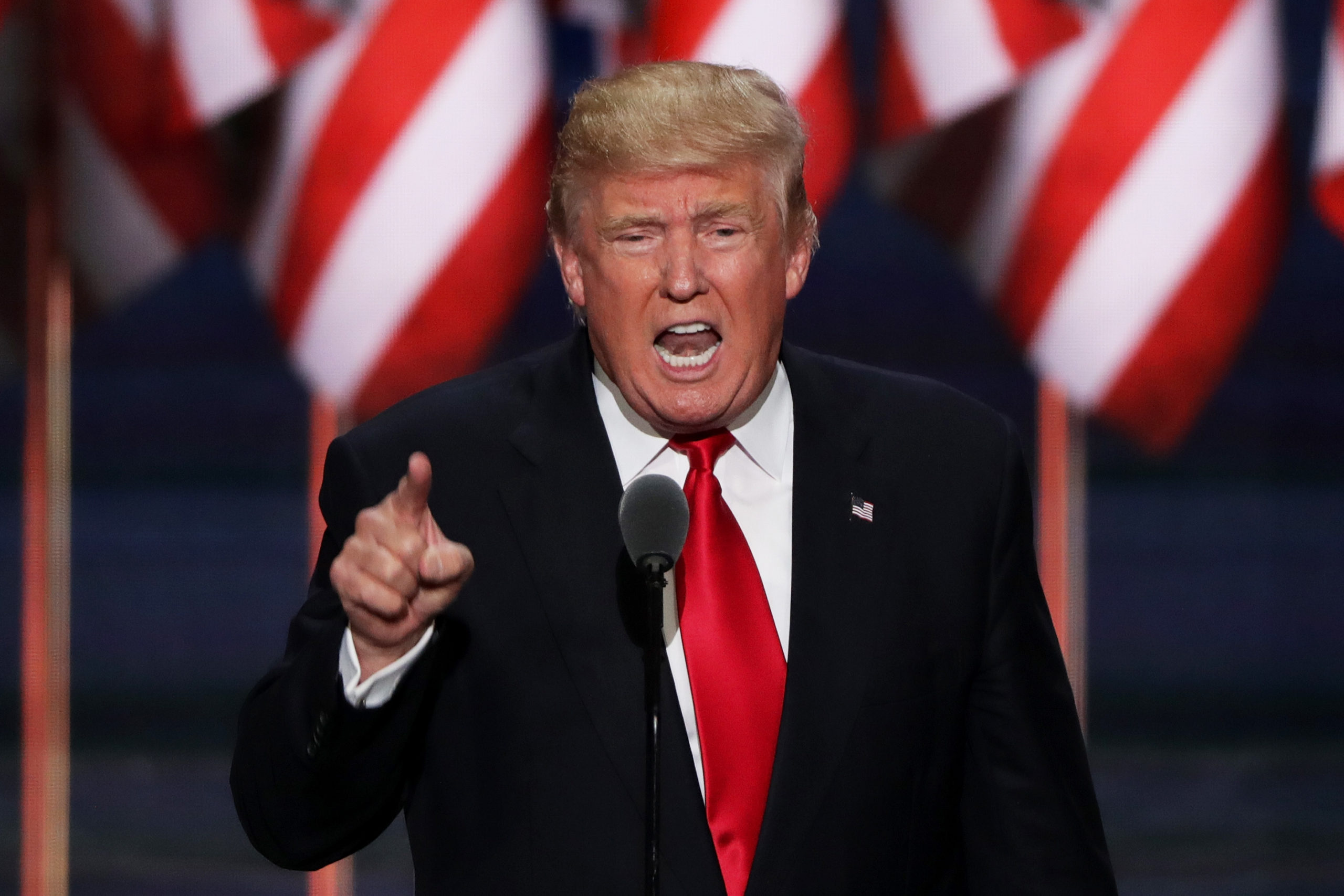 President Trump Tweets "STOP THE COUNT," Intends To Launch Lawsuit Against Nevada
The president is also ready sue Pennsylvania and Michigan.
While the country awaits the results of the 2020 presidential election, it seems that President Trump is wholly against the vote-counting process. On November 5, he tweeted "STOP THE COUNT!," meanwhile his campaign is prepared to file a lawsuit against Nevada. The president is also ready sue Pennsylvania and Michigan—with the latter having already declared that its 16 electoral votes will be going towards Joe Biden.
The Daily Mail reports that Ric Grenell, former Director of National Intelligence, will be holding an official press conference to formally announce the grounds of the case. They also noted that if votes were to cease being counted right now, Biden would actually win the election.
Over the past few days, President Trump has unleashed a tirade against Biden supporters and mail-in ballots in particular. On the morning of November 4 he tweeted, "They are finding Biden votes all over the place — in Pennsylvania, Wisconsin, and Michigan." He then added, "So bad for our Country!"
Wisconsin's electoral college voted in favor of Biden as well.
An hour earlier, the President wrote, "How come every time they count Mail-In ballot dumps are so devastating in their percentage and power of destruction?"
Trump supporters are also demanding that votes stop being counted—they are protesting in Michigan, as well as Arizona. As noted, those votes have already been counted in full. Both state's electoral college votes went towards Biden.
Photo credit: Getty Images