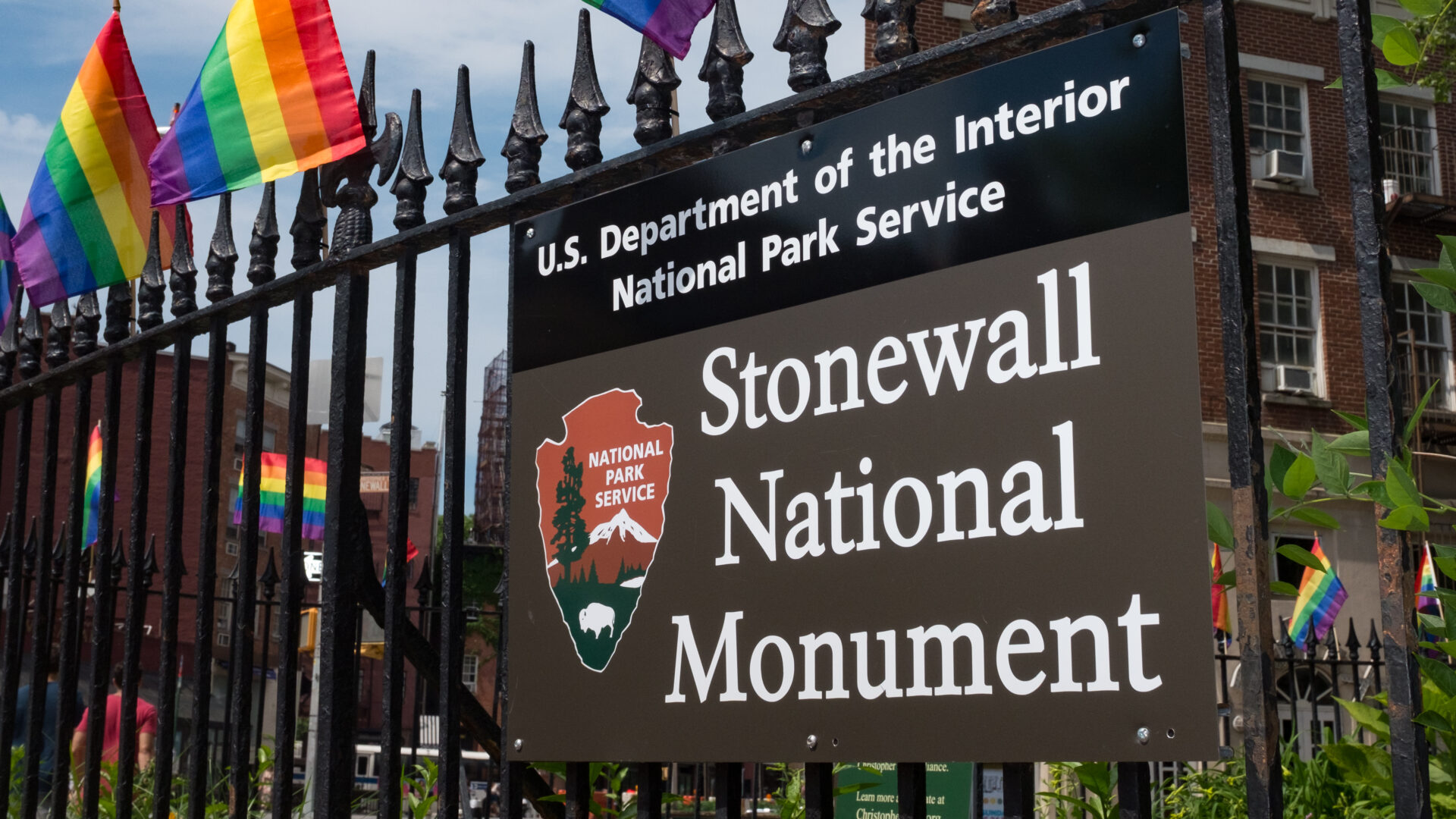 The Stonewall Inn National Monument Is Opening A Visitor Center
Set to open in June 2024, the center will help preserve the history of the LGBTQ+ civil rights movement.
A visitor center will open next to the historic Stonewall Inn in New York City to help preserve the legacy of the fight for LGBTQ+ rights, announced Pride Live on June 21.
The center is set to open in June 2021 and will occupy a space of 3,700 square feet at 51 Christopher Street in New York City's Greenwich Village, according to CNN. A ceremony will be held to celebrate the new space on June 24 at 10:30 a.m. EST.
"The opening of the Stonewall National Monument Visitor Center is a remarkable moment in the history of Stonewall," Ann Marie Gothard, the board president of Pride Live, told CNN. "We honor all those who came before us, most especially the queer people fighting for equality at the Stonewall Rebellion."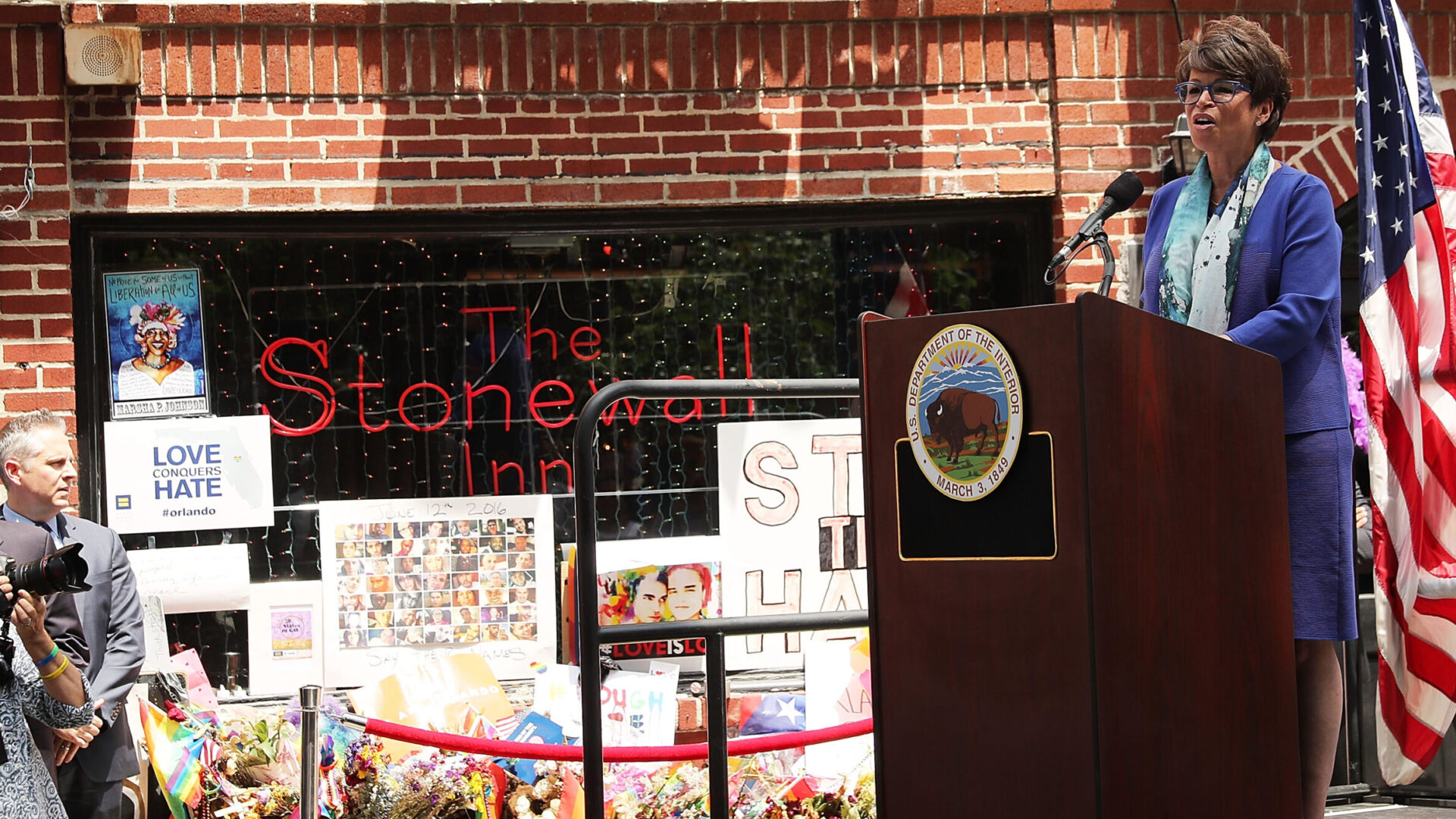 Read about the origins of Pride here.
The aim of the center will be to provide the opportunity for visitors to learn about LGBTQ+ history and encourage them to carry the legacy of Stonewall, according to Pride Live. It will offer in-person and virtual tours, as well as art exhibitions.
In 2016, the Stonewall Inn was designated by former President Barack Obama as the United States' first national monument to the rights of the LGBTQ+ community. The monument includes the Stonewall Inn – which still operates as a bar – Christopher Parks and the surrounding streets and sidewalks where the 1969 Stonewall uprising took place.
The Stonewall Inn opened as a gay club in 1967, in a time when anti-gay laws made it difficult for queer people to gather publicly. Law enforcement raided the location on June 28, 1969, arresting many of the club's patrons. Members of the community protested for weeks and prominent figures such as Marsha P. Johnson and Sylvia Rivera took part in advocating for the rights of LGBTQ+ community.
A year later, the first Pride parade was held on Stonewall's one-year anniversary. Today, it is still regarded as a landmark event in the fight for the civil rights of the community.
"On this spot, an energized group of people created a movement for equality that continues to this day," Chuck Sams, the National Park Service Director, told CNN.