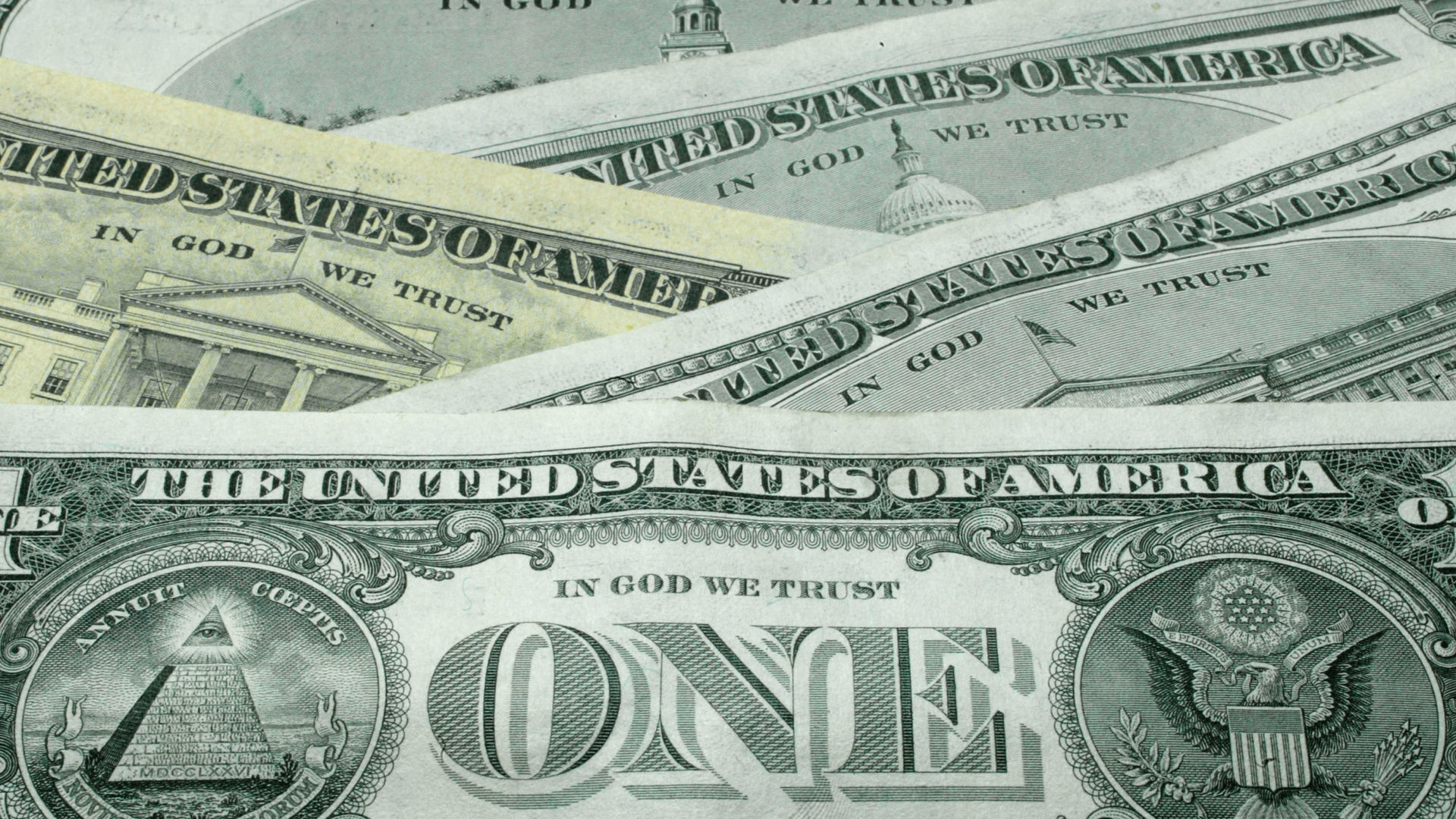 A Second Round Of Stimulus Checks Could Be On The Way
It won't be for as much as the last one, though.
On Sunday, December 20, it was revealed that Congressional leaders are set to sign off on a $900 billion economic relief package. If it passes, it will include a second stimulus check for $600. President Donald Trump will also need to sign it in order for it to go into effect.
According to Yahoo Finance, if the bill is passed on December 21 (as expected) and Trump signs it quickly, a second round of payments could be sent out as early as the top of 2022.
"More help is on the way," said Senate Majority leader Mitch McConnell during a speech on Sunday. The widespread economic devastation throughout the country pushed legislators to quickly pass a bipartisan package before lawmakers go on break for the holiday.
The relief package will also provide hundreds of billions of dollars to support failing small businesses, vaccine distribution, as well as aid sent to schools. The stimulus check will be allotted to each person falling under a certain income threshold. It is potentially set to be exactly half of the $1200 checks sent out during this spring under the CARES Act.
The package will likely not include any additional funding to state or local governments, which was a measure Democrats pushed for during Congressional negotiations. Nevertheless, they are pushing to include $90 billion to states through the Federal Emergency Management Agency, which is expected to garner push back.
Some American citizens and legislators alike are not pleased with the amount allotted for the stimulus checks. Senators Bernie Sanders specifically has expressed concerns about the bill.
Sanders claims the bipartisan bill is "insufficient," while Sen. Manchin, who is one of the leading forces behind the bill believes it's more beneficial to approve unemployment benefits through their relief efforts. Congressional aides describe th disagreement as a "heated exchange," which could be detrimental to the passing of the bill this close to the end of negotiations.
Sander's described his frustration surrounding the negotiations, saying, "The heat was exactly what I told you: I don't understand how Democrats accepted — when you had [Treasury Secretary Steven] Mnuchin talking about $1.8 trillion and this large Heroes bill," he said, citing House Democrats' more than $3 trillion stimulus relief package from the summer.
He then added, "I don't know how Democrats started accepting a framework of only $900 billion."
Despite his push for $1200 stimulus checks for each American, Sanders is grateful overall with there being an allotment at all, saying, "Two weeks ago … there was virtually no discussion about direct payments," Sanders said. "So I'm proud of the progress that we've made…I'm gonna continue to fight for more."