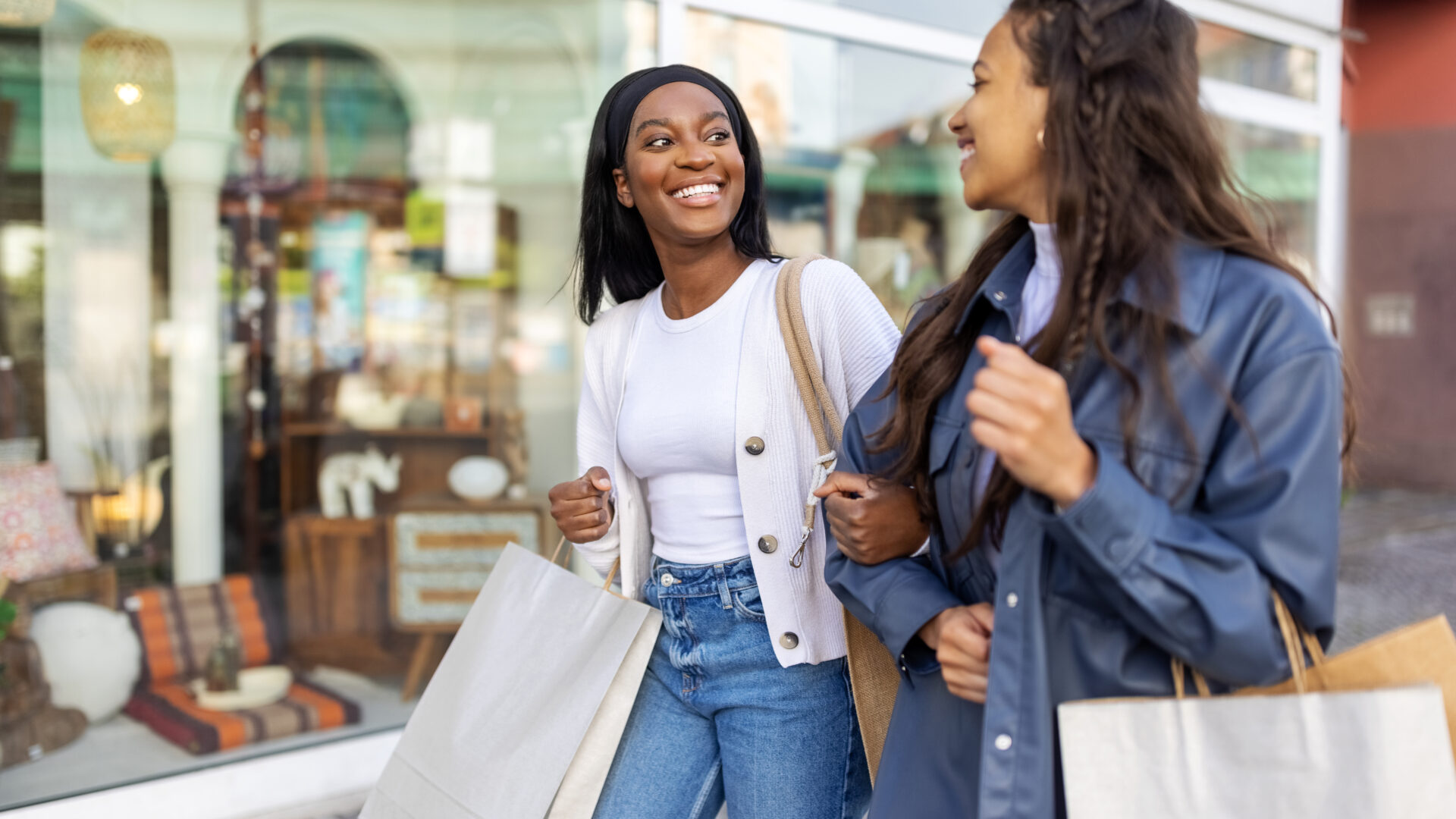 What Is Stealth Wealth?
Black girl luxury has gotten quiet.
When you think of wealth and luxury, you probably imagine a person dripped in expensive brands, covered in loud logos, and of course, flaunting major bling. For some, this is true but contrary to popular belief, there's a whole community of people who aren't enthralled by the glitz and glam despite being able to afford it.
If you look up the term stealth wealth and quiet luxury on TikTok, there are hundreds of think pieces under the hashtags of the popular phrases. Experian defines stealth wealth as the practice of keeping your accumulated assets private.
Read "TikTokers Are Calling Laid Edges "Sticky Bangs""
Oftentimes, people practicing stealth wealth will present themselves as living below their means, and in some cases, they do. Moreover, Glamour writer Fiona Ward defines the terms as exuding luxury without obvious markers like excessive logos, name brands, or trending shapes and styles seen on everyone else. There are more subtle, simple high-end looks and less baggy jeans, crop tops, neon, sheer, metallic, and cutout ware.
What does this mean for the Black shopper?
In a braggadocious culture built on logo mania and being "iced out," this might not be the easiest or the most flattering trend to get into. Only a couple of years ago our kitties were talking Birkin, Gucci, and Chanel, and now with quiet luxury, it doesn't talk.
In an interview with BHIGHTV, UGK rapper Bun B broke down the concept of stealth wealth/quiet luxury using one of hip-hop's greats. "Jay-Z is getting richer and richer and he's wearing less and less sh*t that looks rich."
The Houston rapper said he noticed at a Grammy party every celebrity would be decked out in chunky jewelry and dressed in the flashiest labels. Whereas Jay-Z would show up looking the complete opposite. "Wealthy doesn't have to prove to anybody that they're wealthy," he says.
Although true, this doesn't mean you must completely rid your wardrobe of these quality name brands items.
A Twitter user tweeted, "The quiet luxury thing seems very coded to me because they always bring up Gucci, Louis, Burberry aka brands Black [people] love [then] say 'wealthy ppl don't wear these.'" The user shares that these brands make quiet luxury and unbranded pieces, too. Another user used the Louis Vuitton Epi Tote Bag as an example.
In a Forbes article, Bianca Salonga explains that expressing stealth wealth has less to do with the aesthetic and more to do with the overall mood and attitude.
"Sure, a predominantly neutral color palette is ascribed to, and streamlined silhouettes are undeniably characteristic of quiet luxury," she writes. "Beneath that, however, lies an ongoing, once hushed conversation anchored on functionality, investment dressing, and true connection to a brand."
Read "The TikTok Ban Poses More Of A Threat Than We Thought"
When you look at it like that, maybe the trend isn't so bad after all.