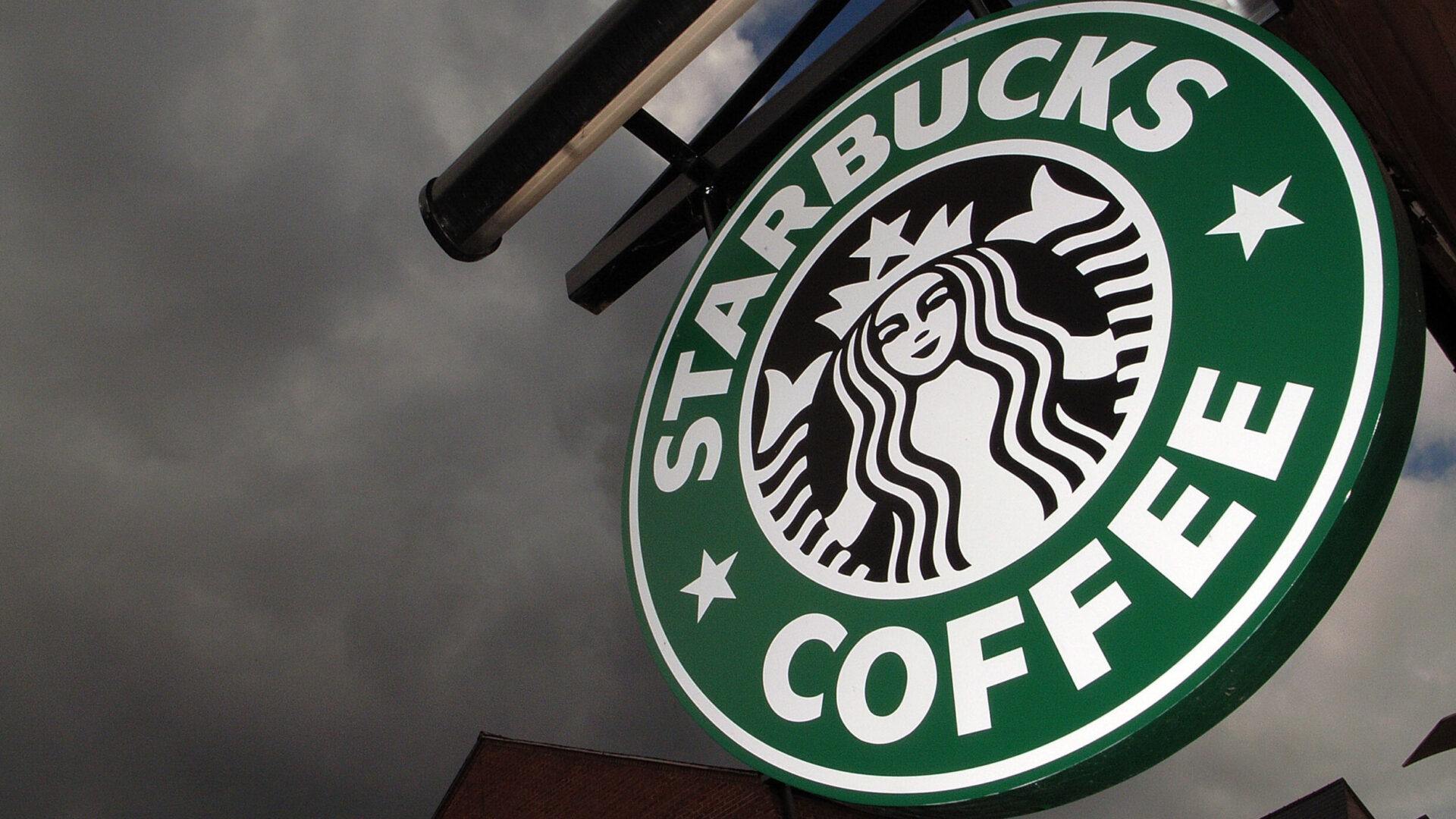 Starbucks Is Increasing Wages. Unionized Workers Won't Receive The Pay Bump.
Labor law experts say this could be illegal.
On May 3, Starbucks announced it is raising employee's pay and will expand training at corporate-owned locations across the country. The news comes with a catch for Starbucks employees — these changes won't apply to stores that have unionized or are in the process of unionizing.
"The investments will enable us to handle the increased demand — and deliver increased profitability — while also delivering an elevated experience to our customers and reducing strain on our partners," Howard Schultz, the chief executive of Starbucks, told the New York Times.
So far, over 50 Starbucks stores have voted to unionize in the United States. 
Read more about unionizing here.
The company will be raising the minimum wage to $15 this summer.
It will also include a raise of at least 5 percent for employees who have two to five years of experience, and a raise of at least 7 percent for employees with over five years of experience. Store managers are also set to receive a raise.
Training hours will be doubled for new employees and additional training will be given to already employed baristas and shift supervisors.
Labor law experts say that withholding these new benefits to unionized workers could very well be illegal. "If Starbucks said, 'Drop the union campaign and you'll get this wage increase and better benefits,' that'd clearly be illegal," Matthew Bodie, a former lawyer for the labor board and a law professor at Saint Louis University, told the New York Times. According to Bodie, it is "hard to see how this is that much different in practice."
Workers United, the union representing unionized Starbucks workers, has filed a charge with the National Labor Relations Board. It is accusing Starbucks of suggesting to employees that they would withhold benefits if they unionize. Workers United also said that the company must consult the union about any changes concerning wages and benefits.