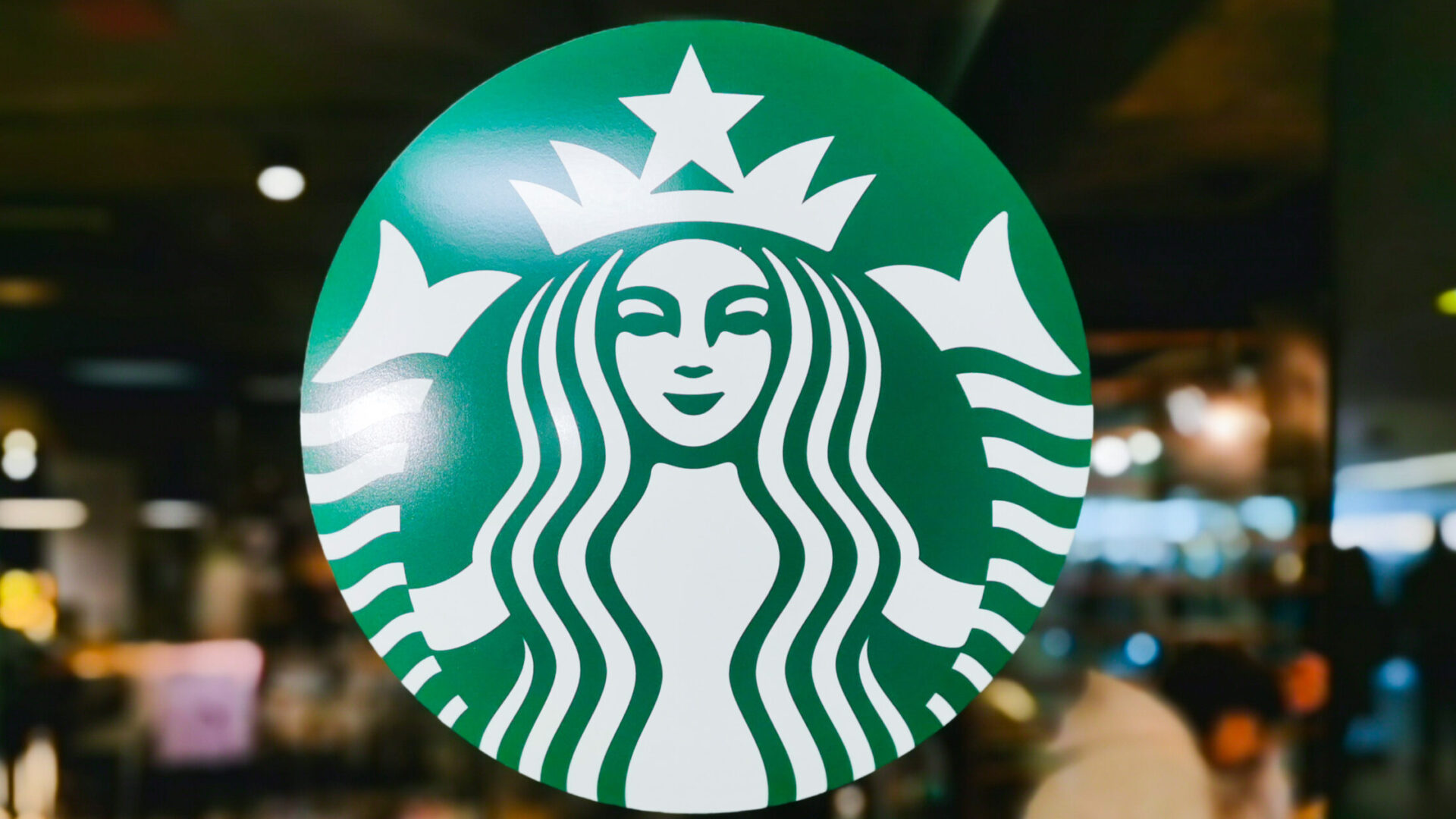 Starbucks Threatens Stores Planning To Unionize, Allegedly Says It May Revoke Trans Health Care
Anti-union threats or retaliation from a company towards its employees are illegal in the United States.
Starbuck employees are accusing the company of threatening to revoke transgender-inclusive health care benefits if they unionize.
In a June 13 filing with the National Labor Relations Board, the union Workers United accused the company of "threatening employees with loss of benefits," including "loss of gender-affirming health care for transgender employees," reports Bloomerg.
"I think the company realizes that we as trans partners feel particularly vulnerable at this time," Oklahoma Starbucks employee Neha Cremin told Bloomberg. "I think that in some cases they are willing to take advantage of that." Cremin shared that her manager warned her that her benefits coverage could potentially change if she unionized. The manager allegedly brought up her trans health care benefits as an example, which Cremin viewed as a "veiled threat."
Starbucks denied the claims. "We are not threatening our partners with the loss of benefits if they join a union," spokesperson Reggie Borges said on June 14, according to Bloomberg. "We take a great deal of pride in offering industry-leading benefits and have done so for more than 50 years."
The company's benefits package includes transition-related surgeries, such as facial feminization and breast-reduction surgeries, according to Starbucks and as reported by Bloomberg. Last May, the company announced expanded benefits coverage that include travel expenses for employees that need to travel for abortions or gender-affirming procedures.
Ever since Starbucks employees started unionizing, they say the company has threatened them with a potential loss of benefits. A flyer posted in all U.S. locations and listing existing benefits read that, if workers unionized, the state of those benefits was "unclear."
Anti-union threats or retaliation from a company towards its employees are illegal in the United States. Sharing negative opinions and predictions about unionization is not. "They'll spend a few million dollars litigating it, but that's less than the millions more they presumably think they'll have to pay if they were unionized," Catherine Fisk, a U.C. Berkeley labor law professor, told Bloomberg.
So far, over 100 Starbucks locations out of the chain's 9,000 U.S. cafes have voted to unionize, according to CNBC.
Prior to the June 13 filing, the company had already faced criticism and retaliation for taking away benefits from employees involved in unionization efforts. In May, the National Labor Relations Board ruled that Starbucks has to reinstate and compensate seven workers at a Memphis location who were fired for being involved with the union. The same month, the company announced it would raise its minimum wage to $15 at all locations but said it was to withhold pay increases at stores where employees voted to unionize, reported The New York Times.