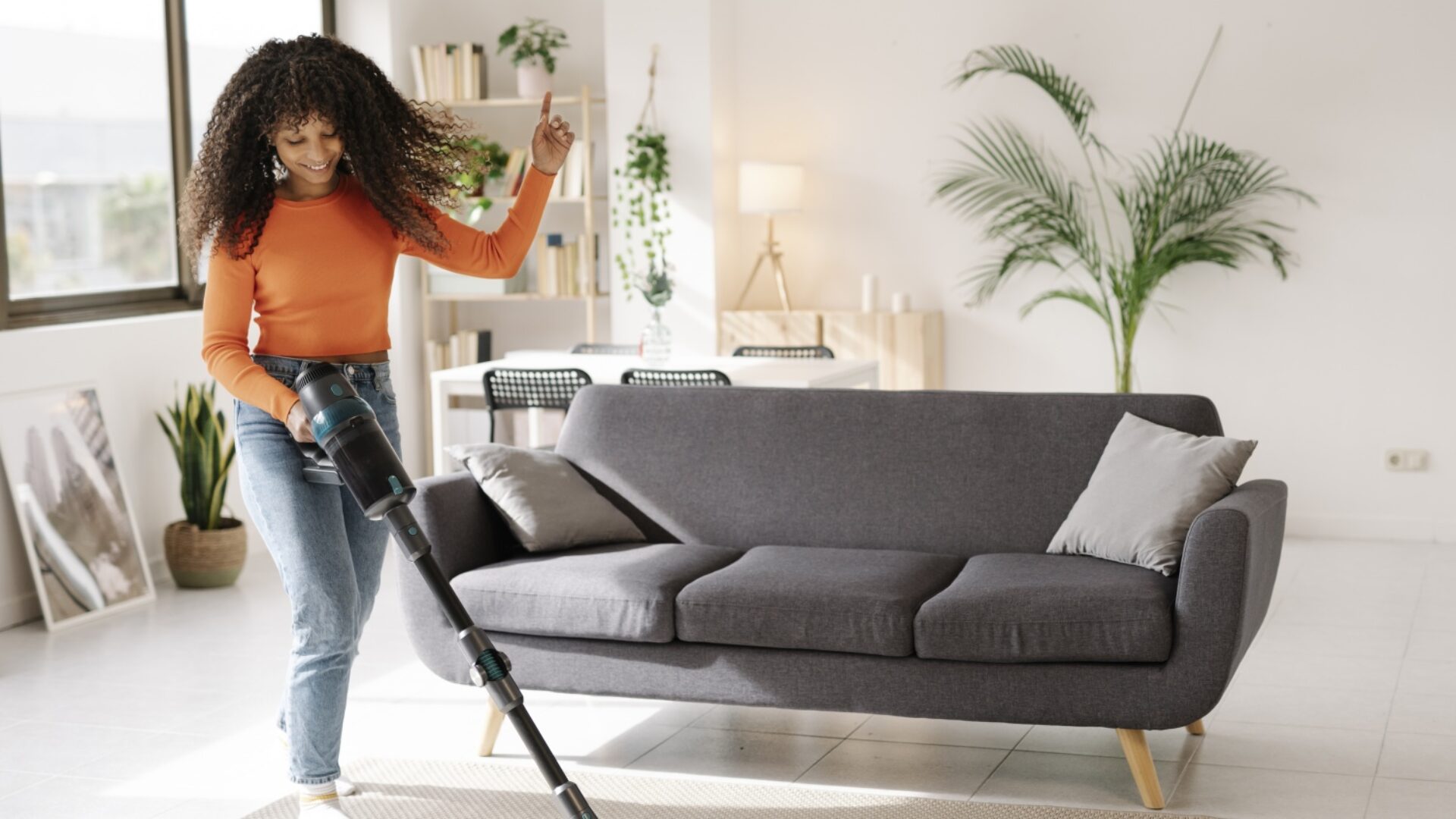 Get Your House Squeaky Clean With These Products For Spring Cleaning
Saturday morning + 90s playlist = A clean space.
Spring cleaning season is upon us, and there's nothing better than getting rid of the old and making room for new blessings, opportunities and energy. Gen-Z and Millennials are obsessed with everything cleanliness and aesthetics, especially in the springtime because that means we're getting closer to Hot Girl Summer.
For many of us, spring cleaning meant more than surface-level cleansing, it focused more on letting go of the baggage attached to us in the past few months. Cleaning your home from top to bottom allows you to reset and create the safe space you always wanted.
Whether you start from the basement or outdoors, this helps you develop a plan to focus, give yourself little tasks to work on throughout the day, and hopefully apply that same work ethic to other aspects of your life. Don't know where to start? We've got you covered with some of our favorite spring cleaning essentials.
Stardrops The Pink Stuff Miracle Bathroom Foam Cleaner, $6
The Pink Stuff bathroom cleaner has taken over our timelines on TikTok, and it's the secret ingredient behind a squeaky clean bathroom.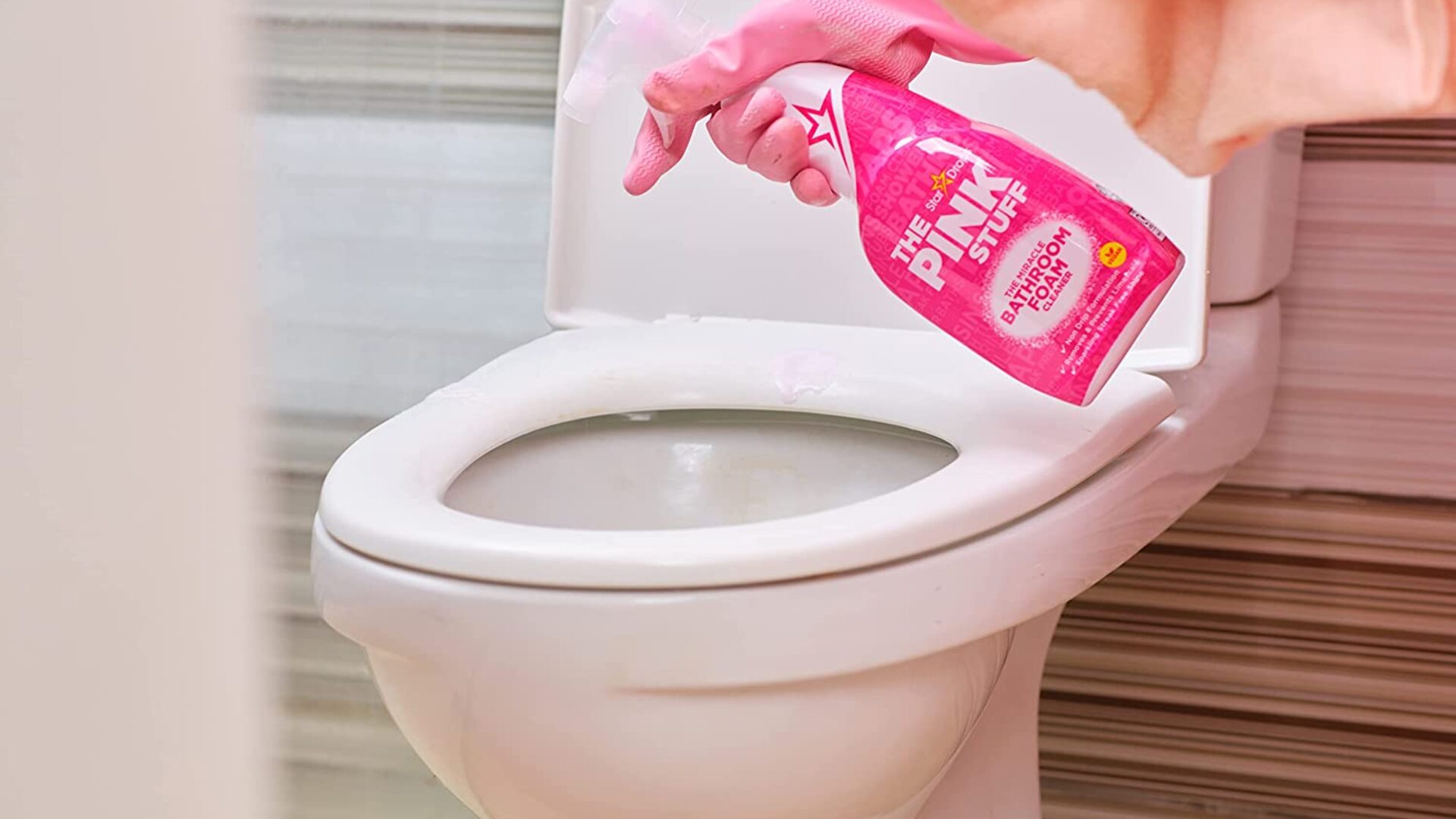 HOMEXCEL Microfiber Cleaning Cloth, $7
Microfiber cleaning cloths have become a game-changer regarding cleaning and scrubbing stained surfaces.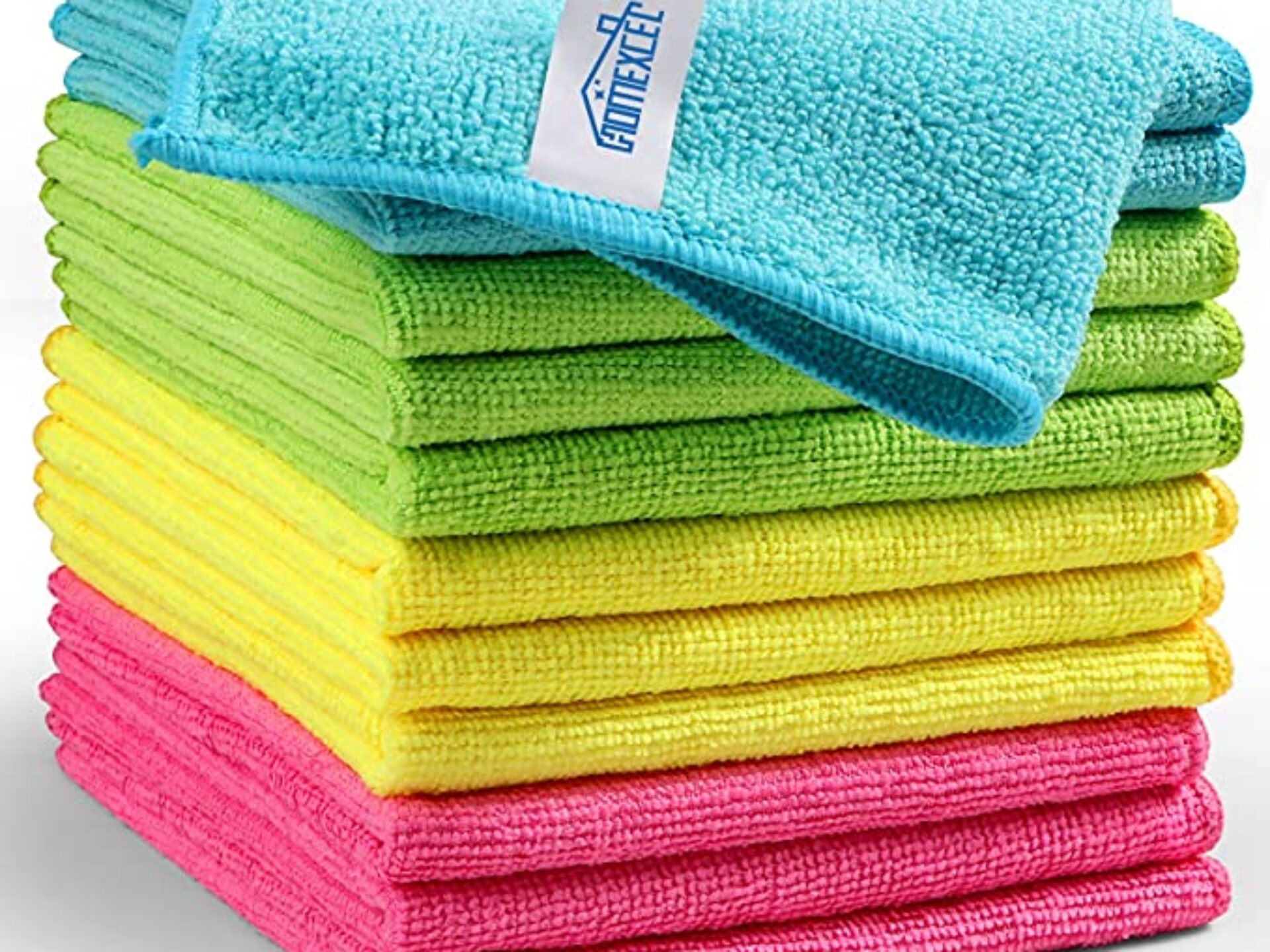 Arm & Hammer Extra Strength Carpet Cleaners, $9
You can never go wrong with Arm & Hammer for that fresh carpet scent after vacuuming and listening to your favorite playlist.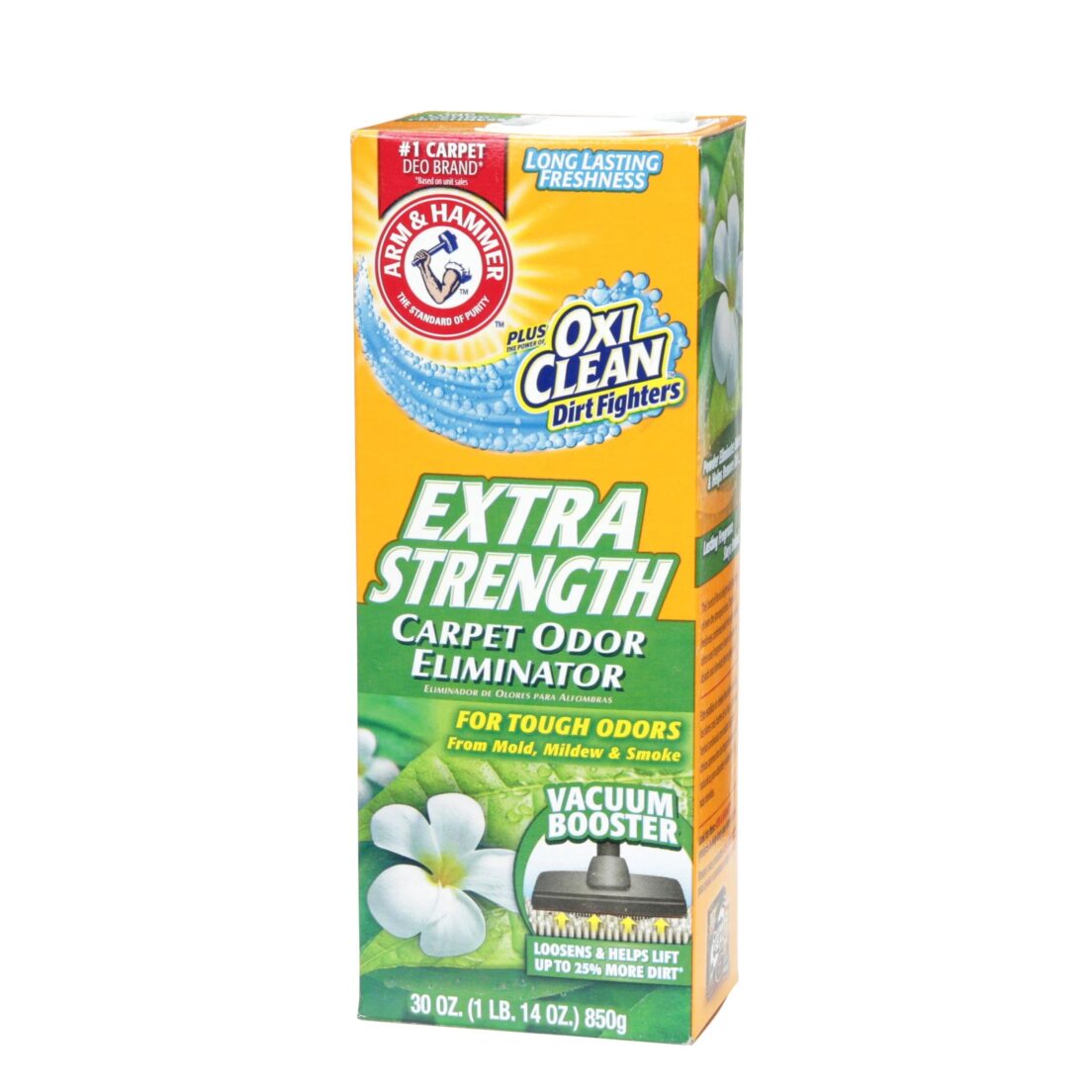 Dawn Powerwash Spray Starter Kit, $9
Dawn Powerwash always keeps the kitchen area sanitary and smelling brand new and with the extra foam it creates the perfect consistency for a clean sink.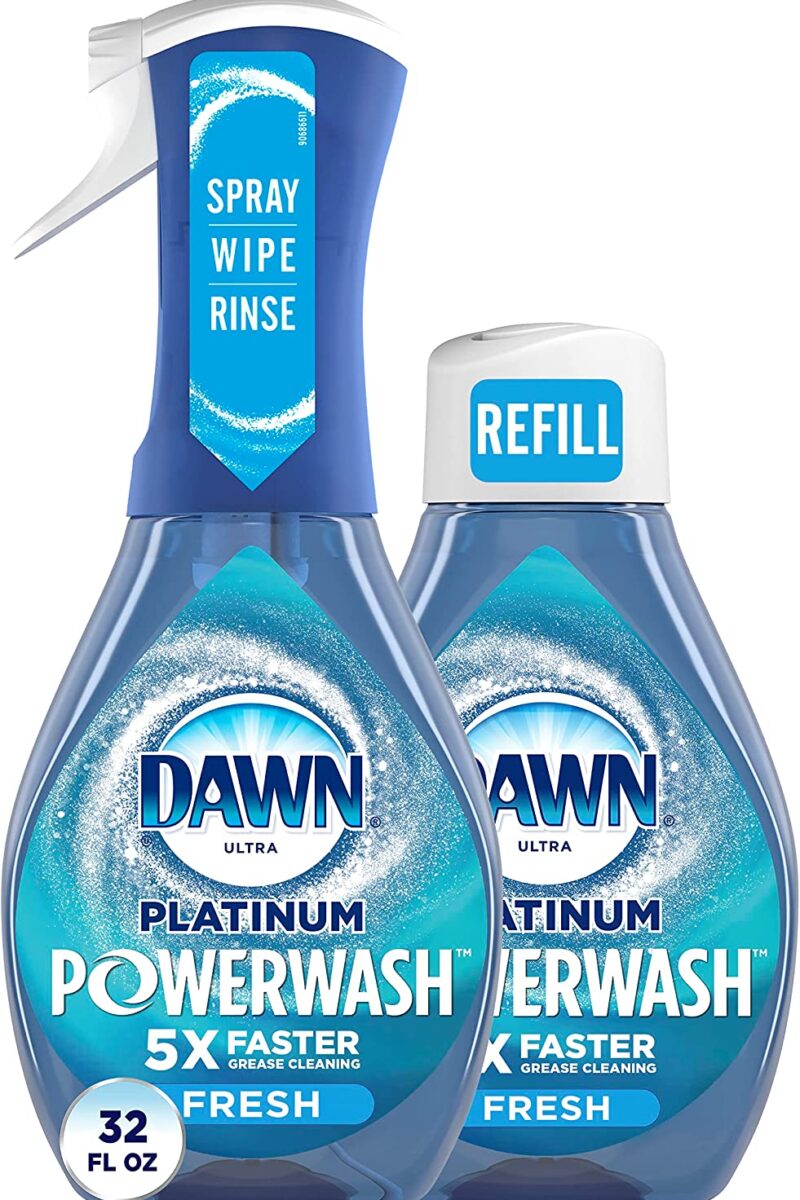 Affresh Washing Machine Cleaner, $10
For all the Gen-Z'ers who are getting their first apartments, it's important to keep your washing machine spotless at all times and this cleaner helps make that job easier.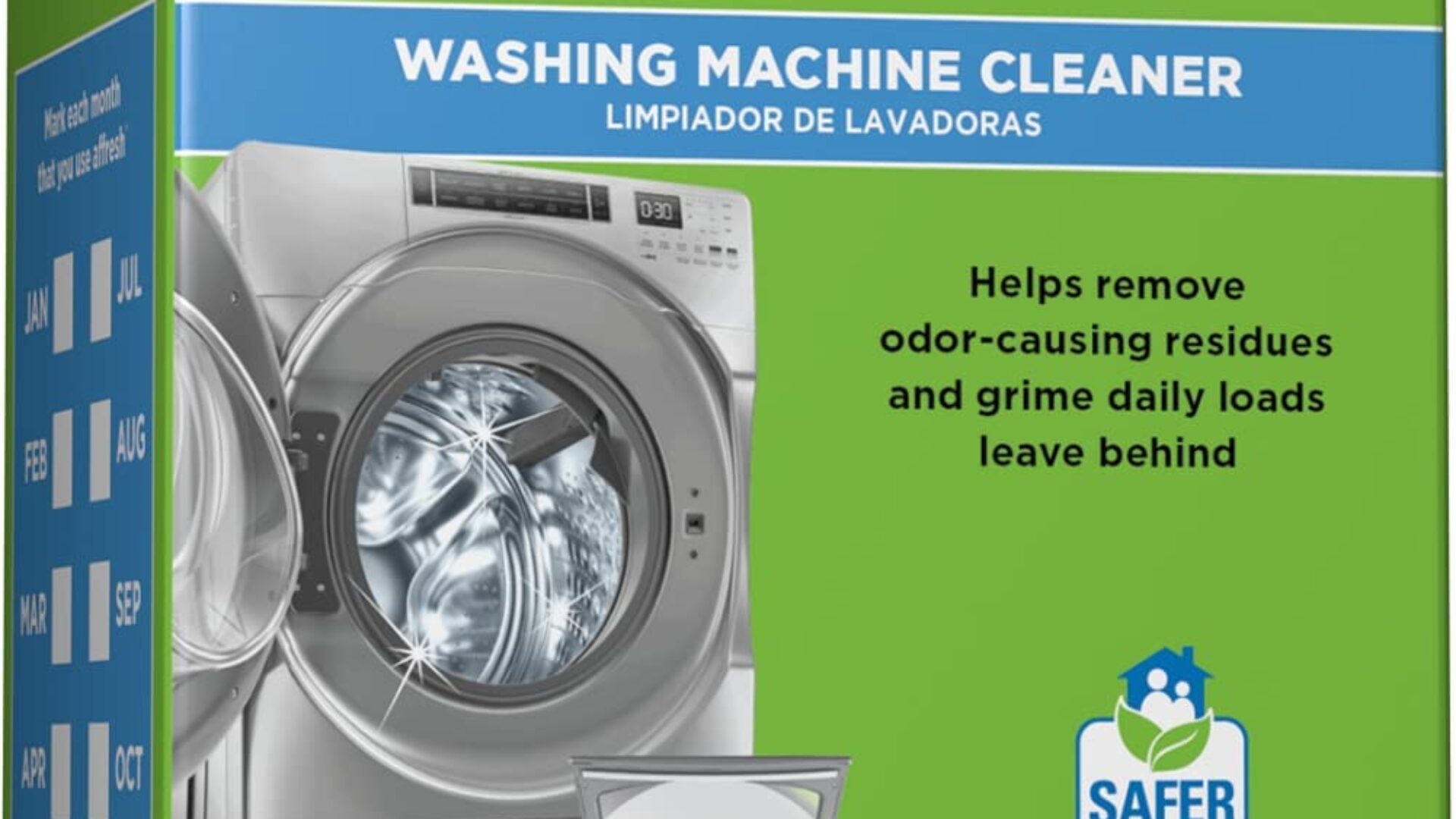 Scrub Daddy Scratch-Free Multipurpose Dish Sponge, $10
Having a Scrub Daddy is essential for cleaning those dirty dishes and hard-to-reach areas.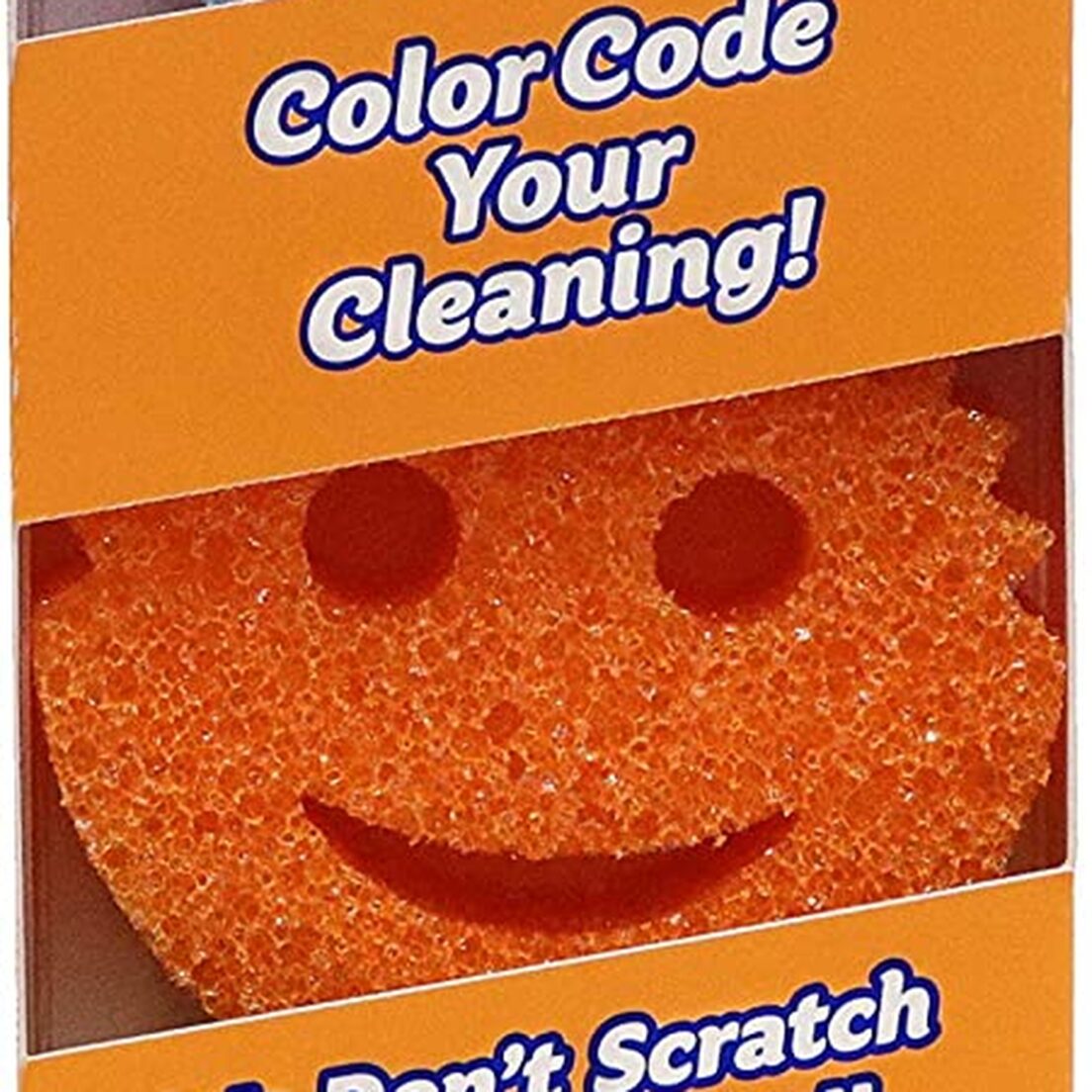 Kelamayi Upgrade Broom and Dustpan Set, $20
This yassified broom and dustpan set has changed the game all over social media as it creates a more effective sweep in your home.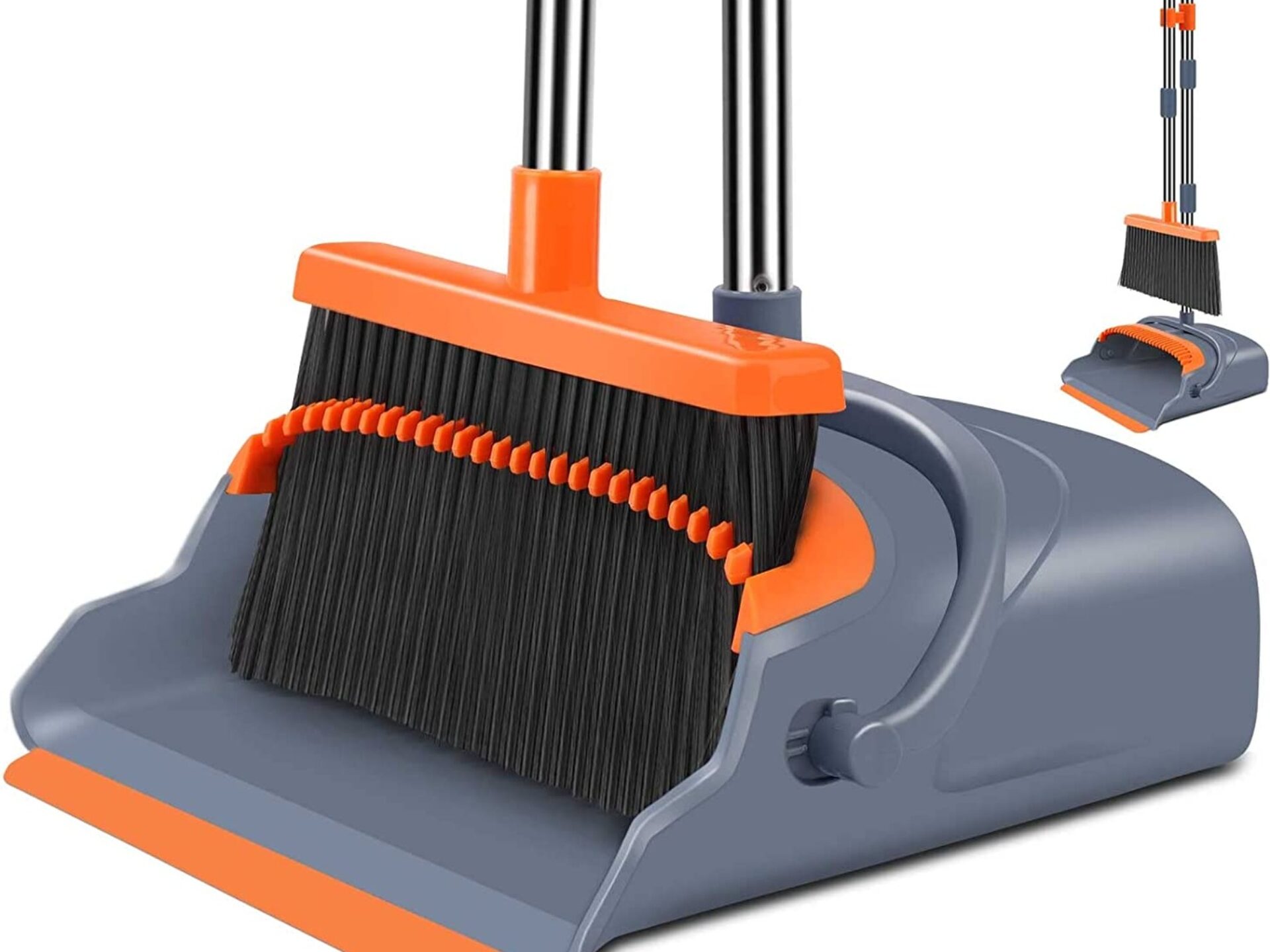 Bomves Electric Spin Scrubber, $50
This electric scrubber is the perfect way to work smarter and not harder with the various spin brushes providing a sharper cleanse in your house.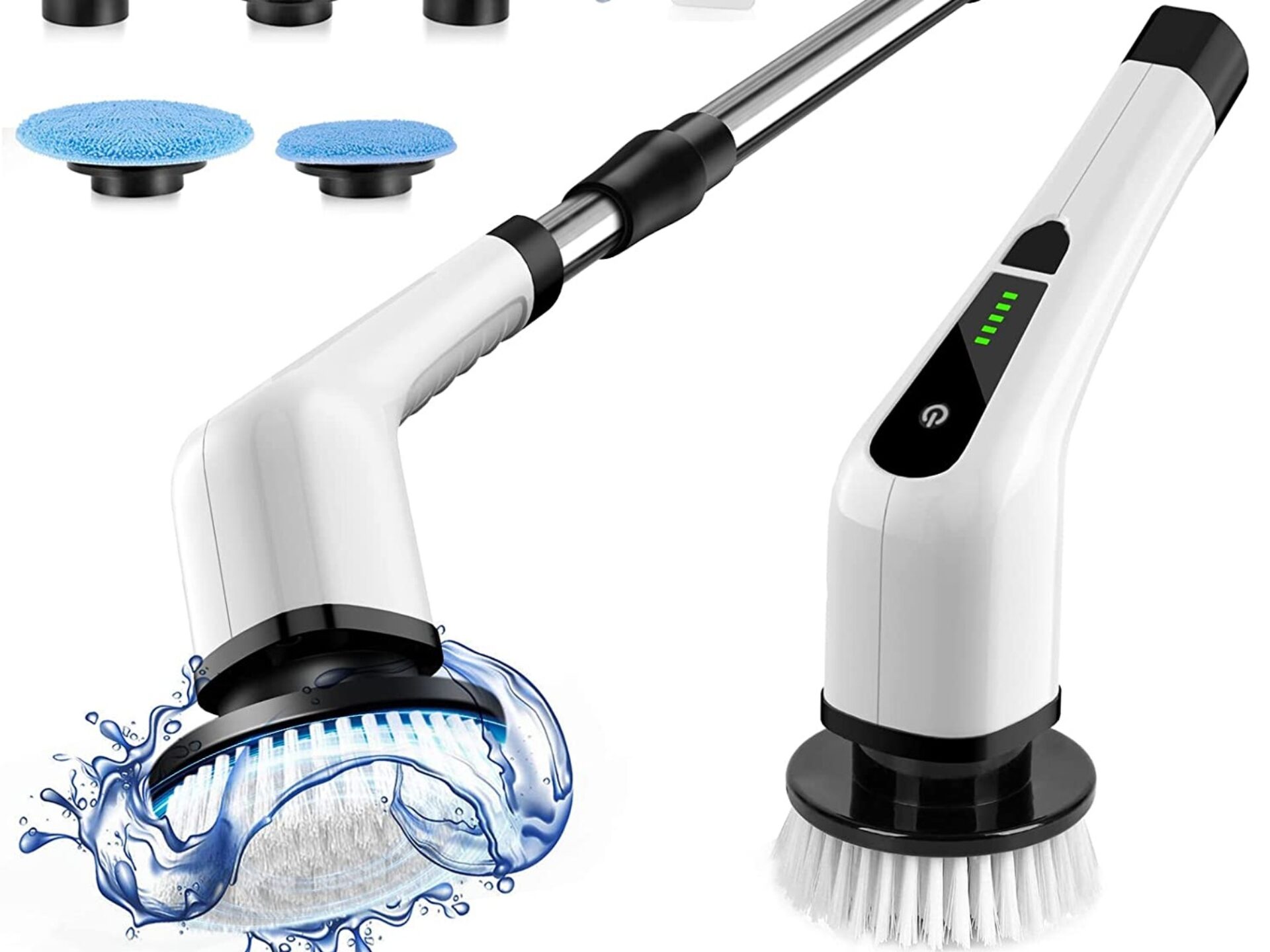 About Kenyatta: Clark Atlanta University and Medill School alumna Kenyatta Victoria is the Girls United writer covering everything from news, pop culture, lifestyle, and investigative stories. When not reporting, she's diving deep into her curated playlists or binging her favorite comfort shows.