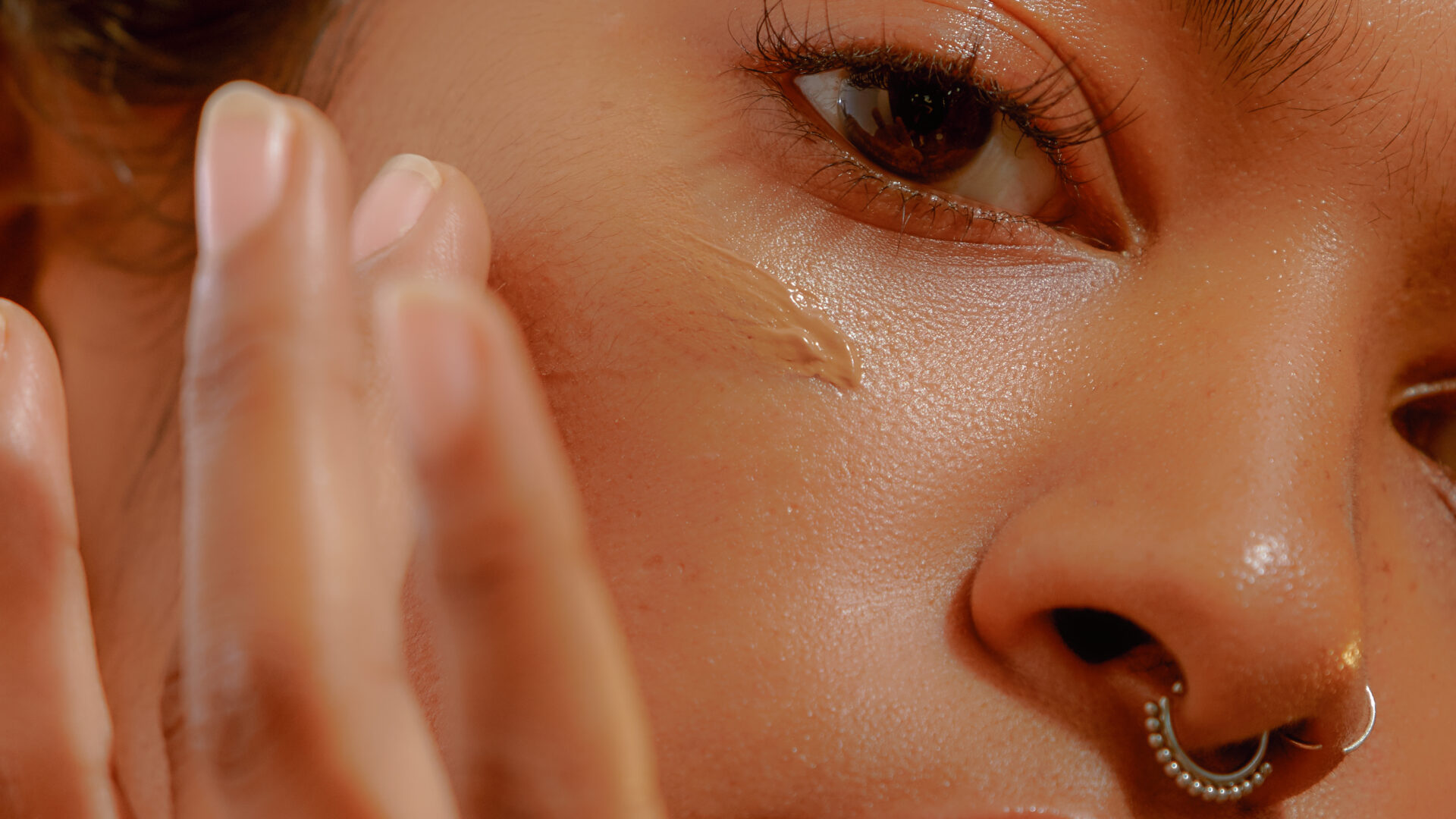 What Is The 'Clean Girl' Aesthetic?
The makeup trend is at the center of a beauty controversy.
As per social media, a clean girl look can be achieved by wearing very little make-up and by focusing on skin care. The emphasis is put on dewy skin, on applying a dab of concealer and highlighter and on brushing little – if not any – mascara on the upper lash. The trend is reminiscent of off-duty model fashion, a trend that focuses more on looking like a model with minimal effort, rather than celebrating the differences that make each one of us unique.
Check out more trending beauty stories here.
In fact, examples of clean girl aesthetic often reference celebrities such as Hailey Bieber. Where lies the controversy surrounding this trend is in the notion that the look is unattainable if your features don't align with these celebrities. It also criticizes the lack of transparency when it comes to achieving the look. Celebrities often have a make-up team that helps them achieve the no-makeup makeup look that is today being repackaged as the clean girl aesthetic. They also have access to often expensive skin care products and high-end treatments.
Also, a since-deleted tweet referred to the movement as 'anti-Black,' which set Twitter ablaze.
The clean girl associates cleanliness with perfect skin, although both these things don't necessarily correlate. For instance, acne can be due to hormonal changes and a slew of other factors that have nothing to do with how often you wash your face. Darker skin tones are also prone to sunspots and scarring, which contribute to excluding people of color from adopting a clean girl look. The trend also excludes transgender women, who have long relied on makeup to present themselves in a way that matches with their gender identity.
Online, creators of color are adapting the trend to their own terms. TikToker Lauryn Will shared with her followers a step-by-step tutorial on how to achieve the look for people of color.
Youtuber Jasmine Ardelle posted a tutorial for Black women who want to achieve the look, showing that using foundation and color corrector can coexist with the clean girl aesthetic.