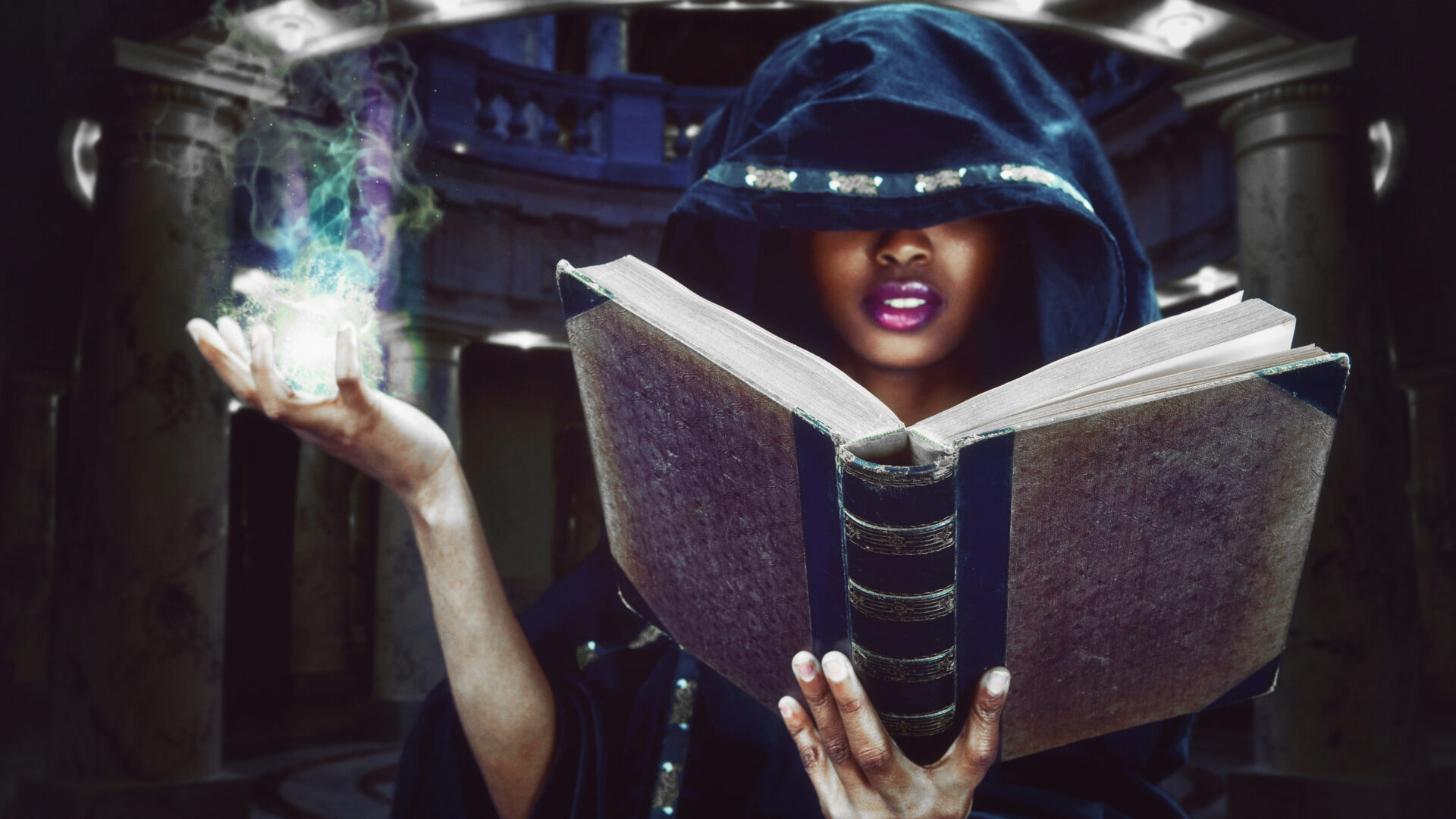 Spooky Novels To Read For Halloween
With Black horror rising, now is the perfect time to get cozy with these bone-chilling stories.
When we see Black or other people of color in horror films and novels for Halloween as the token minority, we often hesitate to become emotionally attached to them. From experience, we're not surprised when these characters are first to die at the hands of the villain everyone is trying to escape.
If, on the rare occasion, they manage to survive to the end of the film like Busta Rhymes in "Halloween: Resurrection," their characters are usually sidekicks to the white main character who valiantly comes in and saves the day – a real white savior moment.
Fortunately, Black creatives have been reclaiming narratives in the horror and thriller genres on screen and in print. Stories and characters in entertainment are getting more diverse roles like villains, protagonists, and love interests without profiting from stereotyping these characters, especially during Halloween.
While some stories offer social commentary on the traumatic consequences of racism, other stories are thrillers featuring Black protagonists because we, too, can ward off evil supernatural beings to save the world from imminent danger and destruction.
For anyone dying to get into the Halloween spirit, these ten horror novels with Black leads should do just the trick!
Read '6 Halloween Costumes For Our Last Minute Boos'
Liz Rocher returns to her hometown, Johnstown, PA, for her best friend's wedding when the bride's daughter goes missing during the reception. Liz recognizes a pattern while everyone searches for Caroline: a missing girl, a party in the woods, a summer night. As Liz uncovers more secrets about her town, she finds that children in Johnstown have been missing for years – all Black and all girls.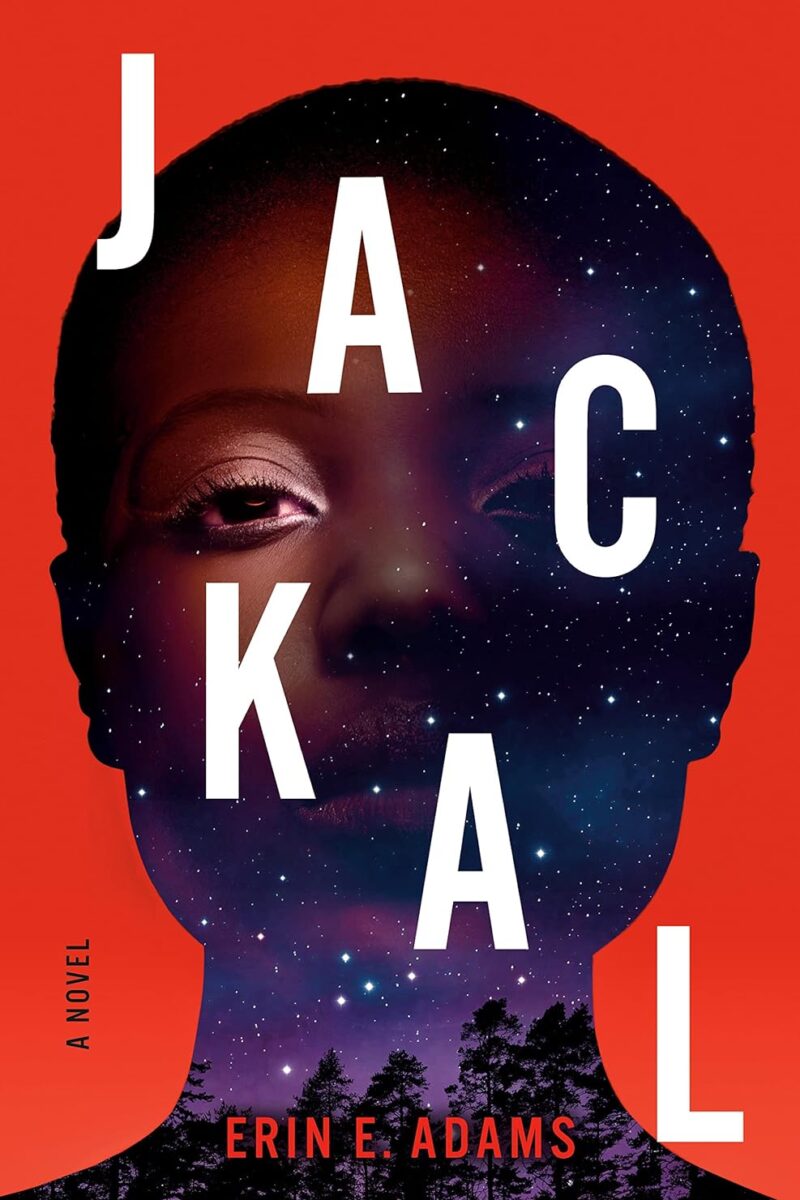 Alexandra Toussaint is an ER doctor and staunch atheist, but when she's murdered, she finds that not only is death, not the end, but the undead exists too. She's trapped in her body, completely aware yet controlled by Katenas, a supernatural being. Now, she must regain control of her soul before it's too late.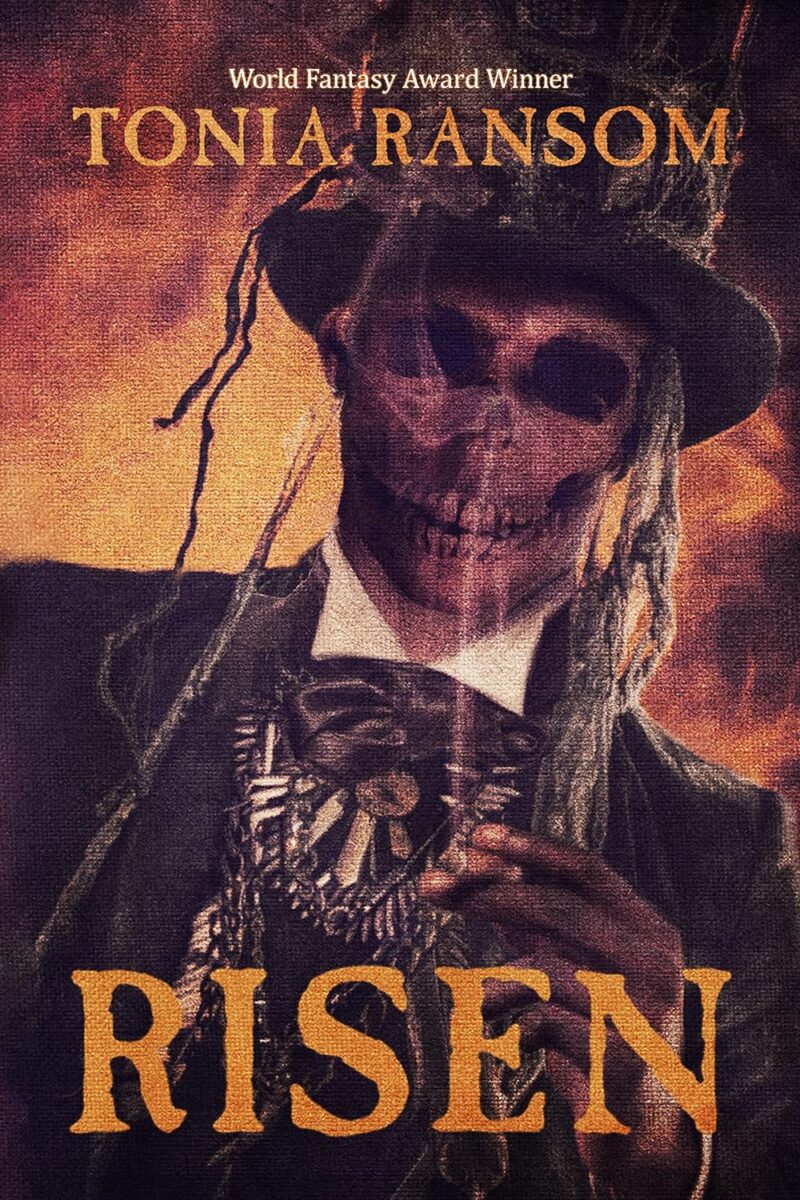 Simone Parker is pregnant with her third baby when she and her husband move their family into her childhood home in Black Water, where her family was massacred by the Sandman 23 years prior. The Sandman is haunting Simone's home, so she has to face him or lose her family again.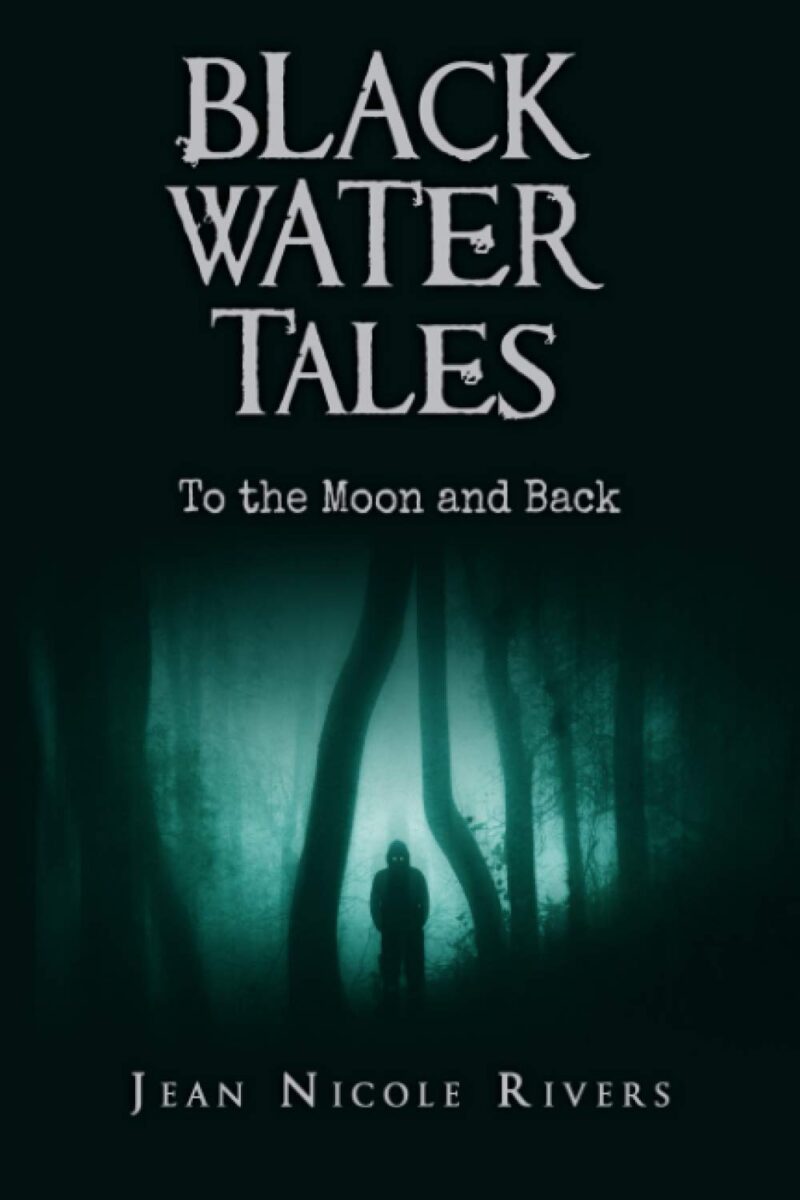 In Toronto, Canada, the rich have barricaded the inner city, leaving the poor to return to old methods for survival. The rich enter the city only to harvest the bodies of the less fortunate. To escape, a young Black woman must expose herself to ancient truths, eternal powers, and the devastating mystery surrounding her mother and grandmother.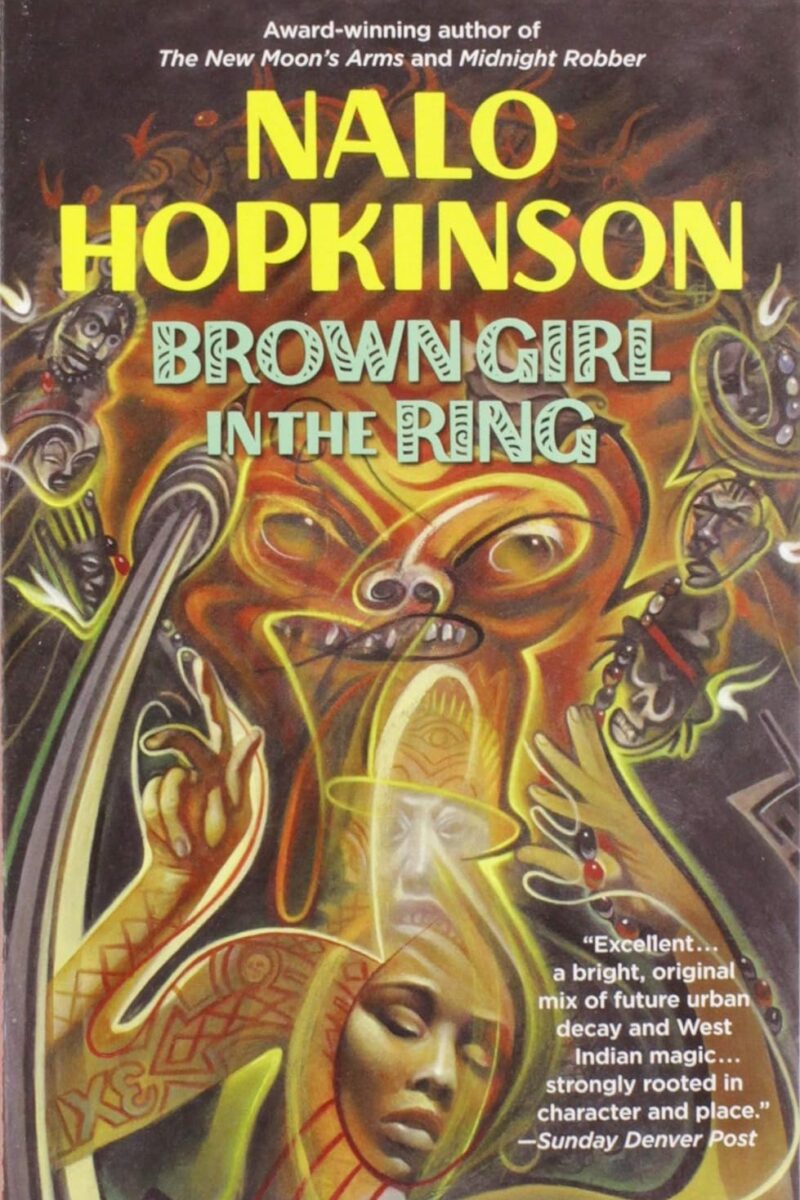 "Fledgling" follows the story of an amnesiac girl with inhuman abilities and needs. She quickly learns that she is a 53-year-old genetically modified vampire forced to uncover secrets about her former life and how she can save herself and her loved ones. The novel explores what it means to be human and how humans navigate otherness.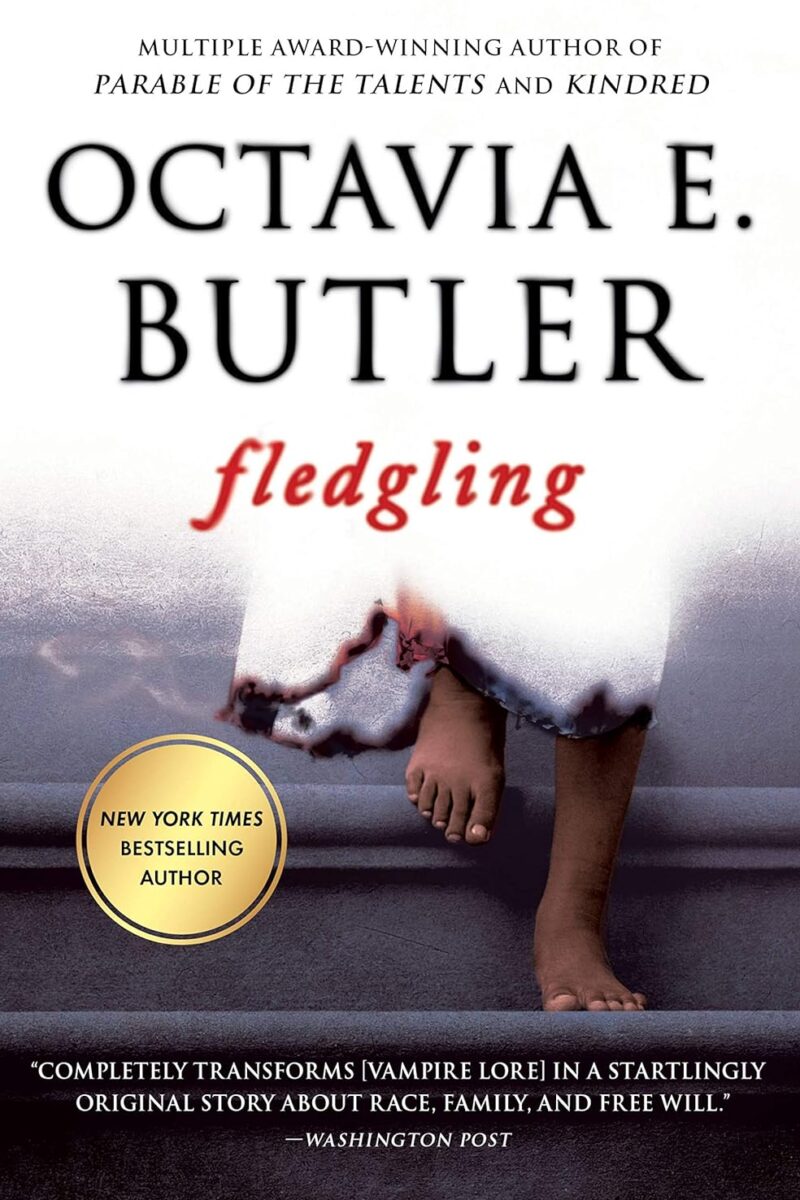 Monica Stevens takes in her biological mother, Grace, after being raised by adoptive parents. Grace takes care of Monica and her family – she cooks for them and cares for Monica when she contracts an illness that ages her daily, while Grace ages in reverse. Monica's husband Troy is suspicious of Grace and begins investigating her, only to find out this is not the first time Grace has done this.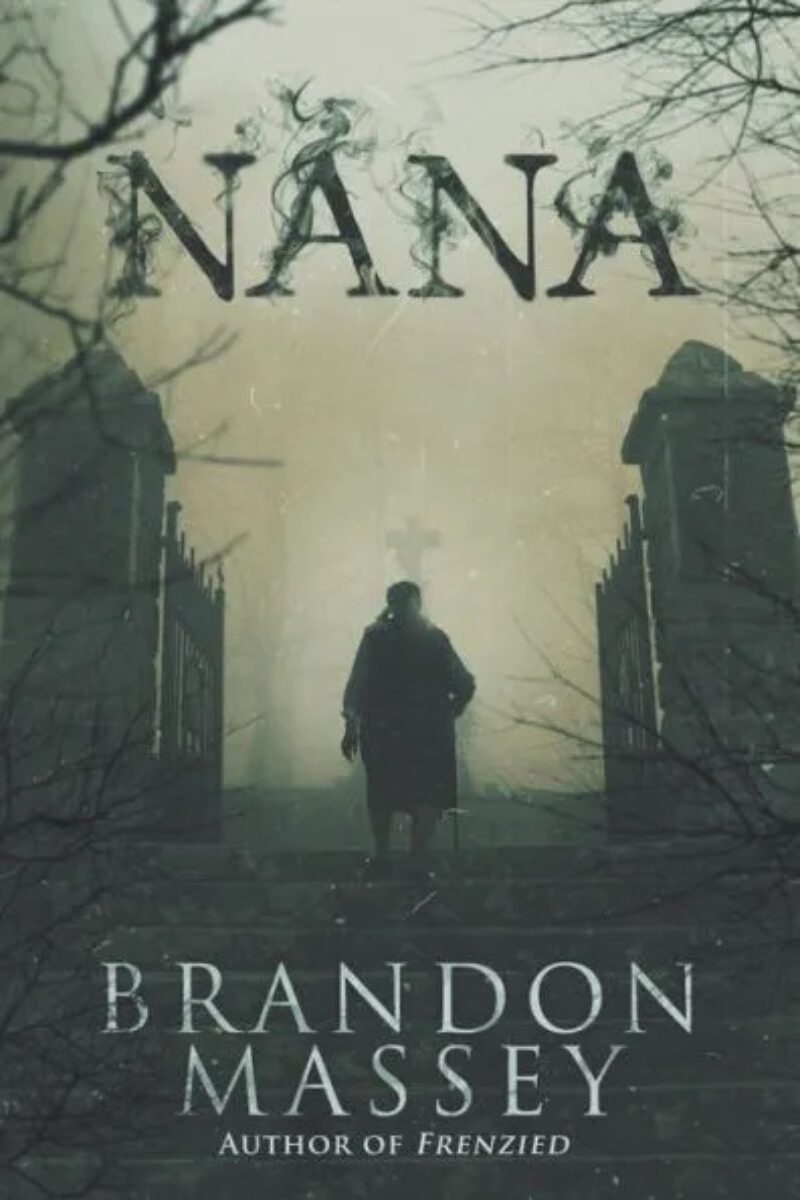 This young adult novel follows Madison Washington, a white-passing Black girl concealing her biracial identity. After a viral video exposes Springville High for its racism, student leaders host an integrated prom to display unity. The Black quarterback asks Maddy to be his date to prom, but Maddy still holds a secret that may cost her classmates their lives.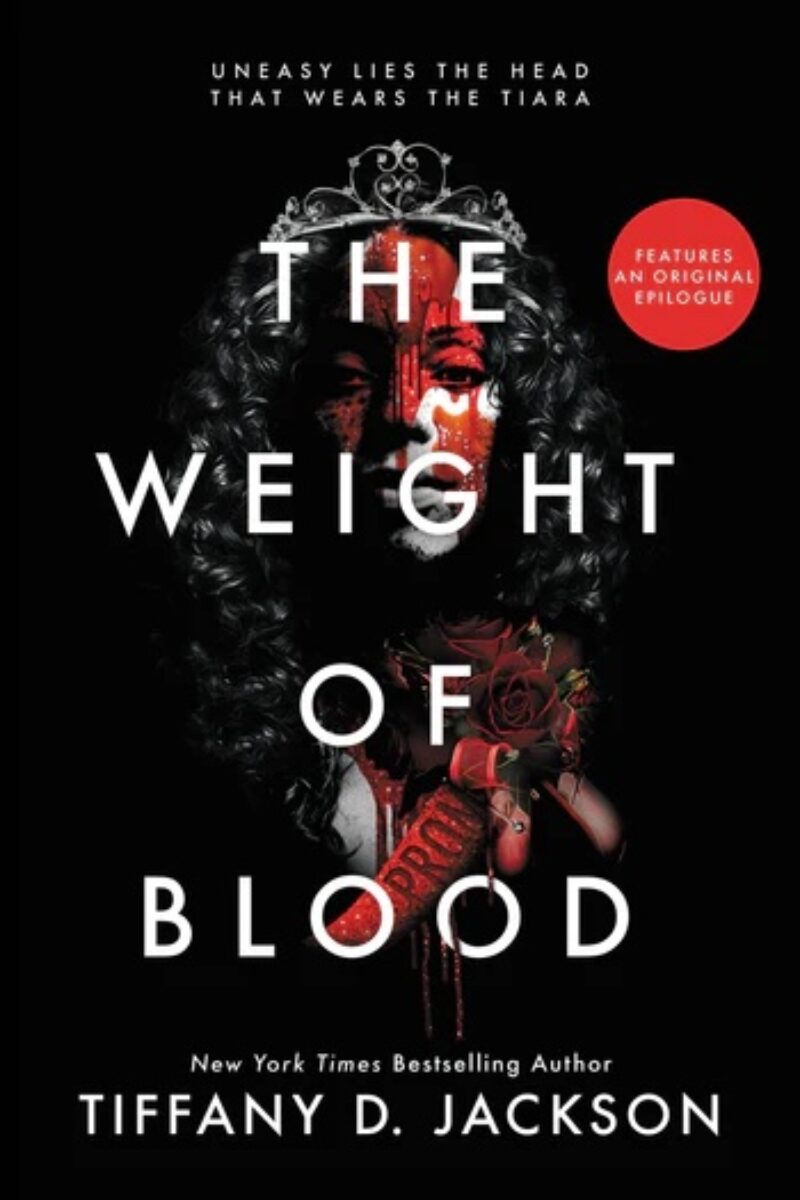 Hilton's grandmother sacrificed her life to save him from drowning as a child, and 30 years later, he suspects that dark forces are working to rectify the mistake of his survival. He becomes obsessed with protecting his family when his wife receives hate mail from a man she once prosecuted. These dark forces give Hilon intense nightmares, causing him to spiral out of control as he safeguards himself and his family.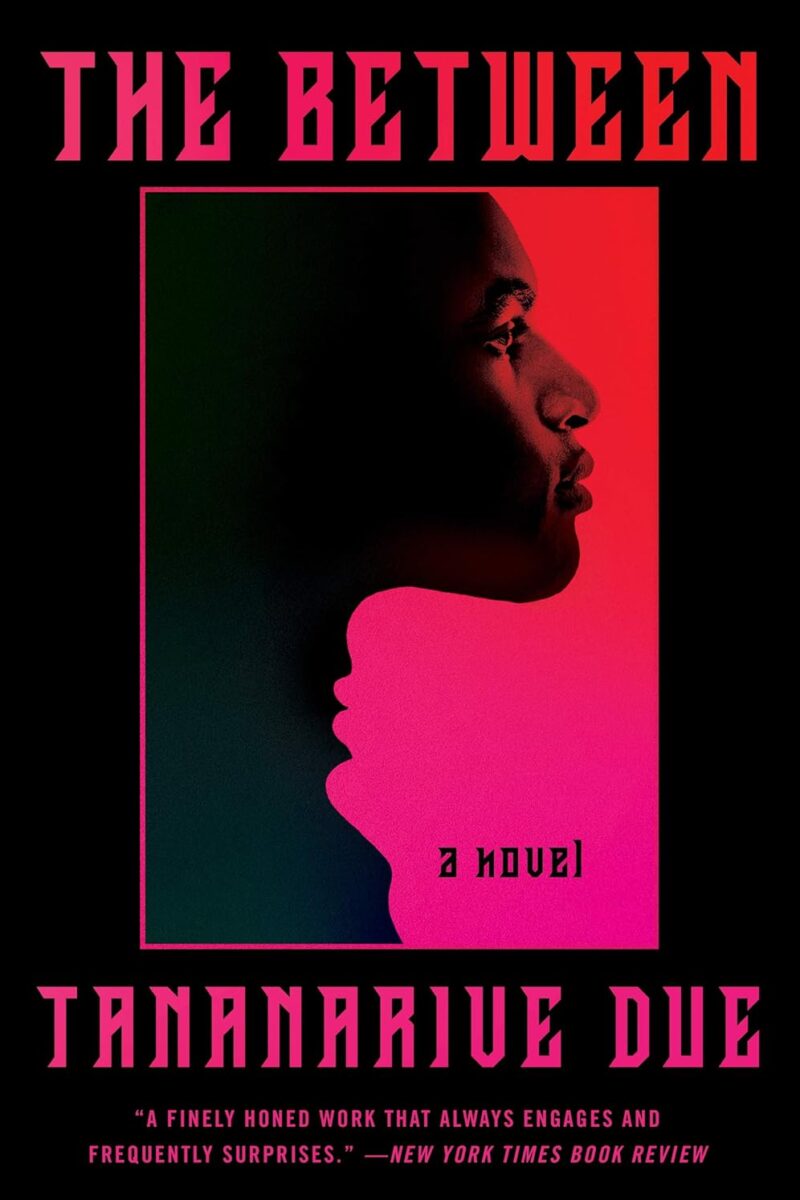 Sydney Green is watching her beloved Brooklyn change as it becomes more and more gentrified on the daily. One of her new neighbors, Theo, assists her in discovering that her neighbors may have moved to the suburbs less than they initially thought, and their efforts to restore the community may be more deadly than expected. Can Sydney and Theo trust one another long enough to solve this mystery before they disappear, too?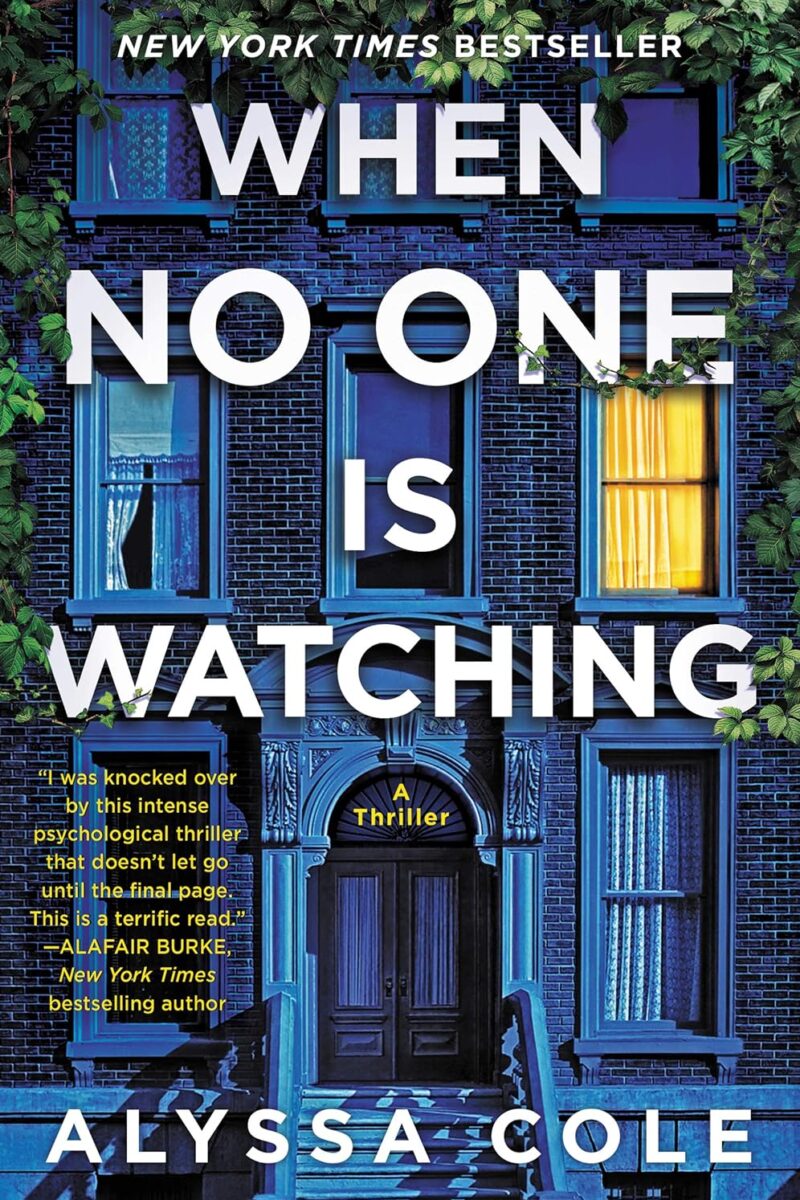 Immanuelle Moore tries her best to worship the Father and lead a life of submission and absolute conformity like the other women in the settlement. Trouble leads her into the forbidden Darkwood, where the first prophet once chased and killed four powerful witches whose spirits still lurk there. As she learns dark truths about the Church and its history, she realizes that if her town is to change, it has to start with her.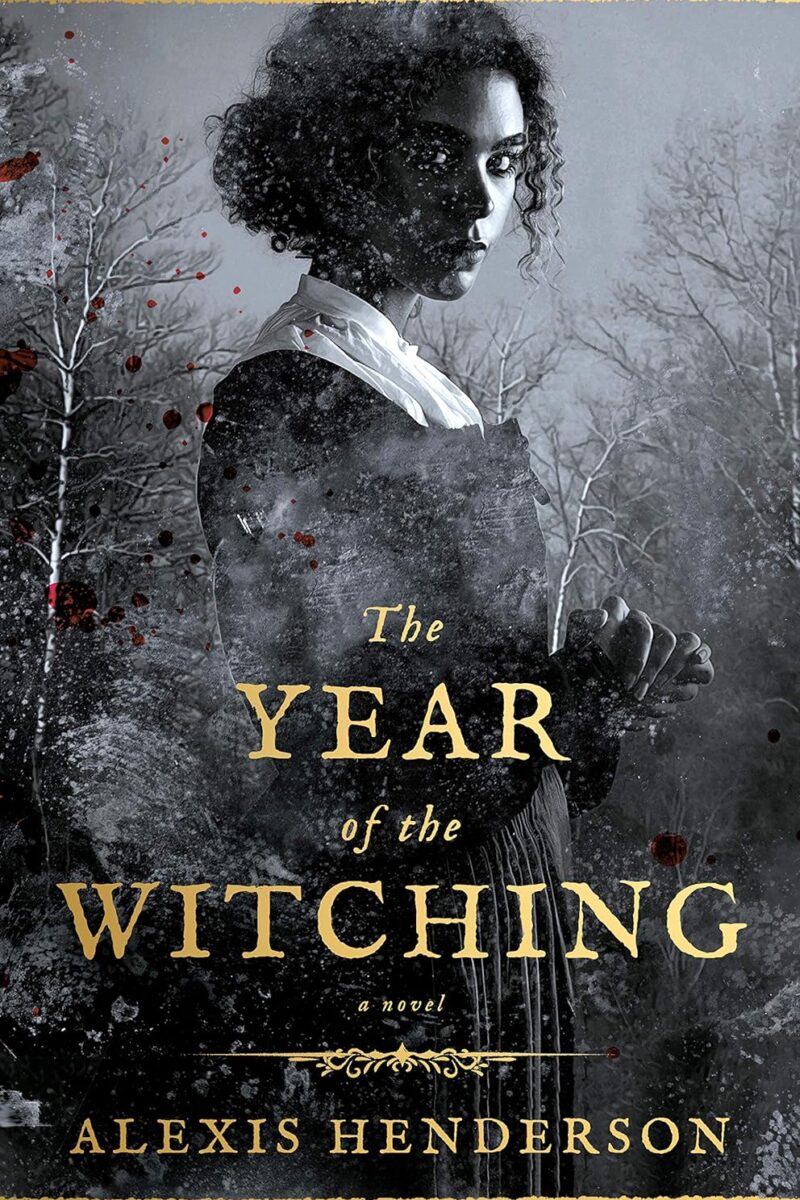 Want to see more conversations like this? Register now for the free 2023 GU Disruptor Summit