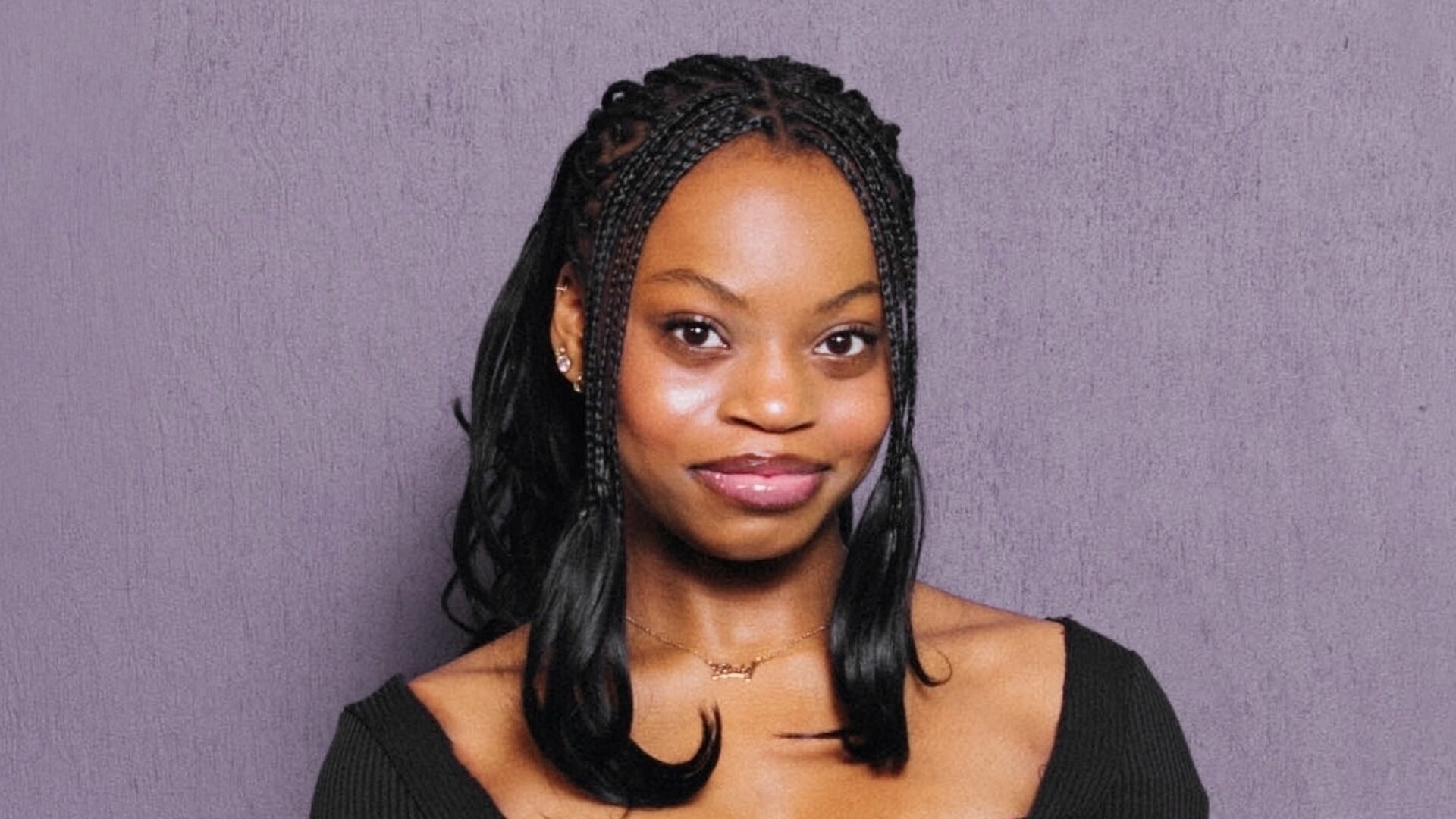 Meet The Winners Of The Spotify NextGen Scholarship At Spelman
This program allows students to tap into podcast culture on campus
Spotify created a new initiative to grow podcast culture across college campuses. In support, the company chose five Spelman College students to be recipients of their NextGen scholarship program.
The Atlanta school is the first HBCU to offer NextGen programming on campus. Through this endeavor, Spotify provided support for original student content, events and will soon present on-campus recording space.
Earlier this year, Spotify hosted an activation at Spelman to speak with students and pick their brains on the importance of storytelling on campus. "I think it's important as someone who teaches in the AUC to take very seriously that we have a responsibility and an opportunity to introduce students to the dreams of what is possible for them," Dr. Michele S. Hite told GU.
Read 'Spotify Partners With Spelman College For NextGen Creator Day'
The NextGen scholarship program process allows first-year students to chase their audio media dreams. After a competitive process, Spotify chose Rokiyah Darbo, Taylor Mills, Ashley Rawls, Bailey Johnson, and Tellisa Massey as the winners.
Each student will receive a $10,000 scholarship during their sophomore, junior, and senior years, and they will also have the option to be Spotify ambassadors. Let's meet the first round of scholarship recipients.
Read 'These Spelman College Students Are Making History At Graduation'
Rokiyah Darbo (she/her)
For Darbo, it was important for her to be a representative for young Black storytellers to see themselves in the shift of audio media and provide financial support behind those stories.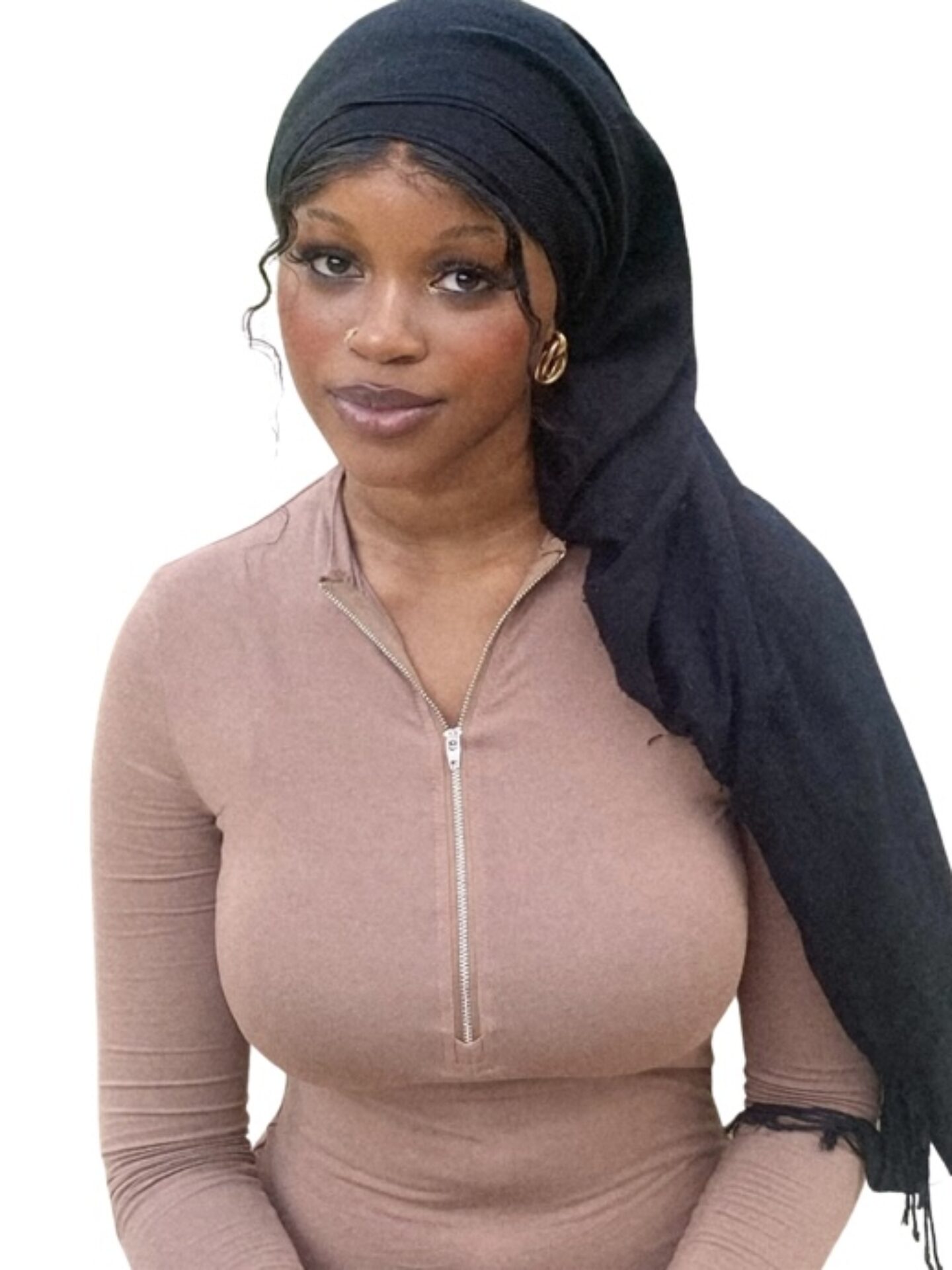 Taylor Mills (she/her)
Mills saw the endless opportunities that NextGen can provide for students, especially for HBCU students having additional help to build their own platforms.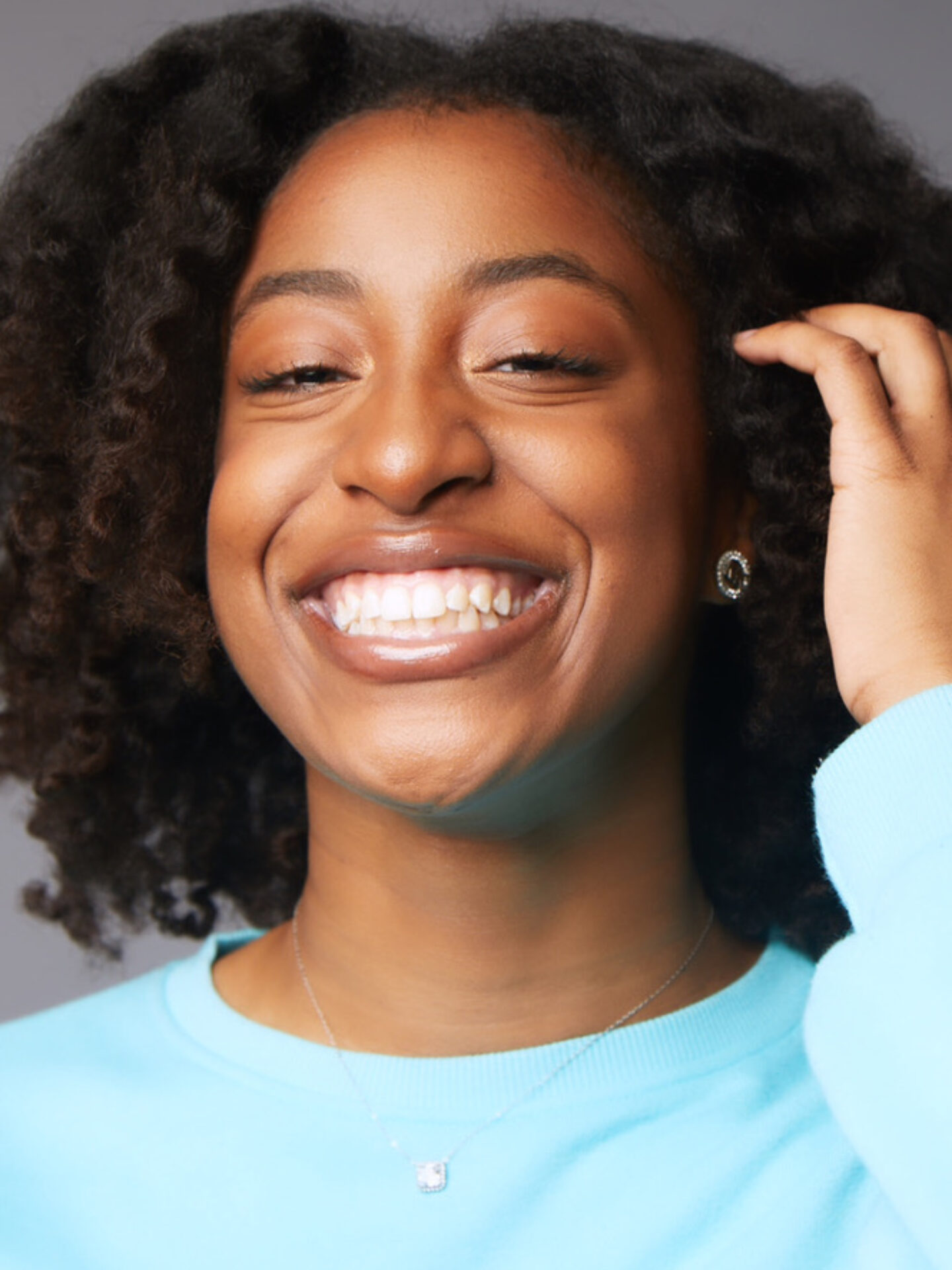 Ashley Rawls (she/they)
As a musician Rawls has the opportunity to share their music and create a sound for themselves and for listeners across the Spotify platform.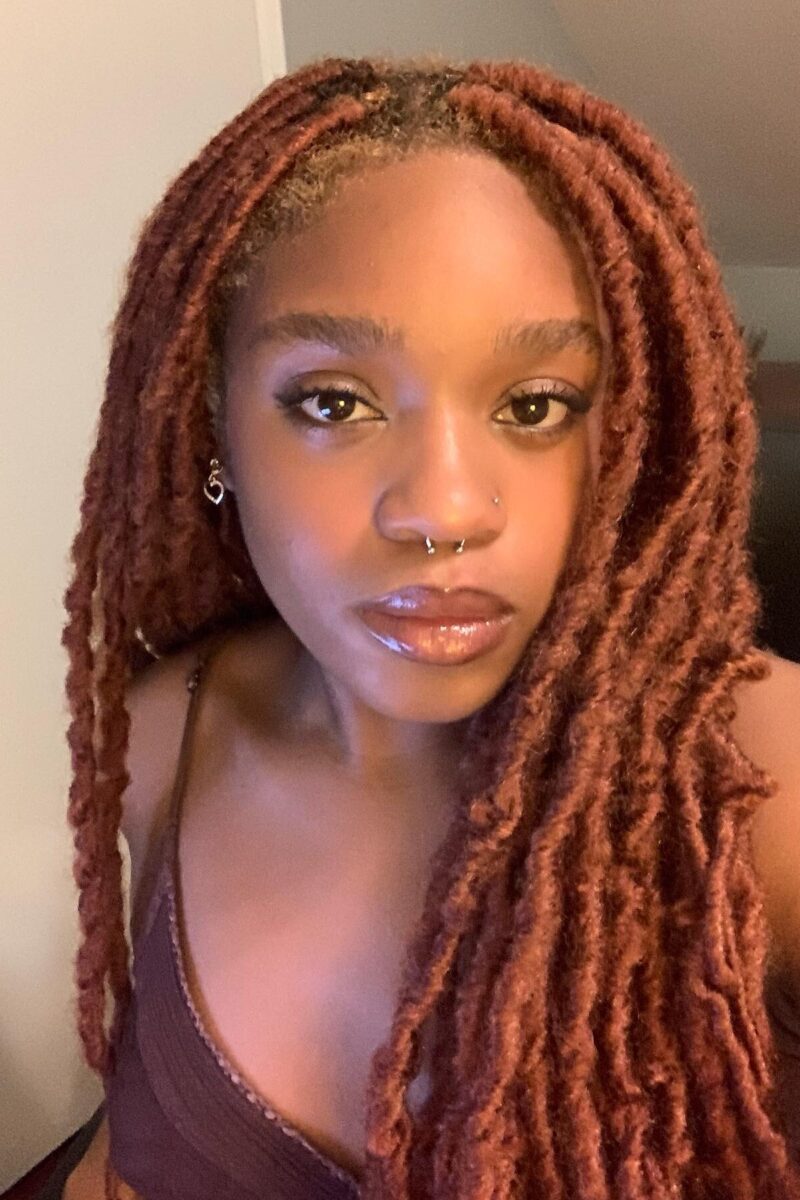 Bailey Johnson (she/her)
The double major in theater and English can help students release their imposter syndrome and allow themselves to feel limitless in their storytelling.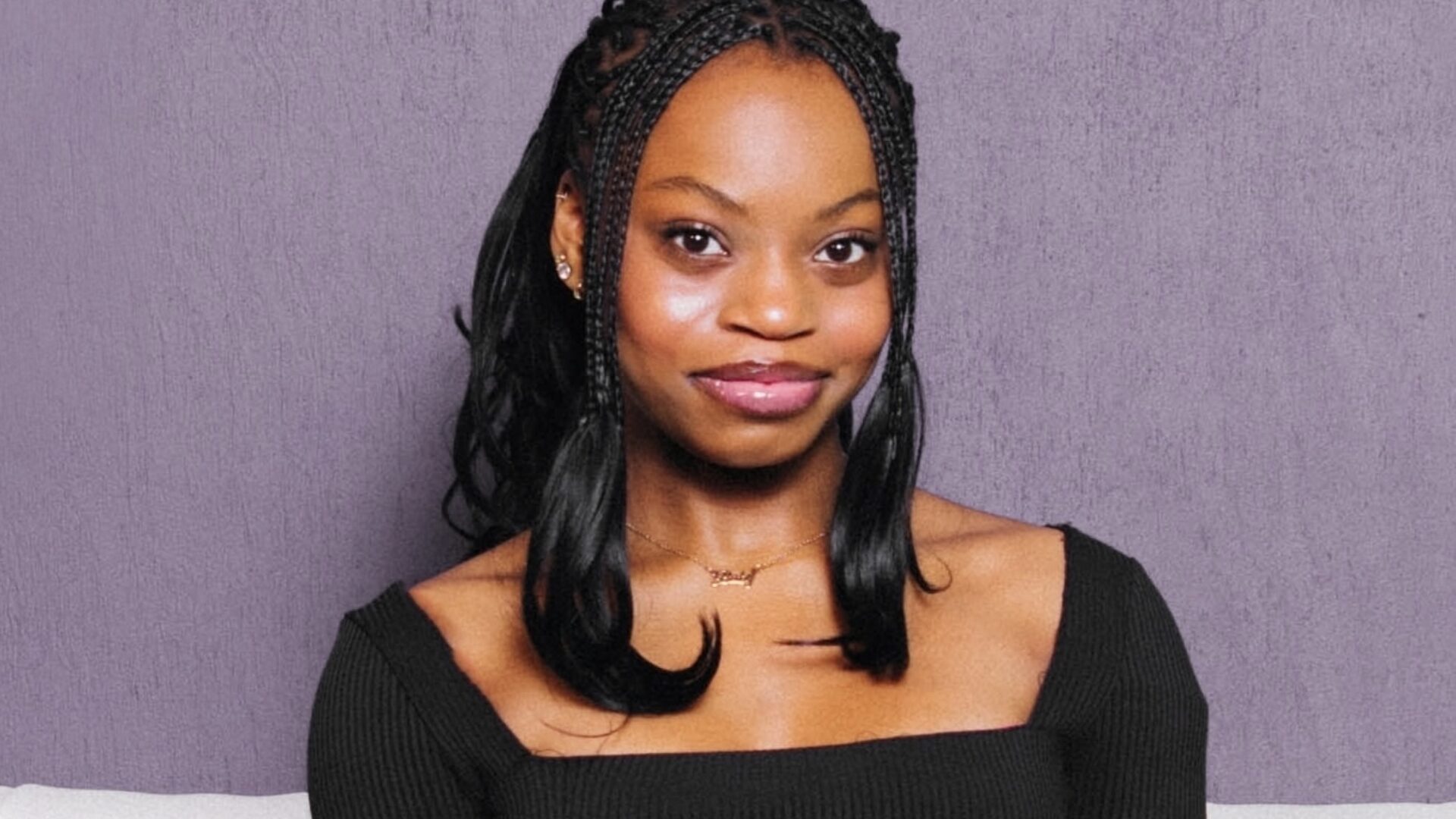 Tellisa Massey (they/them)
Inspired by creatives like Barry Jenkins and Ava Duvernay Massey sees themselves following in their footsteps to create relatable and impactful stories through this program.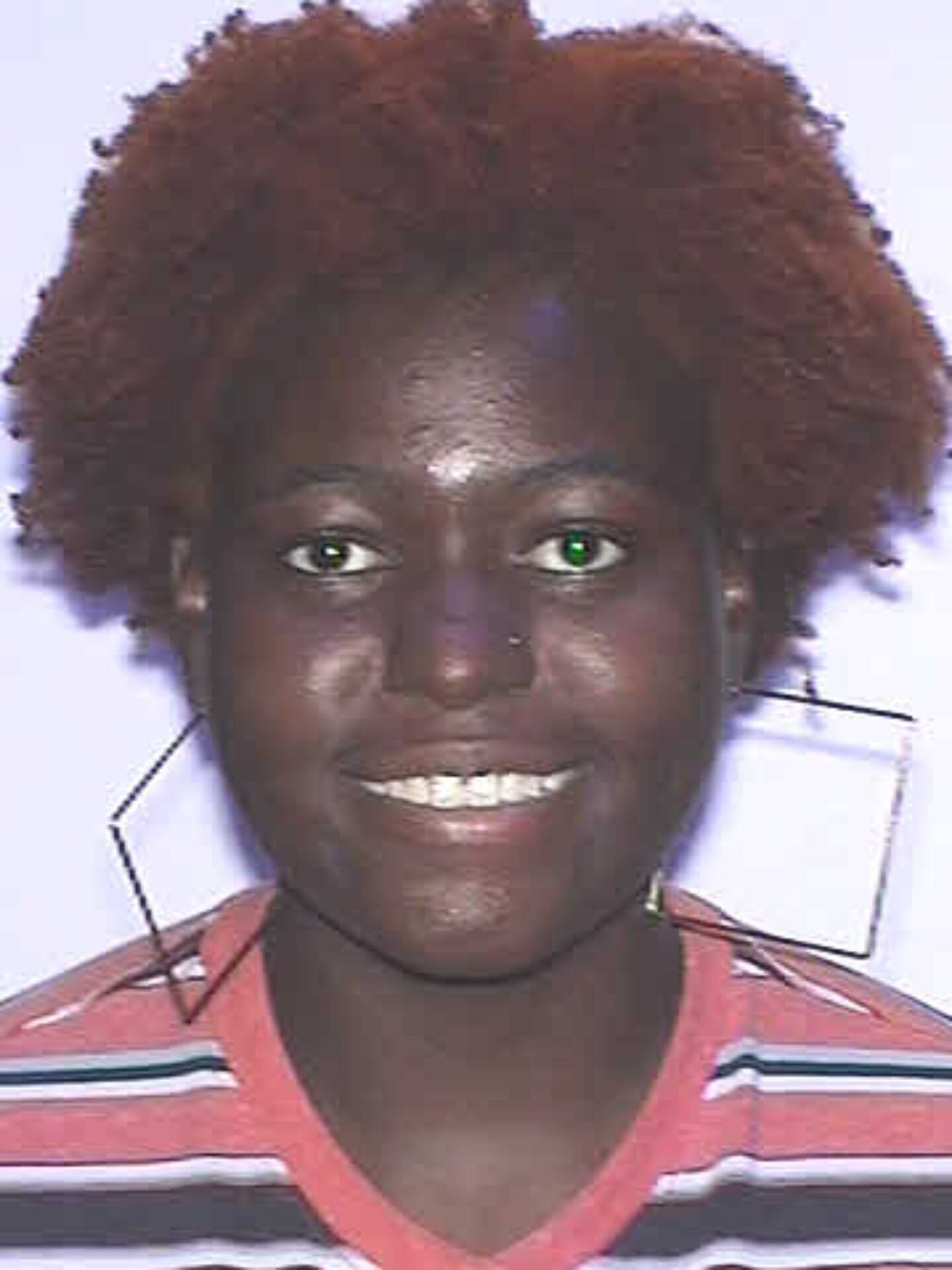 About Kenyatta: Clark Atlanta University and Medill School alumna Kenyatta Victoria is the Girls United writer covering everything from news, pop culture, lifestyle, and investigative stories. When not reporting, she's diving deep into her curated playlists or binging her favorite comfort shows.