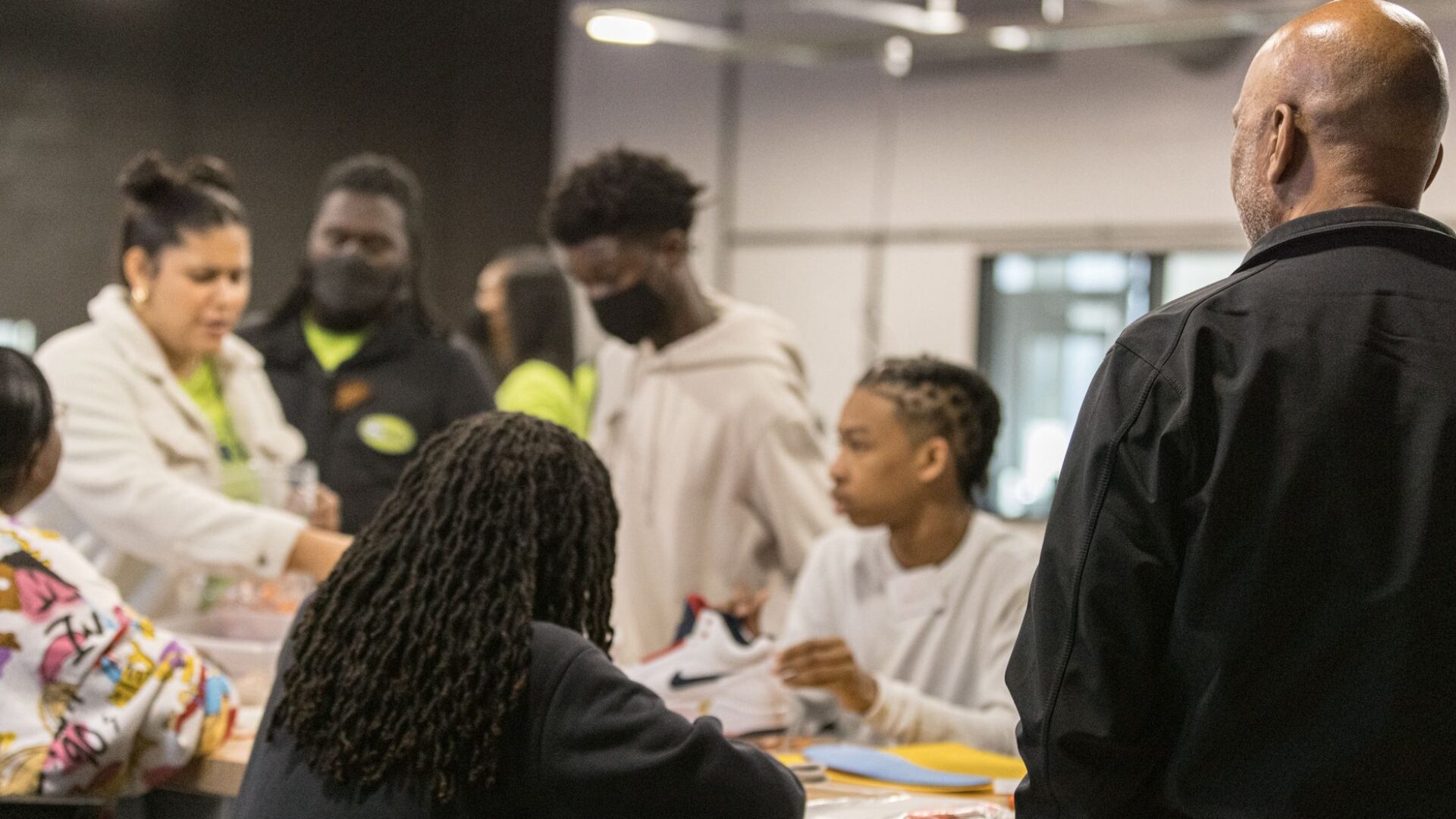 Sneaker Retailer SNIPES Aims For Design Inclusivity Through 'Young Geniuses' Program
The brand launched its Young Geniuses: Innovation Lab program in Atlanta.
SNIPES wants to make footwear design more accessible and inclusive for youth from underserved communities. It is what prompted the sneaker and streetwear retailer to launch the SNIPES Young Geniuses: Innovation Lab in Atlanta, GA.
For the occasion, the brand partnered with STE(A)M Truck, a mobile innovation lab, to help develop an 8-week curriculum for aspiring designers. It is the first initiative as part of the SNIPES Young Geniuses program.
"At SNIPES, it's important that we leave a positive impact on our communities", said Jim Bojko, President of SNIPES USA, according to a press release. "We see a huge opportunity in developing more STEM leaders and creators that come from our neighborhoods."
The curriculum was designed to teach students about design, the sneaker industry, and engineering. They are creating sneaker prototypes, learning how shoes are constructed, as well as getting acquainted with 3D printing and computer design. "It will convey new critical thinking skills and a positive mindset that they can take to any profession," Bojko added.
About 150 students are currently participating in the program, reports CBS. "I've really enjoyed just being able to experience something new like this because I've never actually learned anything about shoe anatomy," Ariyana Hardaway-Dixon, a 10th grader enrolled in the program, told the news outlet.
The goal of the program is to promote equity for students based in Atlanta and give them the tools they need to succeed.
"While Atlanta is an amazing city with many great attributes, it is also home to the nation's largest wealth gap and persistent inequalities. In Atlanta, if a person is born into poverty, he or she has a 4% chance of moving into a higher income level," said Marsha E. Francis, Ph.D., the executive director at STE(A)M Truck, according to a press release.
"Metro Atlanta students deserve opportunities to compete for numerous life-changing and wealth-building STEM jobs and Young Genius Innovation Lab is a step in the right direction by providing relevant, dynamic, industry-ready experiences to engage with and immerse students in a real-world problem," she added.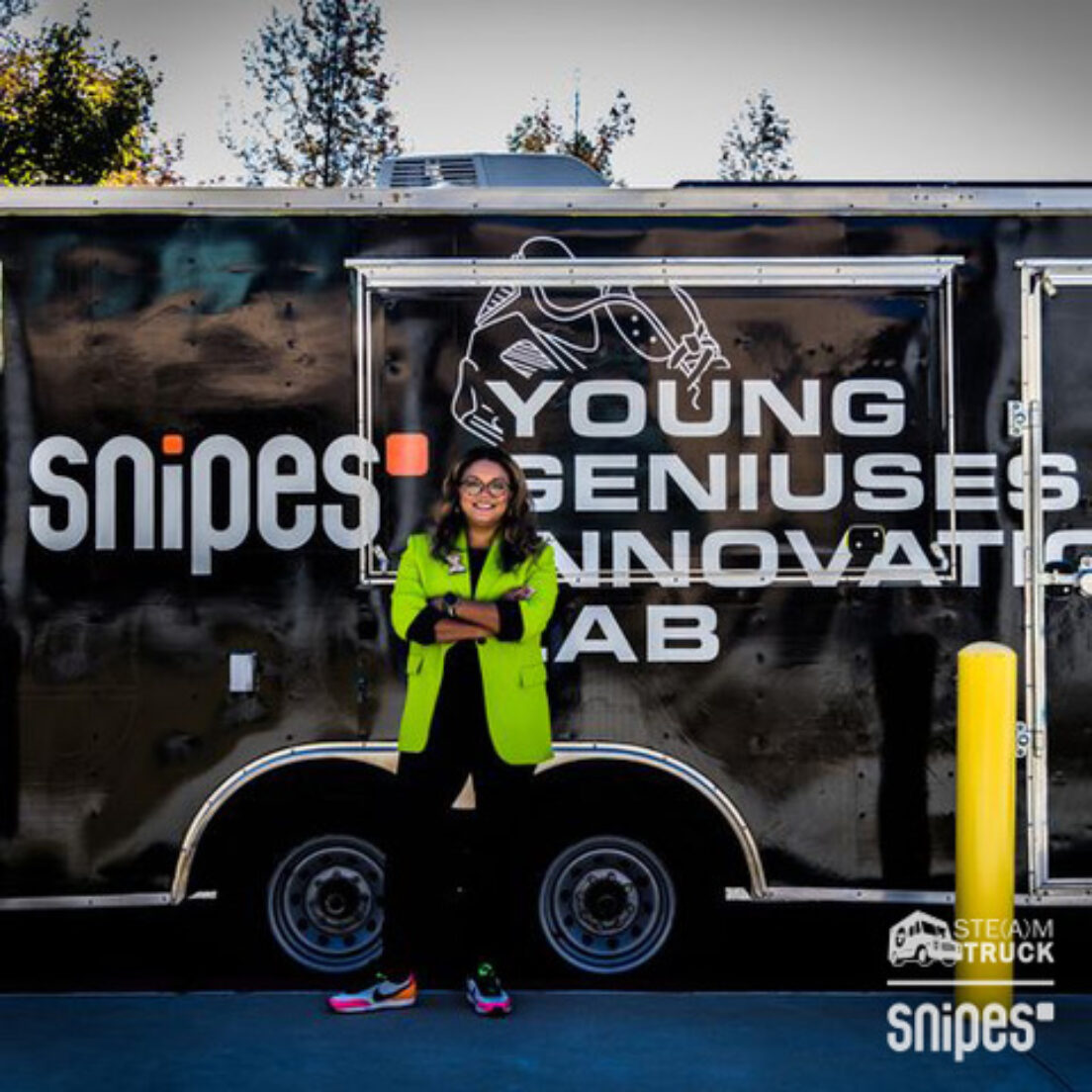 About Kyra: Kyra Alessandrini is a news writer at Girls United and a freelance journalist. Her work has appeared in publications such as Time, The Hollywood Reporter, InStyle, and Elle. Born in New York and raised in Paris, France, she is passionate about culture, street photography, and travel.