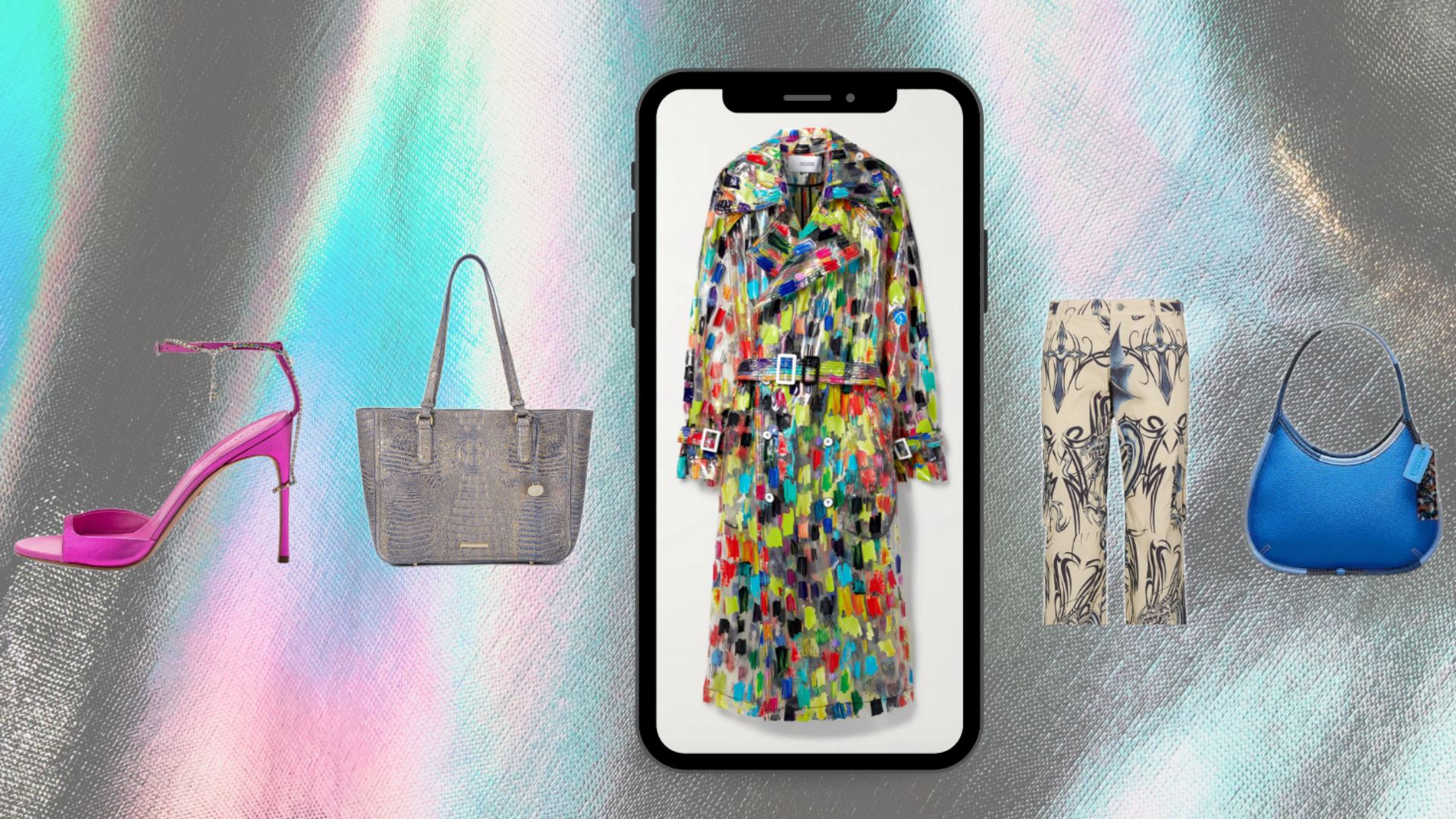 Shop These Must Needed Statement Pieces To Show Out During NYFW
Hand selected by the fashion's favorite market editors.
Ready or not, New York Fashion Week (NYFW) has arrived. With brands prepping for anticipated debuts or awaited returns, Manhattan's traffic will be overtly worse. While you're waiting in the Uber or trying to cross the street, it'll give you time for a quick selfie or photo op for the gram. To make your content viral-worthy, a statement piece is all you'll need.
There will be a plethora of fashion-forward creatives taking advantage of NYFW to get their shine. A reality mood board of the Best Dressed Black Creatives franchise flooding the streets of the city.
To help give you a standout boost, GU tapped into fashion's favorite market editors to offer their selections of what's hot this season. Whether it's your first NYFW or you're in need of a last-minute find, scroll ahead and shop these must-have pieces. Plus, most of them are on sale.
What's NYFW without Italian leather? The Halo heel by Kendall Miles Designs adds an "afterparty" vibe to any look and will look especially stunning in photos. The strappy sandal is dainty yet adds the perfect pop of color – Danielle Wright, Essence GU Content Editor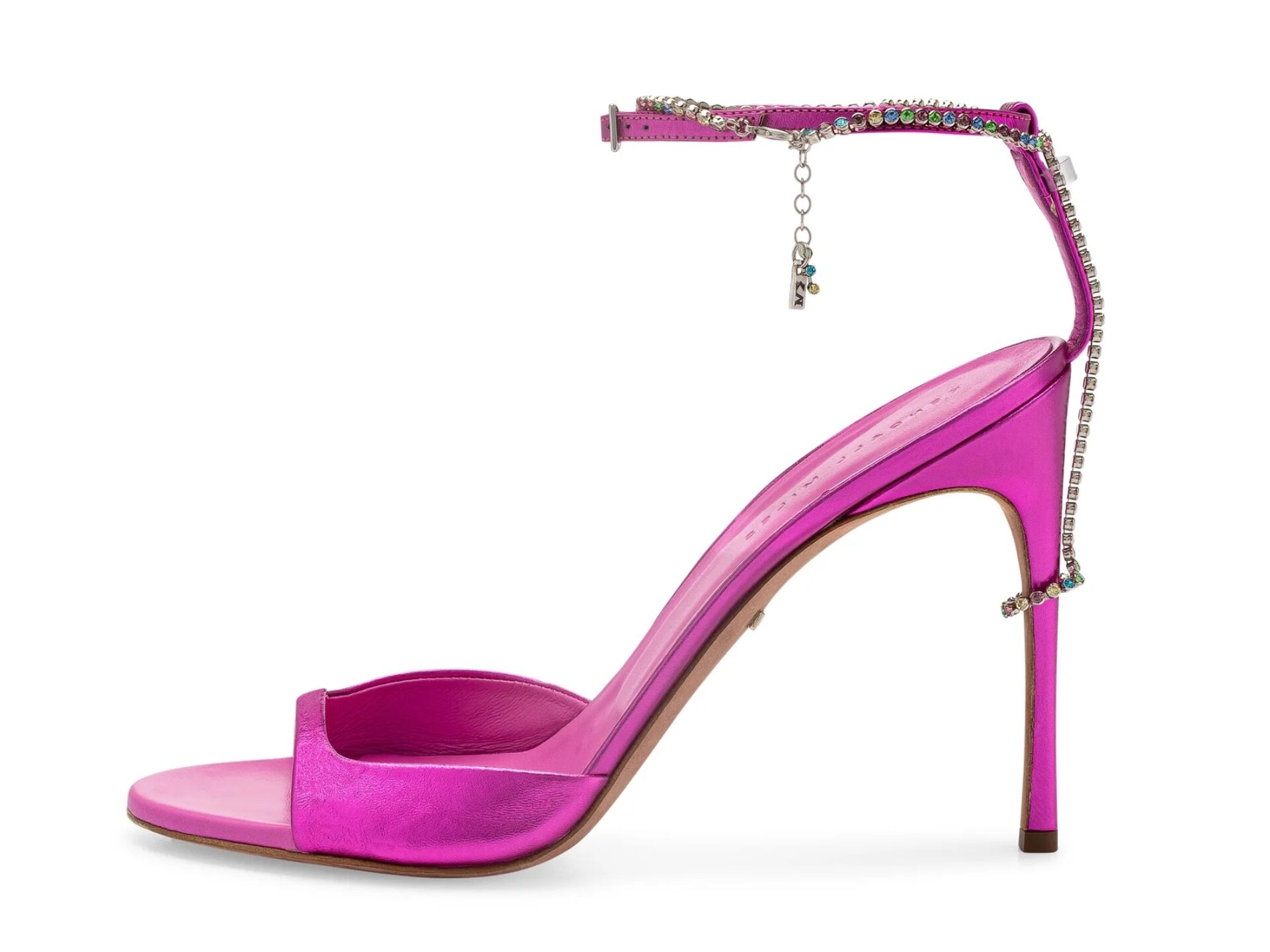 Printed pants are my favorite statement piece because they're so easy to style. Miaou is the perfect commerce for patterned trousers, and the tattoo cargo would make you the hottest attendee sitting in the front row. – Danielle Wright, Essence GU Content Editor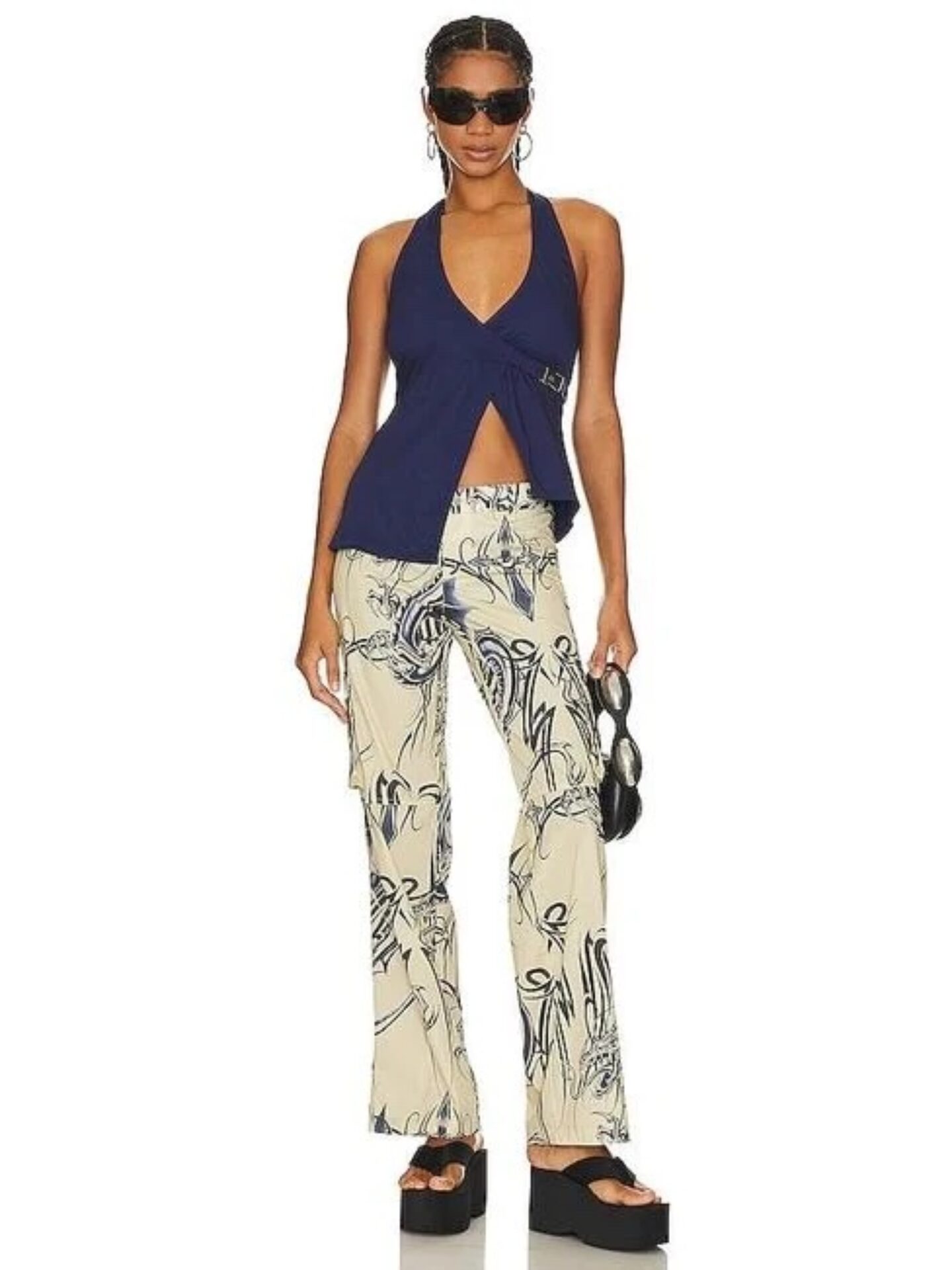 Nothing makes me feel cooler and more ready to take on the day than my Christopher John Rogers PVC trenchcoat. Its bright color and bold print make it easy to style, and it's lightweight fabric makes it my go-to statement piece. This jacket has given me a reason to look forward to rainy days for NYFW. – Valerie Butler, Essence Market Editor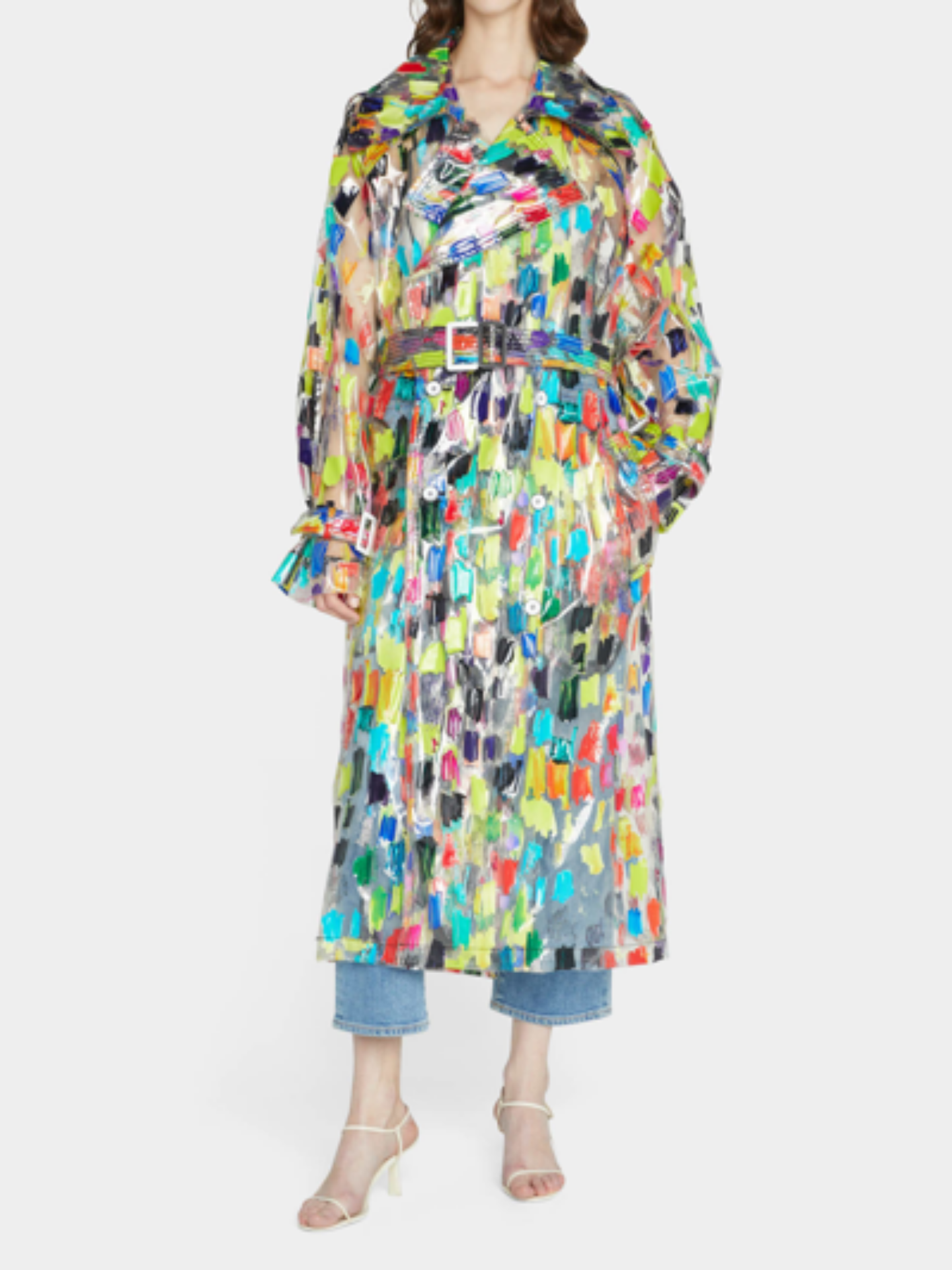 A newer edition to my closet is the Ergo Bag in Coachtopia Leather (by Coach). I either style this lightweight leather bag as a pop of color or with a monochrome blue look, either way, I feel good knowing it's made of 48% recycled or upcycled materials and looks good, too! – Valerie Butler, Essence Market Editor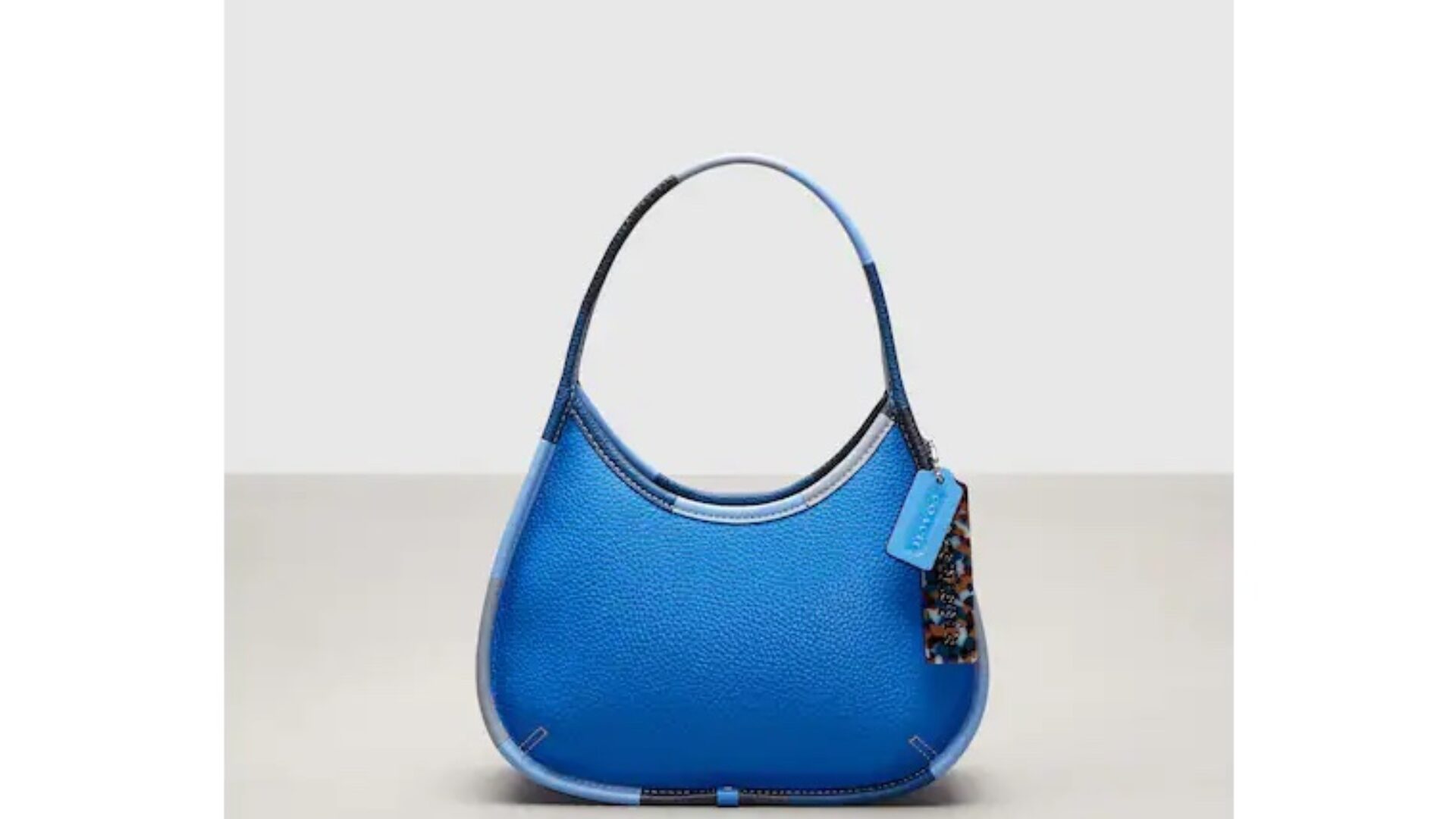 Fashion week is taking place during a literal heatwave this year. And while I would prefer to wear a chic knee-high boot, instead I'll be wearing this cute Mary Jane platform from Melissa's. They'll keep me cool while also being a more comfortable alternative to heels. – Jailynn Taylor, InStyle Shopping Writer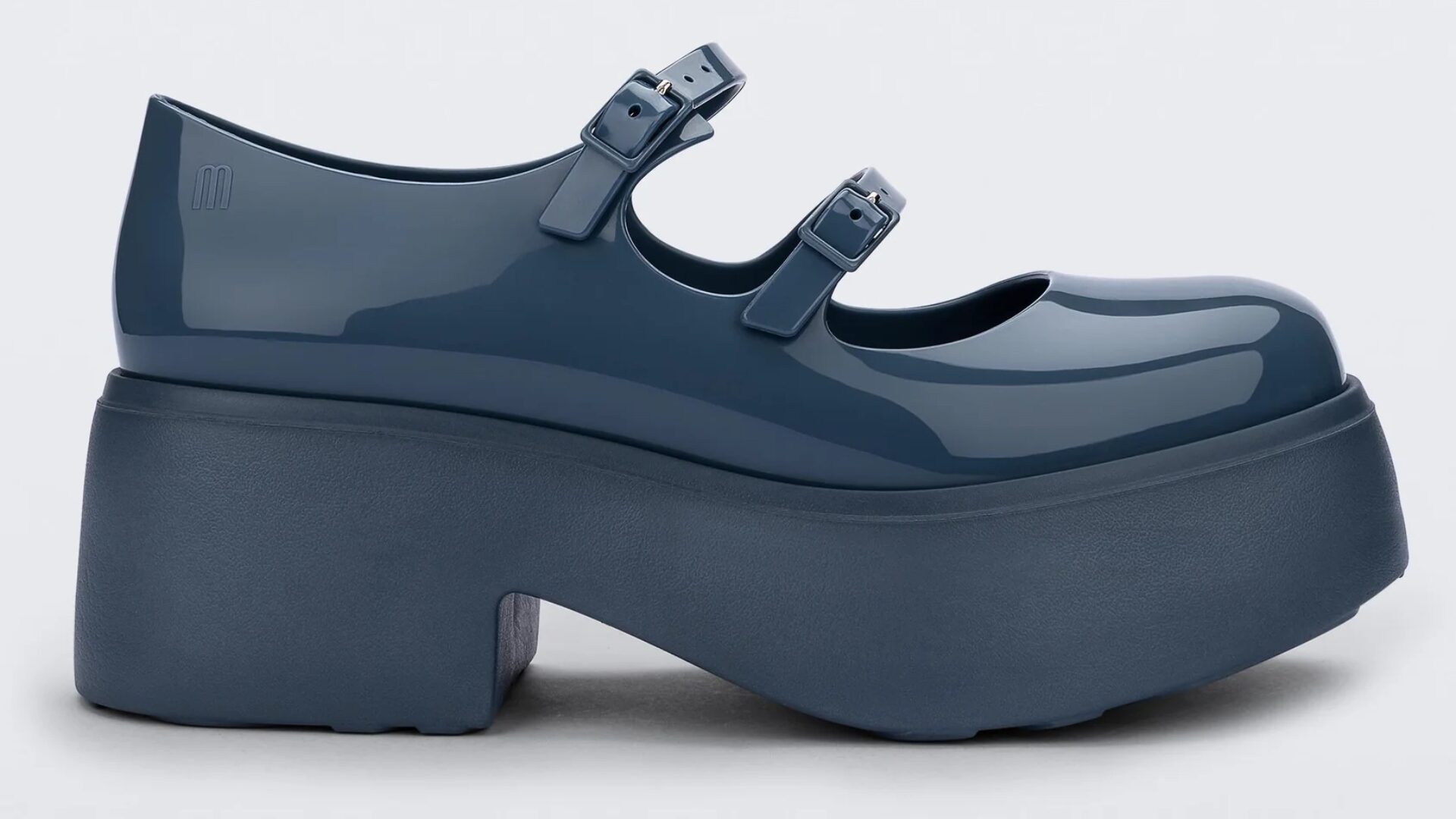 As much as I would love just to attend the shows to see all the pretty clothes, I am also working. So I need a bag that can hold all my essentials along with my laptop so I can crank out those show reviews. And my go-to bag that always makes a statement is this tote for Brahmin. – Jailynn Taylor, InStyle Shopping Writer