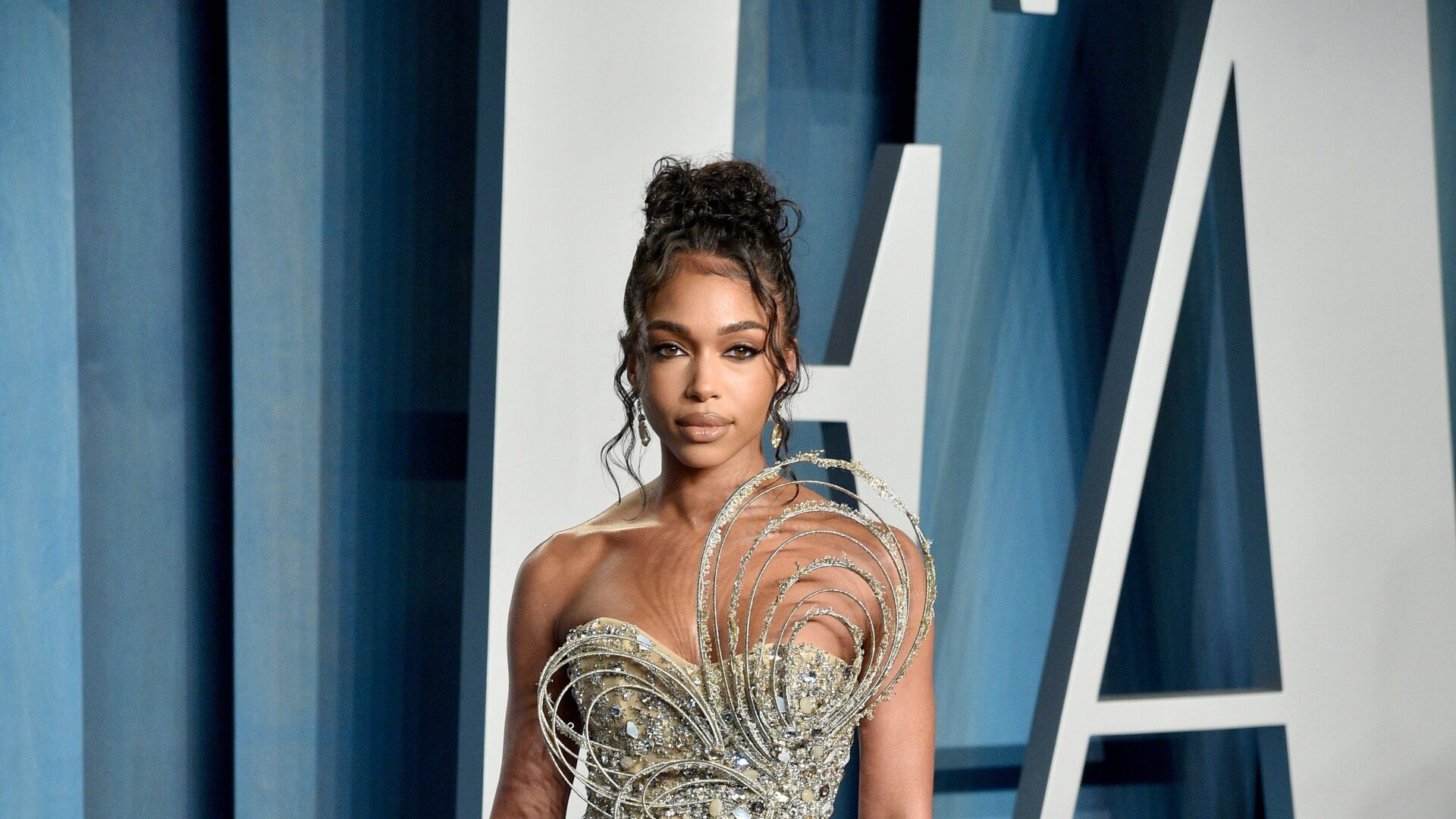 Lori Harvey's Hairstylist On Mastering The Perfect Updo
Ray Christopher is the man behind the magic
What do Quinta Brunson, Adrienne Bailon, Skai Jackson, Teyana Taylor and Lori Harvey have in common? They trust the hands of Ray Christopher, two-time Emmy and three-time Guild award-winning hairstylist.
Christopher is a legend. He has done Met Gala, Essence Fest, and Oscars looks- to name a few. He was made for the world of celebrity hairstyling, and you can tell by his divine journey. After only two weeks of cosmetology school, he landed his first celebrity gig- with Prince. That's unheard of, and it was only up from there.
With such a fruitful career, we were curious to know some of his favorite people and projects to work on. Christopher eagerly shared that his top three hair looks are Teyana Taylor's from the Met Gala, Adrienne Bailon's wedding hair, and Lori Harvey's Vanity Fair After Party look in 2022. He loves working with them because "it never feels like work. It's always a day full of laughs and amazing looks."
You can see his flair and skill on every head he touches. There's not much he can't do, but there is one style he's known for– an updo. He'll kill an updo every time, so we had to get the details on how he does it.
Constructing a look for the most distinguished events and magazines takes a creative genius. Therefore, we asked him about his innovative approach to styling clients.
"Most looks start with the wardrobe. Once we figure out what the client is wearing, we brainstorm how we want people to receive the entire look." That's step one, develop a vision for an outfit and detail how your hair will complement it. Christopher says once that's done, "the magic happens."
It's time to style after you write (or Pinterest) your vision. We asked Christopher for tips, and he said, "Go with what comes easy because it's usually the most flattering." Don't overthink it. Go to the haircare store, get your supplies, and start styling your hair how you envisioned it.
It may not be perfect, but it will fit you. You can find confidence in that! More specifically for a bob, he said, "An iconic Bob always starts with the cut – good cut, good bob." Therefore, spend a little extra or travel a little longer to find a stylist specializing in bobs or known for cutting well. After all, it's the foundation of an iconic look on you.
Lastly, we needed the scoop on the products that he uses. Christopher recommended the Bumble and Bumble Bond-Building Repair Oil Serum to prep hair and the Bumble and Bumble Hairdresser's Invisible Oil Collection to take care of the rest. He said it will "solve all of your problems," which we like to hear.
There you have it- the creative process, styling advice, and product recommendations from Ray Christopher on creating the perfect and iconic style. We can't wait to see your recreations of the Lori Harvey updo!
About the author: Shelby Denise Smith is a full-time Social Media Editor and part-time Freelance Writer. She loves writing about news, wellness, and beauty and hosting impactful conversations with influencers and experts on those subjects.