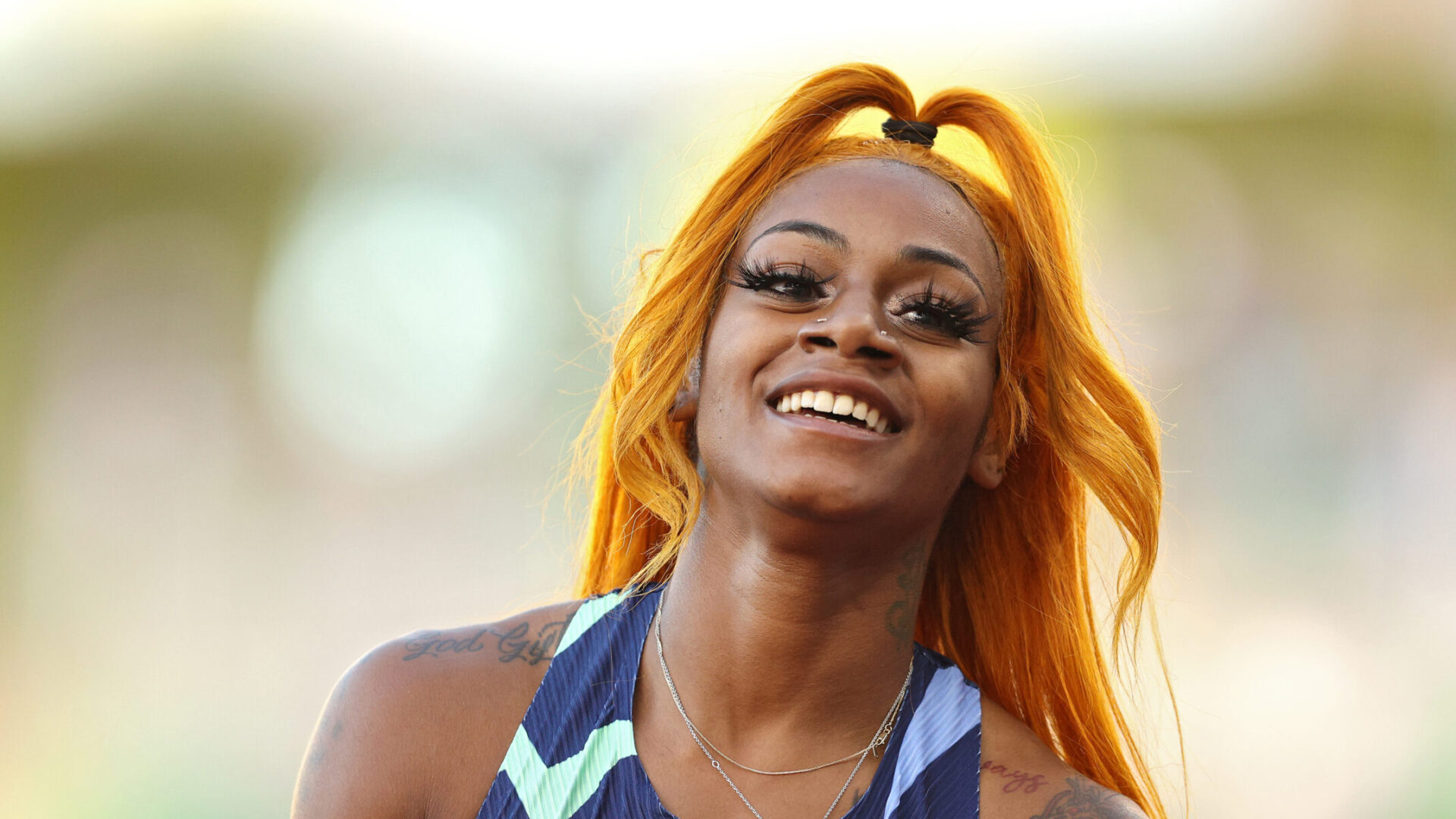 Sha'Carri Richardson Is Starring In A Short Film Executive Produced By Virgil Abloh
"Sub Eleven Seconds" will premiere at the 2022 Sundance Film Festival.
Sha'Carri Richardson, the track and field athlete who wowed the world during her summer 2021 Olympic tryouts, is starring in a short film.
Titled "Sub Eleven Seconds," the film will go into the moments that made her a household name. It was executive produced by Virgil Abloh, the polymath who died of a rare heart cancer late last year. The visual will take its name from how quickly she was able to run the 100m dash. The 21-year-old is one of the fastest women in the history of the race.
The Sundance Film Festival's site describes it as "A rumination on time, loss, and hope, Sub Eleven Seconds is a poetic imagining of the quest of Sha'Carri Richardson — a young track and field athlete — to achieve her dream of qualifying for the Olympic Games."
"Time is my blessing and my curse," she says in the trailer. "On the track, I've been blessed to run fast. Off the track, time has cheated me. You don't know when something or someone will be taken from you." On the day of her big moment, Richardson discovered that her biological mother had passed away. This news was broken to her by a reporter interviewing her and not someone in her immediate circle.
On July 2, she was suspended for marijuana use and had her time of 10.86 seconds stricken from the record. She was then ineligible to compete in the 2020 Tokyo Olympics.
"I was just trying to hide my pain," she said in an interview with USA Today. "I want to take responsibility for my actions. I know what I did, I know what I'm supposed to do and I still made that decision."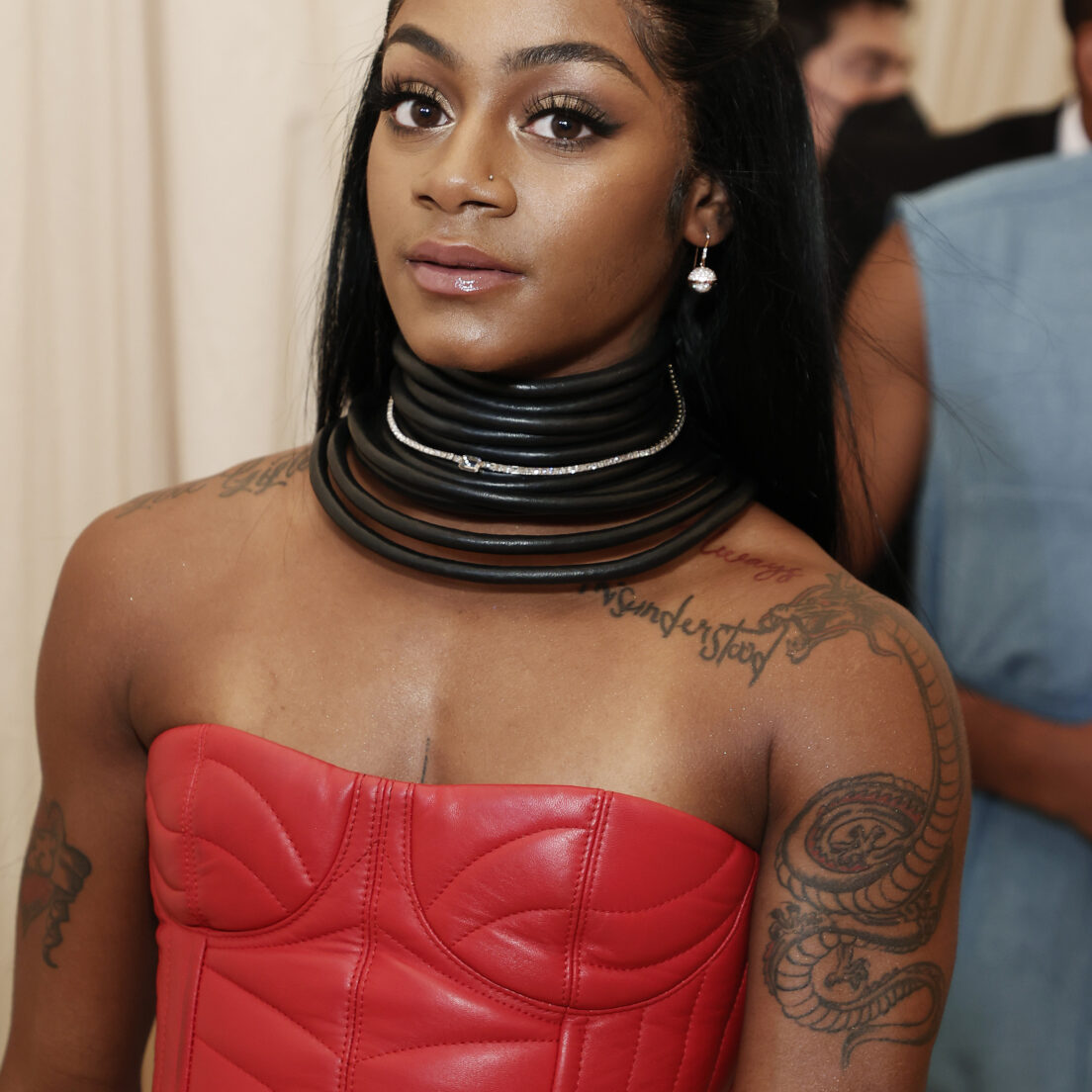 Sha'Carri Richardson at the 2021 Met Gala.
This isn't the athlete's first time being in front of the camera. In late July 2021, she also starred in a Beats by Dre commercial featuring a then-exclusive song by Kanye West. Watch it here.
In September, the World Anti-Doping committee announced they would review the cannabis ban in sports competitions. Cannabis is currently legal in 18 states, including Oregon, which is where Richardson was competing.
'Sub Eleven Seconds' will debut at the 2022 Sundance Film Festival. Watch the official trailer below.