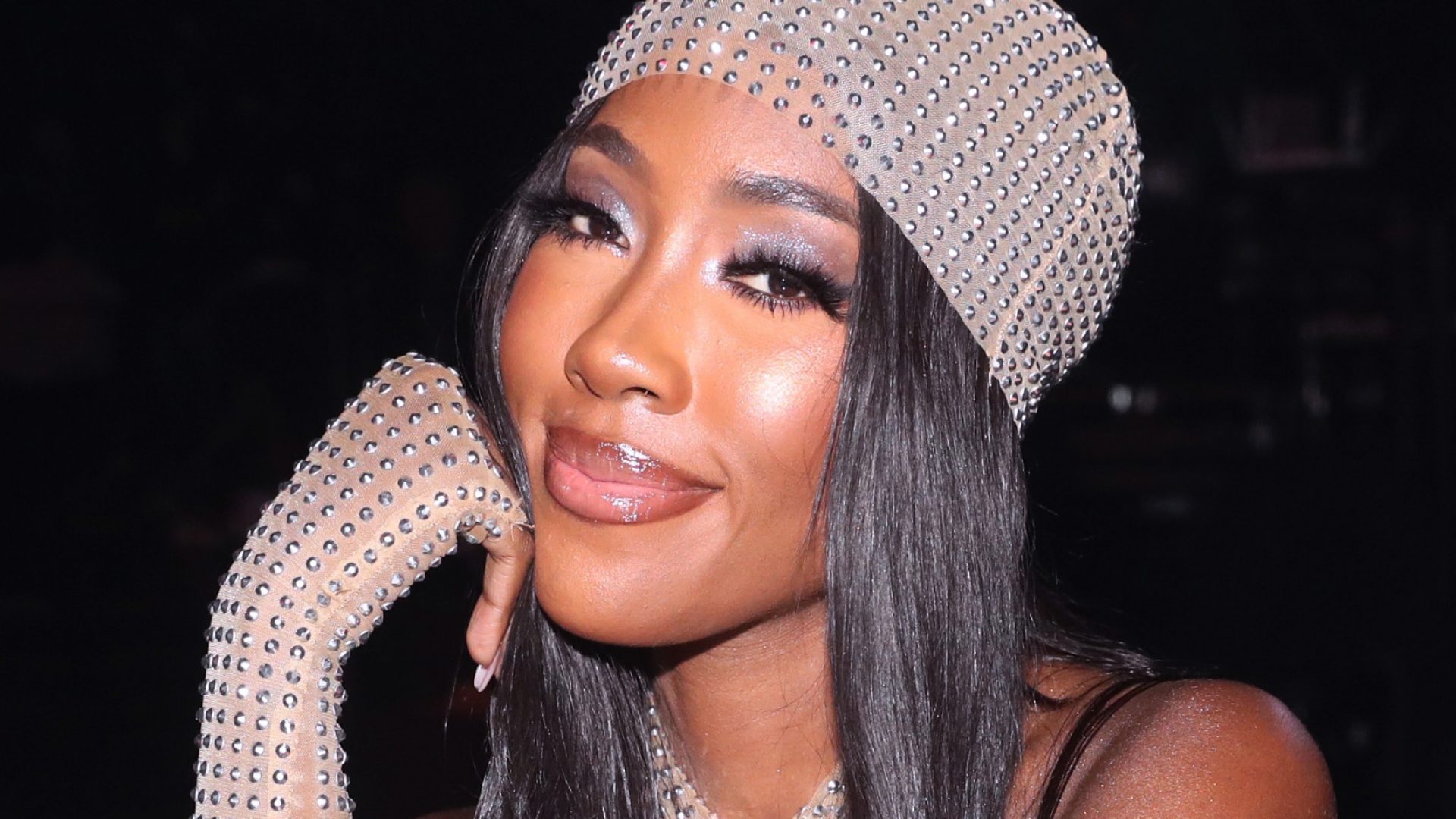 7 Songs That Prove Sevyn Streeter's Strong Pen Game
Undoubtedly, Sevyn Streeter is one of the best contemporary songwriters. Not only is she a chart-topping artist with singles including "It Won't Stop" and "Guilty," the singer has used her songwriting skills to take her artistry to the next level. From Fantasia's "Get It Right" and "End Of Me" from her Side Effects of You album to Brandy's "Slower" from her Two Eleven project in 2012, Sevyn's pen dates back to 2008 starting with Cheri Dennis' "Spaced Out" single.
Join us in celebrating Sevyn's birthday with some of her greatest hits behind the pen of artists including Tamar Braxton, Estelle, Ariana Grande, and Kelly Rowland. Check them out below!
"Gone" by Kelly Rowland
Featuring rapper Wiz Khalifa, Kelly Rowland performed this Sevyn Streeter-penned hit on The Tonight Show With Jimmy Fallon back in 2013. Both "Gone" and "Put Your Name On It" from Rowland's Talk A Good Game project were written by Sevyn.
"Pieces" by Tamar Braxton
From her album BlueBird of Happiness, Tamar Braxton's "Pieces" was co-written by Sevyn Streeter.
"All The Way Home" by Tamar Braxton
The 2014 song was released as the third single in 2013, from Braxton's second studio album Love and War. "All The Way Home," which was co-written by Sevyn, debuted at number 96 on the Billboard Hot 100 chart.
"Keep It Between Us" by Kelly Rowland
From her 2011 Here I Am album, Sevyn Streeter wrote Rowland's "Keep It Between Us" single. Since its release ten years ago, the video has amassed over 8.3 million views on YouTube.
"The Way" by Ariana Grande and Mac Miller
Ariana Grande's breakout single from her debut album featured the late Mac Miller and was co-written by Streeter and other heavy hitters, including Jordin Sparks and Harmony David Samuels. "The Way" eventually became RIAA-certified triple platinum and made Grande the first top 10 arrival for a lead female artist, making her first Hot 100 appearance since Yael Naim in 2008.
"Coming Home" by Tamar Braxton
From her Calling All Lovers album in 2015, Braxton's R&B/soul featured song was written by Sevyn Streeter.
"New Day" by Alicia Keys
From her Girl On Fire album, Alicia Keys' "New Day" was produced by her now-husband Swizz Beatz and Dr. Dre.
Photo Credit: Johnny Nunez/Getty Images for BET