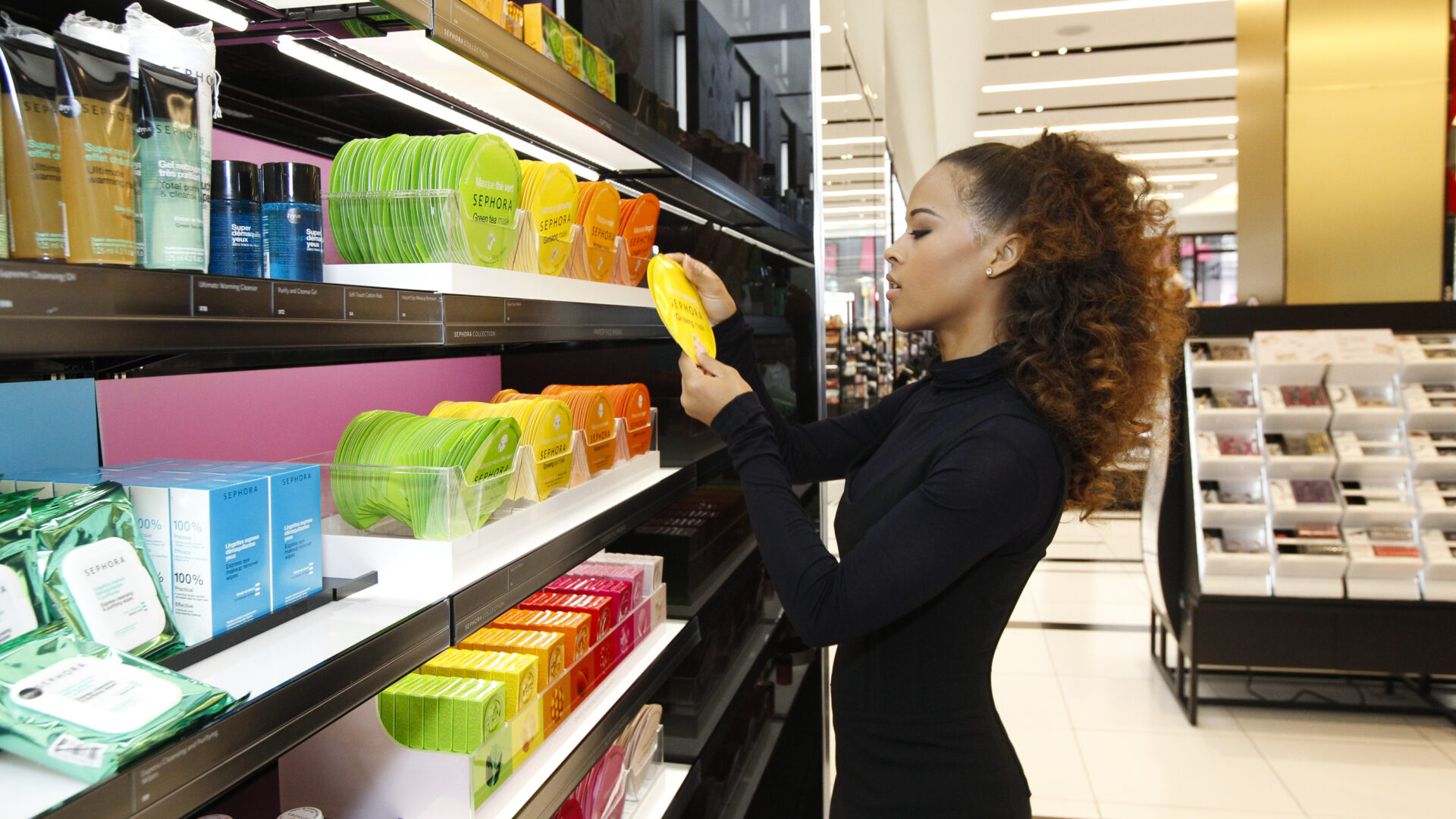 What's Worth Grabbing From Sephora's Beauty Sale
Must-have products from this season's biggest savings event.
Sephora's Fall Savings Event has returned and is giving beauty lovers a chance to cash in on the hottest deals of the season. This year, the beauty retail store offers loyal members and shoppers discounts until November 6 on all products, with 30% off for Rogue-level members, 15% for VIB members, and 10% for Insider members. 
To make this savings event even better, all shoppers, regardless of membership tier, will receive 30% off on all Sephora Collection products. Yes, you can finally hit checkout on all the products you've been hoarding in your cart (use the code "TIMETOSAVE").
Before buying online or running to the store to shop IRL, check out our beauty must-haves from Sephora worth grabbing.
Set your face with the beloved Microsmooth Powder from the Sephora Collection. It's lightweight, buildable, and leaves a radiant and flawless finish. What more can you ask for?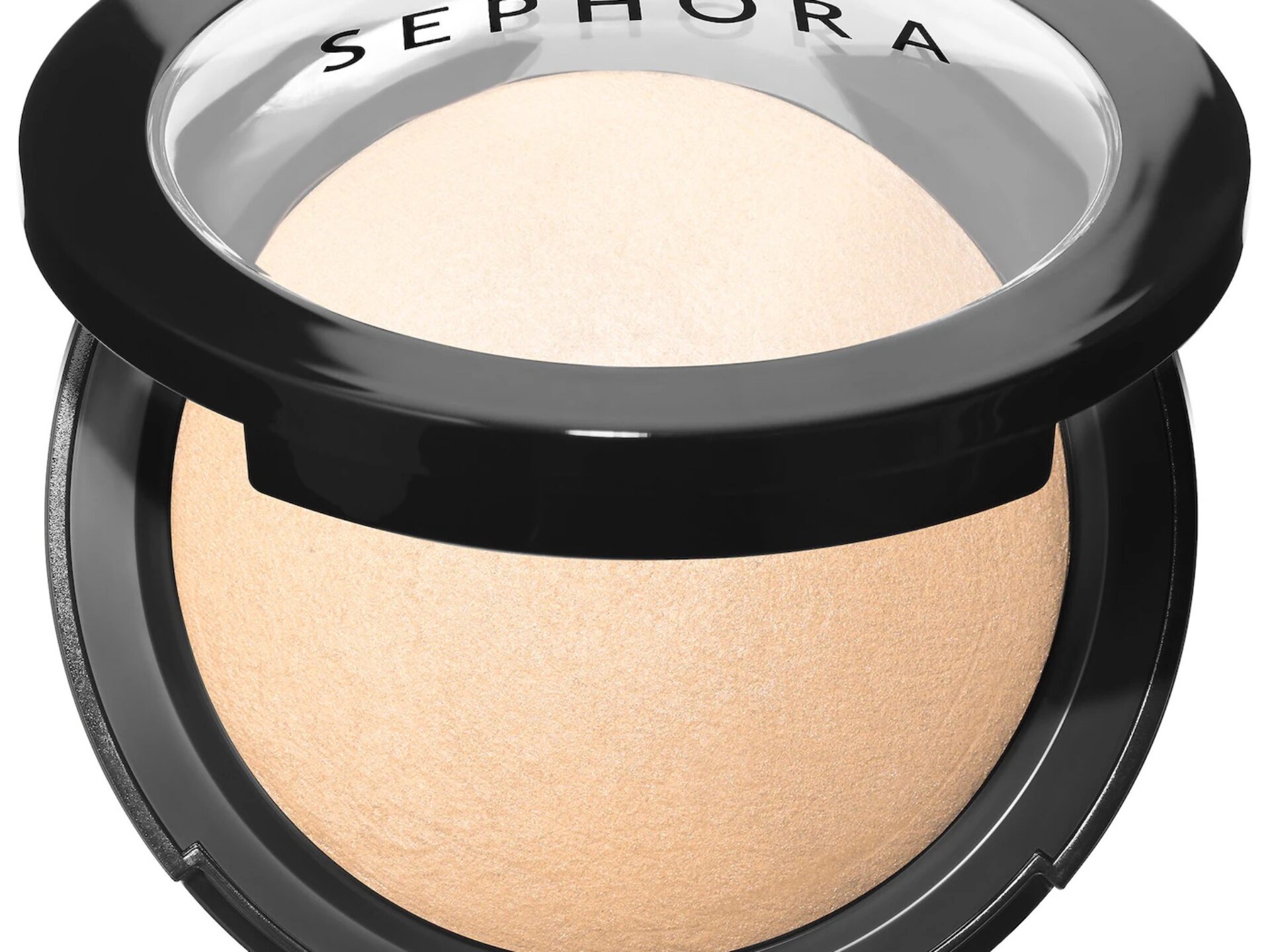 Ami Colé – Desert Date Cream Blush & Lip Multistick, $22
Nothing completes a look more than a pair of rosy cheeks. Swipe on Ami Colé's soft-matte cream blush and lip multistick. Available in four highly buildable colors: Spice, Hibiscus, Flame, and Dune.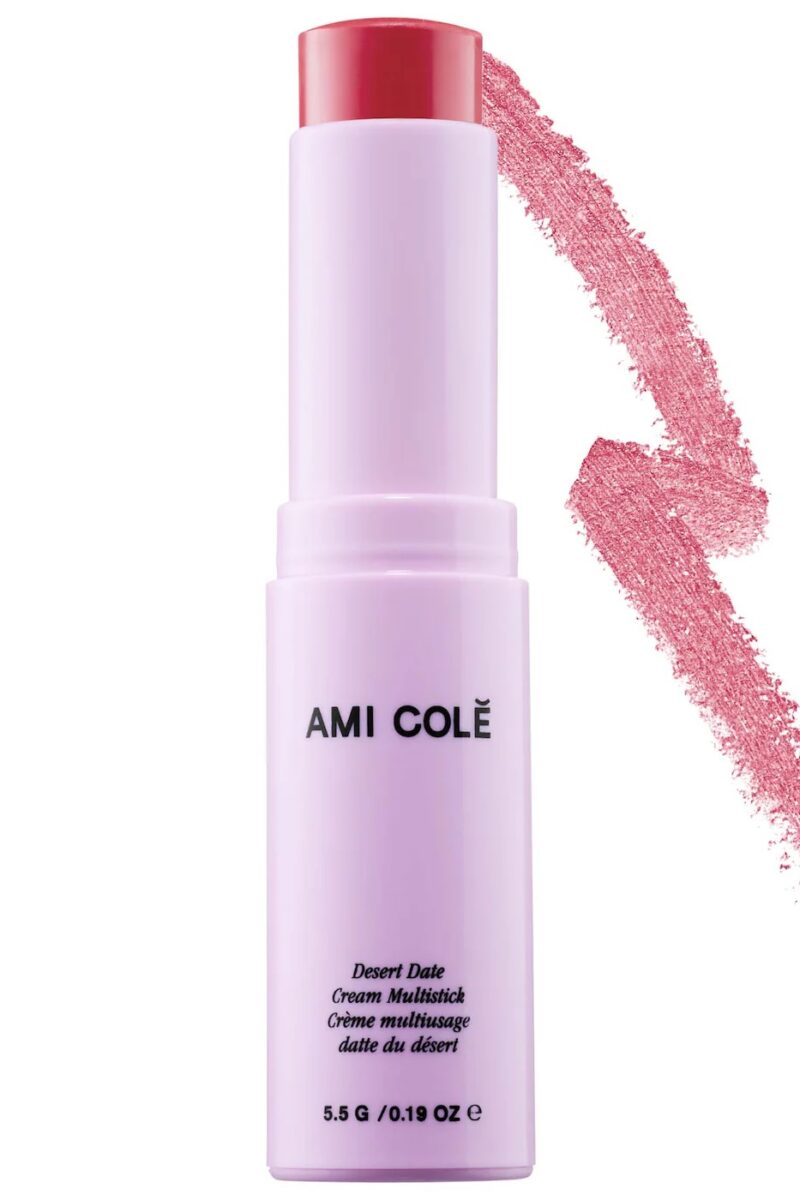 ROSE INC – Ultra-Black Lash Lifting & Lengthening Serum Mascara, $28
Coat your beautiful blinkers with ROSE INC's lash-lifting serum mascara. The long-wearing hybrid mascara leaves an ultra-black look while lengthening, lifting, and fortifying lashes.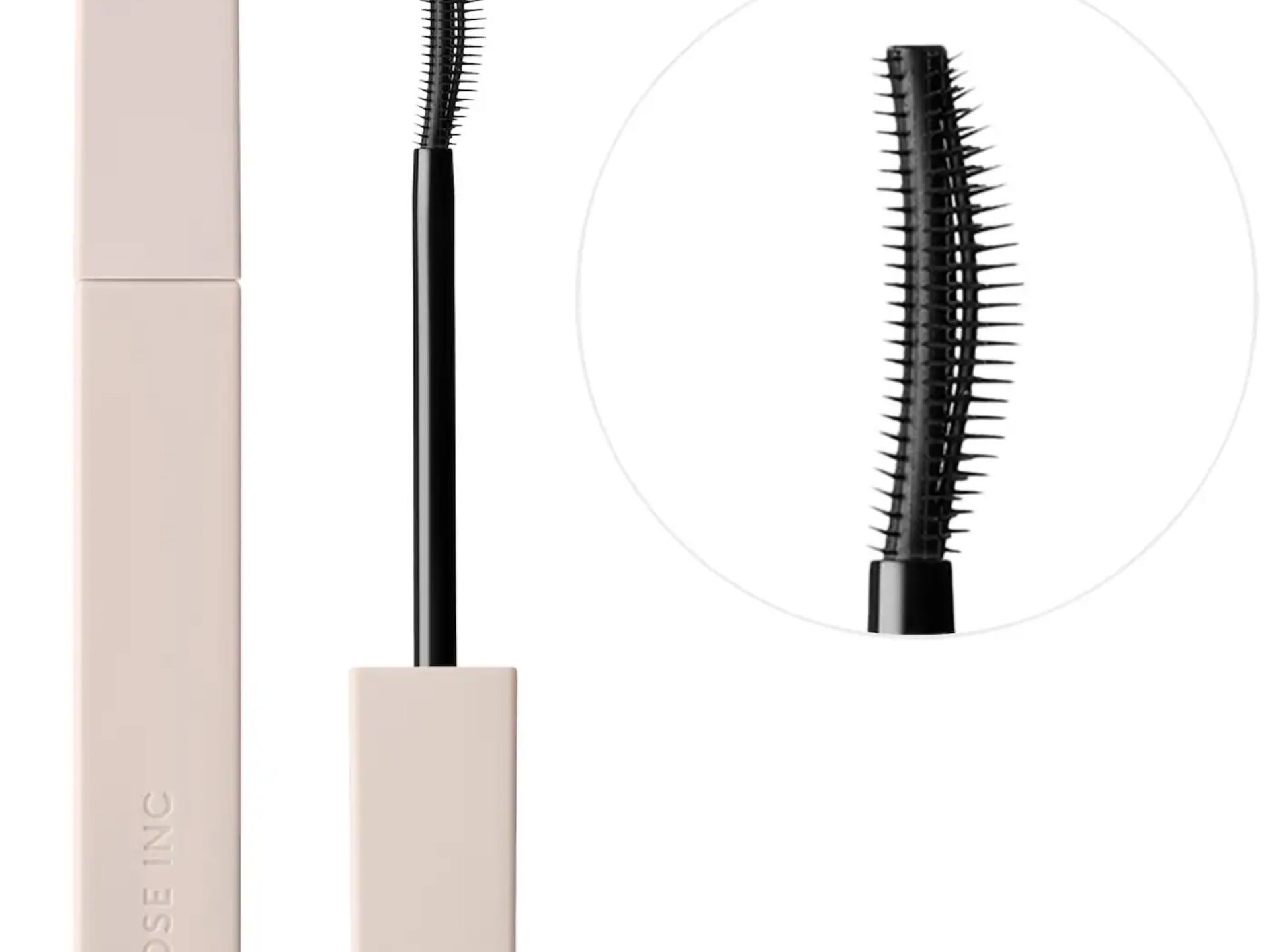 Haus Labs – Mini PhD Lip Oil Trio Set, $29
Ditch the lip gloss/sticks and drip your lips in oil this season. The Mini PhD Lip Oil from Haus Labs is the best fix for dry and cracked lips. Save big and add the complete set to your cart!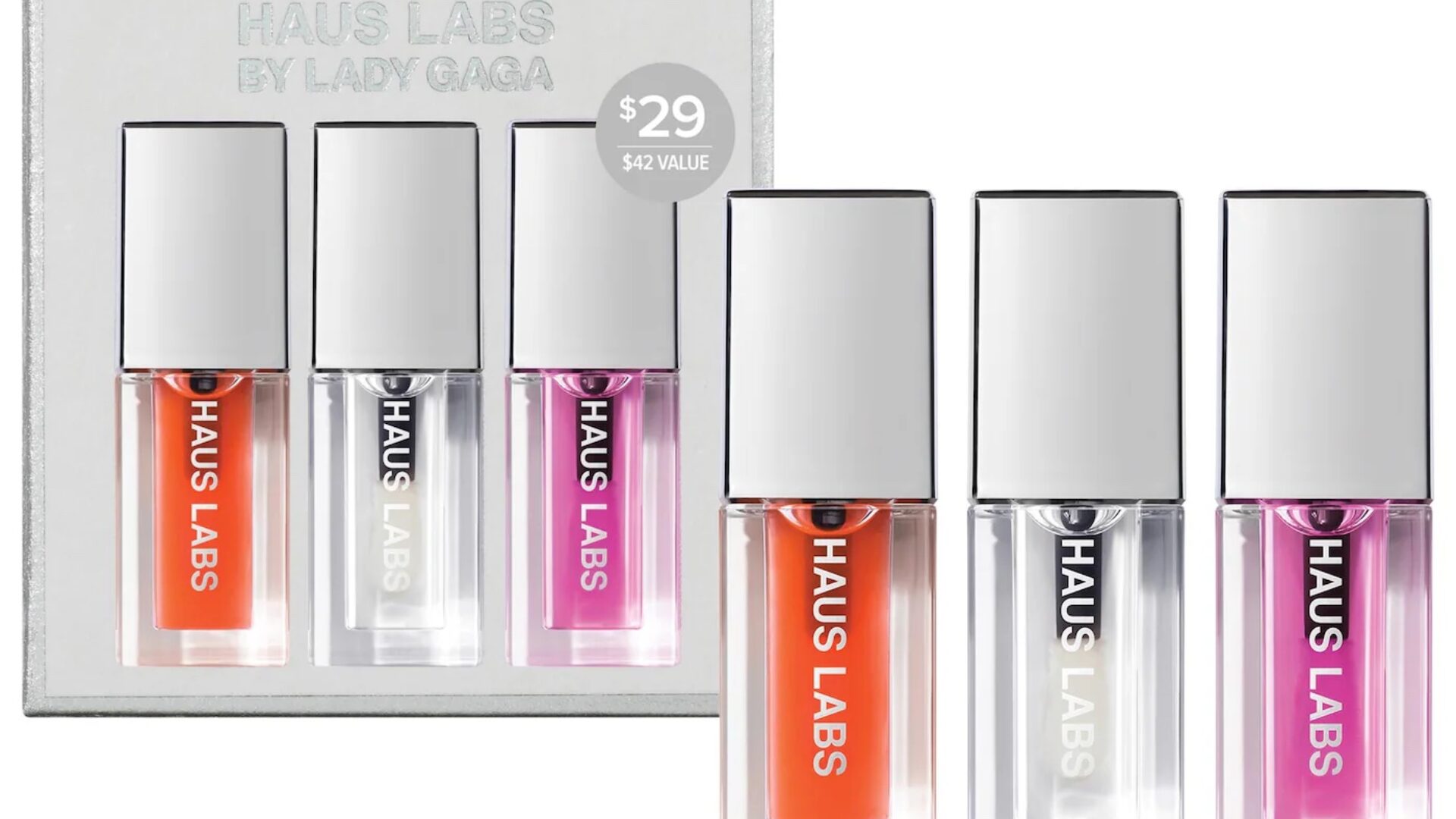 Topicals – Sealed Active Scar Filling Primer for Acne Prone Skin, $34
Say bye-bye to your pores and acne scars with Topicals sealed primer! This corrective active primer provides a soft-matte finish while smoothing the skin's surface. Wear this product with or without makeup!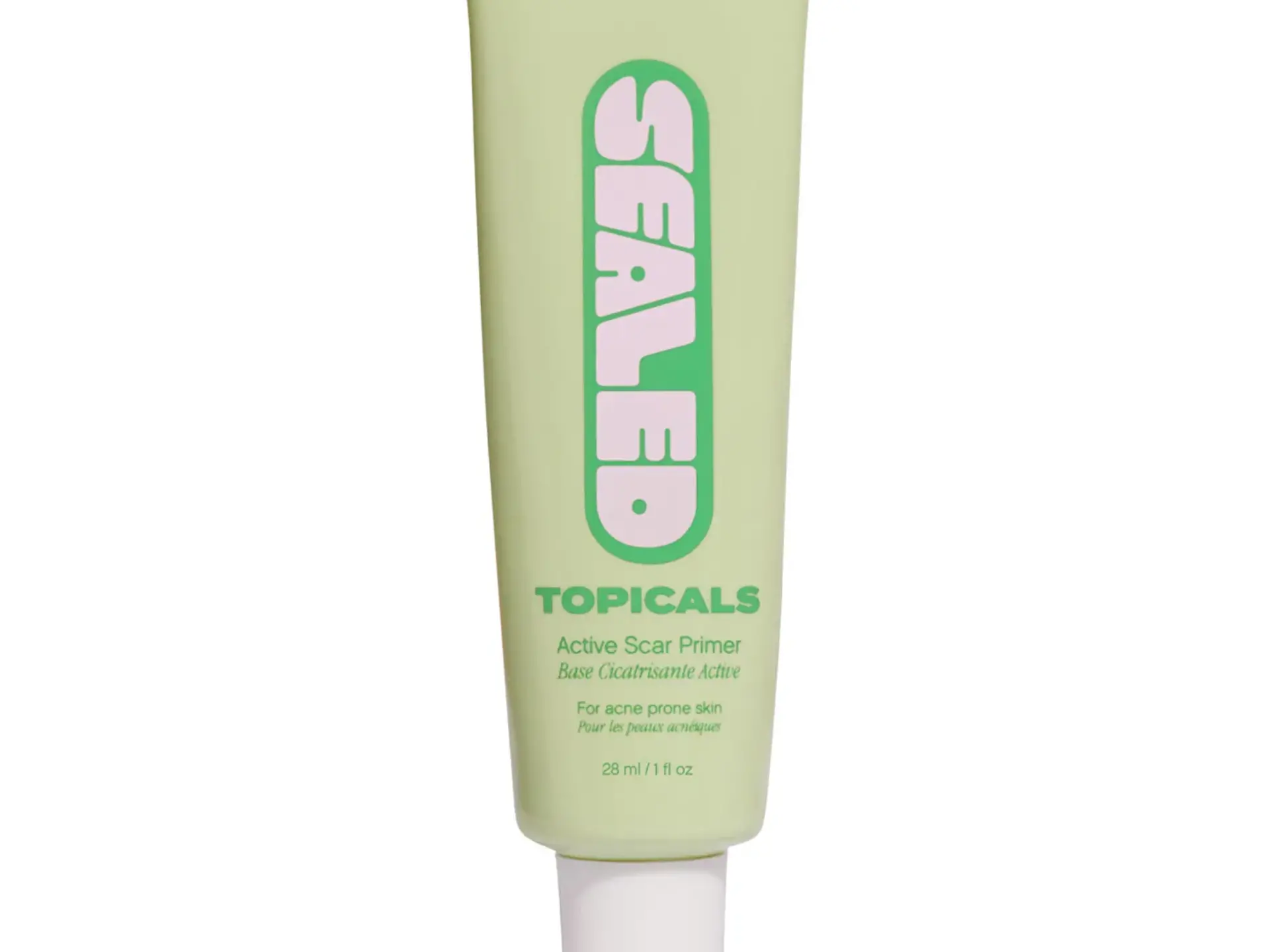 OLEHENRIKSEN – Glow2OH 7% AHA Exfoliating Dark Spot Toner, $35
Reduce the appearance of pesky dark spots with OLEHENRIKSEN's Glow2OH toner. Use at night to tone after cleansing, then follow up with your favorite serum and moisturizer.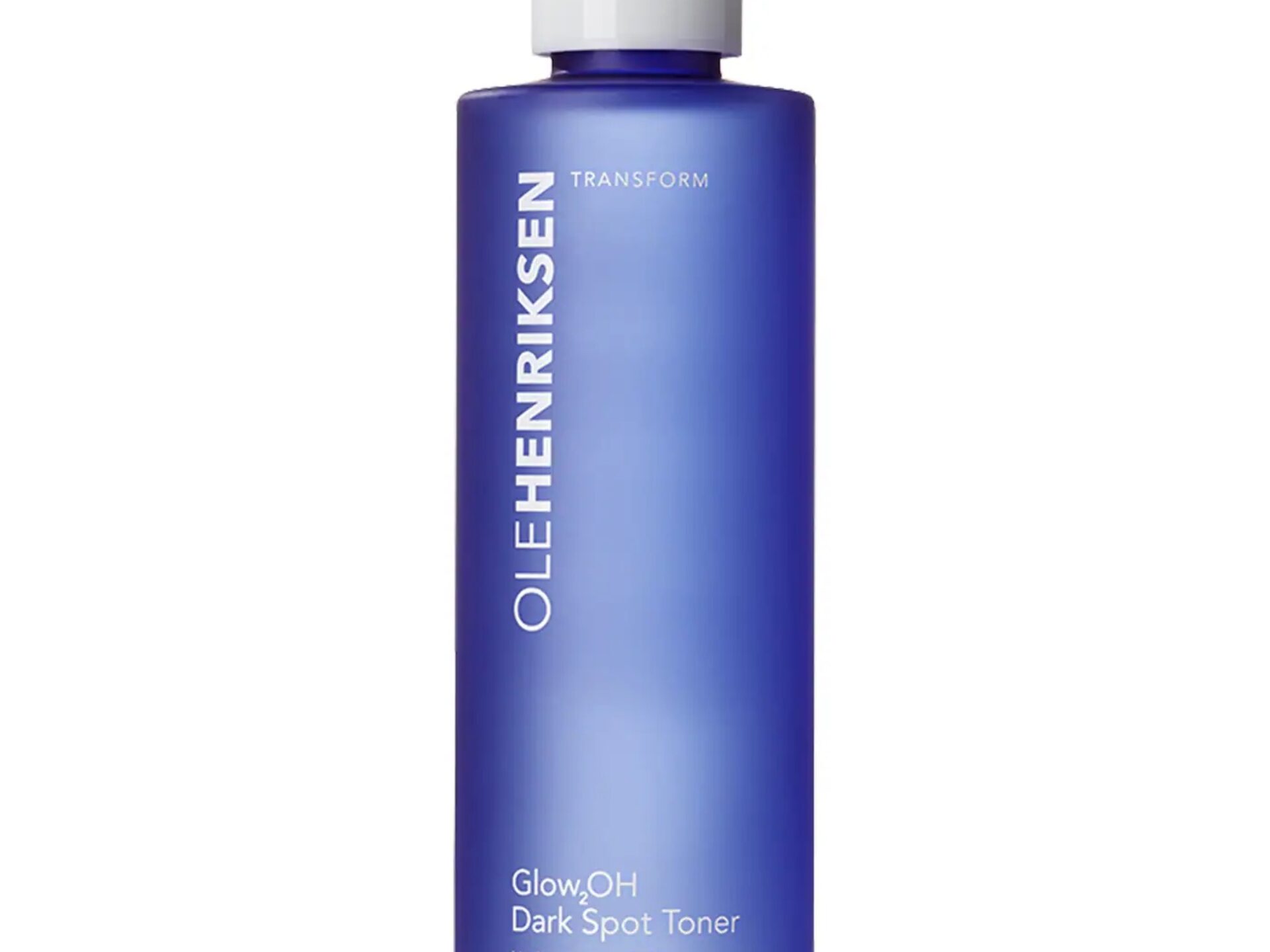 Fenty Skin – Butta Drop Warm Cinnamon Shimmering Whipped Oil Body Cream, $46
Give your skin tender love and care with Fenty Skin's rich and nourishing body cream. The whipped oil body cream is formulated with rich butter, restorative tropical oils, and extracts for long-lasting hydration and a beautiful shimmery glow. See what the hype is all about while it's still in stock!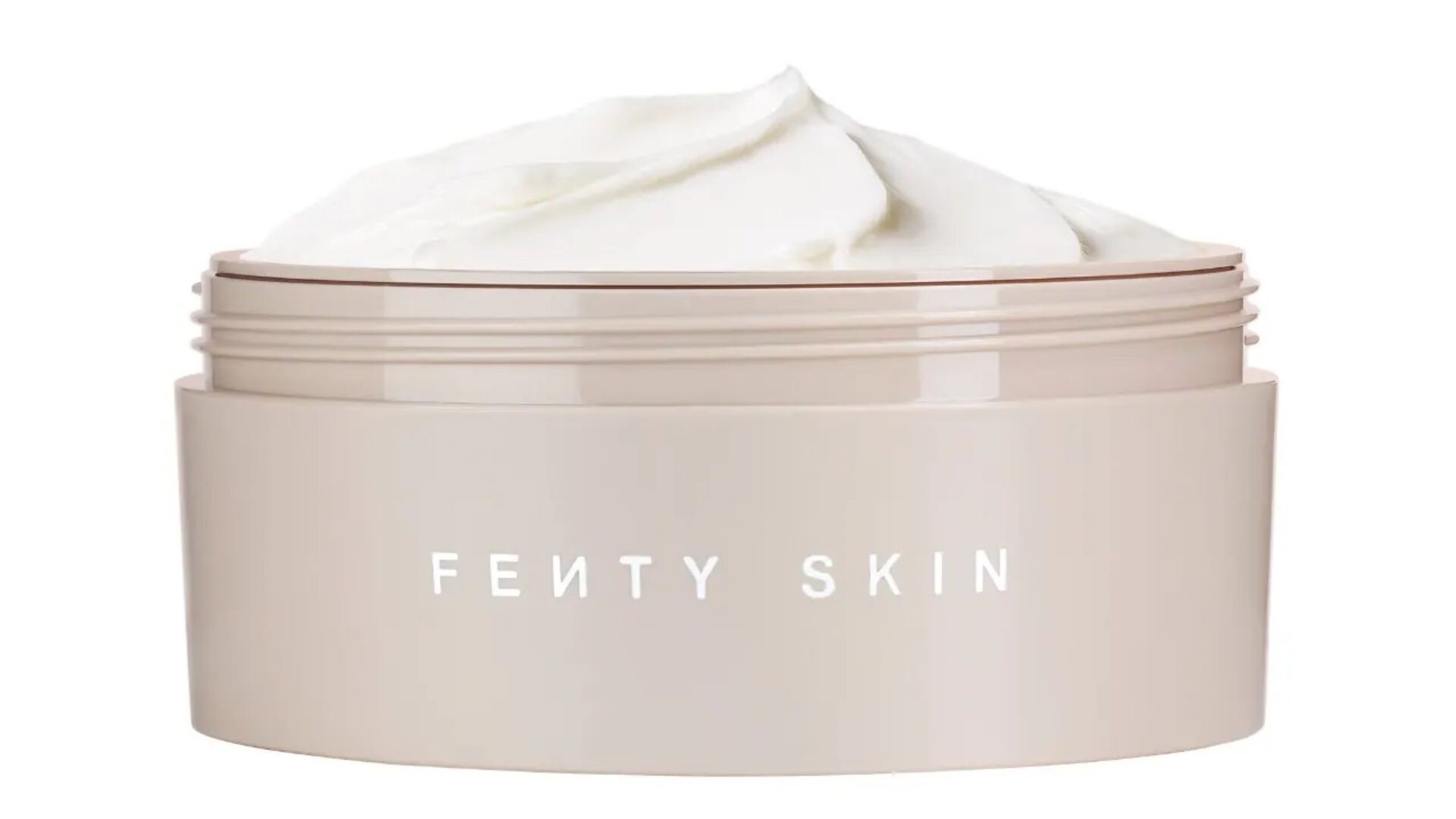 Repair your hair with the Damage Control Duo Set from K18 Biomimetic Hairscience. In just one use, you'll notice visible repair, less frizz, and more shine. Try it out!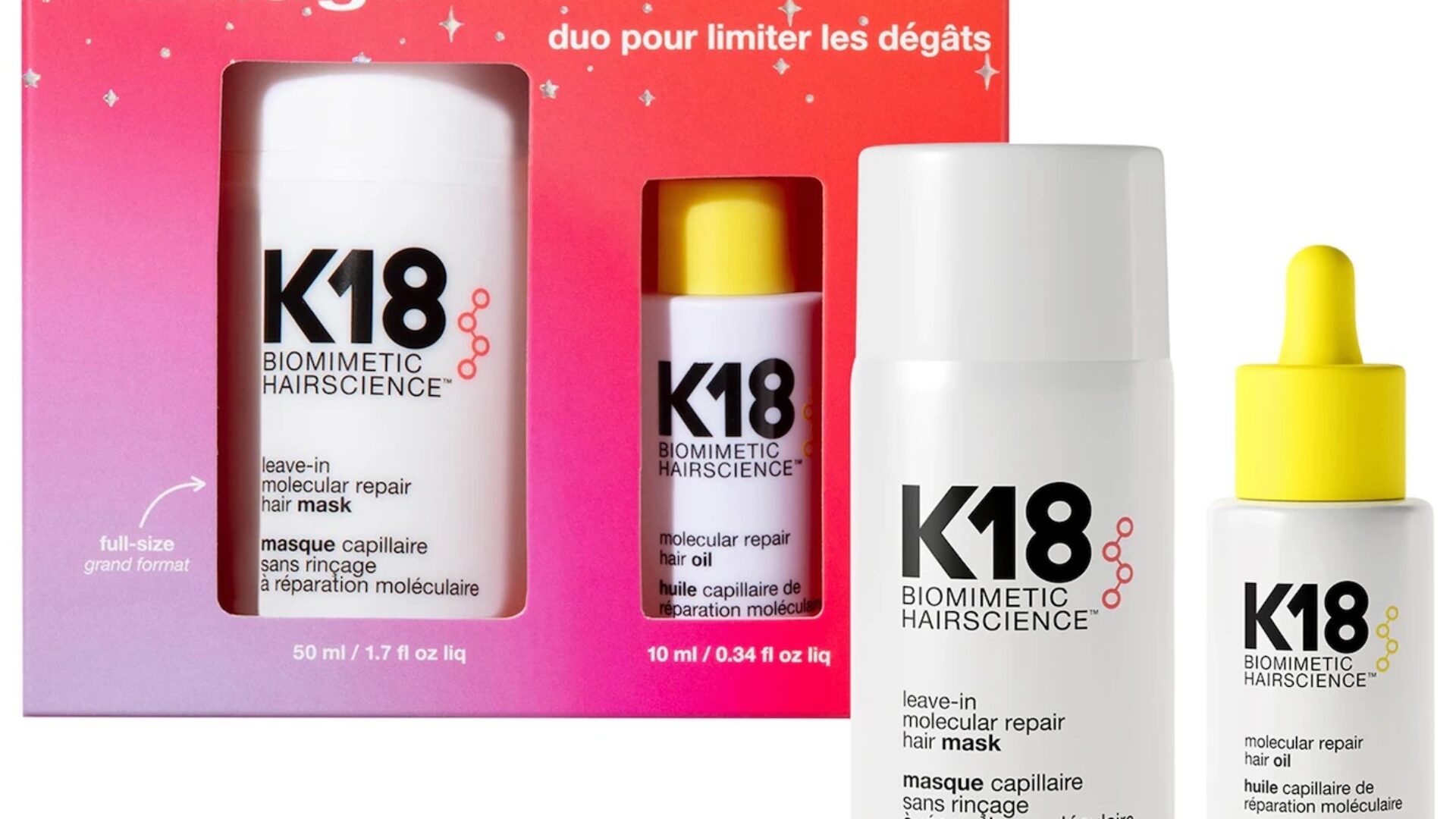 KAYALI – Oudgasm Vanilla Oud, $140
Switch up your scent this season with a warm and spicy fragrance from KAYALI. Their Oudasm Vanilla Oud is a unisex fragrance perfect for those who like to layer different scents.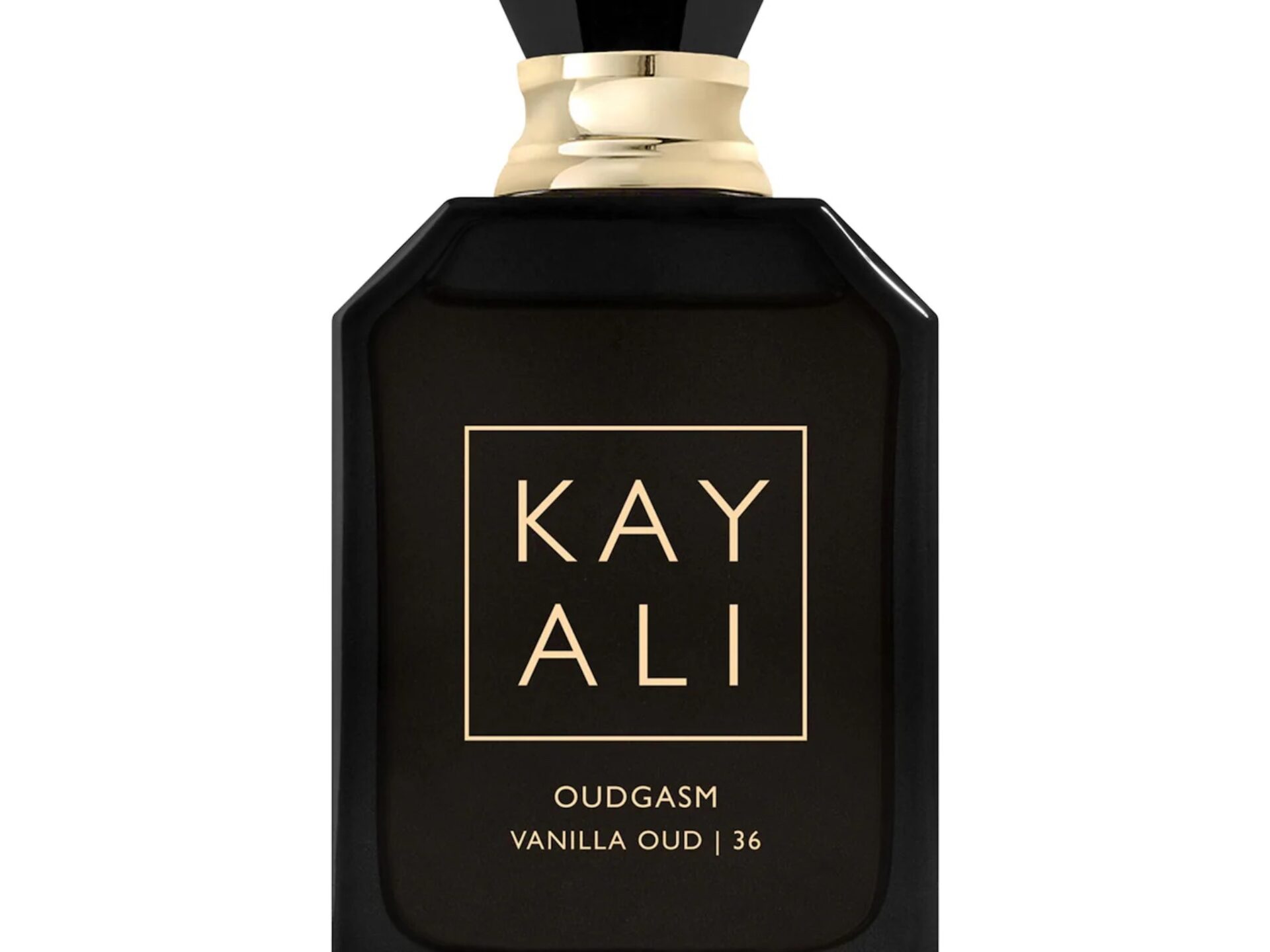 Dyson – Airwrap™ Multi-Styler Complete Long, $599
Dry and style your hair simultaneously with the Dyson Airwrap. The multi-purpose hair tool curls, shapes, and smooths all hair types without extreme heat. Get your hands on it before your next wash day!