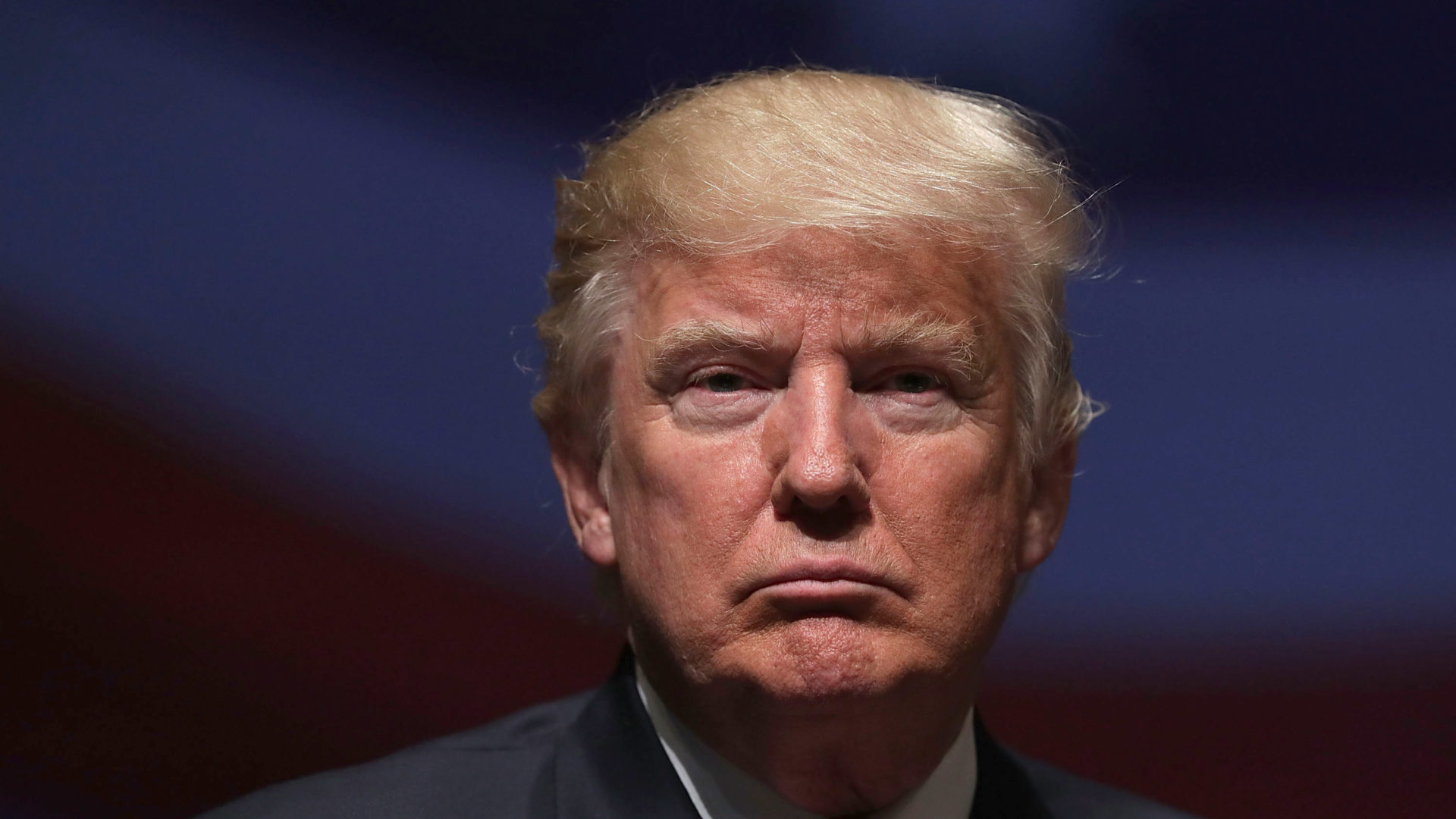 Donald Trump's Second Impeachment Trial Has Begun
Video footage from the January 6 insurrection was played back as evidence.
Former president of the United States, Donald Trump, is currently in the midst of a second impeachment trial. The charges concern the January 6 Capitol riot and what some lawmakers believe to be his role in inciting it.
On February 9, both sides debated the constitutionality of the trial and beginning today at 12 pm EST, they will continue to present the case to 100 lawmakers. According to CNN, video footage from the insurrection was played back as evidence. The clips were described as "chilling," as those present had to rewatch armed citizens burst into the building as congresspeople attempted to certify electoral college votes.
Before the riot began, Trump held a rally in support of the idea of election fraud, a claim that he had clung to since the presidential election on November 3. Baseless remarks questioning the integrity of the vote were the basis of Trump's banning from multiple social media outlets. As written by CNBC, during the rally, he "encouraged his supporters to march to the Capitol."
Some senators and critics have slammed the lawyers who defended Trump.
Senator Bill Cassidy told reporters outside of the Capitol that Donald Trump's defense team did "a terrible job." He continued by saying, "Trump's team was disorganized, they did everything they could but to talk about the question at hand. And when they talked about it, they kind of glided over it, almost as if they were embarrassed of their arguments."
ESSENCE reports that Trump himself is displeased with his legal team's performance. Also, the team was put together as recently as one week ago.
"Trump's team was assembled a little over a week ago, after it was announced that several members of his original legal team would no longer represent him due to many issues, including disputes over legal fees," ESSENCE wrote.
Photo credit: Getty Images/Alex Wong