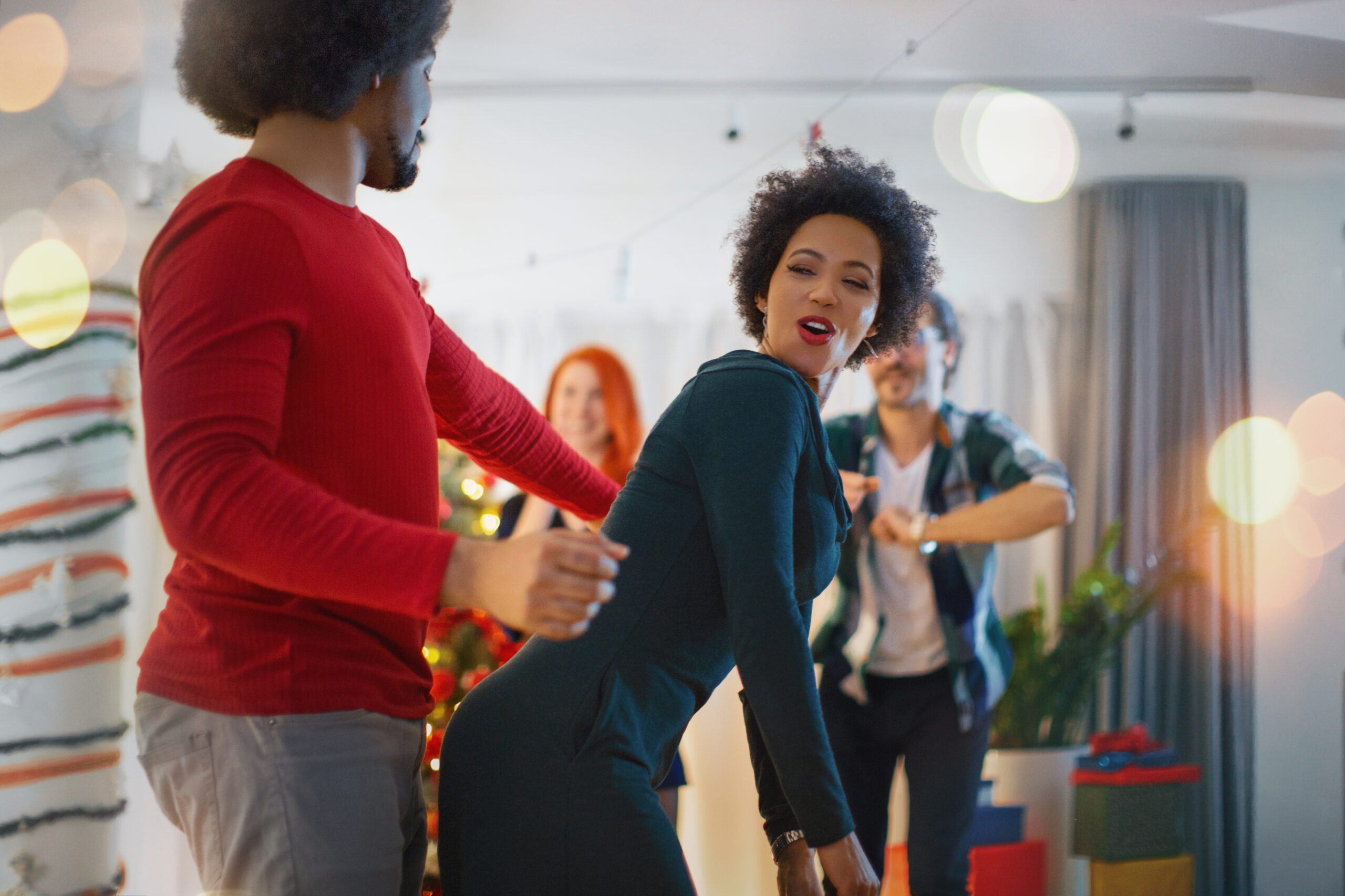 Black Restaurant Owner Goes Viral After Calling Out Women For Twerking In His Dallas Establishment
The internet has a lot to say about the incident.
Kevin Kelley, the presumed owner of TRUE Kitchen + Kocktails in Dallas, Texas is a hot topic after a viral video shows him calling out patrons for twerking.
"I invested a lot of money in this concept, so that Black people can have somewhere nice to go to…" he began, before asking someone to stop the music. "And so all this twerking and sh**, take it to Prime, take it to Pynk, don't bring it here because we're a restaurant." Both Prime and Pynk are night clubs also located in Dallas.
According to their website, TRUE offers gourmet comfort food. "Created to deliver the best in food, drinks and vibes to Dallas, Texas, TRUE Kitchen + Kocktails is here to please," the site reads. "A dynamic comfort food restaurant at its core, TRUE Kitchen + Kocktails will focus on nicely plated comfort foods, including flavored fried chicken and lobster tails, shrimp and grits, creative waffles and other southern classics made with a twist."
The video on twerking has garnered nearly 3 million views since it was posted on November 29 and it appears that some Twitter users are in support of the owner's statements. "Naw bro that ain't restaurant suicide… that's the real sh** we need more Black restaurants that are actually restaurants not happy hour and ass shaking spots," wrote one user.
"If he wants his restaurant to be a classy establishment, then ppl must follow his rules," wrote another. "If you do all that that's fine but there are other places to go to where you can dance."
Meanwhile, others are speaking out and saying that the anti-twerking video is a display of Black women being policed. One opposer called out the fact that the man shown used profanity in his speech and ultimately disrespected Black women. "He is encouraging a classy establishment by cussing out his customers? Instead of asking the problematic table to leave?? Man! It's ALWAYS cool to disrespect black women…," she shared.
Kelley has taken to Facebook to speak at length about the incident and share more videos, saying, "I would like to apologize to the patrons who I offended by my poor choice of wording." He also said, "As for the music played, moving forward we will adjust our playlist and DJ selections. However, regardless of what has or will be played, no guest has the right to come into our business "home" and stand on our furniture because of any song played."
Photo credit: Getty Images