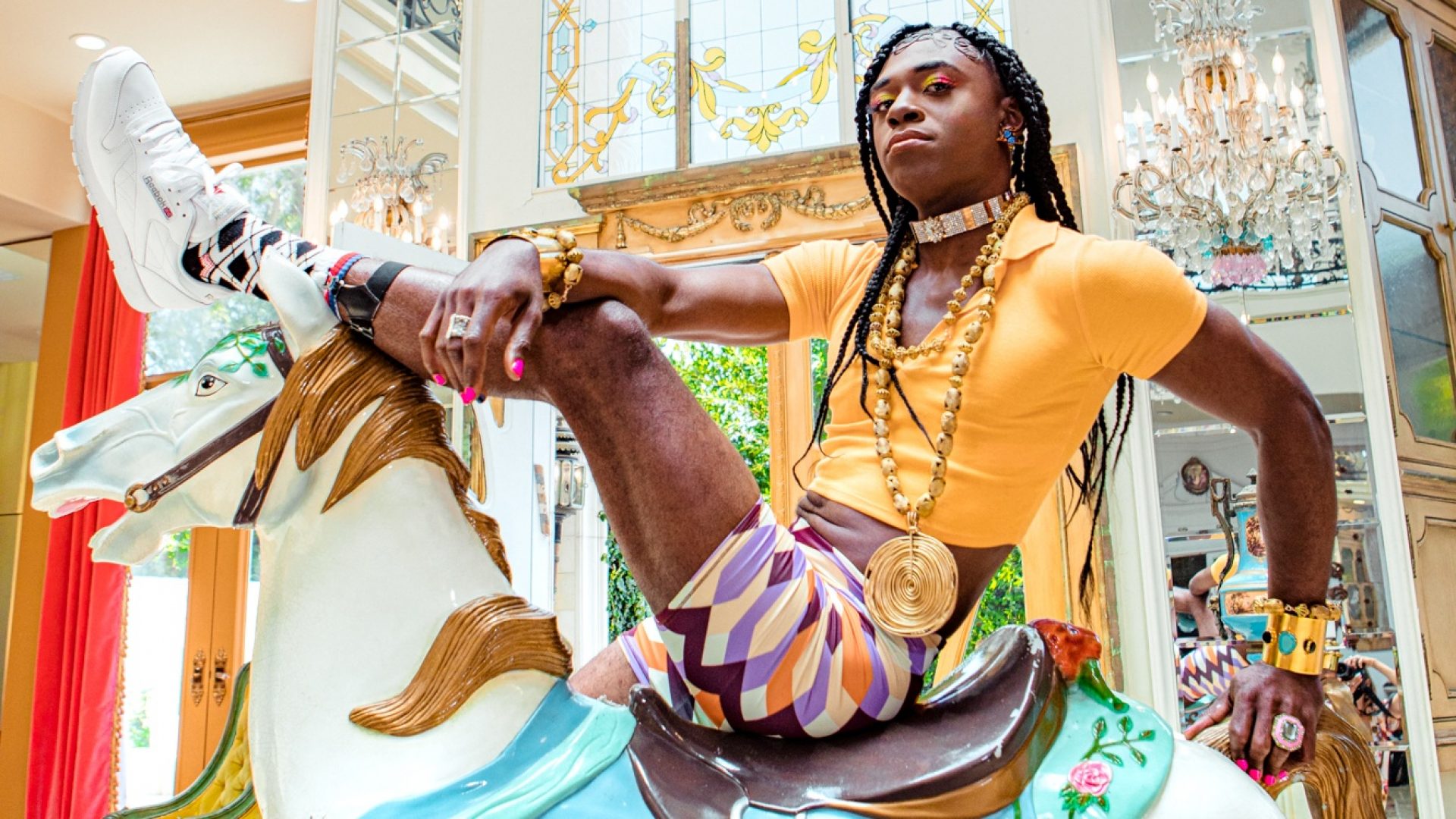 Reebok Collective Celebrates Pride Month With New Launch
The collective released a short film featuring Broderick Hunter, Mizzko, and Lazarus Lynch.
Reebok is celebrating Pride Month and the creative exploration of personal identity with the launch of their Reebok Collective program, which debuted with a short film featuring notable influencers, Broderick Hunter, Mizzko, and Lazarus Lynch. Activist and artist Lazarus Lynch was given pure creative control while creating the film in collaboration with his production team and crew.
"As a creator, and more importantly a creator of color, I was honored to direct the Reebok Collective launch video. To be in the company of such talented, impressive, and culture-shifting creators like Broderick, Richie, Maxwell, Amrit, and Kendra was affirming for us all," Lynch told Girls United.
Lynch further expressed gratitude for everyone's collaborative efforts to bring his vision to life and his excitement for telling more stories through the Reebok Collective as it expands. "This collective has the potential to demonstrate globally what an inclusive group of driven, Black and brown creators can do when given the opportunity and the platform. They represent taking initiative and not waiting or asking for permission. We each show up in our own spaces, really commanding our own ships," he continued.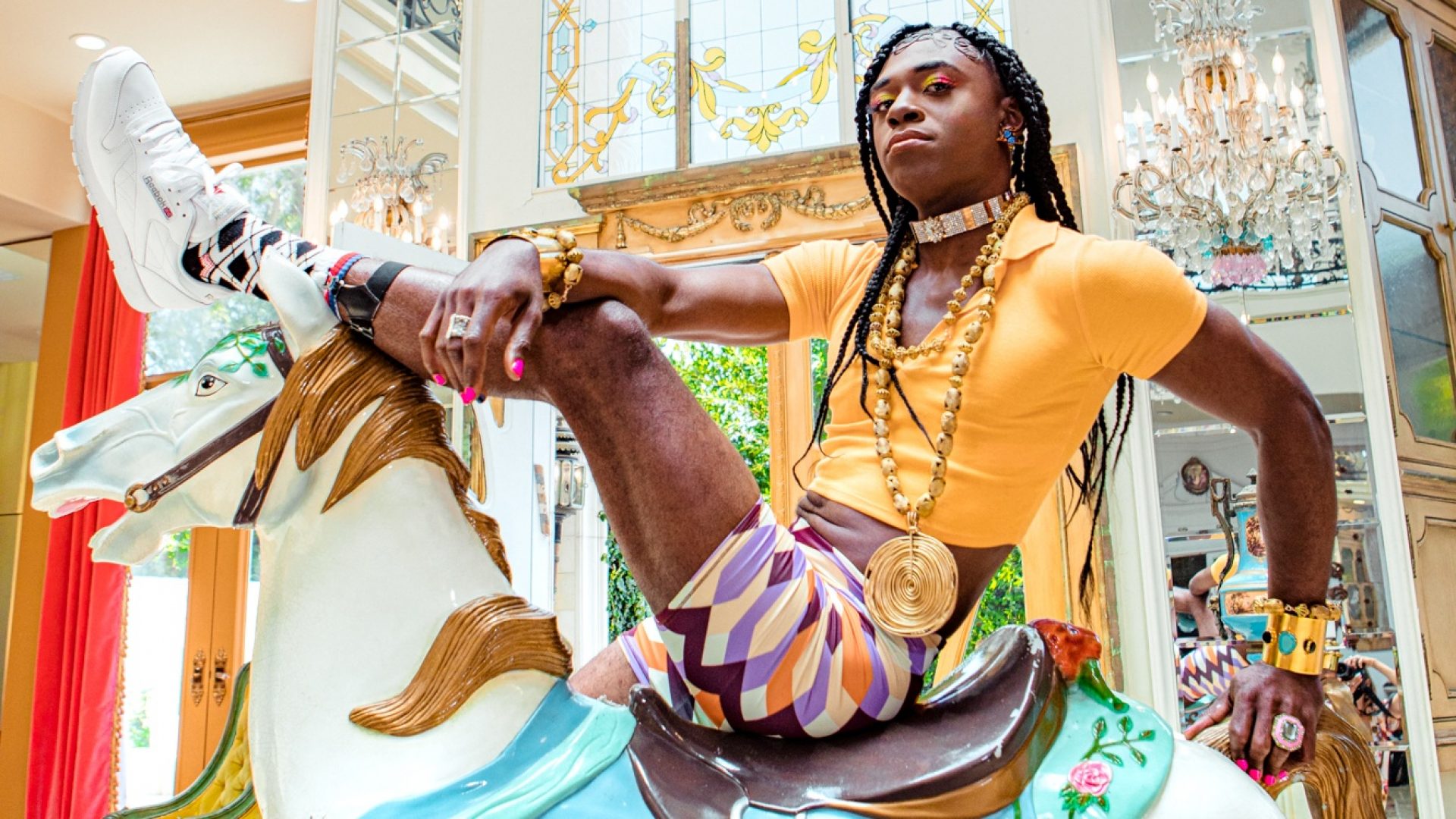 For Hunter, it's imperative that brands use their platforms to uplift our voices, especially considering today's cultural climate. "It's amazing to be part of the Reebok Collective, and have an iconic brand like Reebok support me and want to amplify the issues that I'm most passionate about," he said.
Kendra "K.O" Oyesanya, also known as MizzKO on TikTok, chimed in and expressed her pride in taking part of the project. ""I'm beyond proud to be a part of this inspiring collective…I take huge pride in my artistry, and I love that Reebok is giving me the opportunity to express myself beyond the limits of dance."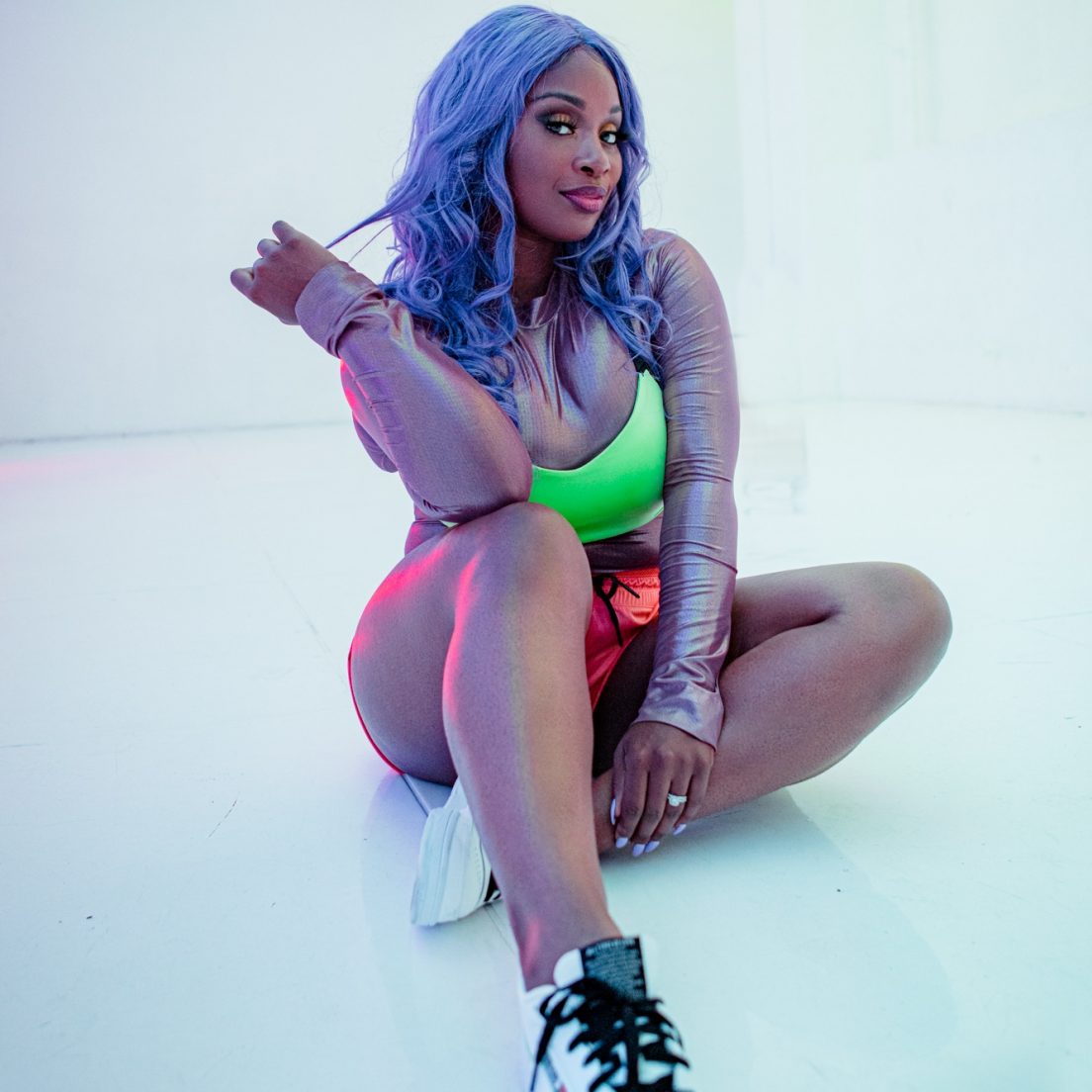 Furthermore, the Reebok Collective sheds a light on the company's ongoing mission to "create an inclusive community of acceptance and belonging" and "empowering every person to be the best and most authentic version of themselves," as stated in the official press release. On June 28, the Collective launch celebrates Reebok's Pride collection, which will donate $75K to the Sylvia Rivera Law Project in honor of transgender, gender non-conforming and intersex youth. 
Photo Credit: Anisha Sisodia