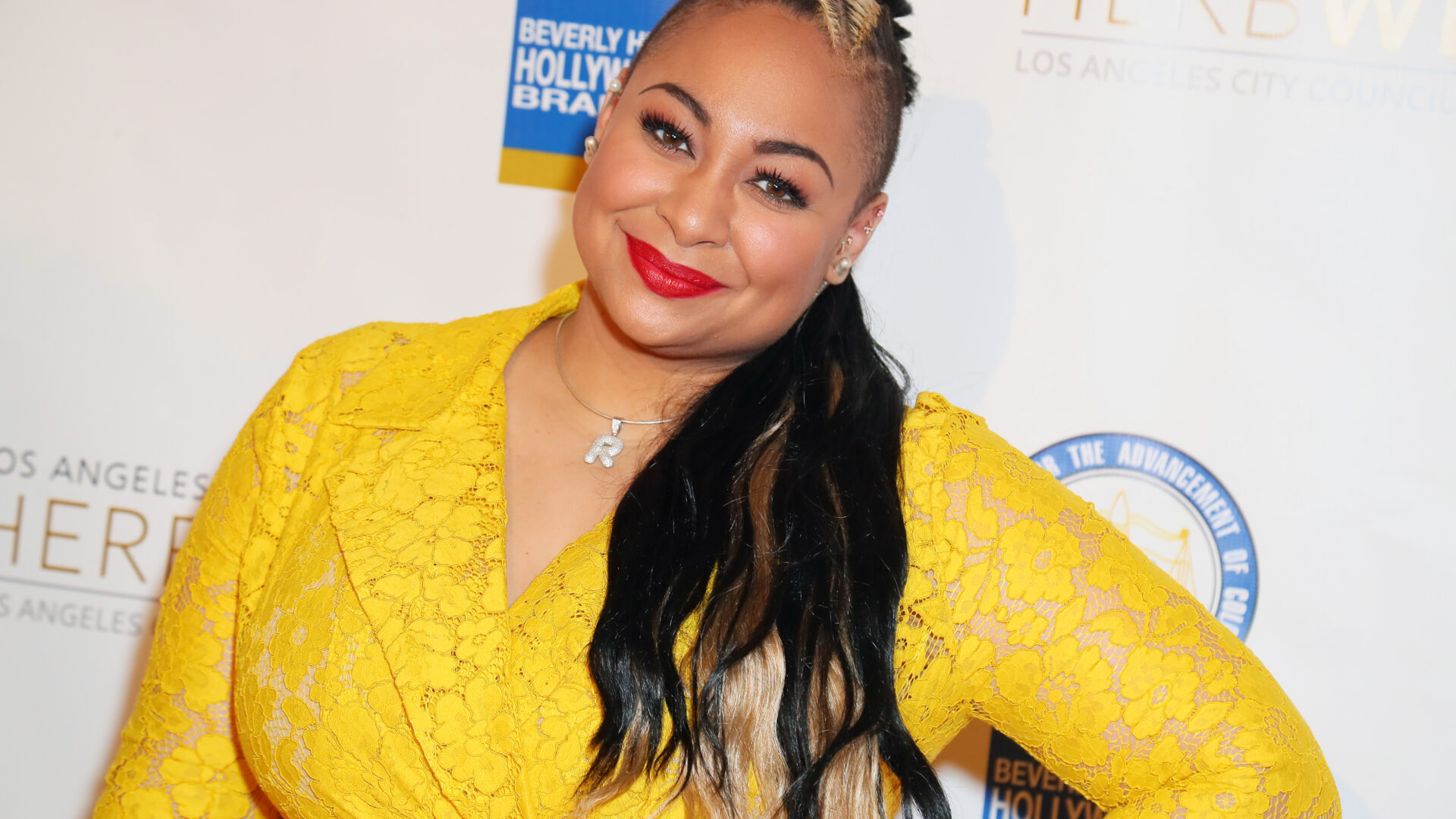 Raven Symoné Gets Real About Rest: 'They Will Work You Because You're Trying To Build A Brand…No. Take A Vacation'
The singer is stressing wellness to the new generation of talent.
Veteran actress Raven Symoné got candid about the importance of rest in an episode of 'Uncensored' on TV One. Each episode of the show gives first-hand accounts of celebrities' success and obstacles they faced throughout their careers. The 36-year-old shared her honest thoughts about the importance of winding down, especially as a young person. 
"One thing they'll tell you as a kid is 'you're a kid, work as hard as you can now and you can sleep later when you're old'. It is a misconception and it is not fair. Just because we're young doesn't mean you can work us to the bone. They say 'oh, you're young you have the energy!'. No I don't, I'm a human, leave me be. They will work you because you're trying to build a brand. 'You gotta go, go, go, go, go.' No. Take a vacation," said Symoné.
Raven Symoné became a household name when she landed her own Disney Channel show, "That's So Raven", which ran for four seasons. She was also signed to their record label and starred in the Disney original movie "The Cheetah Girls." She has been acting since she was a toddler.
Read about the positive impact "That's So Raven" had on young Black girls.
"Stop and enjoy life because when you're that young and you're good, they'll work you until you're absolutely crazy – and it's no one's fault except the beautiful carrot that gets put in your face on an everyday basis. And then if you're not smart enough and you don't have the foundation, you continue to follow a carrot even when your time is done, when then you have that journey and people are like 'why are you still working, go sit down', you know what I mean? You have to be okay with disappearing for a while because … hopefully you'll have a very long life. So sit down, go get married and enjoy your life, and then come back," said Symoné.
And that is exactly what she did. At the age of 25, Raven Symoné retired for three years. She then came back for the reboot of "That's So Raven", on which she served both as an actor and an executive producer. Symoné also went on to become a panelist on the daytime talk show "The View."
Watch snippets of the episode below.