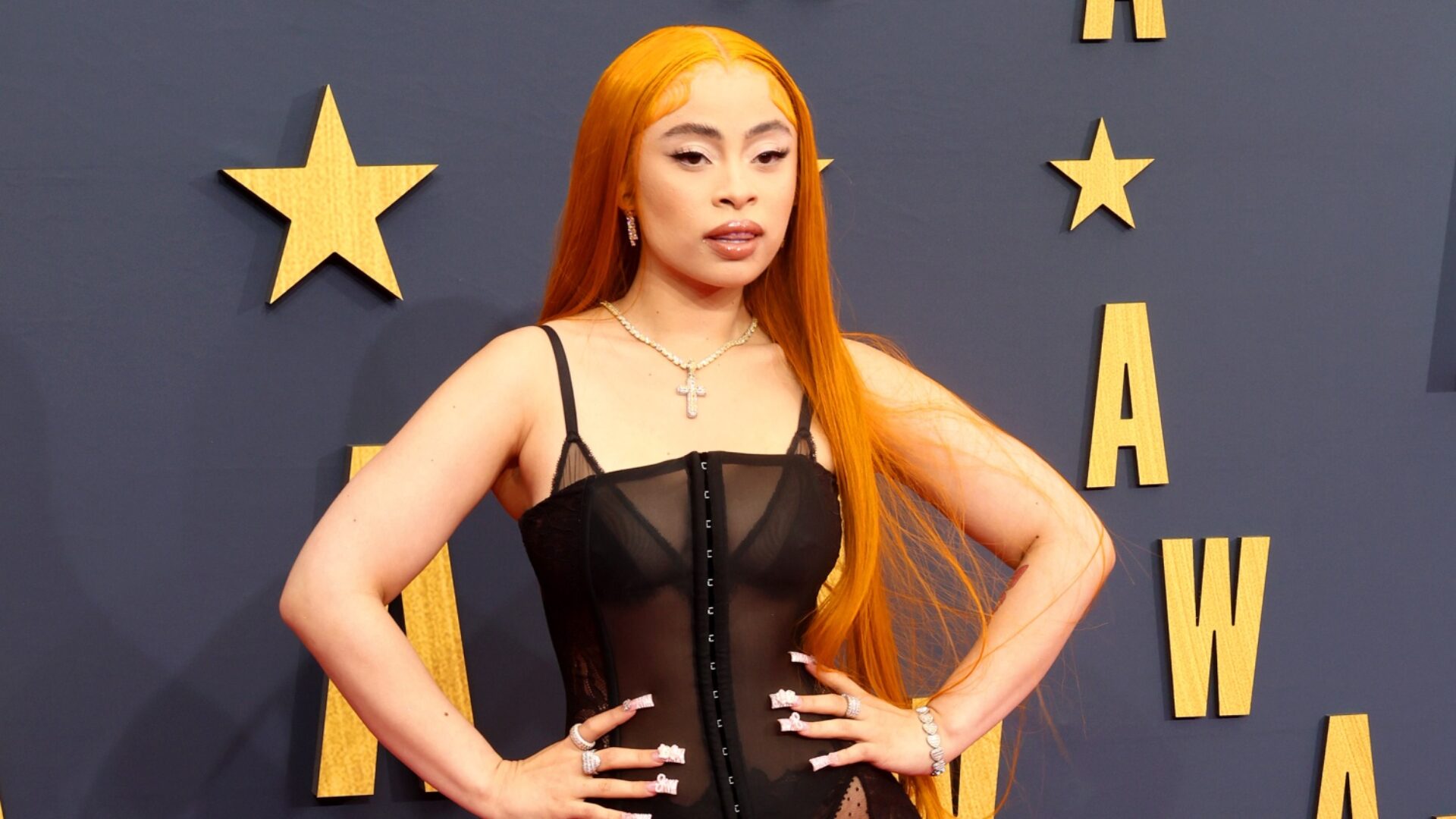 Let's Dive Into Queerness In Hip Hop And Female Rap
The connection between queerness in hip-hop is always evolving
Queerness is either seen as an invalid challenge to overcome during sexual conquest or something that makes a person undeserving of humanity in the eyes of many people that love Hip-Hop. The genre at large has a widespread reputation for being less than welcoming outside of the strict confines of male heteronormativity.
However, Hip-Hop has been prone to fetishizing and objectifying homoeroticism amongst women. Between these two, a new era has emerged where female rappers are allowed to be more open about their queerness as queer visibility slowly becomes more acceptable.
This new path has not always been the case. As with all things In the early 1990s, hip hop legend Foy Brown once dissed Queen Pen after her interpretation of MeShell Ndegeocello's "If That's Your Boyfriend (He Wasn't Last Night)" which suggests stealing a woman from a lover. "Ya'll confused ass chicks/Now is you straight/Or is you gay/Now that's ya business/You like p-ssy/Ain't no more to say/That's some bullsh-t."
Foxy continues to aim disdain at queer women with a verse in "Talk To Me," saying, "Seent ya fruity a-s straight starin' at my t-tties/Spendin' chips to get me/Who me!/…f-cks wit' no chicks."
Brown is often seen as a pioneer for many female rappers regarding sexual liberation, independence, and freedom. Brown's homophobia within these verses reminds listeners what versions of sexuality and boundary-pushing are acceptable in the genre.
Sidney Madden, co-host of NPR's Louder Than A Riot podcast which chronicles the history of Hip-Hop, echoes this sentiment. The podcast discusses the relationships, reception, and work within hip-hop from all angles with a critical lens. The second season focuses on the marginalization of Black women and queer people.
"From the earliest roots of hip hop, homophobia is deep-seated within the promotion of the culture," Madden told GU. "Queer bashing is in some of the most quote-unquote classic hip hop songs that we and we've canonized over the years. You get exiled because that's not hip-hop. it's very much in the historical ethos of hip-hop to instill homophobia."
The irony of these stances is that the origins of Hip-Hop are steeped in counter-culture. Although, as with many countercultures throughout history, such as the peace and love movement of the 1960s their revolutionary stances often stop at a point. Hip-Hop emerged in the late 1970s and early 1980s after the strides made by the civil rights and Black power movements.
While many upper-class Black people began to thrive, the majority of Black people did not and created a subculture. In 1991, speaking about the evolution of hip-hop in a newspaper cover story, Brian Austin, a professor of Radio, TV and Motion Pictures described the beginning of Hip-Hop as a fast-growing phenom because of its inclusive nature.
"Hip Hop can be placed into larger context of Black culture because it gave everyone a chance to shine," Austin said. "You didn't have to have much money or fine clothes as long as you had creativity and energy. Anyone could take place in hip-hop subculture."
However, the inclusion within the genre was often only available to young men and women that could be deemed acceptable to keep up with their male peers. The early 1990s gave birth to a boom of female rappers. The queer women artists had to project a certain image, one often not of their own making or desire.
Nearly 30 years later, female rap is having another boom but this time with the backdrop of a well-rounded and inclusive cultural conversation surrounding the LGBTQ+ community. In the past decade, openly lesbian, bisexual, and queer-identifying female rappers such as Young M.A, Megan Thee Stallion, Cardi B, Yung Miami, Doechii, Lakeyah, Chika, Dai Burger, Princess Nokia, and Ice Spice have all emerged.
Hip-Hop legends Queen Latifah and Da Brat have also been foreright about their respective queerness in recent years. While Hip-Hop is being increasingly more welcoming to openly queer female rappers, many barriers remain to be broken. Many female rappers often only hint or seldom mention their queerness to be desirable to cis straight audiences.
Others are often ignored because of how they present. We spoke with Ka'Lyn Coghill, the digital director of the Me Too movement to discuss the difference between how female and male rappers are treated in regard to their sexuality.
"With the uptick of female rappers recently, a lot of them have alluded to being queer or liking to be with other women, and because most of them are desirable to men, men overlook this and think that it's ok, but when it comes to a male rapper who talks about being queer, they are not seen as true rappers in Hip-Hop," Coghill said. "I also think that desirability plays a factor with how women are treated when it comes to being out and a rapper."
As we continue to see more inclusivity and representation regarding queerness in hip-hop, there's still action that needs to take place when moving toward the future of the genre.
"We have so much support for queerness in rap," said Gabby Bulgarelli, the season two senior producer of Louder Than A Riot. "At the same time. There's so much continued stereotyping and flattening of queer narratives. We have to think abundantly, but we have to also understand the work that it took to get here and how much work it'll take to get where we wanna go."