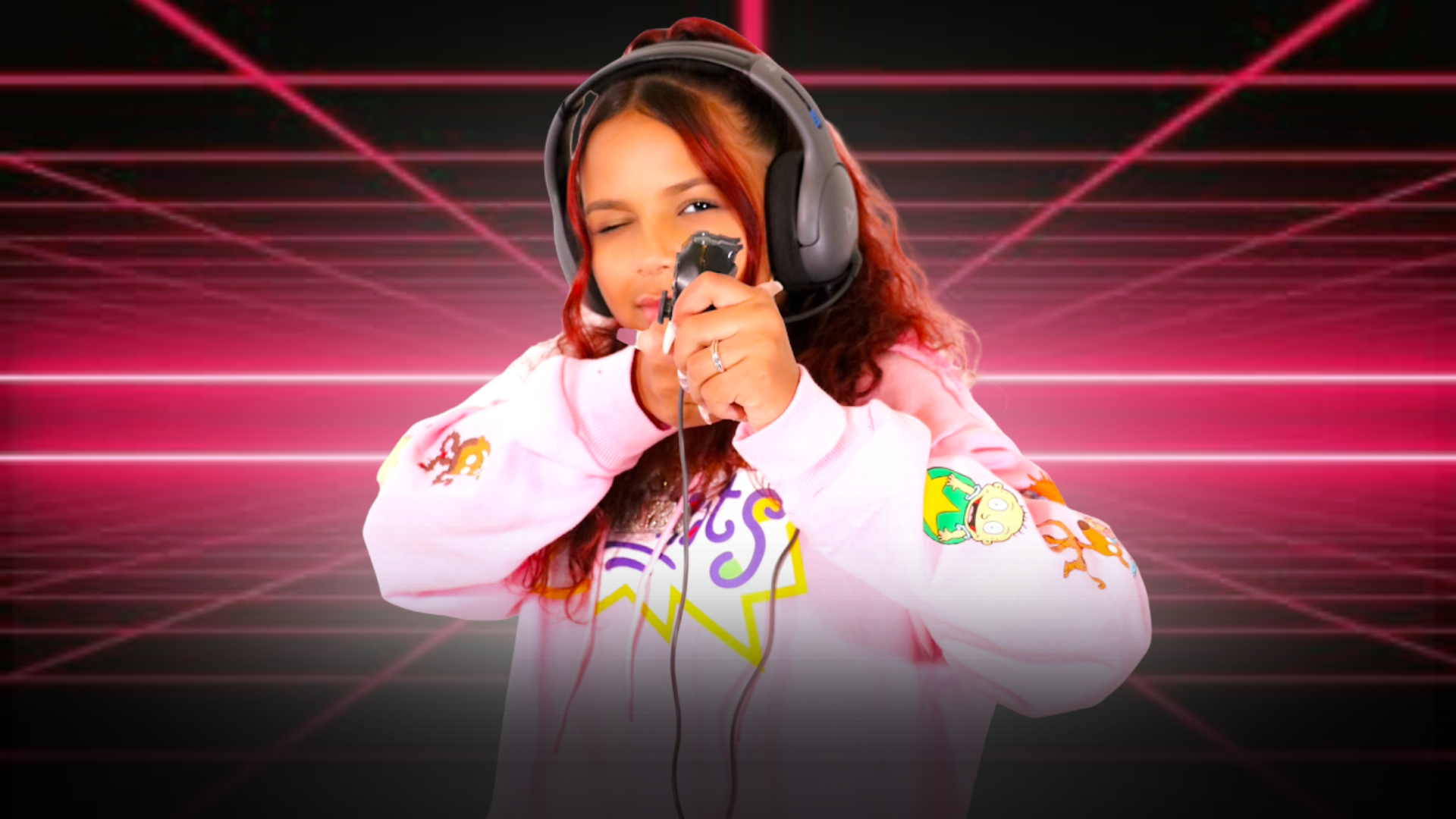 Queen Khamyra Is Changing The Gaming Space For Black Girls
Khamyra Sykes began gaming with her brother as a fun activity, but soon that pass time turned into a passion for her and something that positively contributed to her mental health. The 16-year-old realized that gaming helped her in many aspects, such as socializing, career goals and self-expression. Through her love of gaming, she knew she wanted to take her platform to the next level, thus creating her social media platform and entering the gaming space as Queen Khamyra.
Through gaming, many doors have opened for her, including being a part of the 2022 Forbes 30 under 30 lists in the social media category. "I just started screaming," Sykes told GU. She realized the need and hunger for more Black girls to be a part of the gaming space in internet culture, leading her toward elevation in 2023.
As she took that next step toward starting her gaming channel show, The Queen Stream, she recently partnered with the  Twitch Partner Program for 2023 opening the door for more Black girl gamers to take up space. "Finally, I have a place where I can share my passion and be an advocate for Black girl gamers or just girl gamers, period," she says.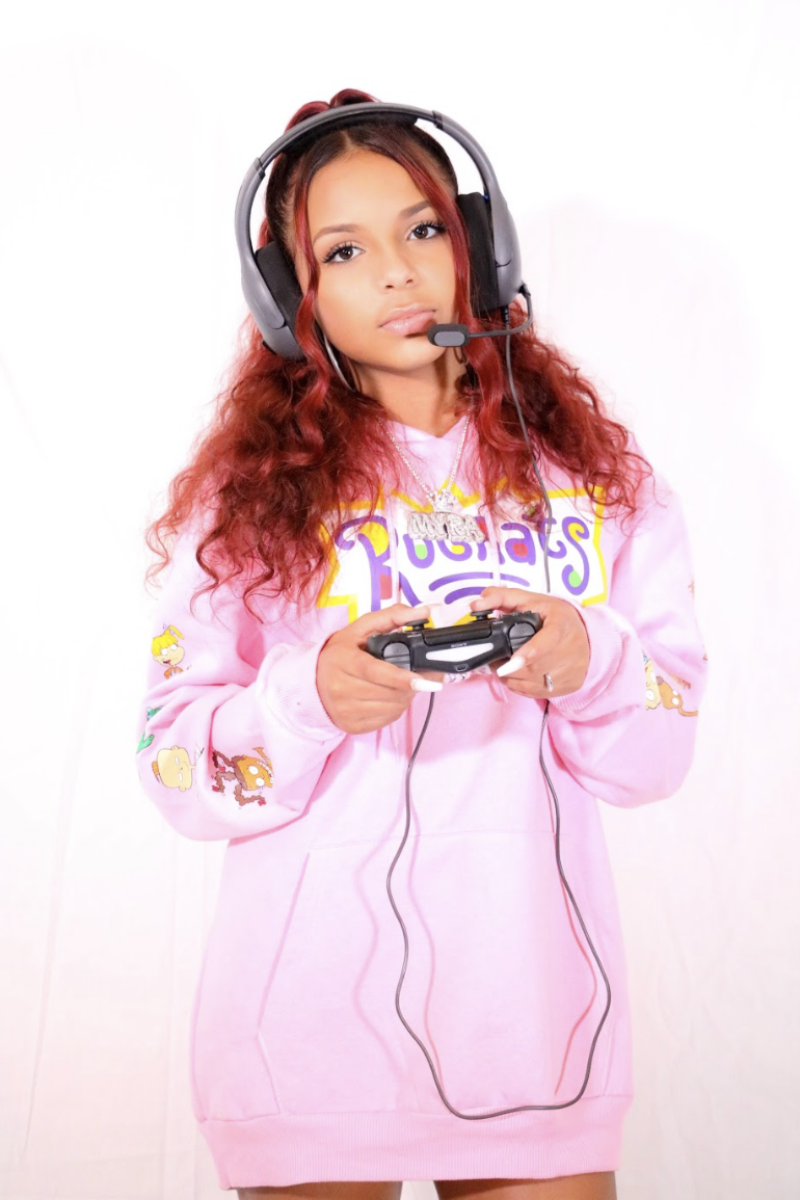 According to the 2022 report on the Entertainment Software Association, 71 percent of American gamers are white. The space for Black gamer girls still has a significant amount of work and changes that need to happen, specifically with brands and partnerships. Gamers and streamers must gain more recognition through partnerships with these major companies.
"When I was at the Essence GU [Summit], a lot of girl gamers were at the station I was hosting, and a lot of people were telling me 'thank you so much," she says. Sykes realized she could take her platform to the next level to advocate for more Black girls to create their own spaces and platforms that provide the same access as popular non-Black gamers.
Another obstacle to safe spaces in the gaming and streaming world is the misogyny and exclusion many girls face entering a male-dominated platform. "Before gaming publicly on the internet, every time I would get on the game, they would hear a female's voice and would be like, 'Oh my God, that girl?' [or] 'What are you doing on this game?" she told GU.
Moments like that fueled her to be more involved with Twitch and continue to make a name for herself online to prove that women and girls can create a brand for themselves as gamers. Through her Queens Initiative space, she hopes girls can step out of their comfort zone and support each other.
Though she does not claim the title of leader, she sees herself more as an advocate for future Black gamers so they can have a platform.
"I love to help other people. It makes me feel like I'm not alone, having my supporters tell me every day that they go through the same stuff I go through, depression, they don't feel welcome into certain communities or the gaming community," she said. "I'm just an advocate for people who don't have the platform and feel like they are silent."
About Kenyatta: Kenyatta Victoria is an entertainment and culture reporter passionate about music, pop culture, and marginalized stories. She has bylines in publications such as Chicago Reader, INSIDER, Girls United, TransLash Media, and the Chicago Tribune.