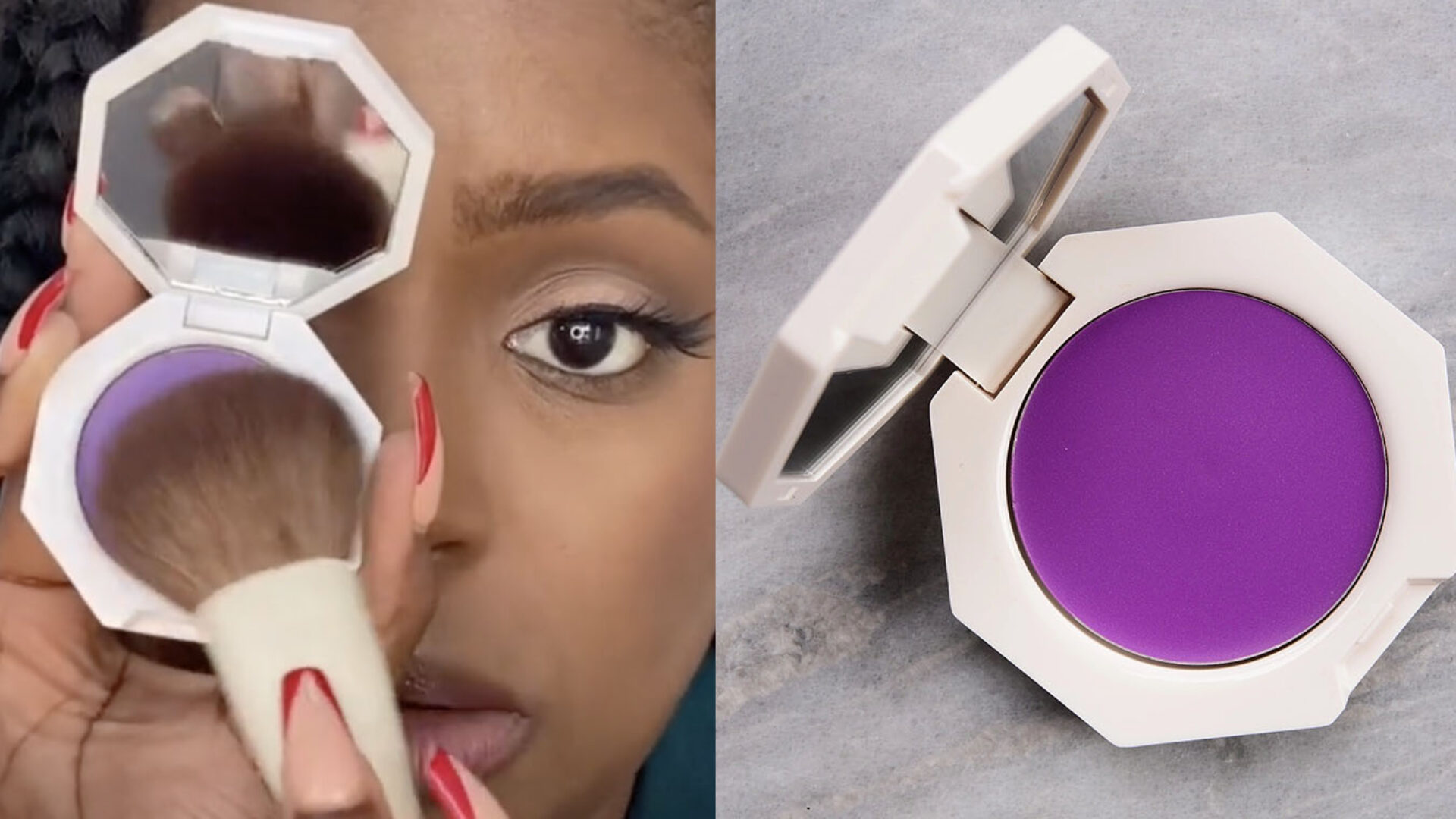 Purple Blush Is The Latest Trending Makeup Product We're Obsessed With ✨
The 80s trend went viral on TikTok.
Purple blush is the the latest beauty trend to go viral on TikTok—again. After blowing up in November 2021, the product has caught a second wind, just in time for spring. The #purpleblush hashtag currently boasts over 22 million views on the social media platform, making it a beauty craze that we can't stop thinking about.
Supermodel, actor and beauty icon Grace Jones (who often did her own makeup!) was famous for her sense of style and the purple blush that draped her cheeks. Most recently, the singer and beauty mogul Rihanna revived the trend by making public appearances wearing purple on her cheekbones.
Fenty Beauty is coming to Ulta — read more here.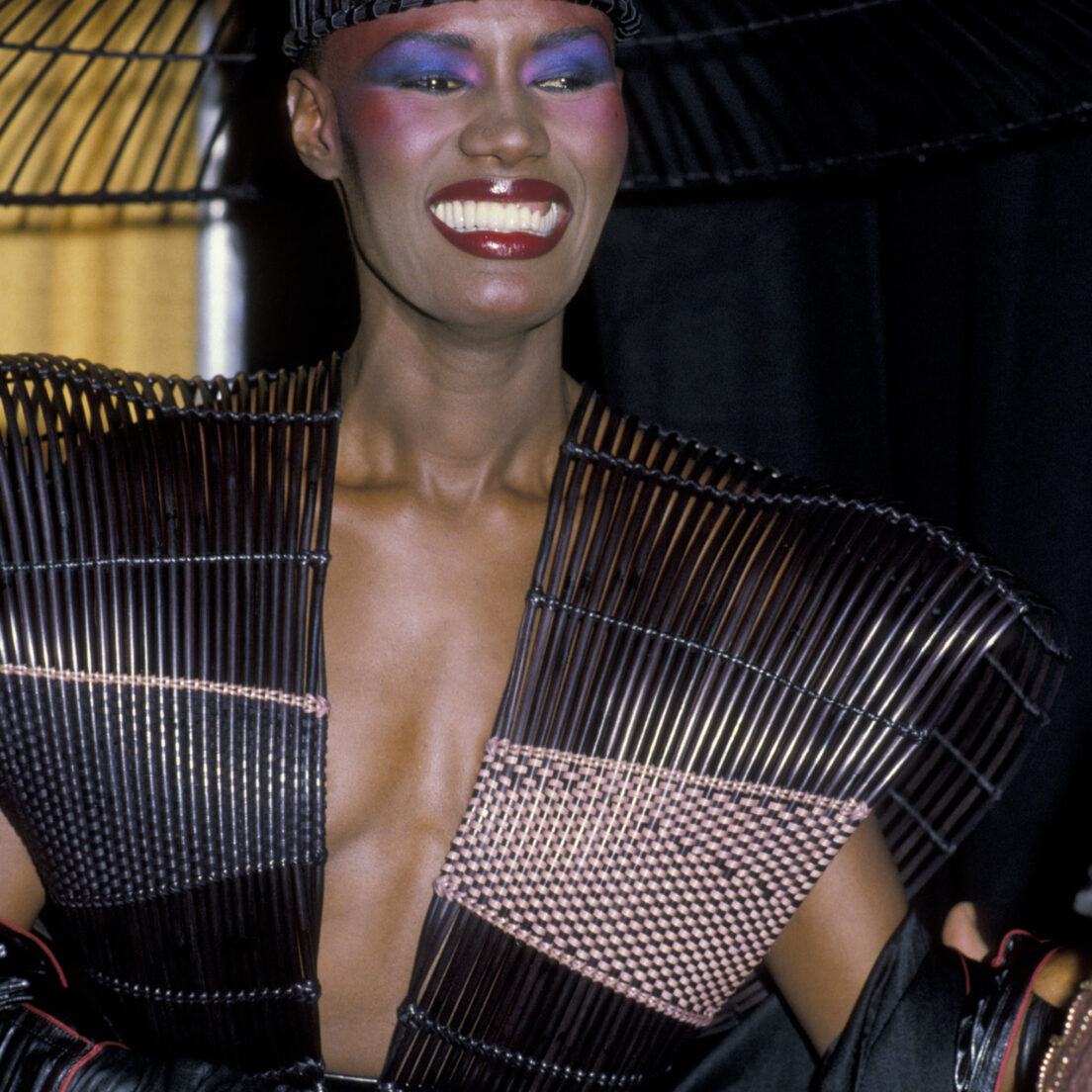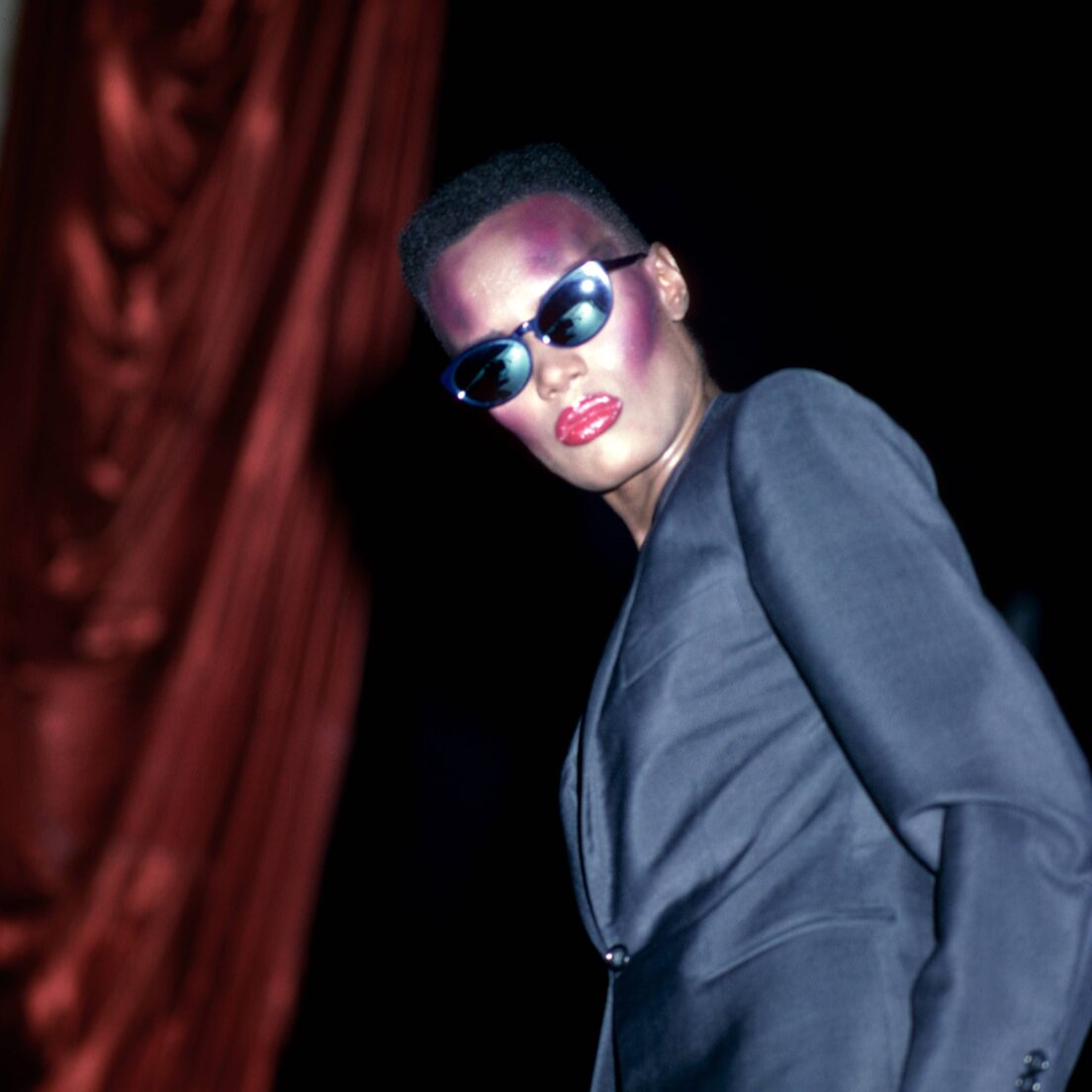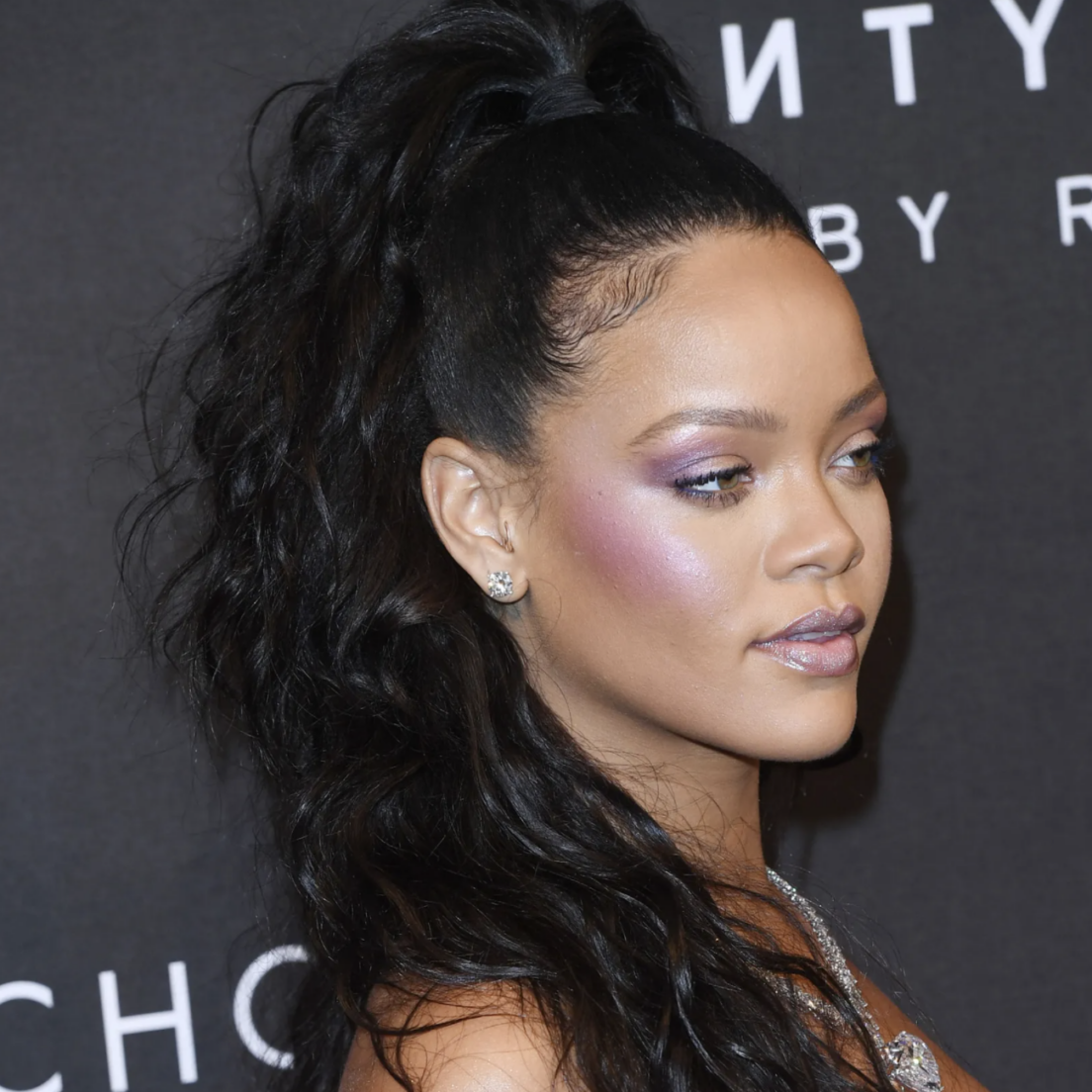 If you have a medium skin tone with yellow undertones, makeup artist Nydia Figueroa suggests using Fenty Beauty's Cheeks Out Freestyle Blush in the Drama Cla$$ shade. "It is fun and vibrant but because this is a cream formula, [you should] start off light and build more intensely," she told Allure. She suggests applying it on the high point of the cheekbones, using your fingertips. Figueroa says it is the perfect technique "to give the face a beautiful lift."
TikToker Miss Darcei gave it a try and was immediately impressed by the results. "I've never tried purple blush before," she said, before adding: "It's so pretty!"
Makeup artist Joseph Carrillo suggest using a big fluffy brush to apply bold colors such as Nudestix's Nudies Matte Blush & Bronze in Moodie Blu, the internet's favorite shade. "I start with a larger fluffy brush that has a bit of a point to it because it's not as dense and deposits color softly and more airbrushed than a dense, smaller brush," Carrillo told Allure.
If you have a deep skin tone, Carillo also suggests looking for purple blushes that have a "more mauve or plum" pigment. Medium skin tones should reach for "pure purple" colors, according to Figueroa. Lighter shades of pink may disappear on darker skin tones.
The purple blush trend is also a great addition if you're looking to achieve a monochromatic beauty look. Figueroa suggests trying Danessa Myricks's Vision Flush Blush in Grape to adopt the trend. "This berry-purple blush is incredible on a deeper complexion," she said. "It has a beautiful pigment that is buildable and can be used on the eyes, lips, and cheeks for a monochromatic feel."
We can't wait to try out this trend for ourselves.