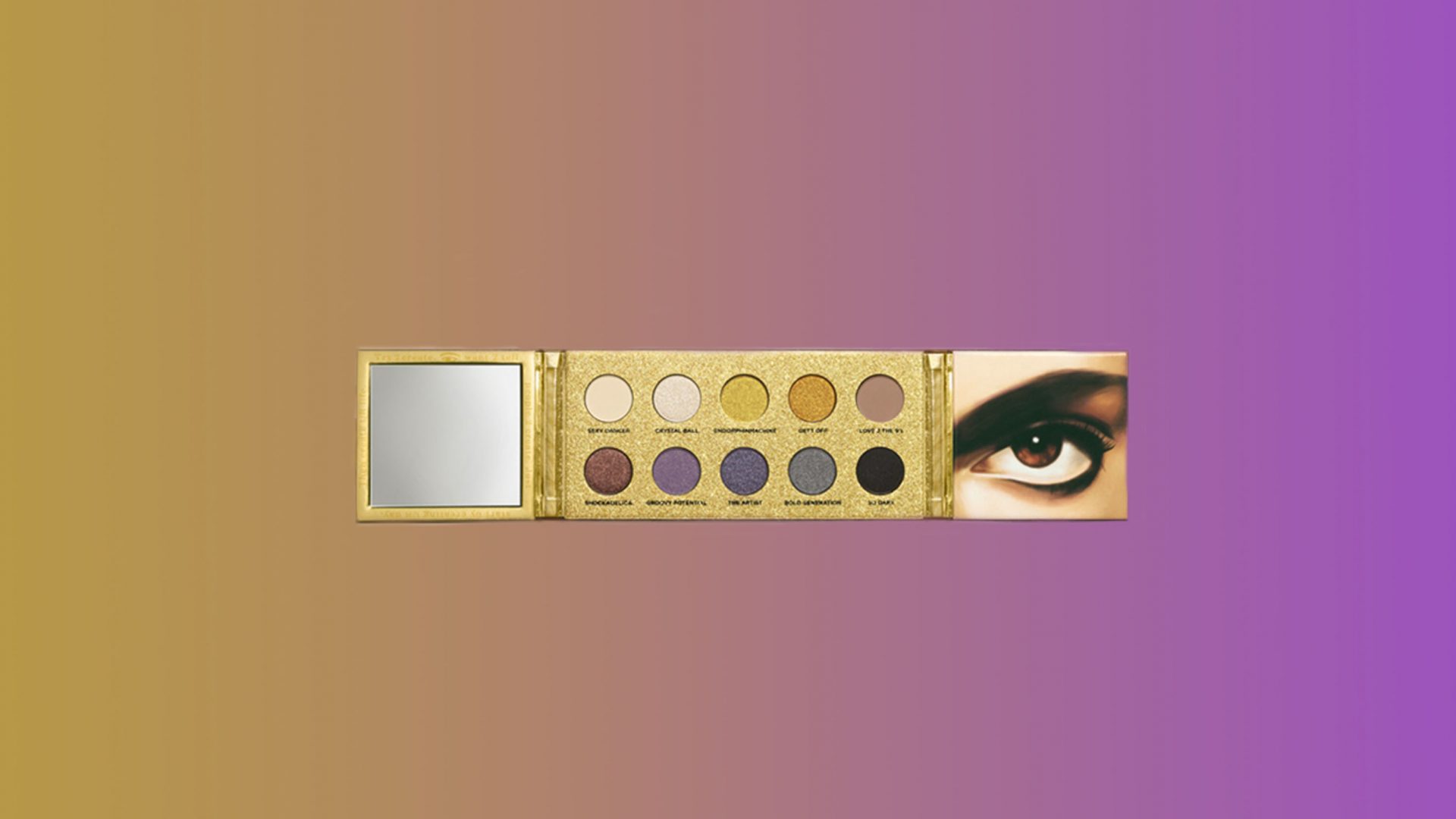 Get A First Look At Urban Decay's Prince-Inspired Makeup Line
The collaboration will be available for purchase on May 27.
5 years after the passing of the iconic singer/songwriter and multi-instrumentalist Prince, he's still influencing our looks. Prince's Estate has partnered with cosmetics brand Urban Decay on a limited-edition line of makeup products inspired by the late singer.
"When I first saw the Urban Decay x Prince collection, I smiled, and I gasped because the first thing that I saw was patience," said Damaris Lewis, one of Prince's friends, in a press release. "I saw people who actually took their time with this collection, which is something that in the aftermath of him transitioning on is something that I truly appreciate." Lewis is the face of the collaboration.
Check out how to create 70's-style makeup and hair styles here.
The line pulls from the singer's lifelong love of the color purple and includes the individually priced following products: a "U Got the Look" gold eyeshadow palette ($55), the "Let's Go Crazy" purple eyeshadow palette ($55), the black "So Dark" or white "When Doves Cry" Kajal eye pencil ($25 each), gold liquid eye liner ($32), All Nighter powder ($34) and a multitasker brush ($28). The entire line is also available as a vault, which is $250.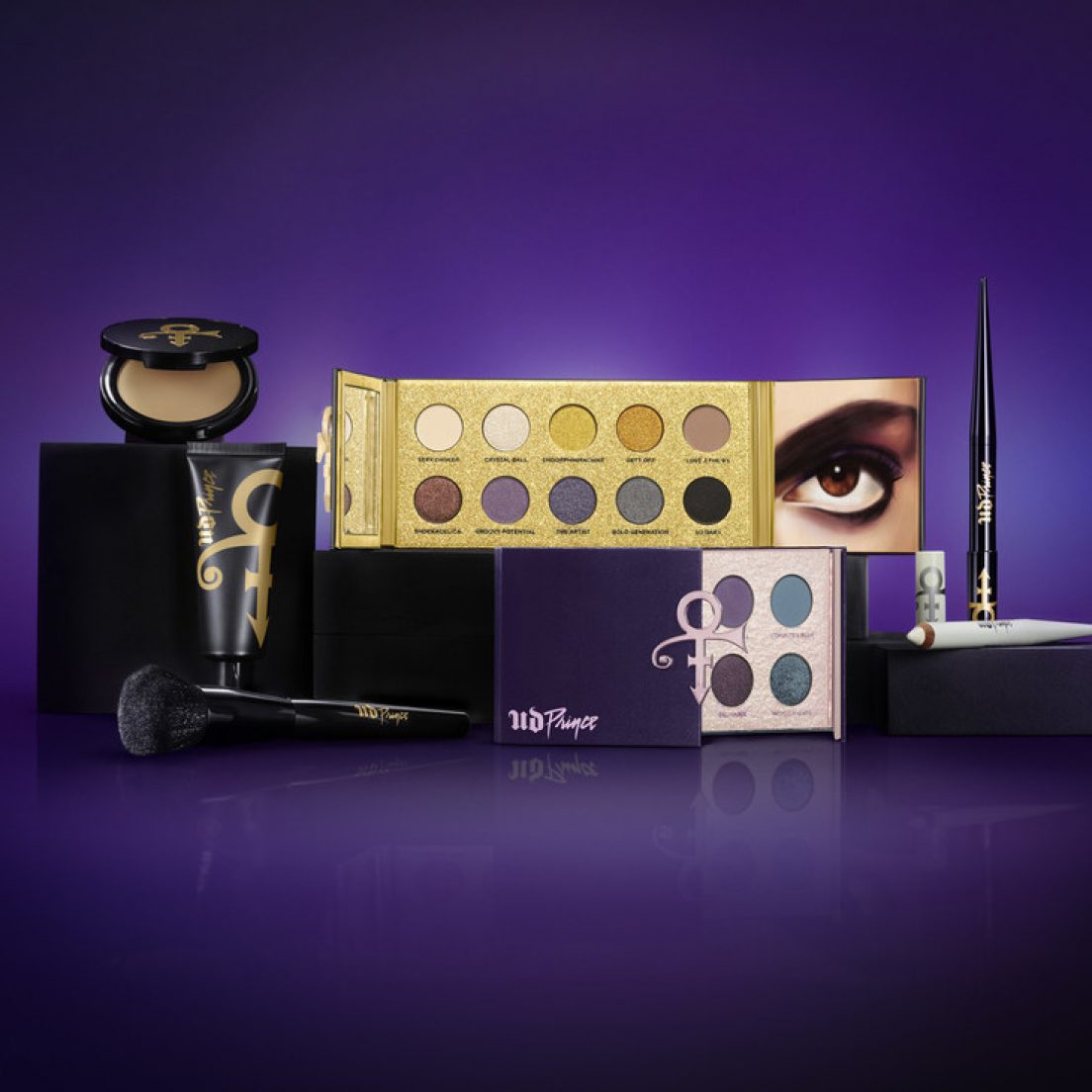 "I know that the people who know him, the people who don't know him, the people who love him, that's also something that they want," Lewis also said. "They want to know that the people who are in charge of keeping his legacy alive are doing it with a gracious mind and heart. So that's really how I felt when I saw the palette. He'd be really happy."
You can purchase the makeup products via Urban Decay's site on May 27. Individual products will also be available at all online retailers on June 6th.
Watch Demaris Lewis' behind the scenes glimpse of the line below.
Photo credit: Urban Decay