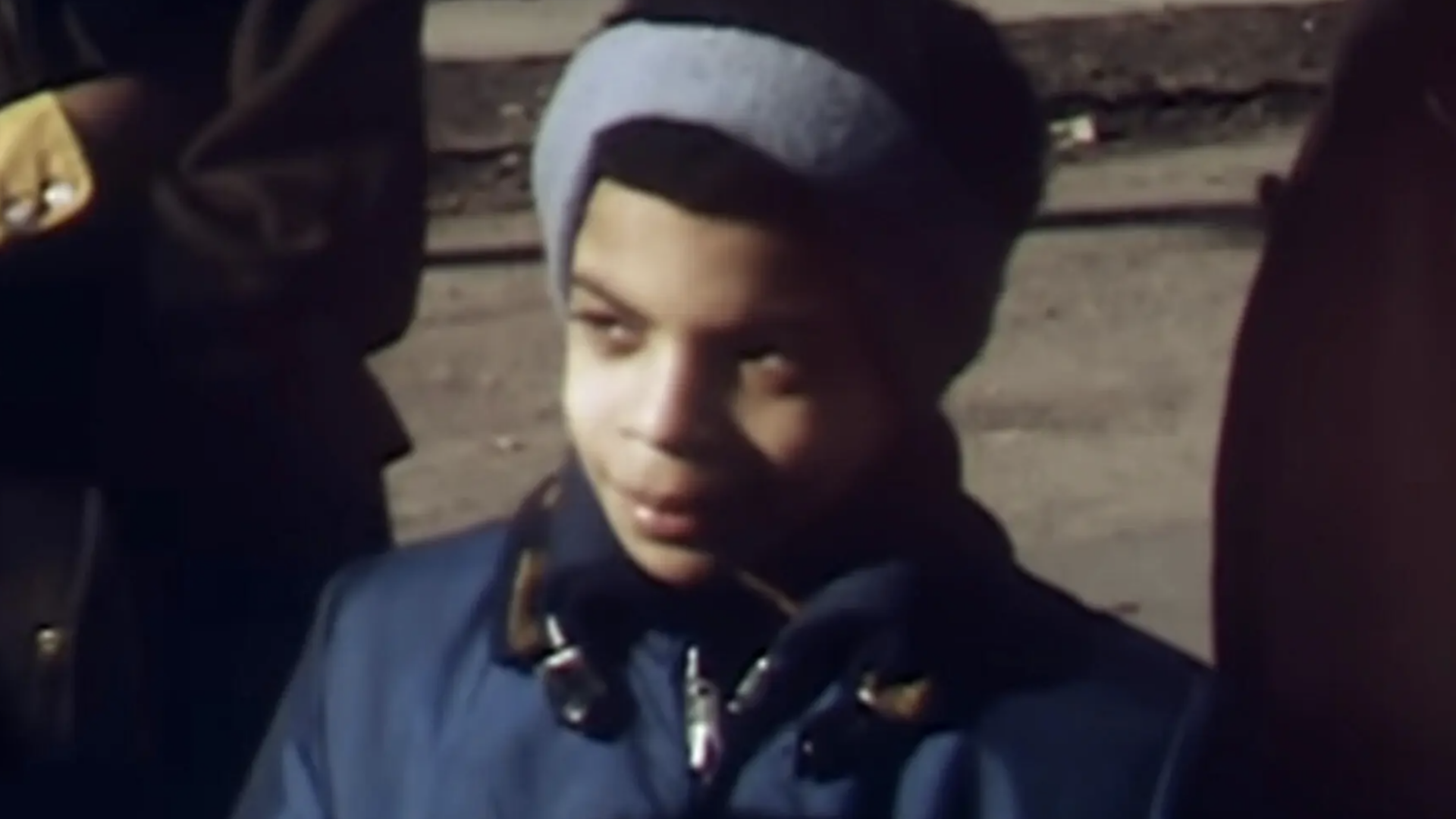 Watch This Clip Of A Young Prince Talking About A Teacher's Strike
Journalists at WCCO's news station unearthed the clip of the late icon.
On April 3, journalists at WCCO-TV, a CBS station in Minnesota, released footage of an 11-year-old Prince being interviewed during a 1970 teachers' strike in Minneapolis. The young musician, dressed in a blue jacket and ear warmers, can be seen being interviewed about the strike.
"Are most of the kids in favor of the picketing?" asked reporter Quent Neufeld. "Yup," Prince replied. "I think they should get some more money because they be working extra hours for us and all that stuff."
The footage elicited reactions from musicians, scholars and fans of Prince alike. "Wow Y'all. This is crazy," tweeted Questlove in reaction to the video.
"I cried," Zaheer Ali, a Prince historian and executive director of the Hutchins Institute for Social Justice at the Lawrenceville School in New Jersey, told the New York Times. Ali is currently developing a digital interactive platform that will focus on Prince's work and childhood. "That little boy is standing there, maybe thinking this was the most famous he would ever be, talking to that reporter," said Ali. "And think about all the potential he had bottled up inside him."
Matthew Liddy, a production manager at WCCO-TV, found the video while reporting on the ongoing tensions between the Minneapolis teachers' union and the school district. Liddy was sifting through archival footage to add context to the story when he immediately recognized the late icon.
The newsroom led a five-week investigation to verify Prince's identity in order to share their findings with the world. Jeff Wagner, the reporter who was assigned to the story, found one of Prince's childhood friends, who confirmed that the boy in the video was, in fact, a young Prince.
"That's Skipper!" said Terrance Jackson, using Prince's childhood nickname. "I'm totally blown away," he added while wiping away tears from below his sunglasses. "He was already playing guitar and keys by then, phenomenally. Music became our sport. We were both athletic but we wanted to compete musically."
The video is a rare piece of footage from Prince's childhood. It also gives context to his life and the causes that the icon championed later as a public figure.
Watch the clip below.