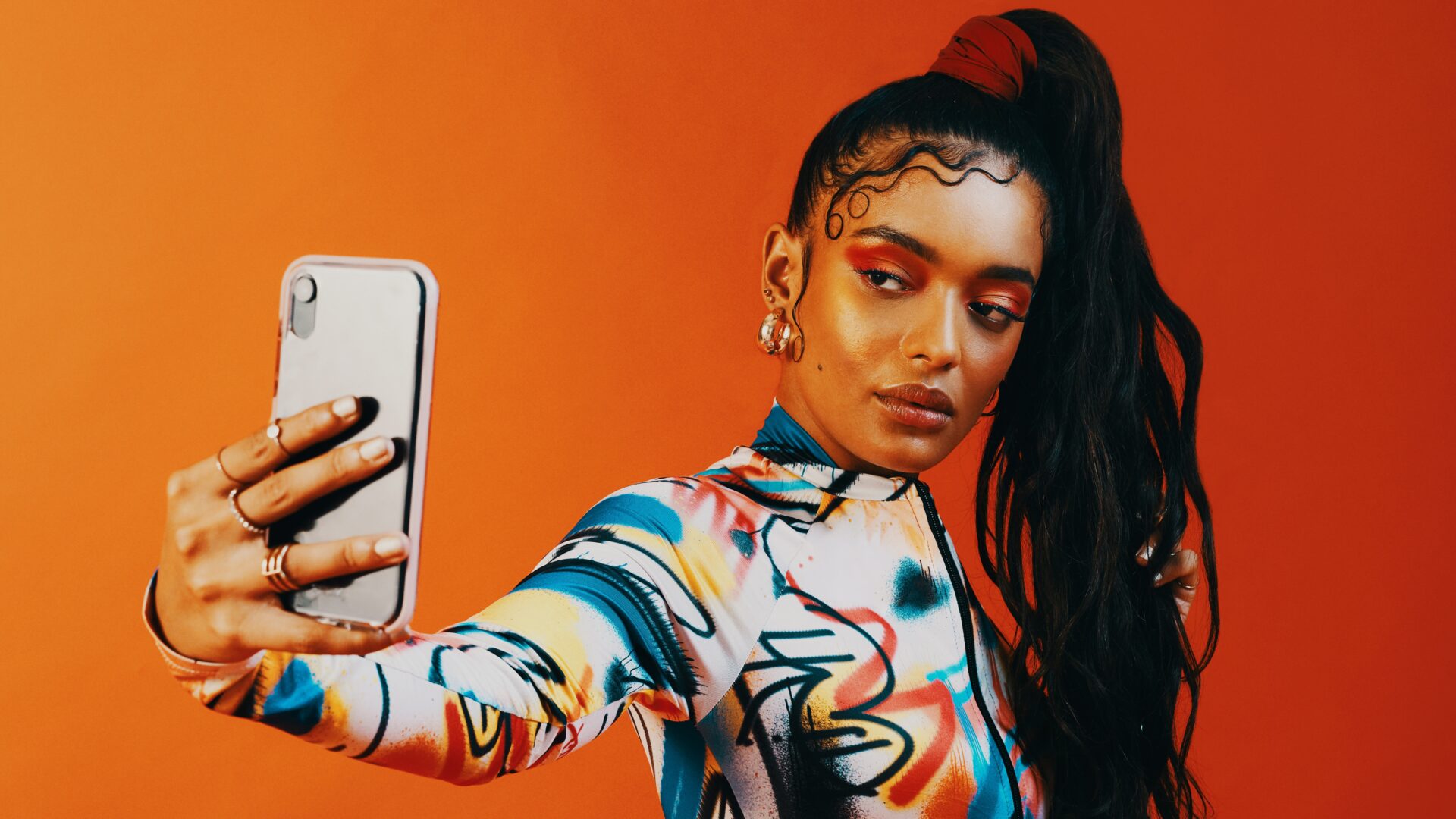 This Protective Style Should Be Up Next On Your To-Do List
Get ready to whip your ponytail back and forth!
The sun is peeking out of the clouds and the weather is getting warmer, which means it's time to switch up our beauty routines, including our hair care regimen. As an affordable, comfortable solution, why not try using a faux ponytail? Ponytails are as easy as 1, 2, 3 by cutting your hairstyling routine by at least half while giving you the flexibility to try different textures from straight and wavy to bouncy, kinky, coily. By using Darling Hair, Africa's number one hair extensions brand, any girl of any age can easily achieve this perfect springtime look to keep your hair out of your face to prevent acne breakouts during warmer weather and your beautiful face at the forefront.
Darling celebrity stylist Xia Charles spoke to Girls United about why the protective style has been garnering popularity, especially during the warmer months. "It is quick, easy, and convenient. It can be installed in under 5 minutes," Charles explained. "[It's] perfect for someone who has a busy schedule and doesn't have time to do their hair but wants to look cute. It blends seamlessly with straight or curly hair giving the impression as though it was growing from your scalp." We love a flawless finish!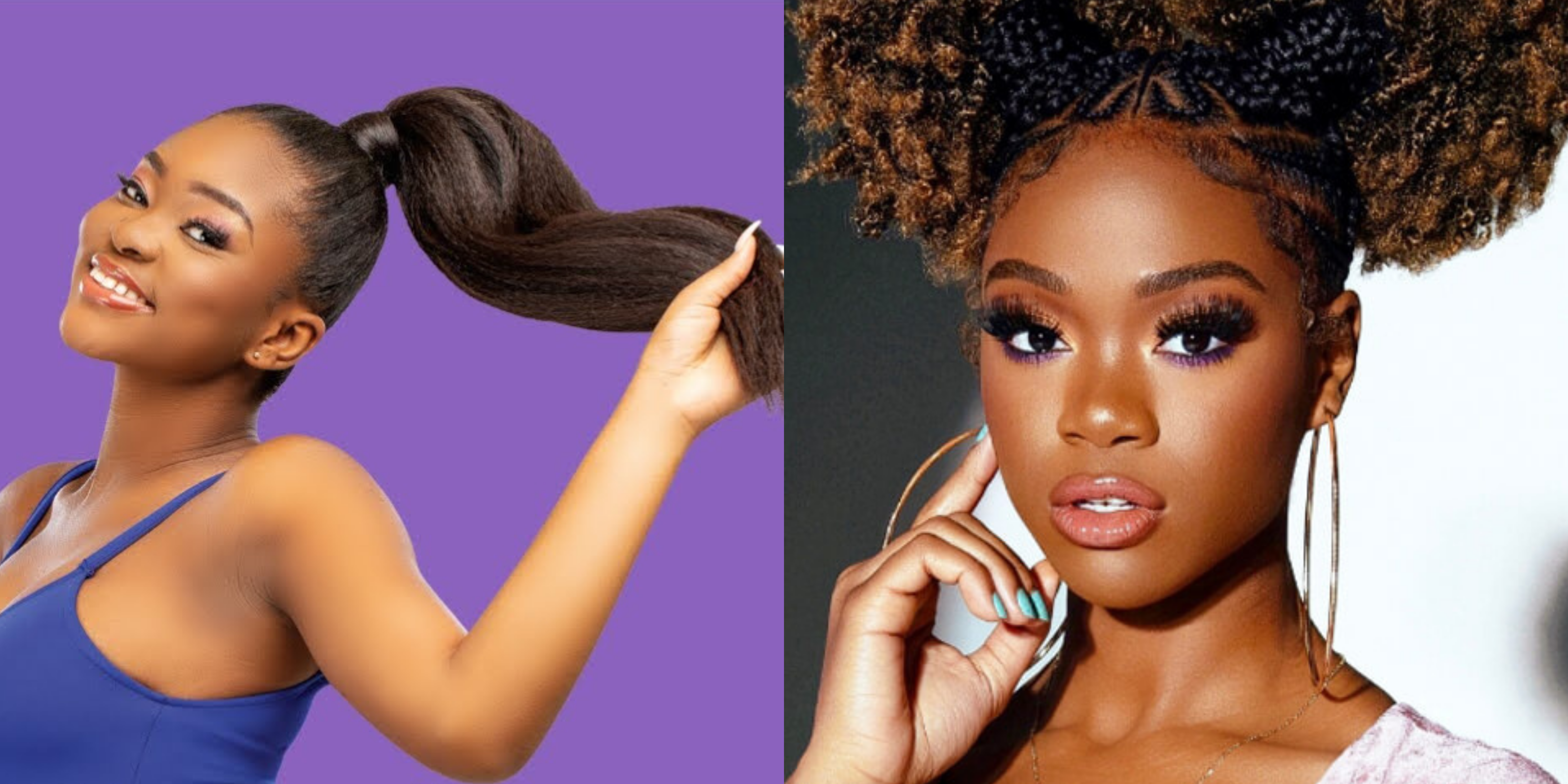 Starting from the top, Charles suggests finding the best color shade for your faux pony by standing in natural lighting and holding the ponytail up against the ends of your hair to see which color matches the best. Once you've selected your temporary extension ponytail, styling and maintenance is up next. While the protective style can last for up to two weeks if properly taken care of, Charles does not want you to shy away from actually washing the ponytail.
"Wrap your hair up at night with a satin bonnet or scarf to reduce friction and frizz. Frequent washing affects luster and shine. However, in case of build up from gels and product from hair maintenance, dilute shampoo with water, apply to scalp and gently massage," Charles told GU about ponytail maintenance and removal. "Allow shampoo to run through the length of your ponytail, but do not apply shampoo directly to the ponytail. Follow shampoo with conditioner, repeat the same steps, and rinse thoroughly with water. To dry, gently squeeze out excess water with towel and pat dry."
Created for the "fierce, multifaceted, Black American woman who wants it all and creates her future with ingenuity and style," according to the brand's press release, Darling entered the U.S. market in partnership with multi-hyphenated creative and artist Teyana Taylor, who will serve as a brand ambassador and creative director.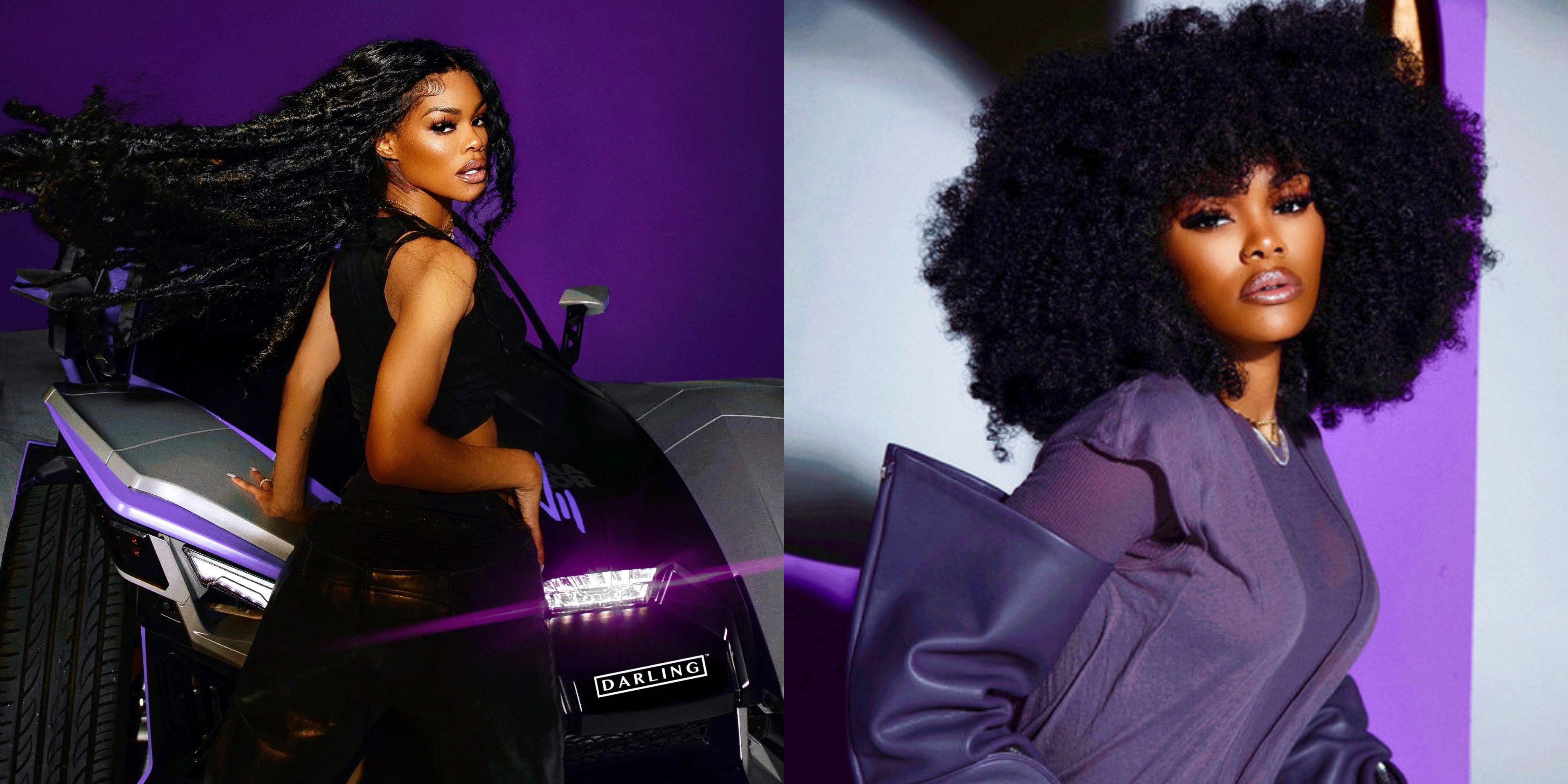 "Darling specializes in the elevation of beauty and illumination of confidence, helping women to own their power with the reassurance of great hair. Teyana exudes confidence while she inspires and empowers Black women to be their boldest self," Charles praised about Taylor's ambassadorship for the Darling brand and how she represents it well. "When she walks into a room her presence is felt and that is the goal of Darling – to have Black women who wear extensions walk into a room and own it because they're confident in knowing that their hair looks great."
During an exclusive interview with ESSENCE, Taylor spoke with Style/Beauty Editor Blake Newby about partnering with Darling and what sold her on being an ambassador. "I'm excited to be partnering with Darling because I resonate with their mission of helping women own their power with the reassurance of great hair," she tells ESSENCE exclusively. "When asked to be the face of the brand, I wanted to ensure I aligned with a brand that mirrors my everyday lifestyle and Darling does just that. It's my go-to product for all of my versatile hairstyles like braids, twists, locs, and more. With Darling Hair, I am able to promote a brand that I enjoy while embracing and protecting my natural hair."
Darling Hair is available for purchase on Amazon and can be found here. Darling can be found on social media through their Instagram @OfficialDarlingUSA.
Photo Credit: Getty Images/Delmain Donson