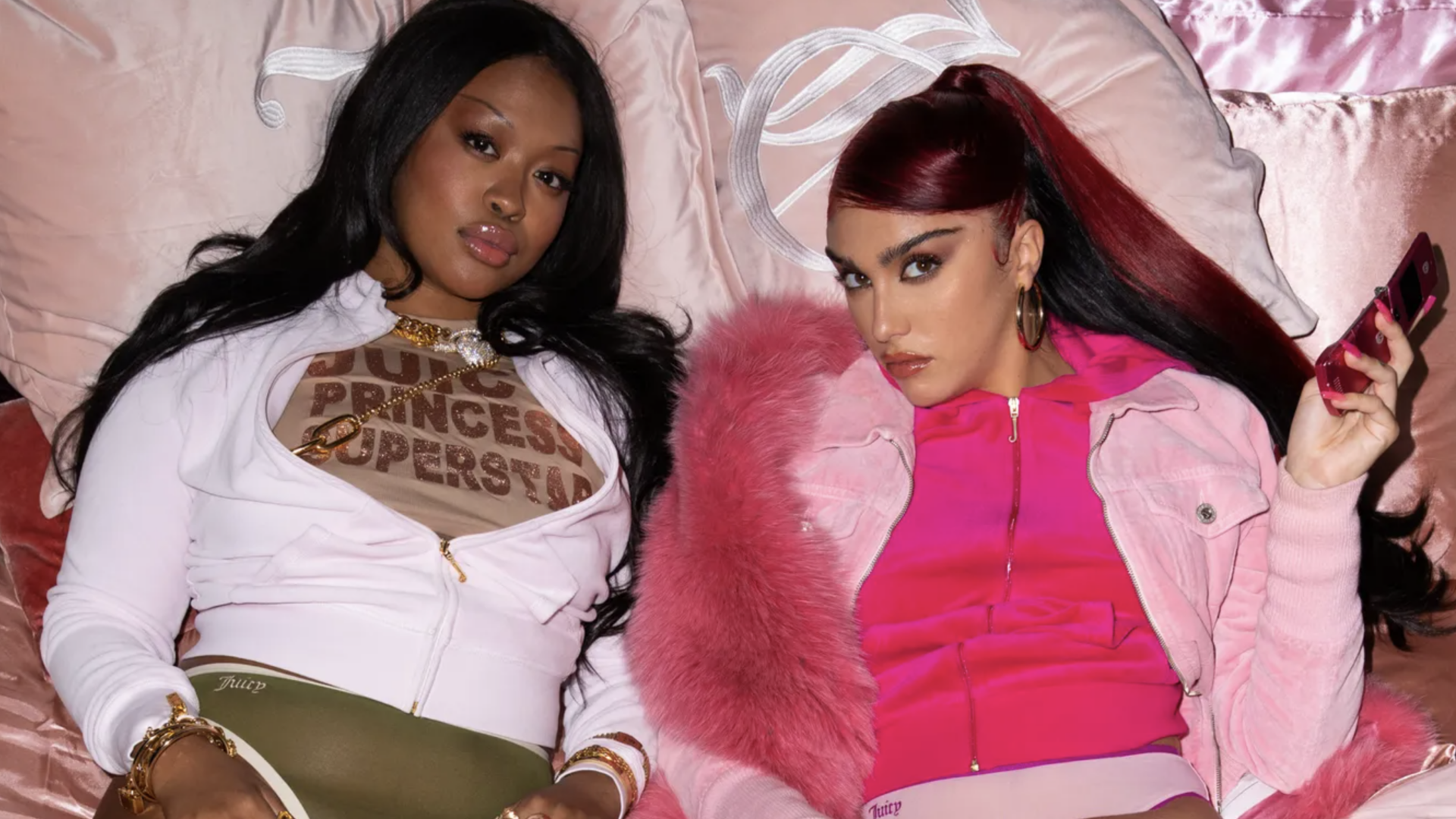 Parade And Juicy Couture's Underwear Collab Is A Match Made In Heaven
These super cute panties will make for a great holiday gift.
Underwear brand Parade and Juicy Couture have collaborated to give us the retro-themed capsule of our dreams. The joint effort comes right after the resurgence of Juicy's Velour tracksuits that dominated popular culture in the early 2000s. Did somebody say "stocking stuffers?!"
Of the joint effort, Cami Tellez, the CEO of Parade said to Teen Vogue, "Together, we designed a collection to celebrate the timelessness of brilliant and drawing self-expression." The early aughts are best remembered for the bold, individualized, yet popular, looks that have made a surprising come back nearly 20 years later. Tellez continued by saying, "[I]t's a timeless collaboration between two brands that have always celebrated bold, individual, self-expression."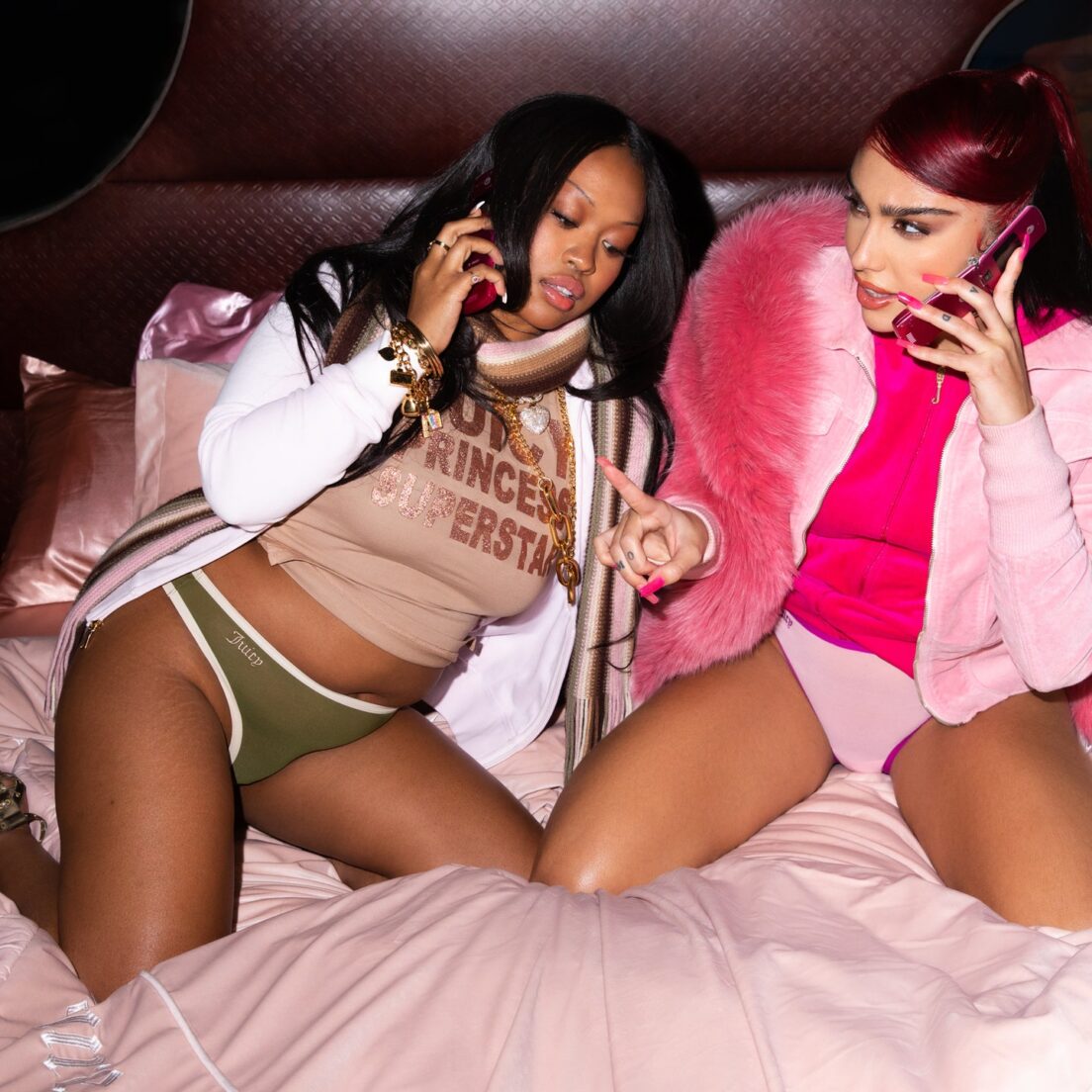 Founded in 2019, Parade is a sustainable underwear line that uses 85% recycled polyamide in their product. They are also size-inclusive and are available in sized XS-3X. The brand recently celebrated their one-year anniversary, which they also commemorated by sharing a new release. The marketing campaign that included the drop being gifted to influencers across social media.
The capsule features of jewel-toned colored underwear, accented by sparkling Swarovski crystals that spell out "Juicy" on a few of the pairs. The collection was heavily inspired by Juicy's own archive, shown through the vintage color ways and presence of the iconic Juicy font.
Parade promoted the collaboration with a throwback-style bedroom photoshoot featuring meme queen Patia Borja, Ashley Graham, Madonna's daughter, Lourdes Leon, along with other fashion influencers.
The collaborative capsule has seven "packs" including Buy Me Stuff, Hollywood Forever, and Viva la Juicy. Each pack comes with a different assortment of 2-4 panties, a scarf, and a velour pouch that pays tribute to the Juicy tracksuit. As a surprise to no one, the Joy of Bling pack and Queen of the Universe packs featuring Juicy's logo have already sold out.
Shop here.
Photo credit: Parade, Juicy