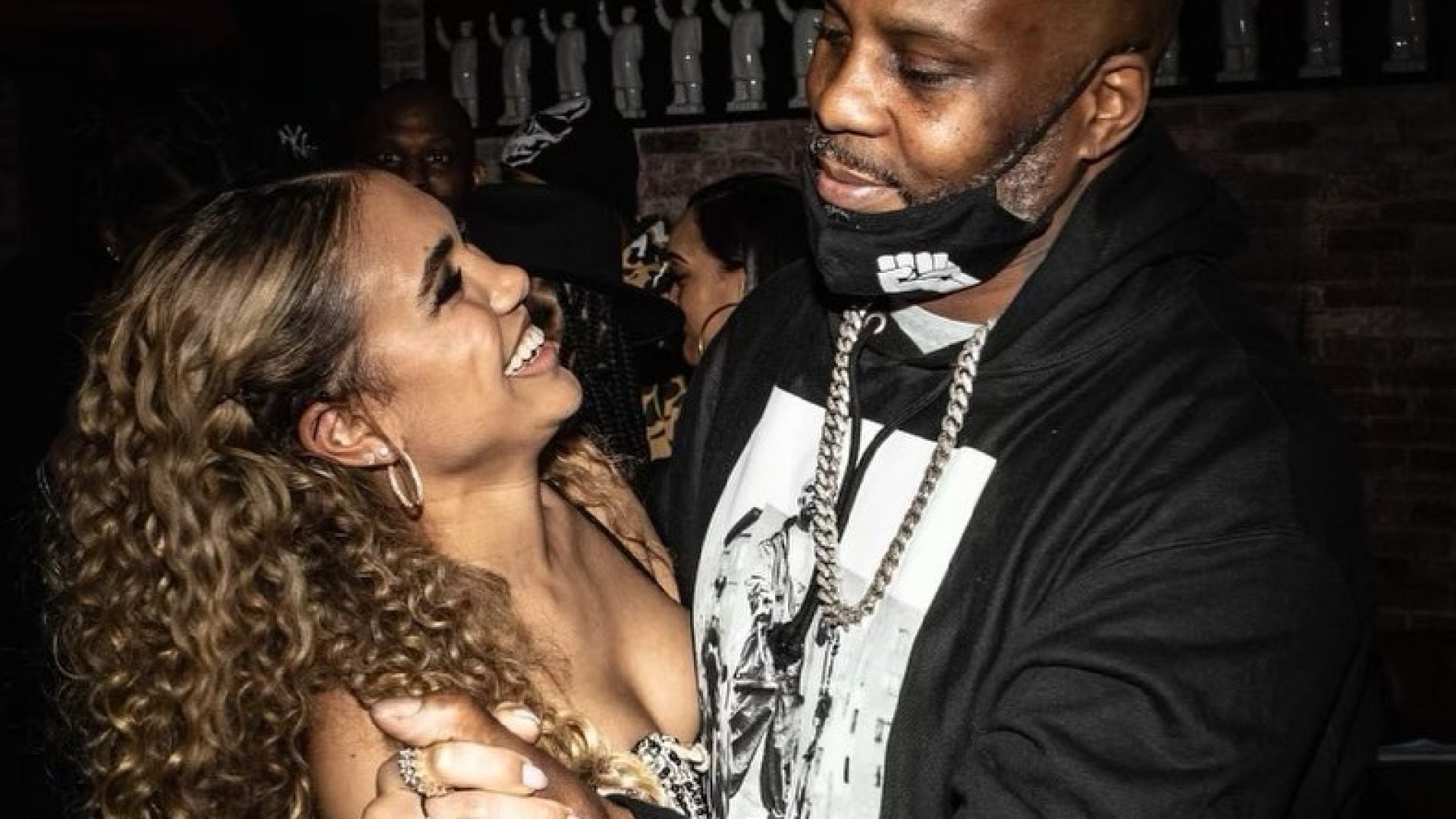 Paige Hurd Speaks On DMX's Passing: "My Heart Aches Terribly These Days"
The late rapper was Hurd's godfather.
In early April we lost music legend DMX, the stadium-filling, platinum-selling artist known for hits like "Party Up (Up in Here) and 'Ruff Ryders Anthem'. In the weeks since his passing, celebrities have been sharing their condolences and most recently, Paige Hurd, the rapper's goddaughter, has expressed her sadness in an open letter.
On May 2, Hurd shared a picture of herself and DMX to Instagram, writing, "7 days prior…This is was the last time we hugged, we danced, we held hands. the last time we said 'I love you.' Rhe last time I would ever hear you scream 'PUMPKINNN.'"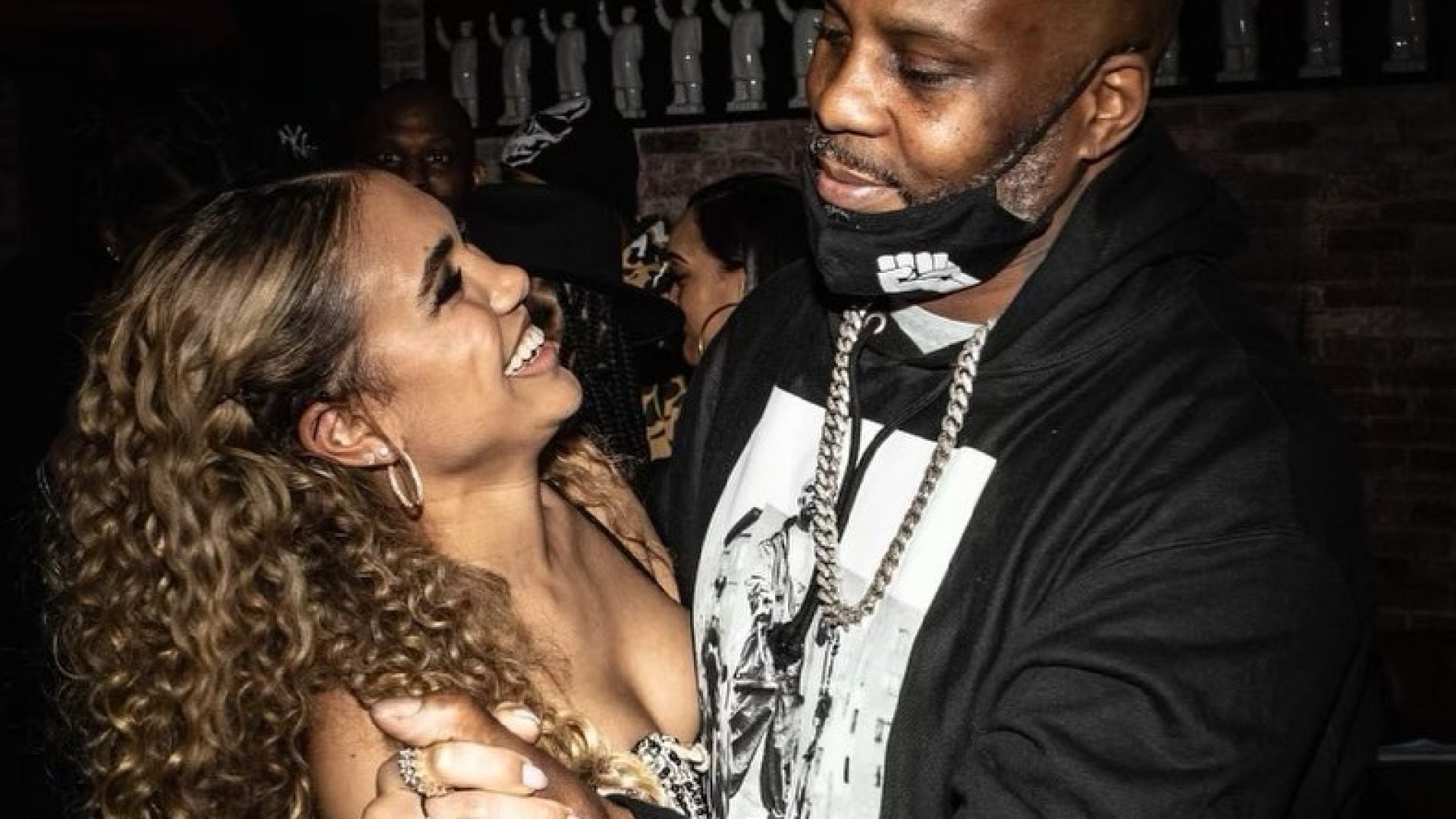 Hurd and DMX met on the set of her first movie, the 2003 action film, Cradle 2 the Grave. She asked the rapper and his wife to be her godparents (with her then referring to DMX as "Pops") and they established a loving. lifelong relationship. In 2016, Hurd got a tattoo that matched her goddad's—lyrics from his song "Right, Wrong," a song that played during a pivotal reunion scene in the aforementioned movie.
"When we are together we are inseparable, & we DO NOT play about each-other," Hurd added to her moving Instagram note. "I just can't believe this was our goodbye…I just don't have much yet, forgive my silence. I'm trying but right now I don't have the best words…I love you so much. I'm so proud to be your god daughter. You are apart of my world and my heart aches terribly these days and will never stop."
After her role in Cradle 2 the Grave, Hurd went on to star in other films and television shows, including 2005's Beauty Shop and Everybody Hates Chris. Currently, she has leading roles in the presidential drama, Tyler Perry's The Oval and Power Book II: Ghost.
We are sending her, as well as DMX's entire family, love and healing during this time.
Photo credit: Paige Hurd