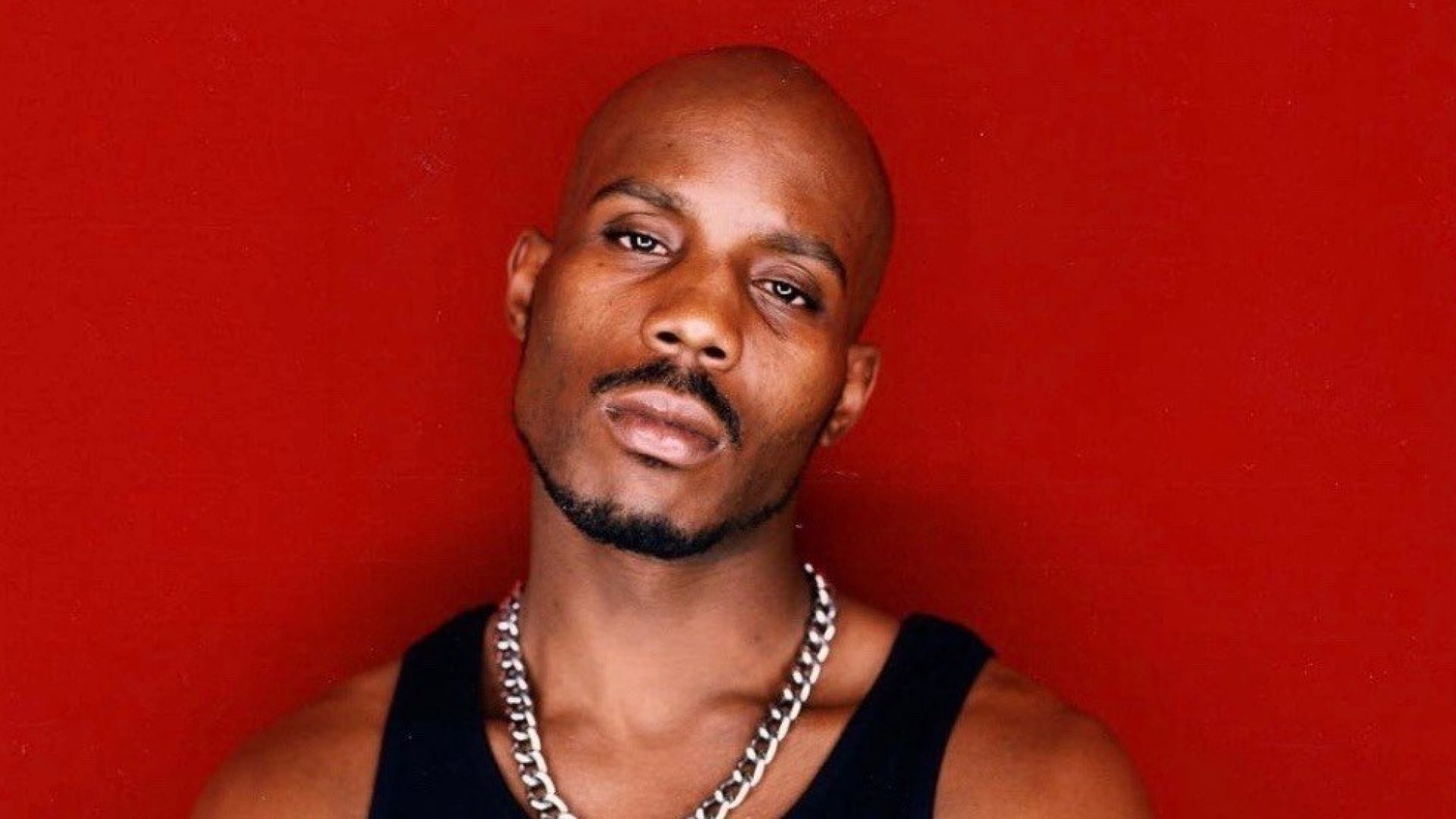 DMX Style Moments Throughout His Career
Remembering the rapper's fashion influence in Hip-Hop
This weekend, Hip-Hop fans mourned the shocking news about rapper and Ruff Riders leading face DMX passing. The 50-year-old entertainer was an iconic figure for music, film, and fashion. Breaking barriers across multiple verticals, as DMX entered mainstream success his public persona would become the blueprint for Hip-Hop style. Baggy sweatsuits, fitted hats and gold chains all were synopsis with the rapper's aesthetic and he, consciously or not sat at the helm of urban fashion.
His label, Ruff Riders began to also market their logo to fans and as acts grew under the conglomerate, so did the famous "R" that is still recognizable today. Printed on shirts, letterman's, and other merchandise, the Ruff Riders Logo became easily recognizable across the country.
DMX's rise to stardom was arguably his eclectic and raw raps however, the continuation of his persona lives within the rapper being the blueprint at his time, from fashion labels and designers to his fans.
Scroll through a few moments in history remembering the influence DMX had in fashion.