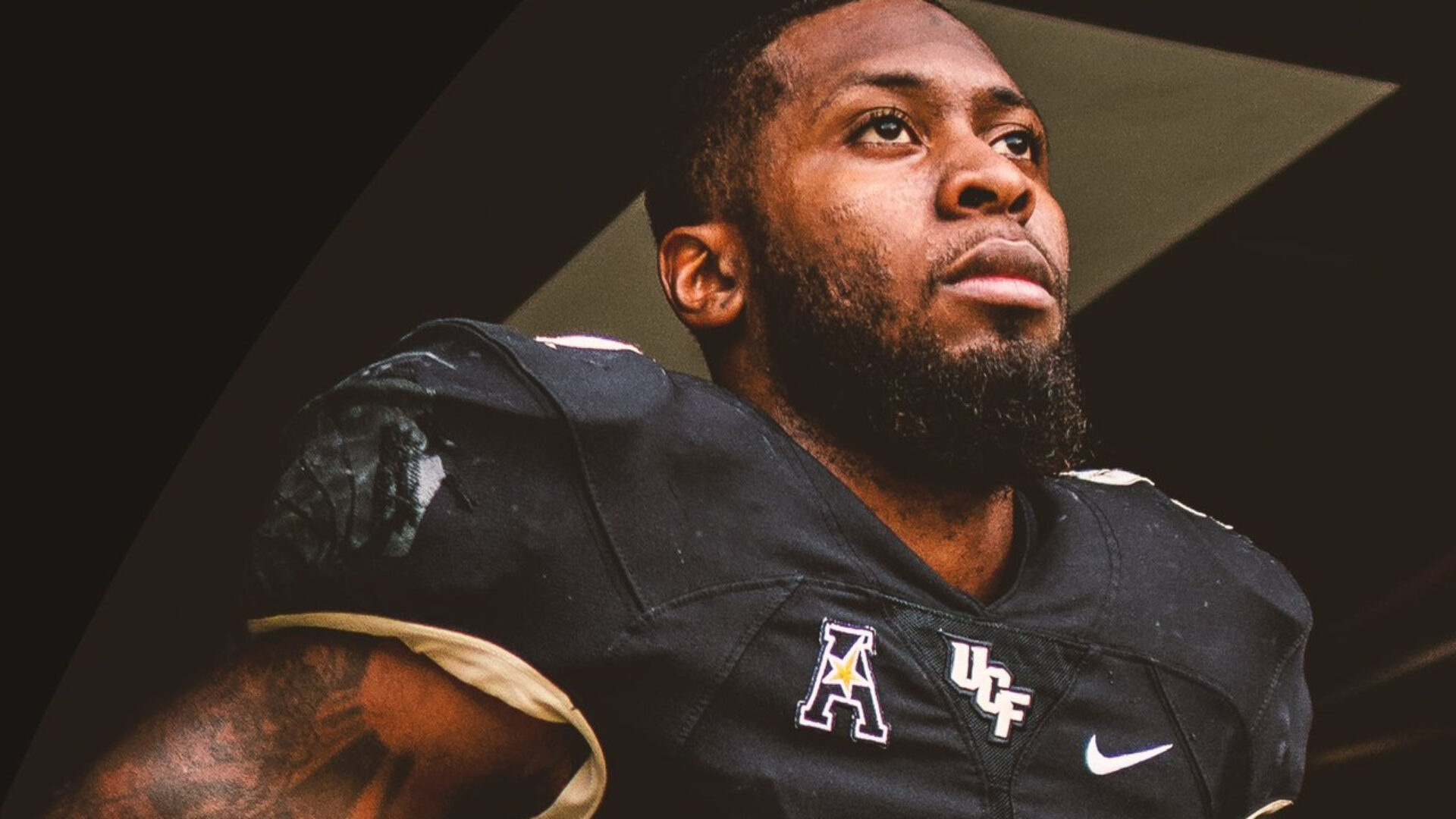 Former UCF Running Back Otis Anderson Jr. Fatally Shot By Father
On Monday, November 30, former University of Central Florida football player Otis Anderson Jr. was shot and killed at his parents' home in Jacksonville, Florida. His father was charged with second-degree murder for his death. He is also being charged with attempted second-degree for attempting to shoot Otis Anderson Jr.'s mother, Denise Anderson.
Denise Anderson told the police that her son and his father got into an argument that escalated and that she was also involved. When the police arrived on the scene, Anderson Jr. had been shot in the chest and was pronounced dead at the hospital. Denise Anderson was hospitalized for having multiple graze wounds.
Otis Anderson Sr. was charged with first-degree murder and attempted first-degree murder. On Tuesday, December 1 he appeared in front of a judge. His next court appearance will be on December 22.
Otis Anderson Jr. was 23 years old and played at UCF from 2017 until 2020.
"We have now confirmed and are devastated to hear of the passing of Otis Anderson Jr. He was revered by his teammates, our fans, and everyone within Knight Nation. Our deepest condolences go out to everyone who loved Otis. He was taken too soon and will truly be missed," UCF said in a statement.
Josh Heupel, his former coach, posted a statement on Twitter, which read, "Saddened and stunned by the passing of Otis Anderson Jr. Tough and gritty, fun and full of laughter, he made such a positive impact on our university, community, and our locker room," he wrote. "He was an unbelievable teammate. My condolences go out to the entire UCF family."
Heupel isn't the only one who expressed his condolences on social media. On Twitter, his former teammates shared videos and photos to commemorate him. One of his peers shared a photo in which we can see Anderson's jersey and flowers on a football field.
A GoFundMe has been set up to assist with costs; donate here.