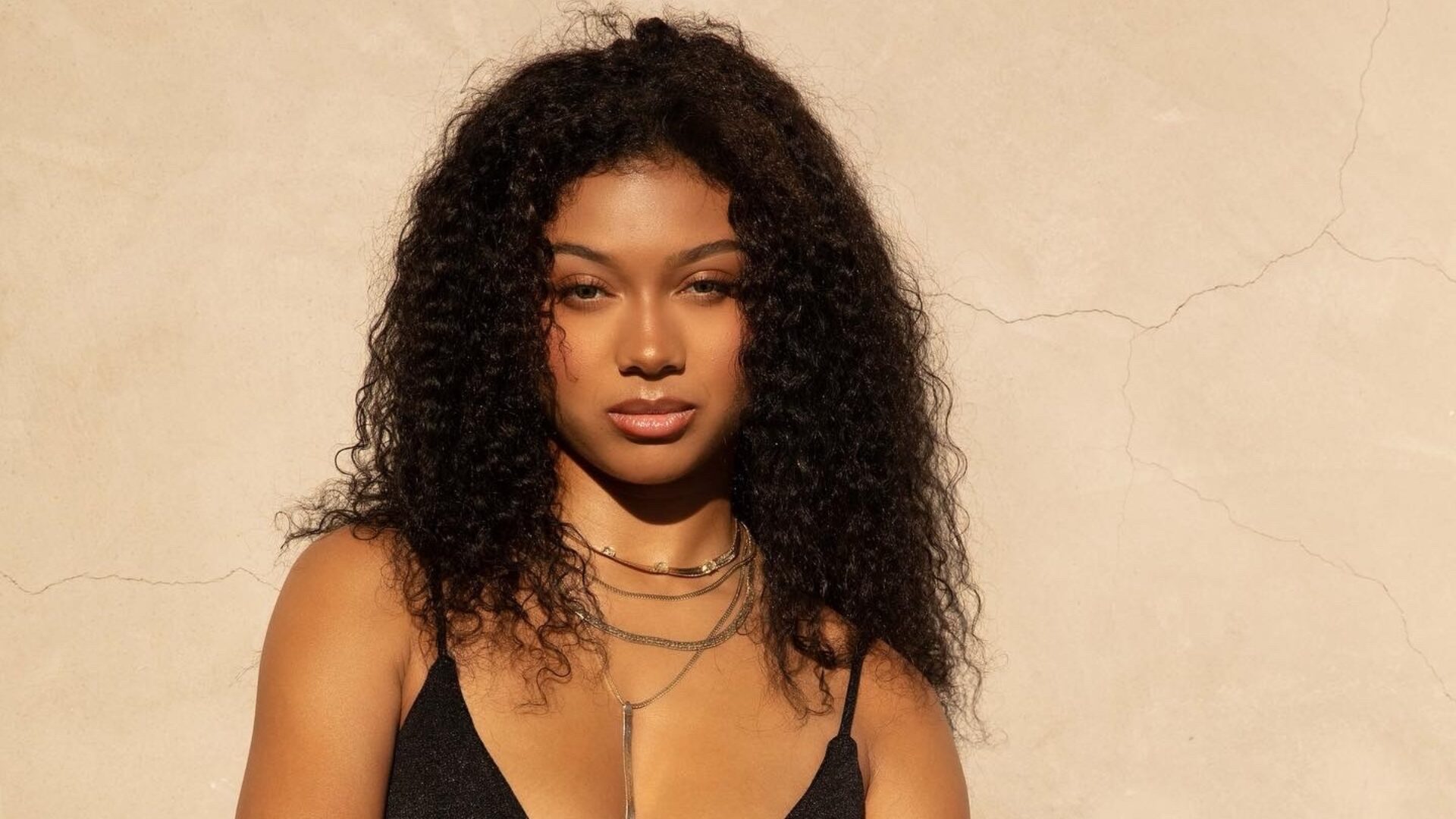 Sierra Capri Talks Final Season Of 'On My Block' And Growth As An Actress
'On My Block' premieres on Netflix today.
The final season of On My Block takes place two years after we last left the gang. The coming-of-age series chronicles the lives of four teens — Monse, Ruby, Jamal, and Cesar — as they navigate through a rough inner city within Los Angeles. They ultimately learn about themselves, relationships, street smarts, and the importance of friendship. Jamal is on the football team, Cesar is part of The Santos, Ruby and Jasmine are a power couple, and Monse returns from Mayfield Girls Academy. Though two years may not seem like much time, a lot can go down when you're not in communication with your crew. Sierra Capri, who plays Monse Finnie, believes that the group dynamic between the characters has not so much changed as it has evolved.
"It's so interesting. I think so many roles have been reversed," she said.
Capri continued to use Cesar as an example who has now become the leader and voice of reason, taking over Monse's original role in the group's dynamic. "In season four, I think everyone's character has evolved and grown so much. I think the fans are going to be so thrilled, but very shocked to see what happens," she said.
As the last season wraps, secrets are uncovered, hearts are broken (and mended), and every fan's questions are answered.
"I know I was crying. It was a tearjerker, man," Capri told Girls United. As she reminisced on the impact of On My Block throughout the past four seasons, Capri also reflected on the growth of Monse's character. When we first met her, Monse was often referred to as bossy, aggressive, or even a "honey badger," but in the final season, Capri acknowledges how Monse has come into her own identity and femininity aside from her childhood friends and environment.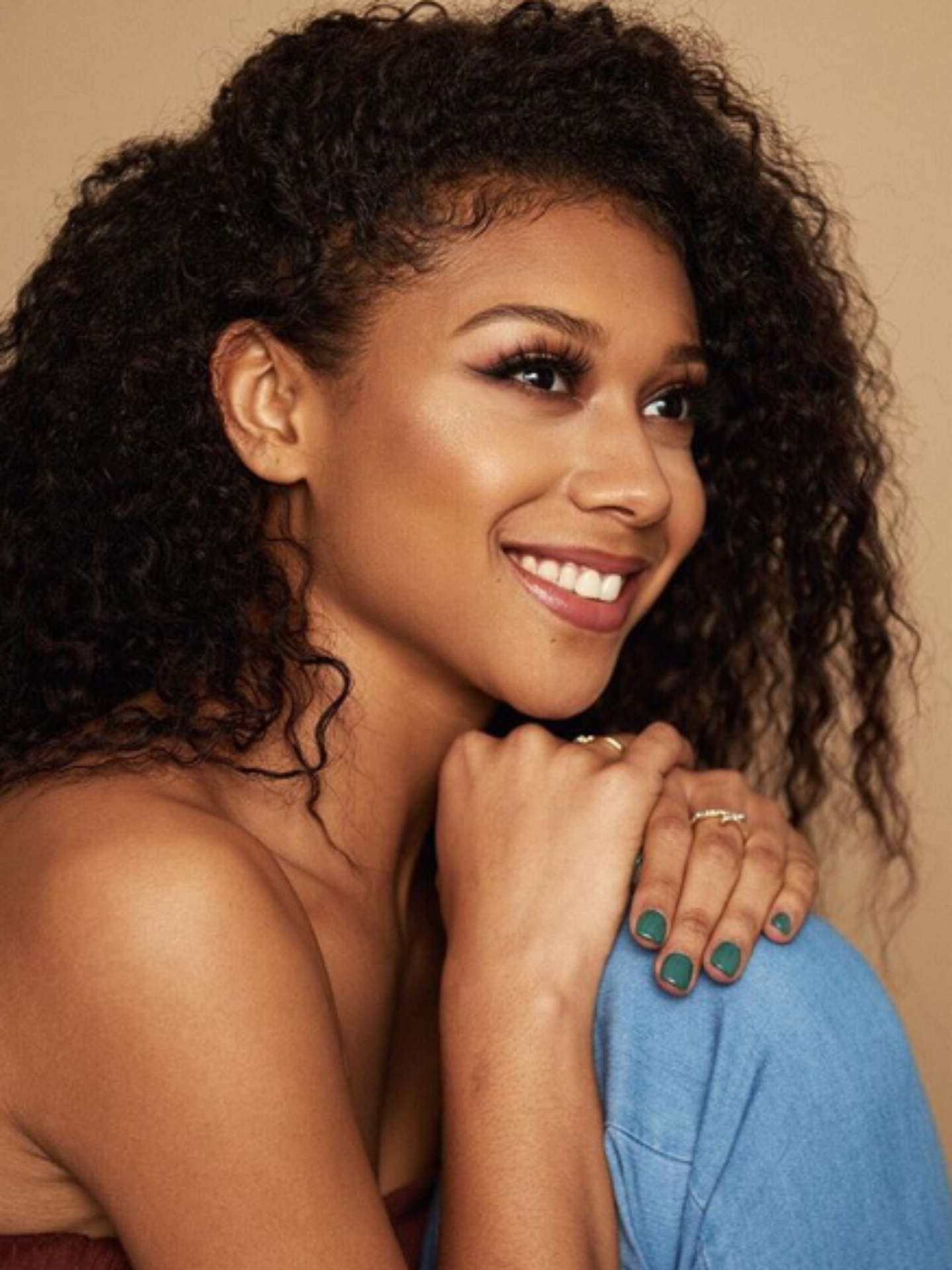 "I feel she's matured a lot, [but] her circumstances kind of forced that to happen. Most people grow up in this inner-city anyways," Capri explained of the fictional city of Freeridge. "Thank God she had her father's support and she was able to go away to school, clear her mind and figure out what's important to her and what she wants in life. I think that that helped her grow a lot in season four and I'm very excited for everyone to see it."
Check out GU's list of TV characters we'd love to have as our BFFs – including On My Block's Monse Finnie!
Though Capri says that Diego Tinoco's character has assumed a more leadership role, she notes that it doesn't take away from Monse's role as a powerhouse and woman in charge. While referring to a conversation between herself and her real-life best friend Jessica Marie Garcia, who plays Jasmine, Capri highlighted the weight of being the eternal love interest often placed on female leads in television and movies. "It's almost like the female can't have a storyline without her male counterpart," she said. "Luckily on our show, even though, Monse does care so much for Cesar, just like Jasmin cares so much for Ruby, they're still not going to let that cloud their judgment and stop them from achieving what they want to achieve and making the decisions that are best for them."
Capri believes that Monse and Jasmine's mutual realization that they are just as important, if not more, than their love interests is what brought them closer together, amongst other things. "And just for that reminder, 'Girl you know you are that b—-, you don't need a man. You are a boss. Regardless of what happens with him, you have me and I have you'. I am glad that we got to see their relationship blossom."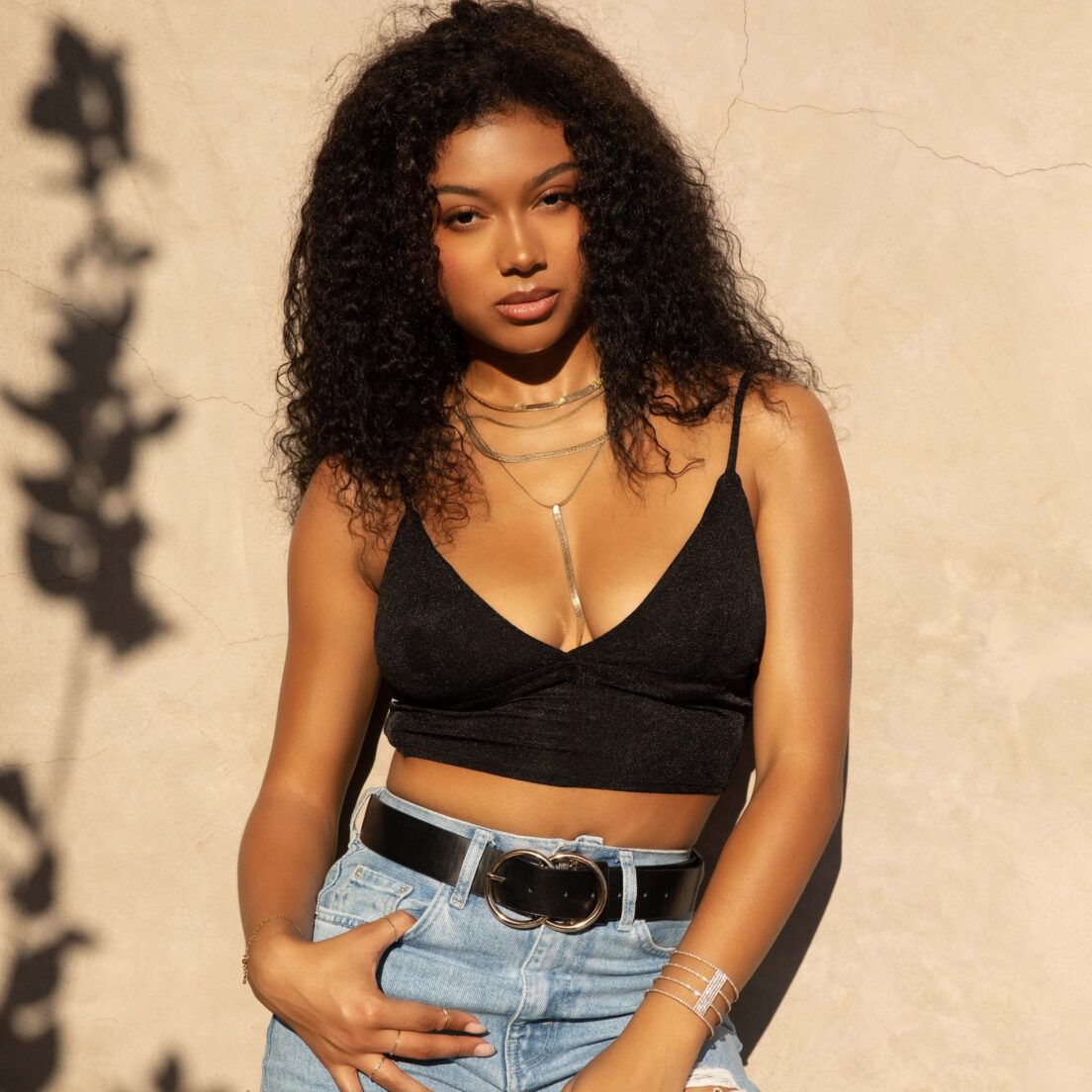 While fans have been waiting for the fourth season finale for quite some time, Capri confided in Girls United about her bittersweet moments while filming. She described the experience as "weird" and almost a sense of nostalgia and sadness. "We were all like, 'Man, this has been such a long ride.' On one hand, we're excited for what's next, but on the other hand, we are going to miss each other because we know it's been five years." While the cast and crew took a year off due to COVID, the On My Block principal cast has grown together and Capri deems the half-decade as "a blessing and a lesson."
"I think if there was anyone else said that I had done the show with, I don't think I would have been able to have the support, the family environment, the love, and the chemistry," Capri gushed about her castmates, including Jason Genao and Brett Gray. "We had such great chemistry together and we still do. That's mainly the thing I'm going to miss. I'm going to miss working with all of them and they're really genuine people."
In an interview with LADYGUNN, Capri revealed that she was scouted for an On My Block audition during her time on set for Neighbors 2: Sorority Rising. "I was just so green when I got On My Block. Again, I had only been an extra in Hidden Figures and Neighbors 2: Sorority Rising, so at that point, I didn't know much about the industry or what to expect," Capri said. "It's funny because I saw the audition for "On My Block" on a website called Actors' Access where basically anybody can go in and submit themselves. I remember I was sitting in my dorm room, I saw it online and I submitted it. About a week or two later, I got an email from one of the casting directors and he said that someone wanted me to submit an audition."
After flying from Macon, Georgia to Los Angeles for a chemistry read and a rather rapid audition process, Capri became our beloved Monse.
Capri credits her time on the Netflix original series as one that has helped her grow mentally as a young woman and an actress in the entertainment game. "You can preach all day about how you want to be perceived, but people believe what they see. It's up to you to really take your career into your own hands, prove people wrong, and to show what you can do," she said confidently. As she expressed her gratitude for On My Block's platform, the young actress knows that her career does not finish here. "If anything, it was really a crash course in Hollywood about just remaining strong and owning your power."
Want to know what's to come on the fourth season of On My Block? Catch the official full trailer below and tune in on Netflix!
Photo Credit: Rogers and Cowan Public Relations/Leyla Stefani