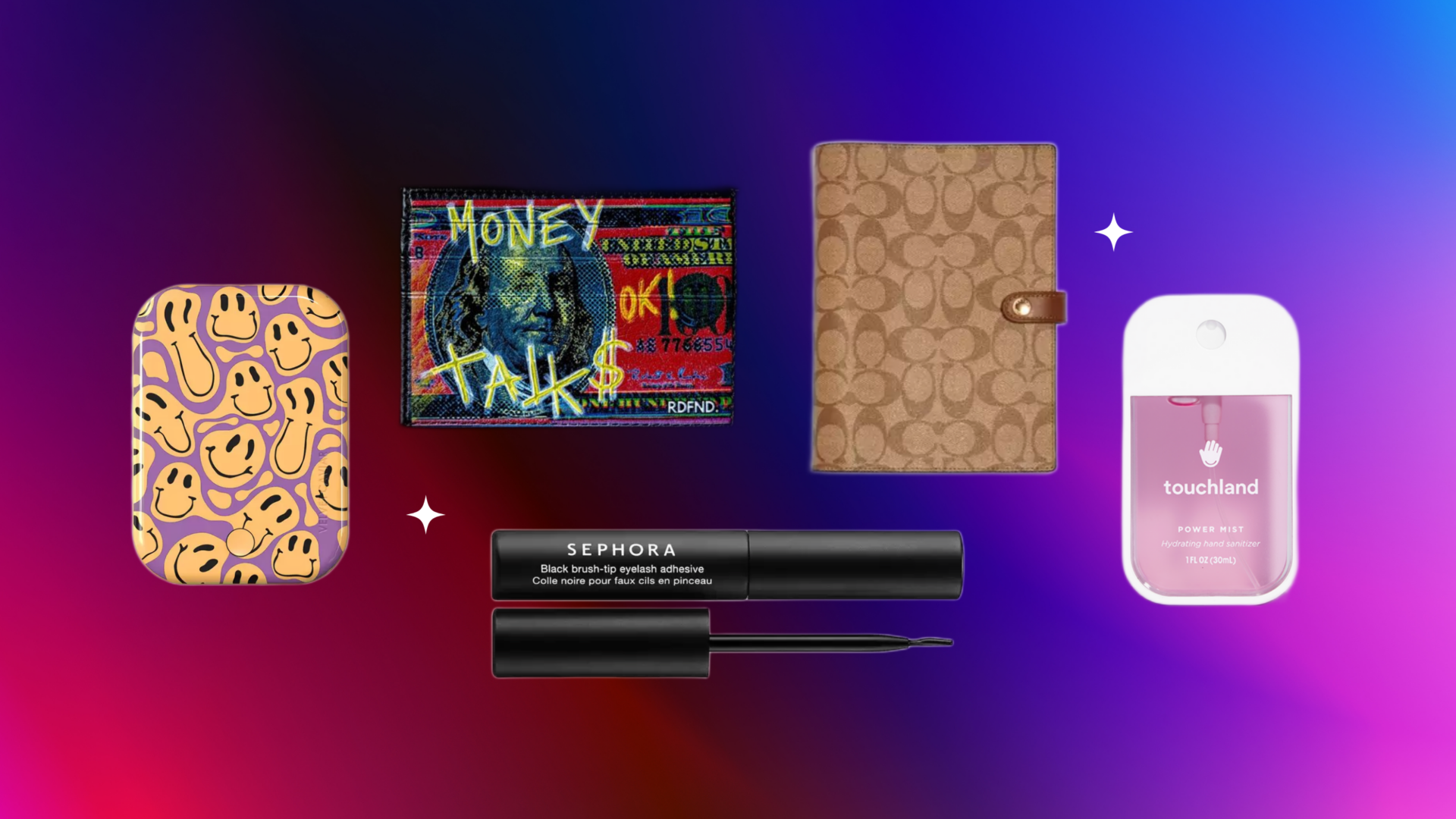 NYFW: Survive The Mecca Of Style With These Bag Essentials
Avoid a fashion emergency with these must haves.
New York Fashion Week is quickly approaching, and while designers are working around the clock to deliver a brilliant show, you, too, can start preparing your bag essentials. Sitting front row and snapping content for Instagram may seem fun, but for a week straight can be draining.
Avoid mishaps or emergencies with our curated shopping list of essentials that fit perfectly in your purse. From a flat sanitizer for germaphobes to foldable flats to avoid pain walking to the subway or even a notebook to be a walking aesthetic, these products are necessary and affordable to survive the season's busiest week.
Read 'The Best Clear Bags To Have For Your Next Concert'
From touching doors to shaking hands, germs will have a field day. Touchland's Power Mist Sanitizer has various scents and a flat design to easily fit your purse without taking up significant space.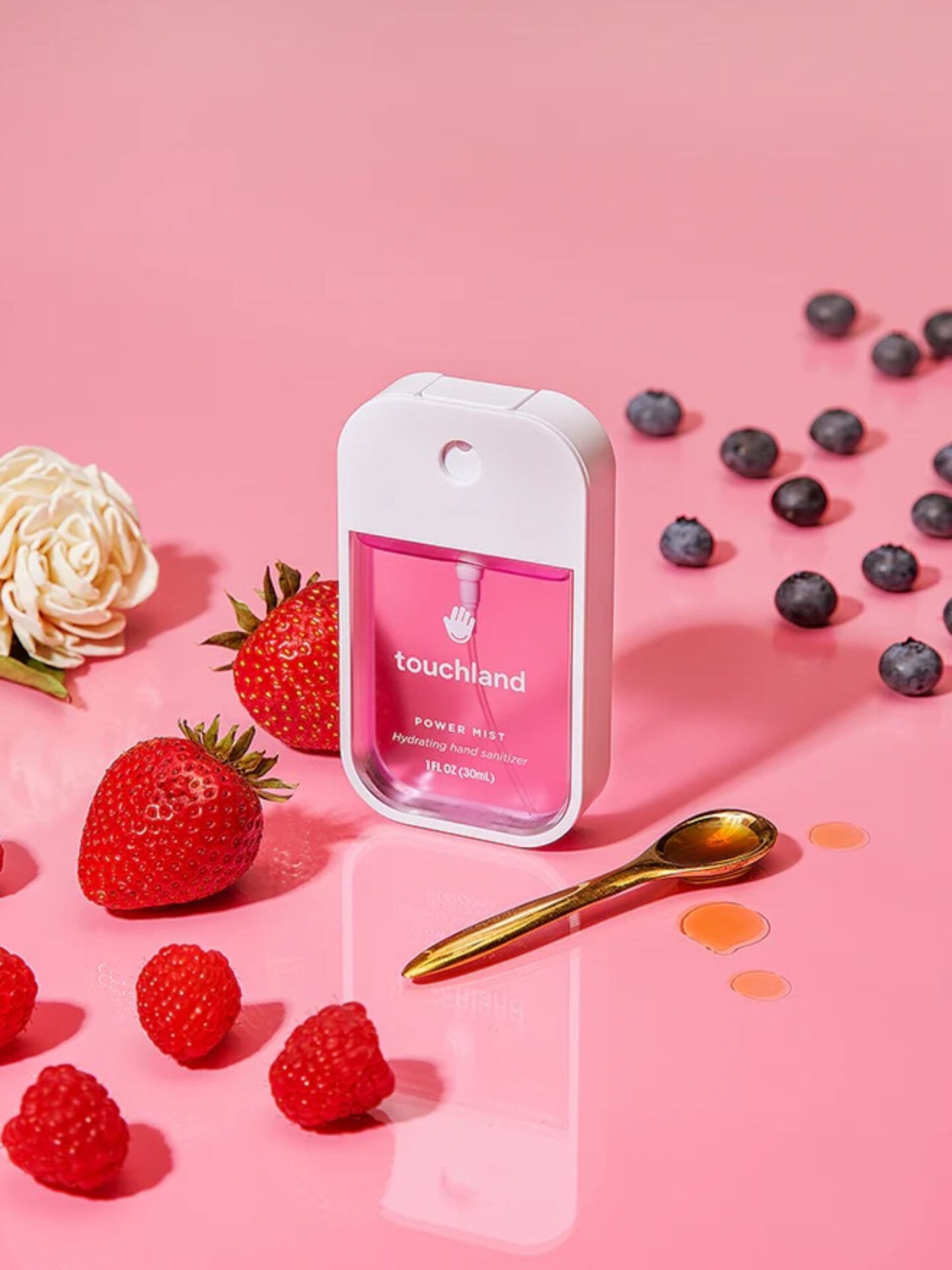 Imagine you're about to take a photo with your favorite celebrity or snapping a picture of the closing look, and it dies. Save the moment, and invest in a Magsafe Battery Pack from Velvet Caviar. With plenty of designs matching phone and AirPods cases, you'll have guaranteed juice to retain memories and a Lyft at the night's end.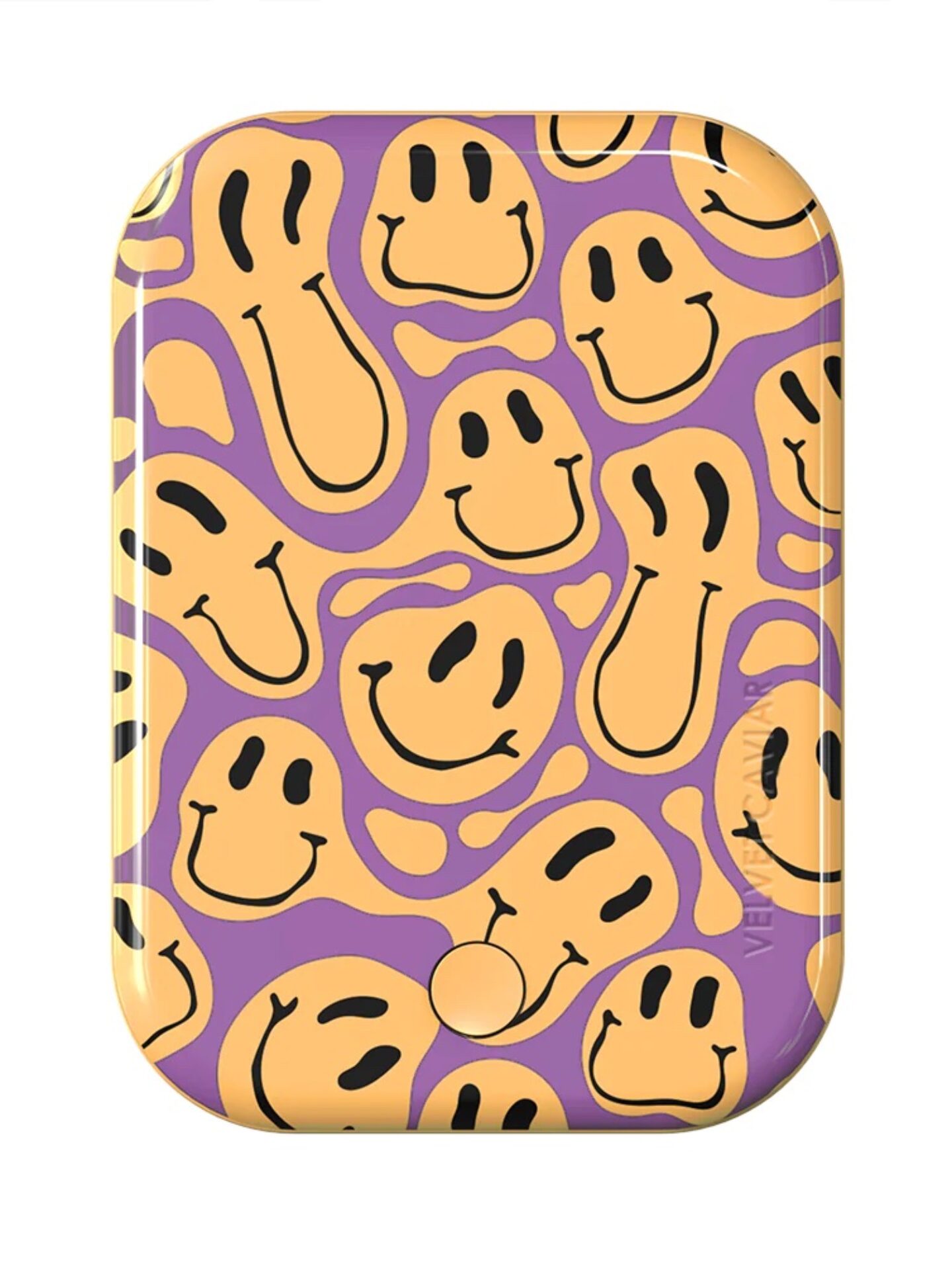 With September bringing its chilly weather, dry lips are on the rise. MAC's latest Squirt Plumping Lip Gloss levels up the typical gloss with a menthol plumping activation with a sheer color; it's an after-party photo saver.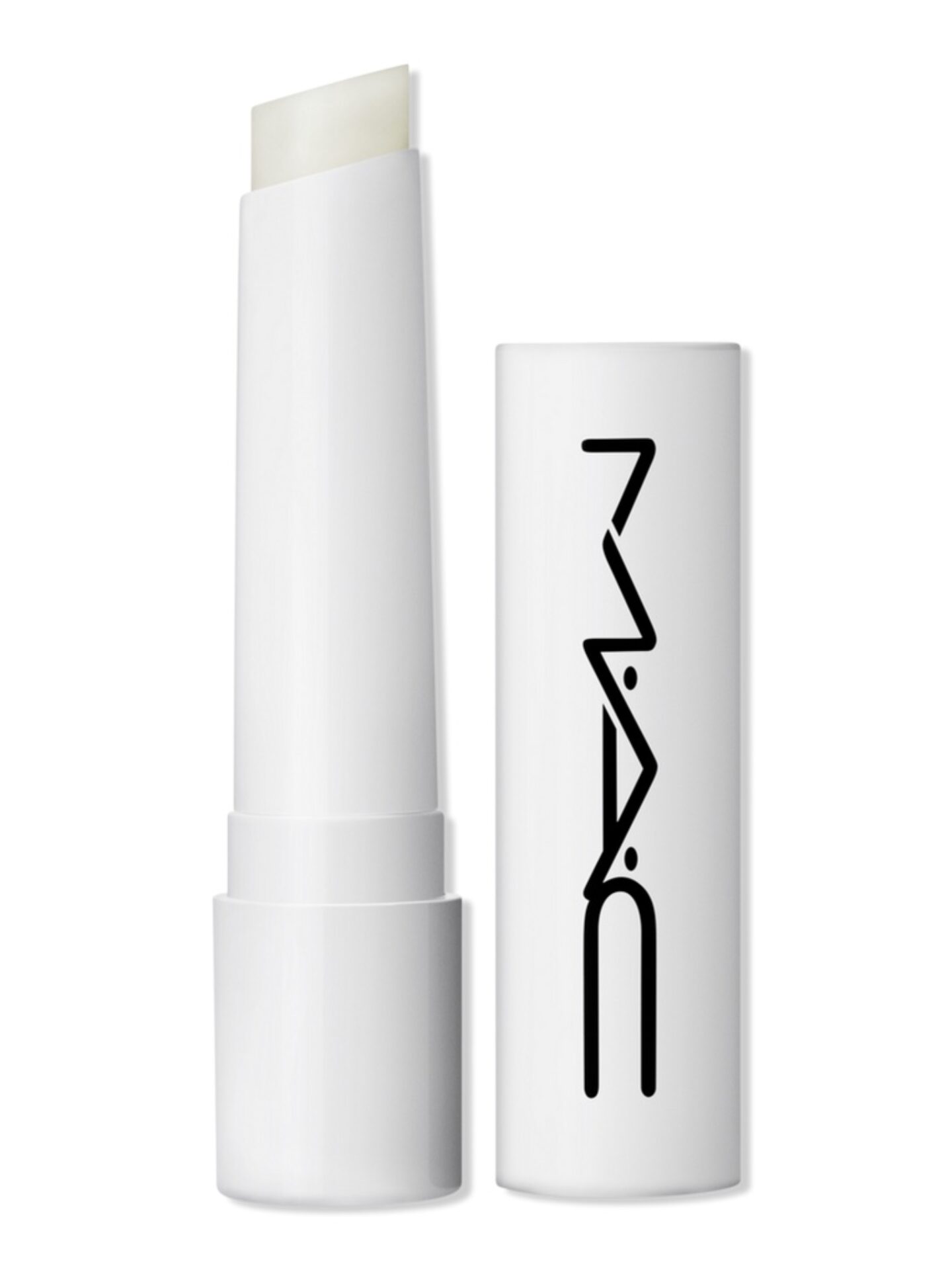 Those heels will feel like bricks after a long night of walking Manhattan streets and dancing the night away. Return to the early 2000s by keeping a pair of foldable ballet flats in your bag for instant relief. Affordable and available in almost every color and fabric, your outfit will turn into a ballet core.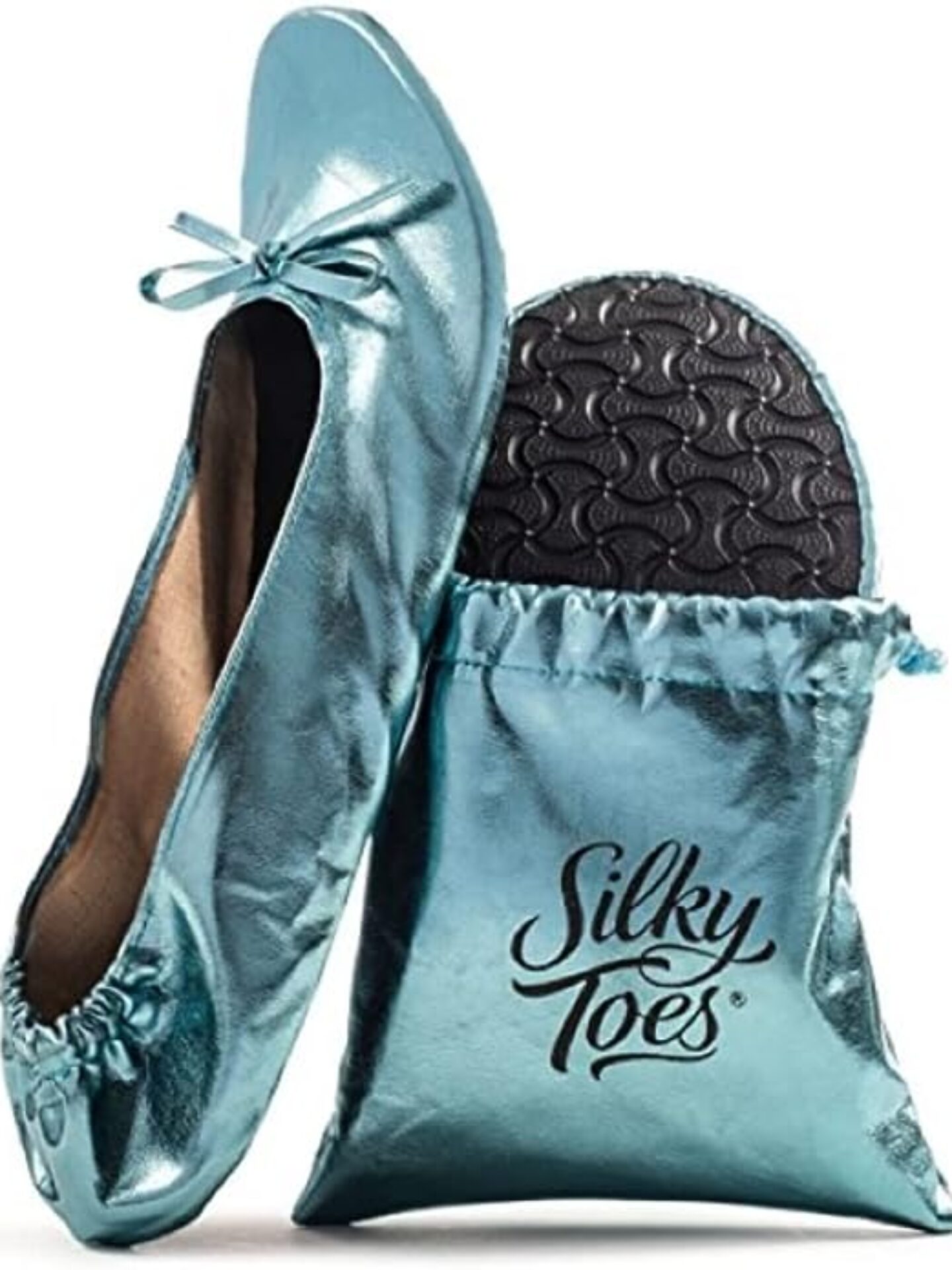 Don't have your lashes fluttering in the wind. Reapply whenever, wherever, with Sephora's lash glue. Plus, it's 50% off.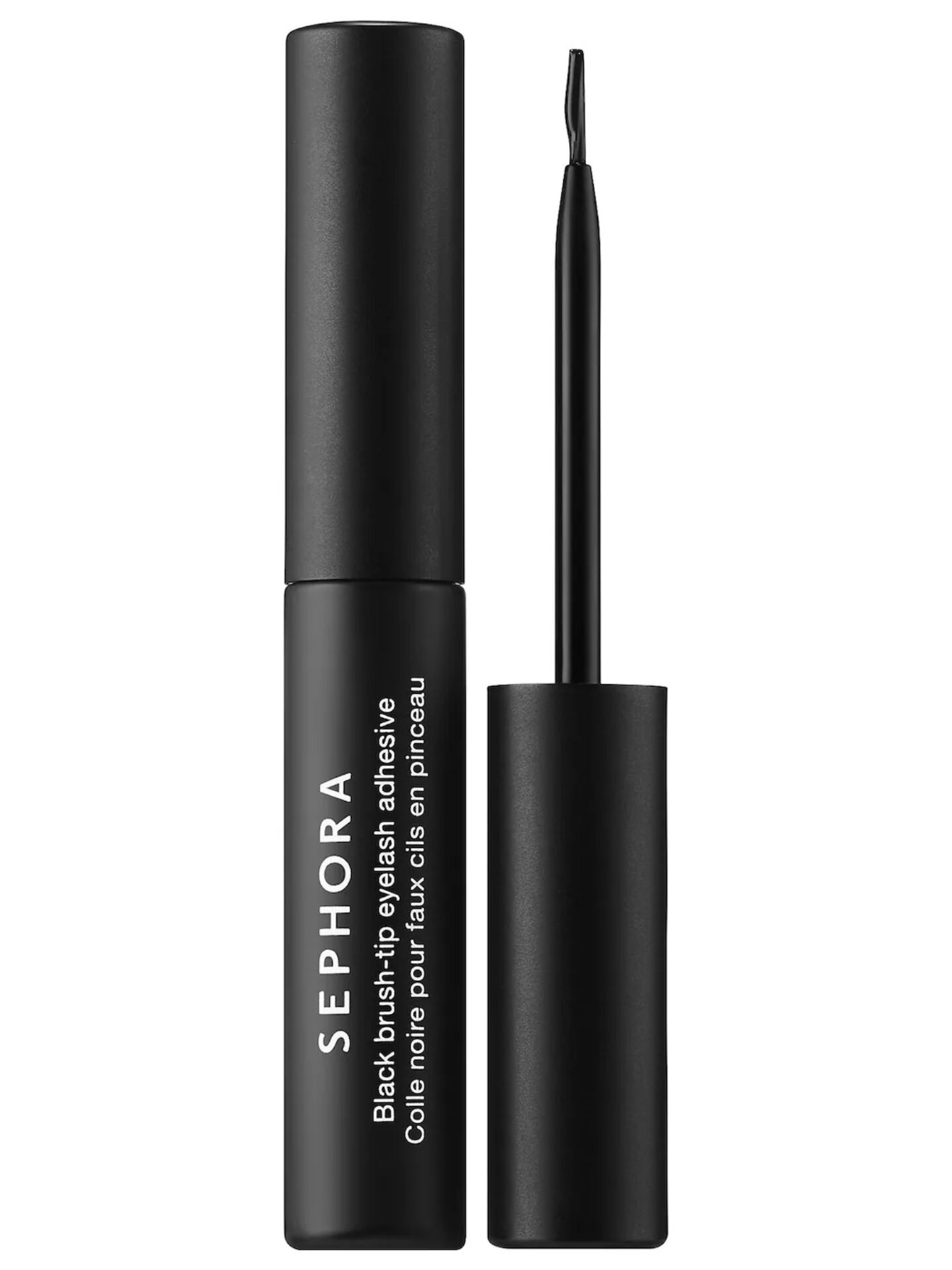 Don't shake hands with cracked hands. Make Rihanna proud by mixing a fire-fit and moisturized skin with the mini Hydra'Reset Glycerin Hand Mask. Although it's an overnight treatment, it's still useful for a quick fix.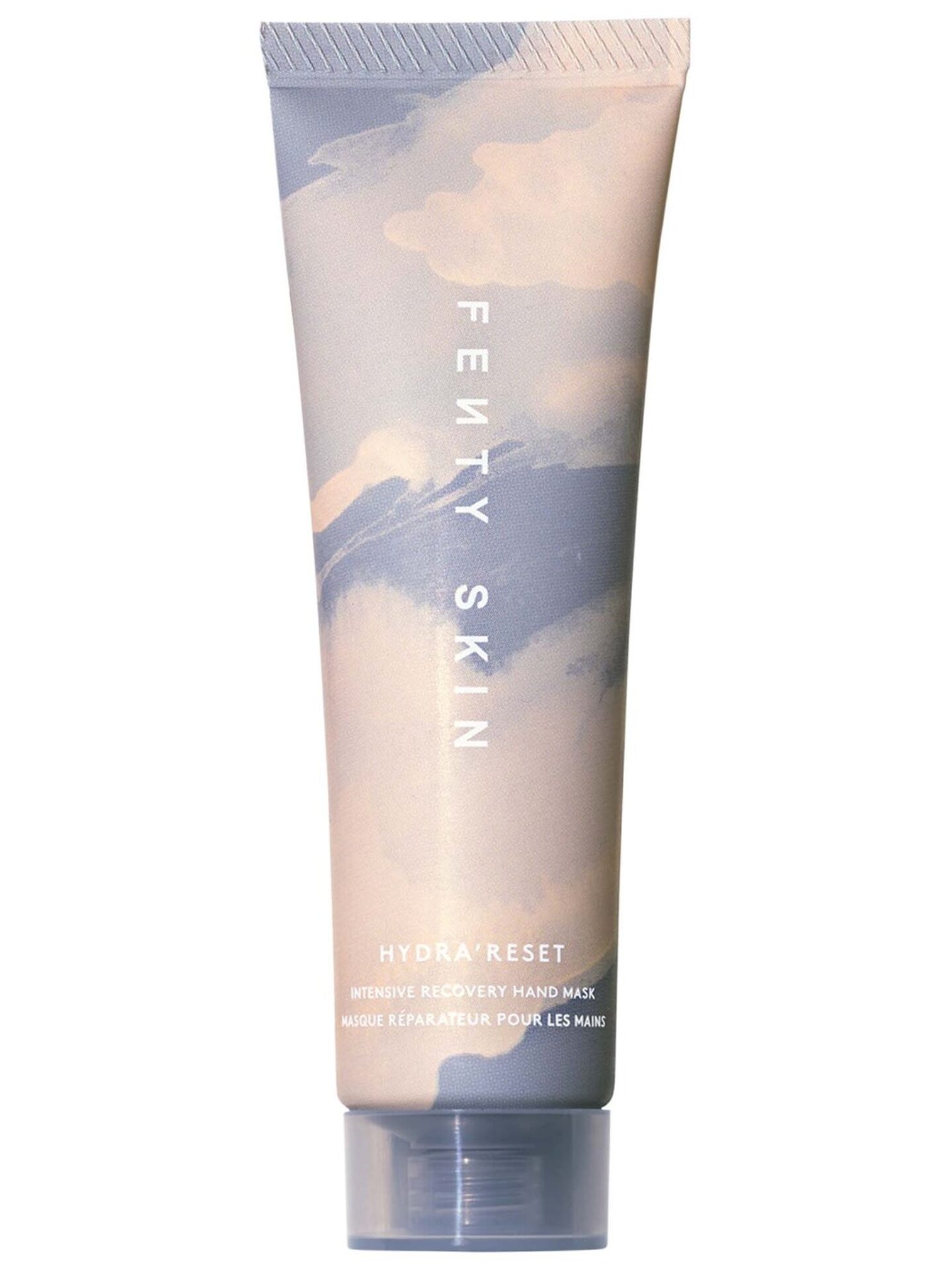 Whether you're a fashion editor or a fashion obsessor, you'll look ultra professional taking notes with a pen rather than with your phone. Plus, what better to store your notes than a Coach notebook on sale?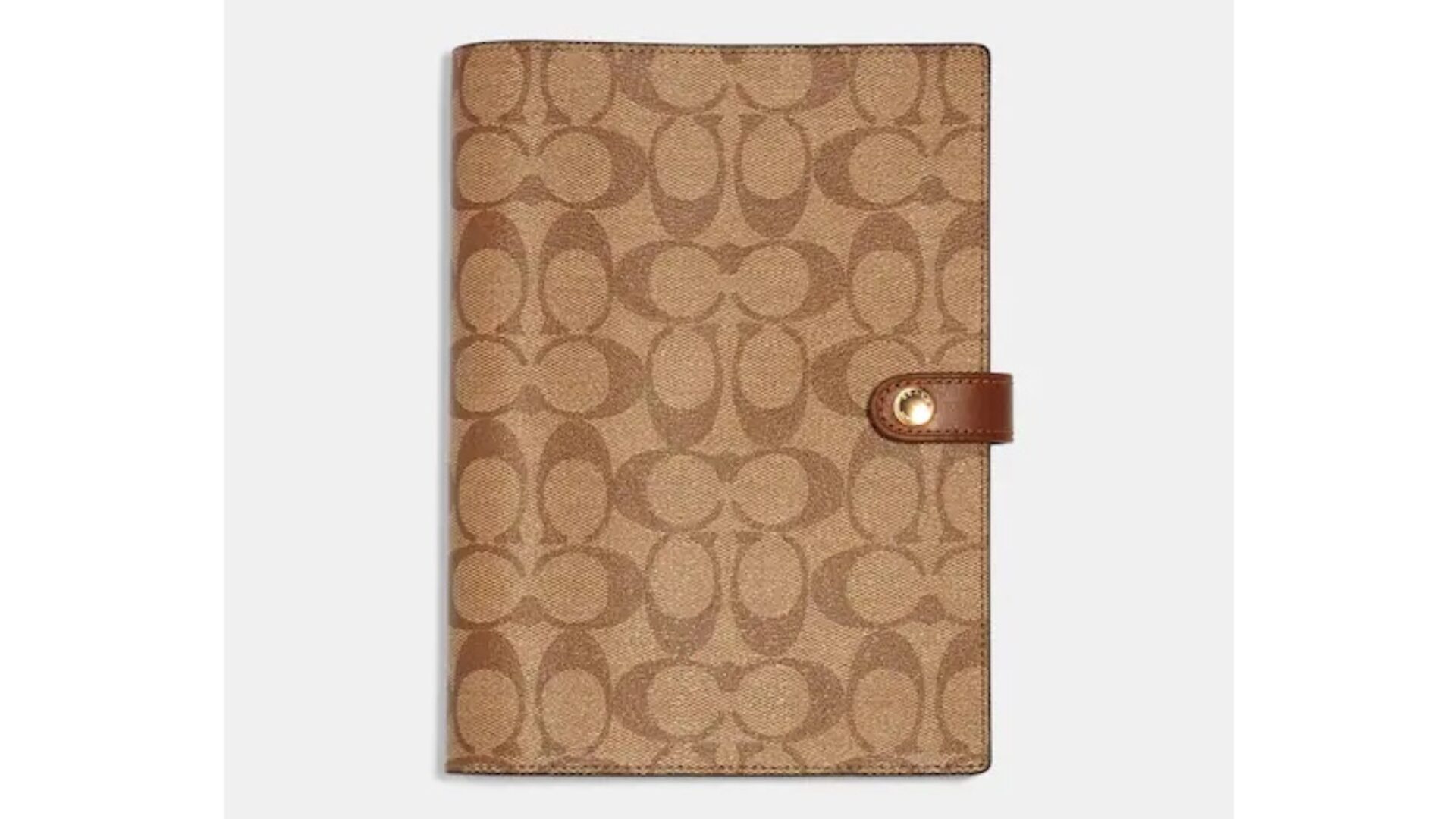 When you look great, you smell even better. Sephora has an array of travel sprays cheaper than full sizes and small enough to slip into any bag from mega to micro. Soleil Blanc by Tom Ford is a light, refreshing scent that'll surely stock up on compliments all day.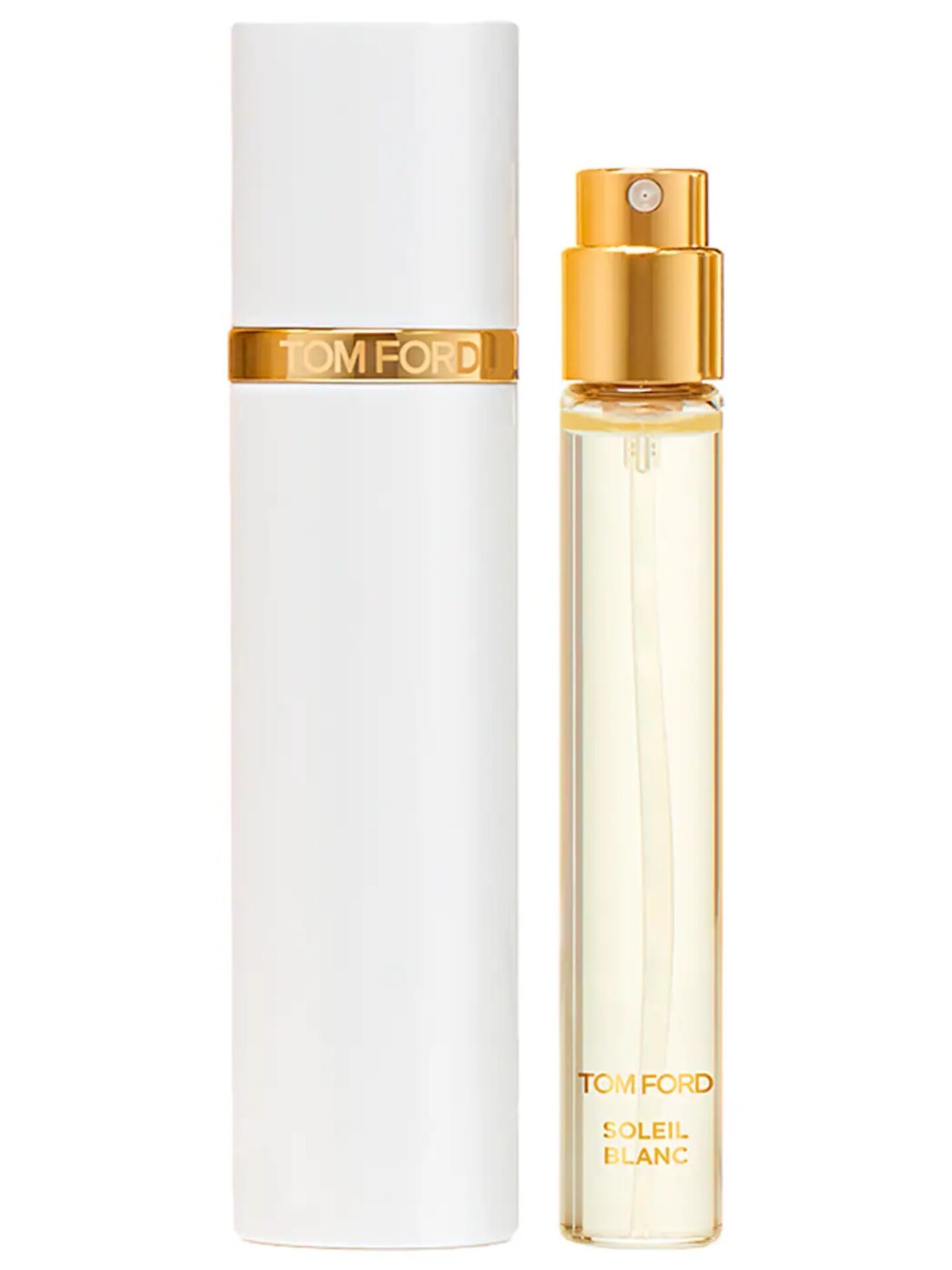 The graffiti-inspired Louder Than Words wallet by RDFND is so New York. Made with genuine leather at an affordable price point, it's showstopping when you pull it out and the star of your bag.