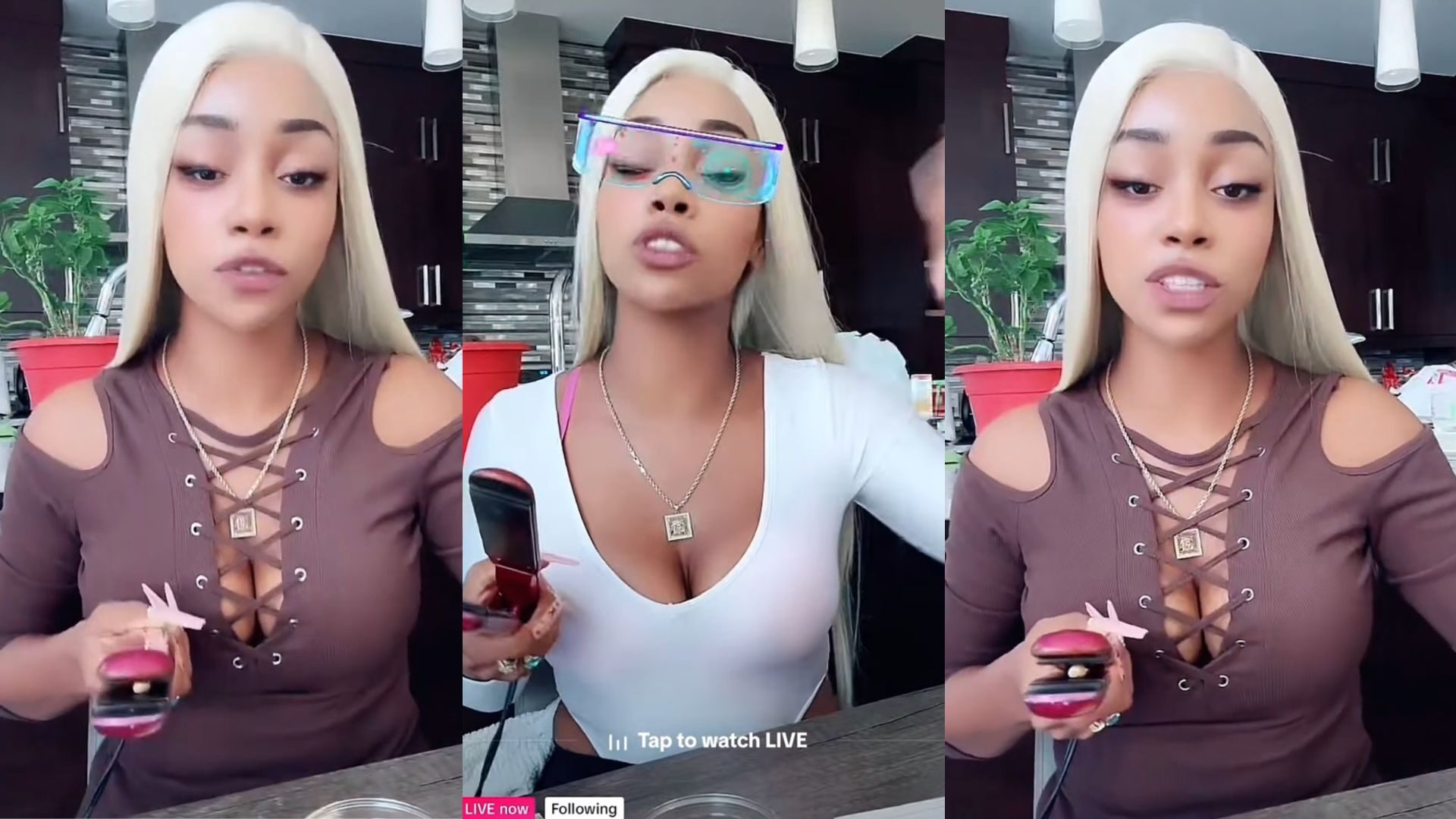 Gang Gang: What Is NPC?
Video games continue to take a real word turn with this new trend
Like we've said before, 2023 is the year of unpredictability, from a Kylie and Jordyn reunion to NPC gaming characters coming to life.
Yes, you read correctly. If you're actively on TikTok, you've probably seen the trend of non-playable video game characters coming to life reciting lines like "gang gang" and "yes, yes."
The most notable figure we've seen across the platforms would be Pinkydoll. She is known for her dedicated sounds like "ice cream so good," which have gained significant virality on TikTok, opening a conversation around the new NPC trend.
What Is NPC Streaming?
In the outside gaming world, NPCs are just made for the vanity of gamers, but now with streaming, people are emulating these characters and making a platform for themselves.
Now this is nothing new if you're heavily online because NPC videos have always been a phenomenon in the underground space as something comedic and entertaining.
Creators like Natuecoco have been a part of the community for quite some time before the trend took off over the past few weeks.
"I wanted to stimulate the audience and see what reactions they would have to the different motions I performed," Natuecoco told Insider. "So I created different motions and built a bridge of communication through the audience's reactions."
Why Are People Paying To Watch?
Recently, as we've watched NPC creator Pinkydoll take over our timeline, she's been able to monetize her content from figures like Timbaland and producer ATL Jacob being her highest donators.
"A lot of people are discussing it as a get-rich-quick moment without understanding it is very niche content with roots in it being fetish content," said Twitch streamer Natasha Zinda.
Throughout the recent events of AI and NPC streaming, we're seeing a shift in the type of fetish content trending online, and now the question is where do we draw the line?
"Even if the creators themselves don't make adult content… that is what it's rooted in. It works as a way for creators like Pinkydoll (who I think is brilliant) to funnel customers to their adult content. So it's more nuanced than just making a cash grab, and she is capitalizing on her market."
How Is This Shifting The Gaming Community?
With this niche community forming on social platforms the main concern at the moment is what is and isn't appropriate for younger users who are actively on TikTok.
"It's important to always leave some curiosity because the audience can figure it out for themselves," Natuecoco told Insider. "They become more invested when trying to figure out what this means. It's a way to build that connection."
Though users are building new connections and finding a new outlet online, we've yet to understand how safe this is for the next generation and what this means regarding exposure to adult content.
"While I support sex work fully I think most content creators or gamers jumping on this trend should research the topic for themselves and make sure they are comfortable for what audience they may attract," Zinda said. "I don't think this will have as much saturation as time wears on. People's attention spans are short, and it will go back to its core audience within a 3 month cycle."
About Kenyatta: Clark Atlanta University and Medill School alumna Kenyatta Victoria is the Girls United writer covering everything from news, pop culture, lifestyle, and investigative stories. When not reporting, she's diving deep into her curated playlists or binging her favorite comfort shows.