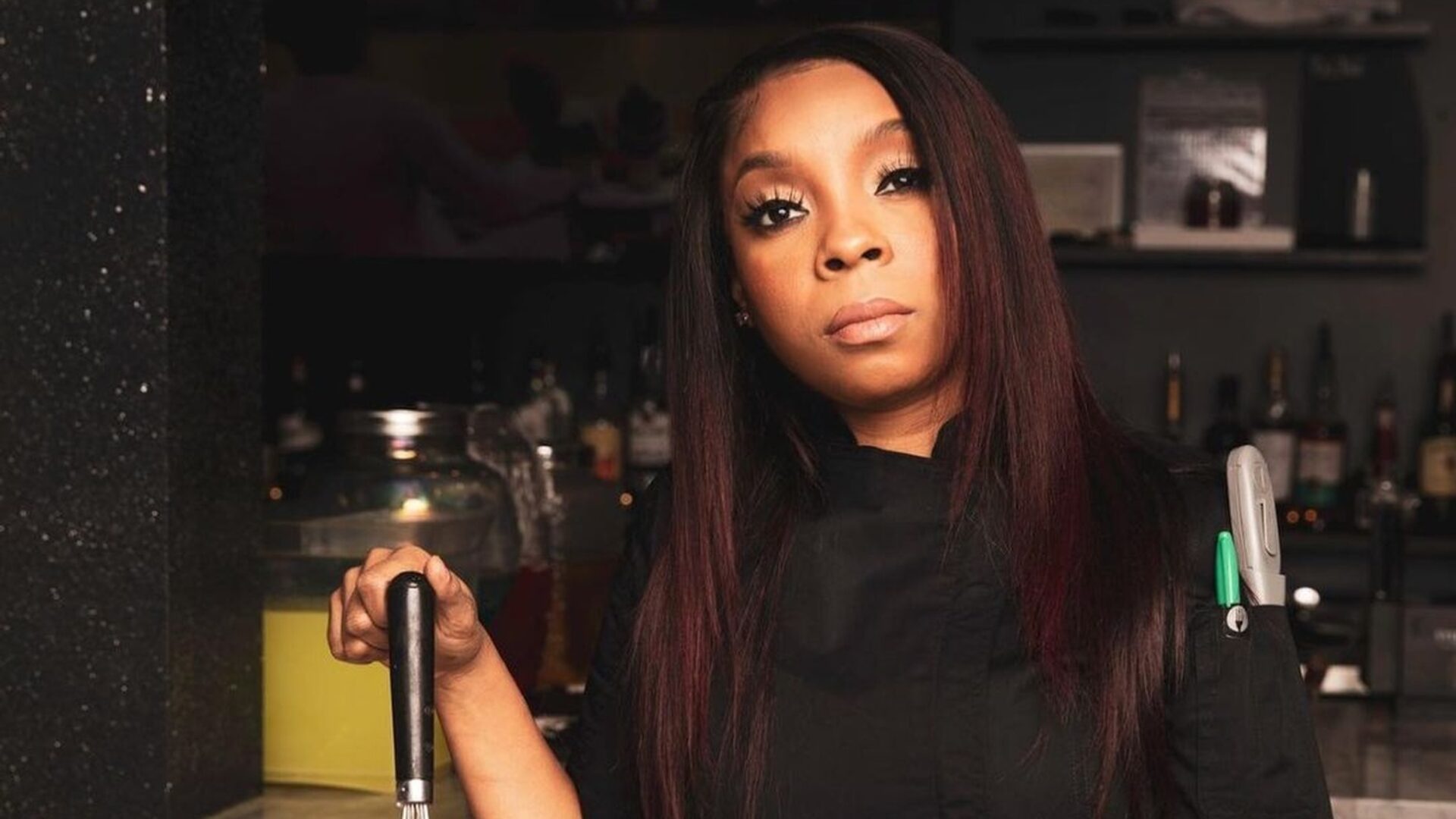 Nouveau Bar & Grill Partners With GU For Scholarship Giveaway
It's happening right in the AUC

Ebony Austin of Nouveau Bar & Grill Teamed up with Girls United for an HBCU scholarship giveaway centered around Atlanta.
The giveaway surrounds the importance of providing resources for HBCU students and their education. The rules consist of being: Resident of Atlanta enrolled in one of the following HBCUS – Clark Atlanta University, Spelman College or Morehouse College, being in good academic standing, following Nouveau Bar & Grill on Instagram (@nouveaubaratl) and Essence GU on Instagram (@essencegu_).
Read 'Here's A Complete List Of College Scholarships For Black Girls'
"Partnering with Essence Girls United was important to me because of the long history and influence the Essence Brand has had in Black culture," Austin told GU. "As a young girl, I can still fondly remember former editor-in-chief Susan Taylor gracing the cover of the magazine and giving me inspiration, such elegance, and beauty for all of the people who look like me to see on the cover of a national publication, [so] it is only right that I partner with a brand that has amazing history and imagery."
According to UNCF, though 43 million Americans across the racial and socioeconomic spectrum have nearly $1.3 trillion in college loans, black households are far more likely to have student debt at all income levels. About 54% of African Americans between the ages of 25 and 40 have student loans, compared with 39% of white Americans in that age group.
Read 'This Initiative Is Investing $7.2M In Scholarships For STEM Students Who Attend HBCUs'
Through this scholarship, HBCU students can fund their education in partnership with a Black-owned business for Black History Month to show that we must continue to invest in HBCU students every month in the future.
"It is vital that we give scholarships every month but especially during this month which is highlighted to remember who we are and where we came from," Austin said. "We come from Kings, Queens, inventors, doctors, businesswomen, and men, so giving back is ensuring that we keep up that tradition by gaining knowledge! The knowledge that can't be taken from you and that can be used to build the next generation of success."
About Kenyatta: Clark Atlanta University and Medill School alumna Kenyatta Victoria is the Girls United writer covering everything from news, pop culture, lifestyle, and investigative stories. When she's not reporting, she's diving deep into her curated playlists or binging her favorite comfort shows.