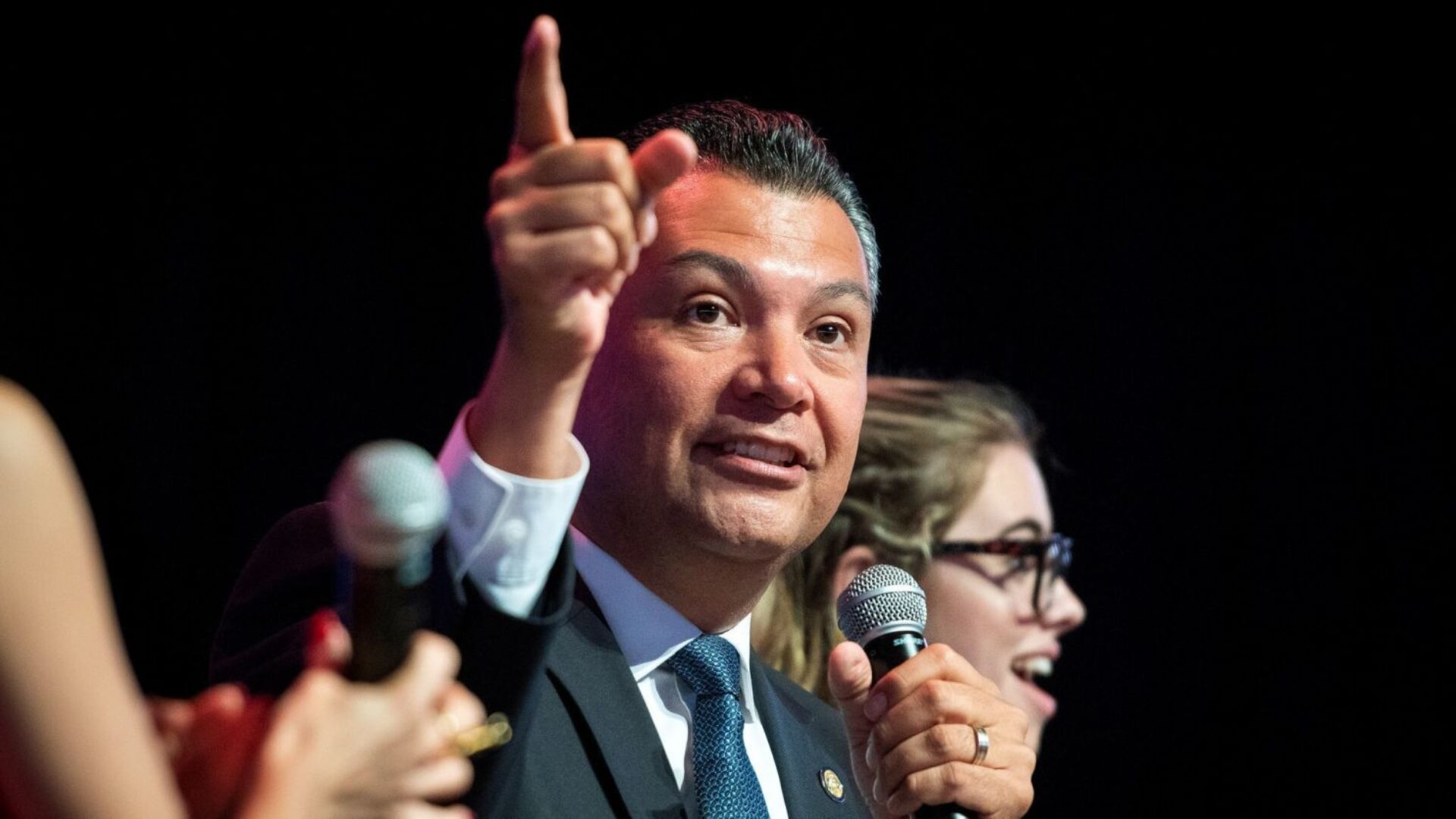 In 2021, There Will Be No Black Women In The U.S. Senate
"We made a major step forward with the election of Kamala Harris. This appointment is a giant step backward," Glynda Carr said.
The 117th Congress will not have a Black woman present in the U.S. Senate.
On Tuesday, December 22, California's Governor Gavin Newsom chose Secretary of State Alex Padilla to fill Madam Vice President-elect Kamala Harris' seat, instead of a Black woman. This has sparked debates over racial and ethnic representation in American government on social media.
Padilla will serve as California's first Latino senator and the 10th person of Hispanic heritage to be a U.S. Senator. Although this is a victory for the Latinx community, it means that Black women will not be represented in the Senate at all for the first time in four years.
Some believe Newsom's decision to not choose a Black woman could be a jab at the Black Lives Matter movement, which called for a Black woman to replace Harris' seat as one of their "non-negotiable" demands for African American representation in the Senate. Supporters and constituents of Rep. Barbara Lee felt she was snubbed as she was passed over for the seat despite her "Senate-ready resume" and her unwavering leadership during the pandemic.
Democrats and political experts are conflicted by Newsom's choice, as doesn't necessarily miss the mark on expanding racial diversity in the chambers. Political consultant Karen Finney tweeted "I am both disappointed having no Black women in the US Senate and happy for Alex Padilla who will no doubt serve my home state of California well. There is also a larger issue of structural, cultural, and political barriers that create fewer opportunities for leaders of color to move up."
Others like Glynda Carr, co-founder of Higher Heights, think the choice is a major regression. "We made a major step forward with the election of Kamala Harris. This appointment is a giant step backward," she said. "So today we double down and accelerate the work to expand the number of women and elect Black women to the US Senate."